sam, lane, & mia
sam invited lane & mia over for a chill sunday afternoon in the backyard. sam, 1, played a superb host, gracing his guests with warm hospitality.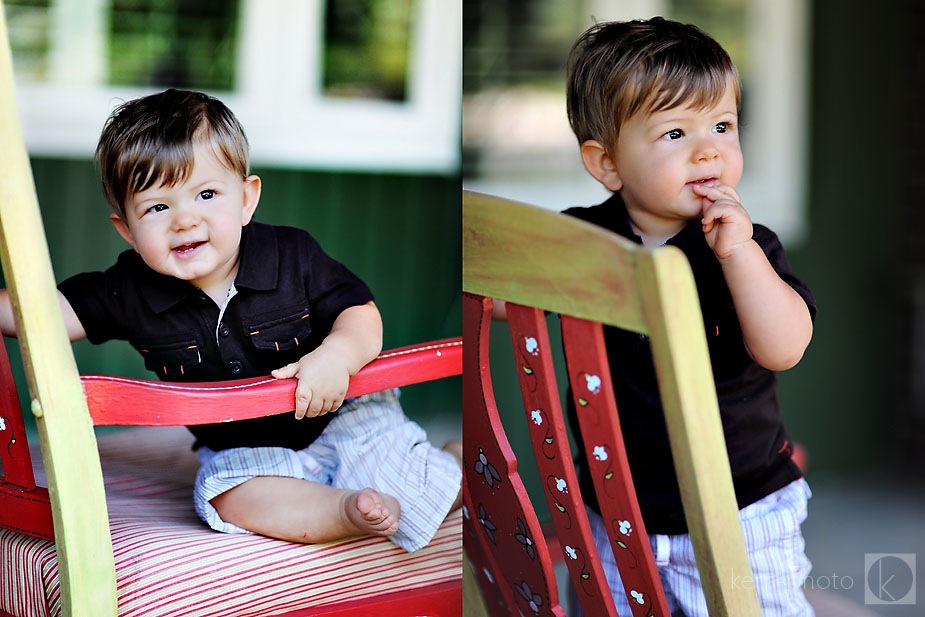 sam, in the process of firing up the grill, needed some extra kindling. he ran like an olympic torchbearer.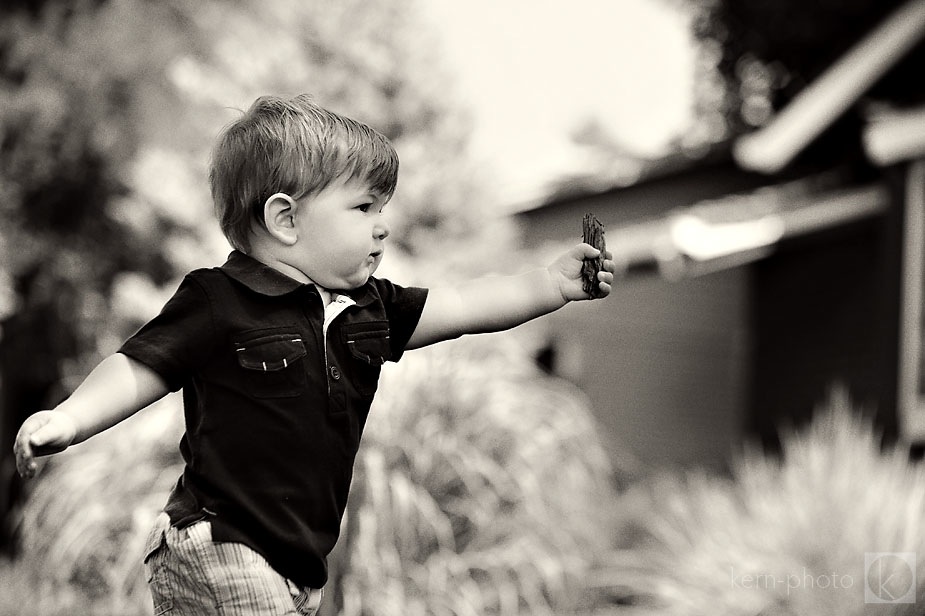 sams checks out the pool, ensuring proper safety for his friends. sam is a certified lifeguard. true story.
savoring summer!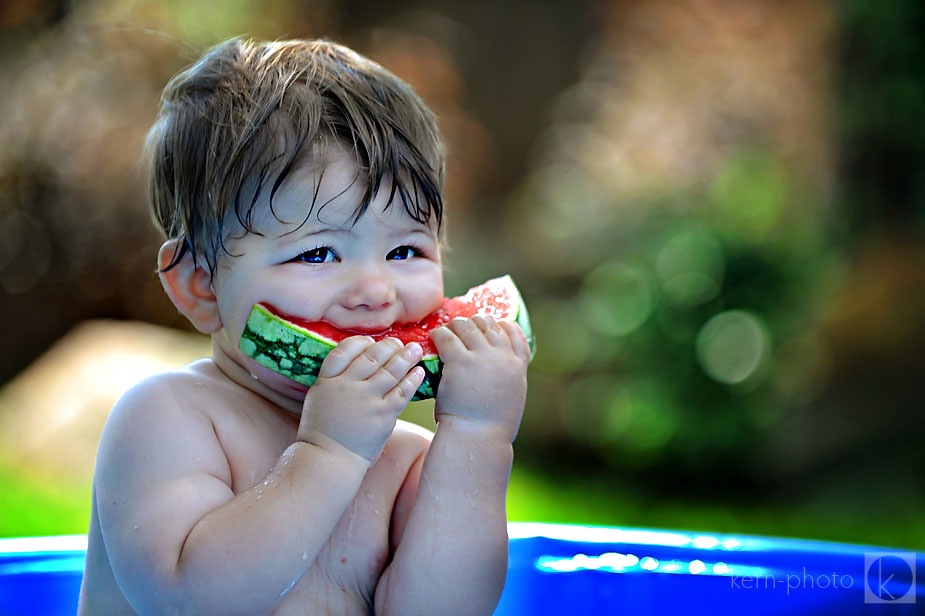 showcasing the latest summer fashions, here's mia, almost 2.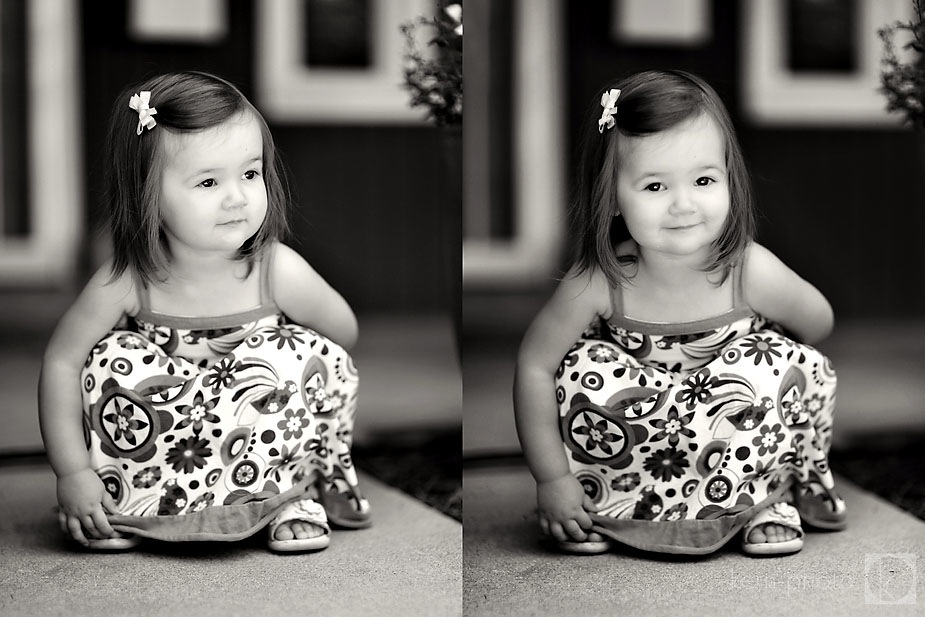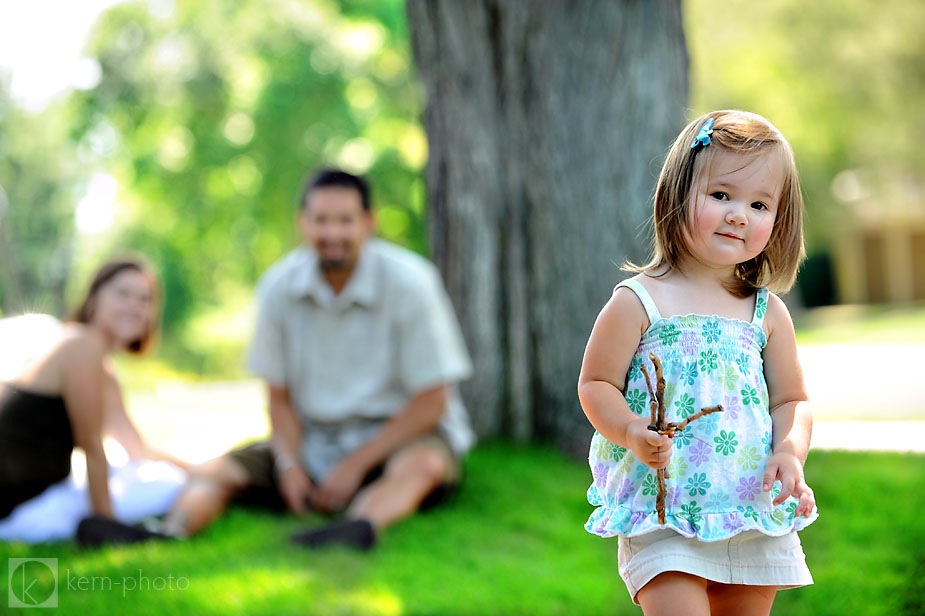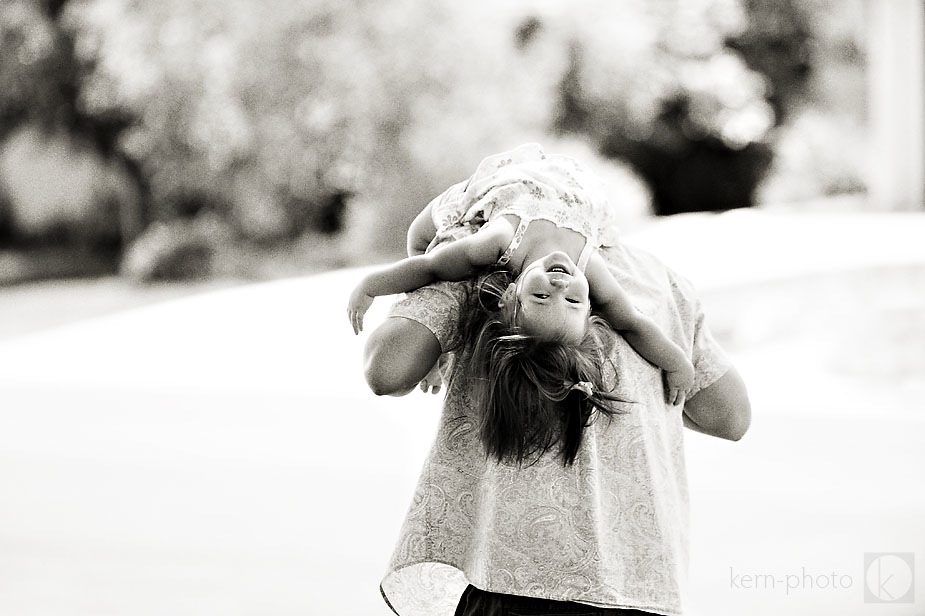 lane, 2.5, had some wild ideas to rock (out) hard.
playing steam train engineer. can you hear the, "choooooooo- chooooooo?"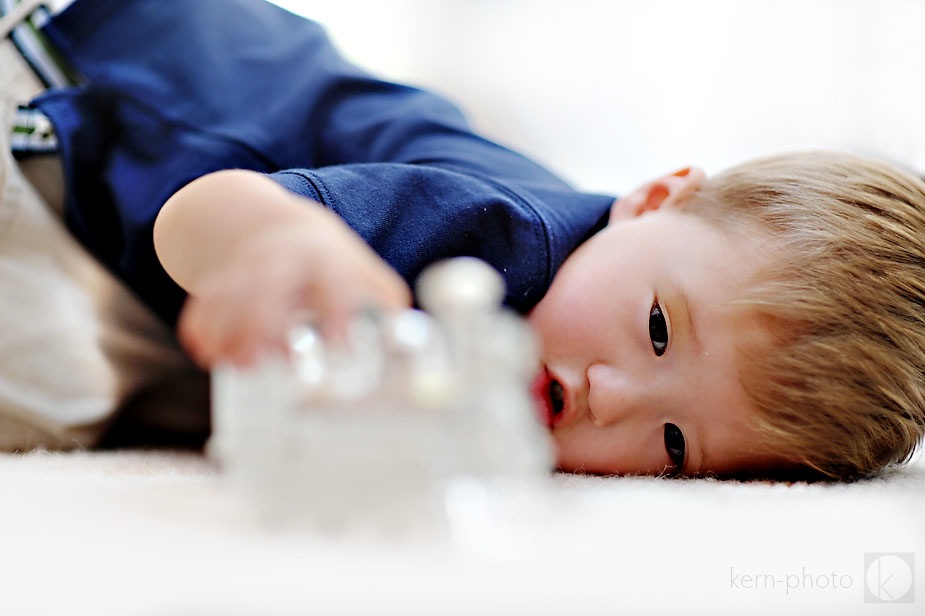 grass is good.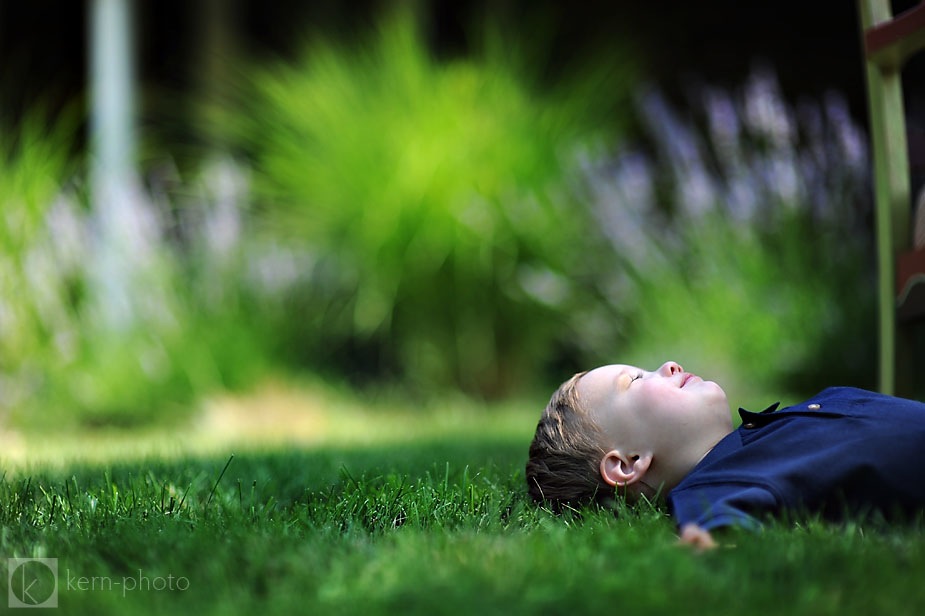 hamming it up in the pool.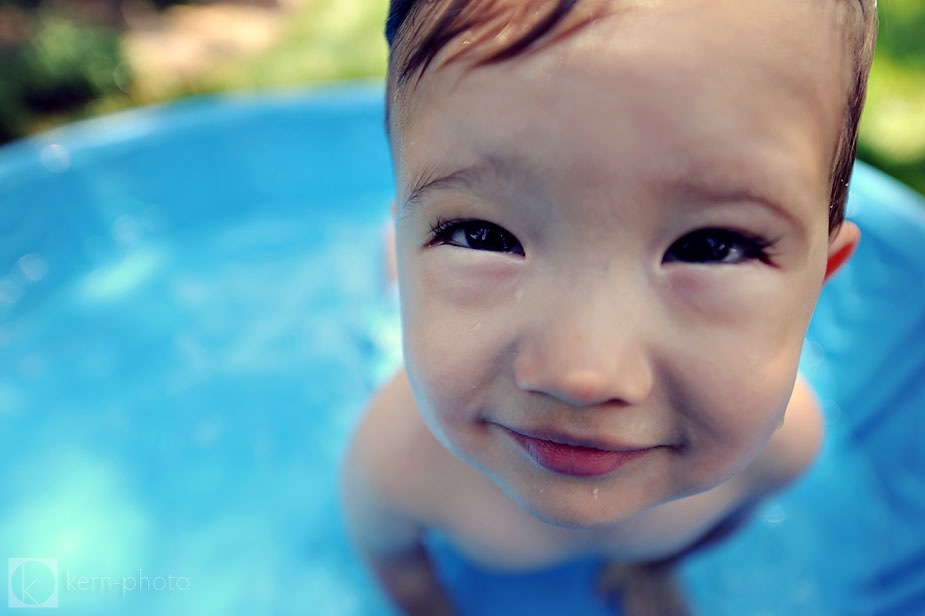 if you are interested in hosting a kid photo shoot in a backyard near you, contact us to capture summer fun to savor all year long!