audrey & mack jr.
our dear friends, the rienstra family, invited us to their home in kingston, washington awhile back while on our summer vacation. we've know the rienstra's for many moons and over the years we have enjoyed watching audrey (2) and mack jr (4) give cuteness a whole new meaning. proof: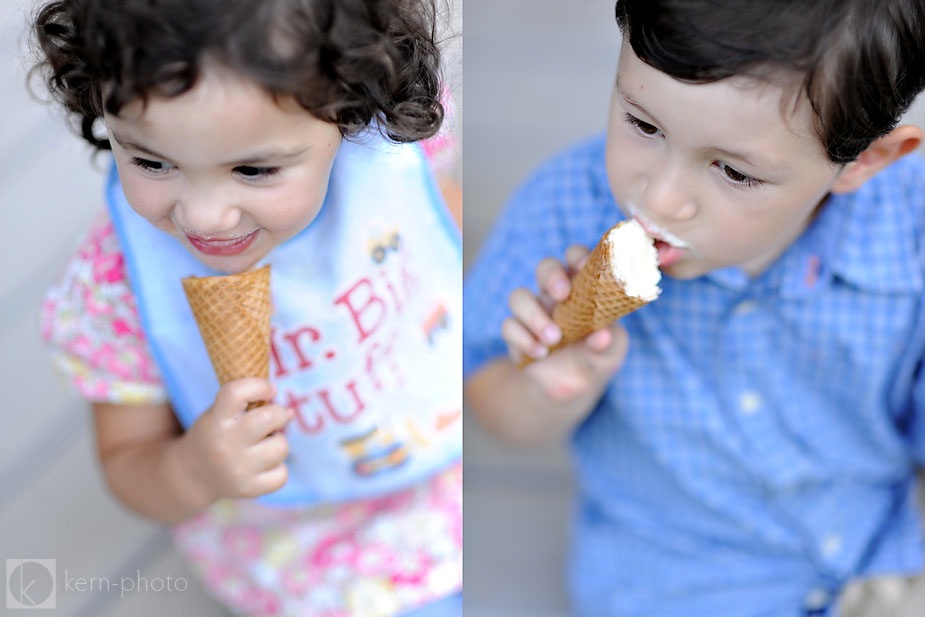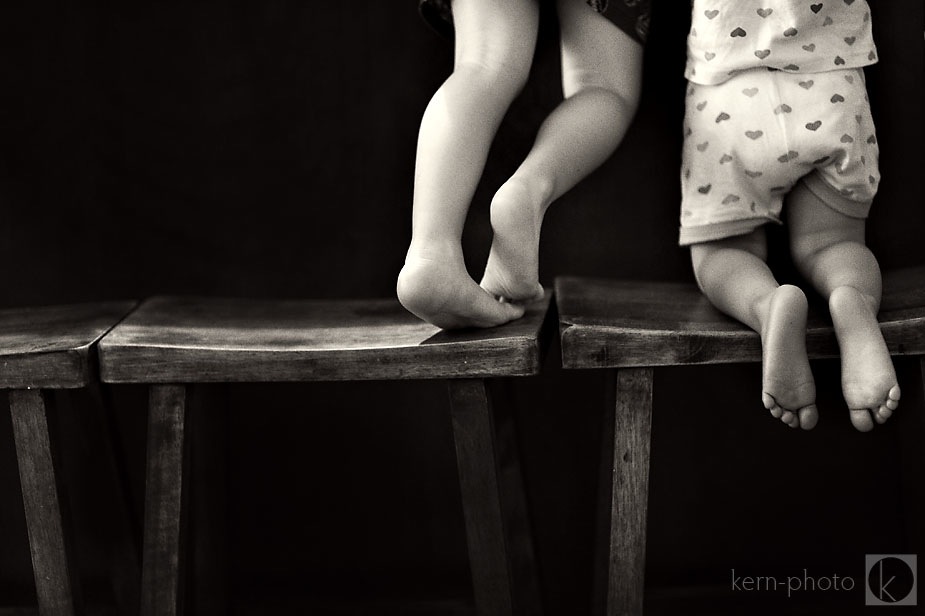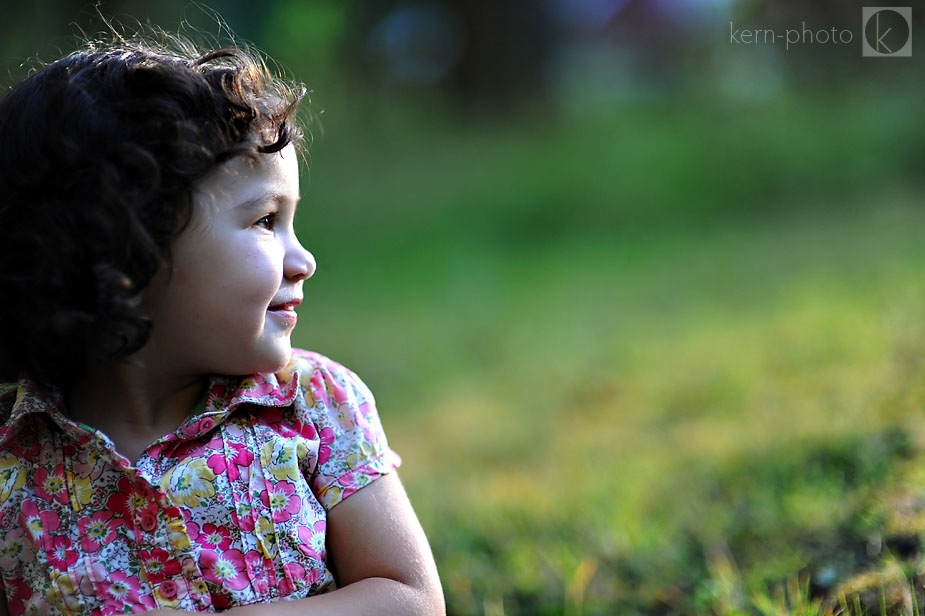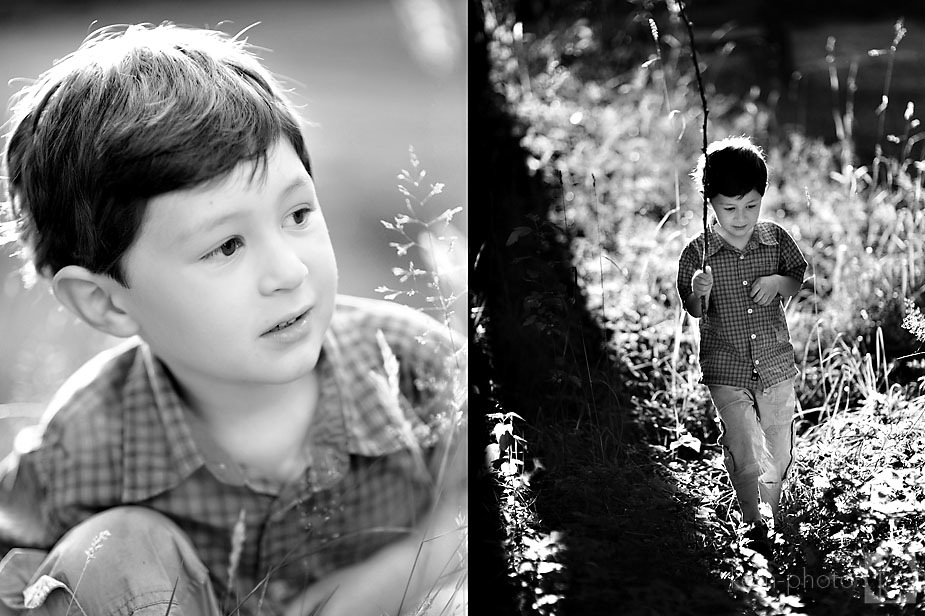 exploring the backyard: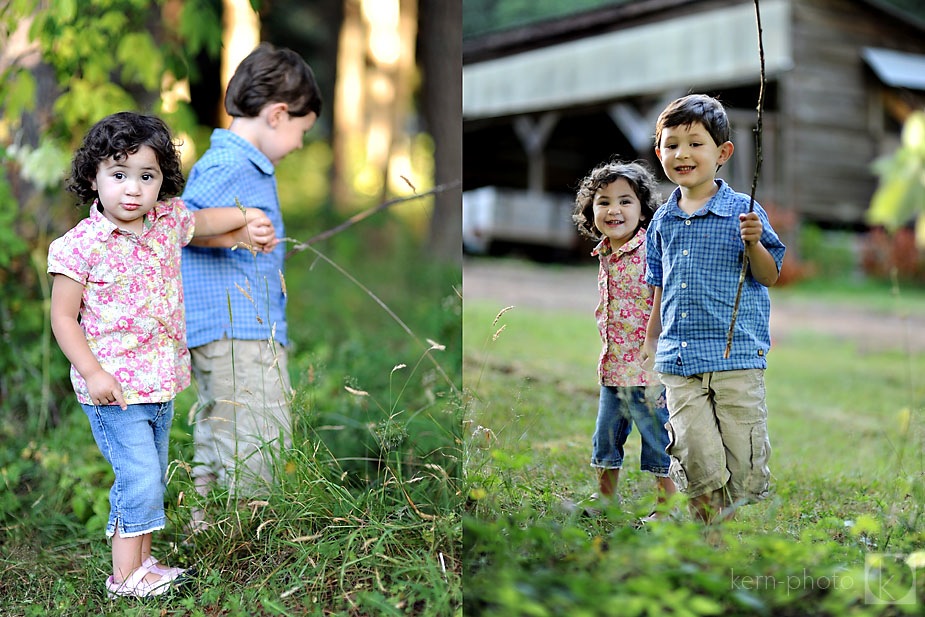 audrey = drama queen times 4, especially when her cereal ran out of milk. love this sequence: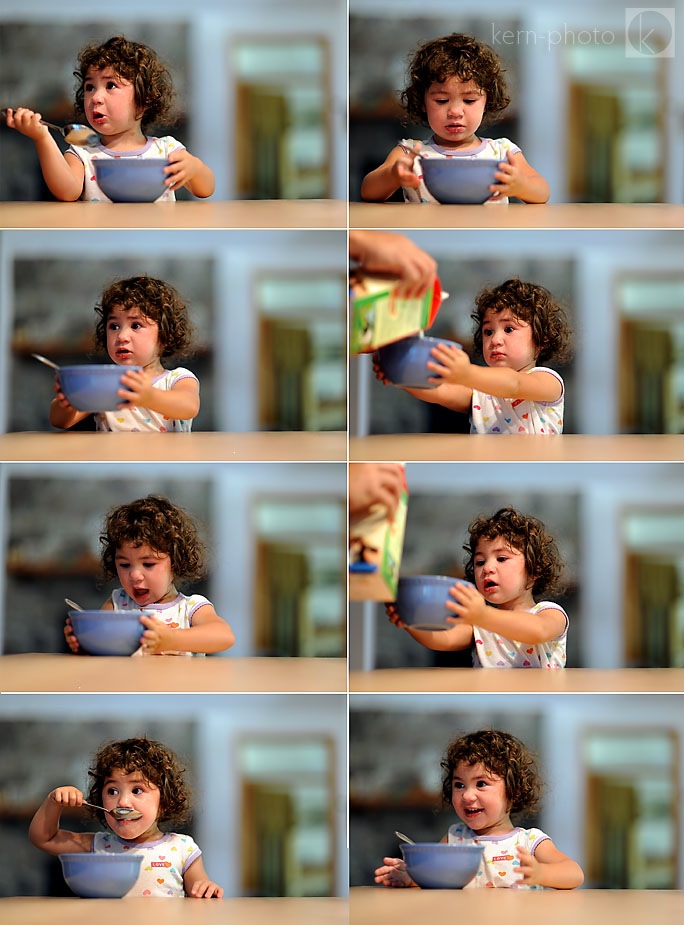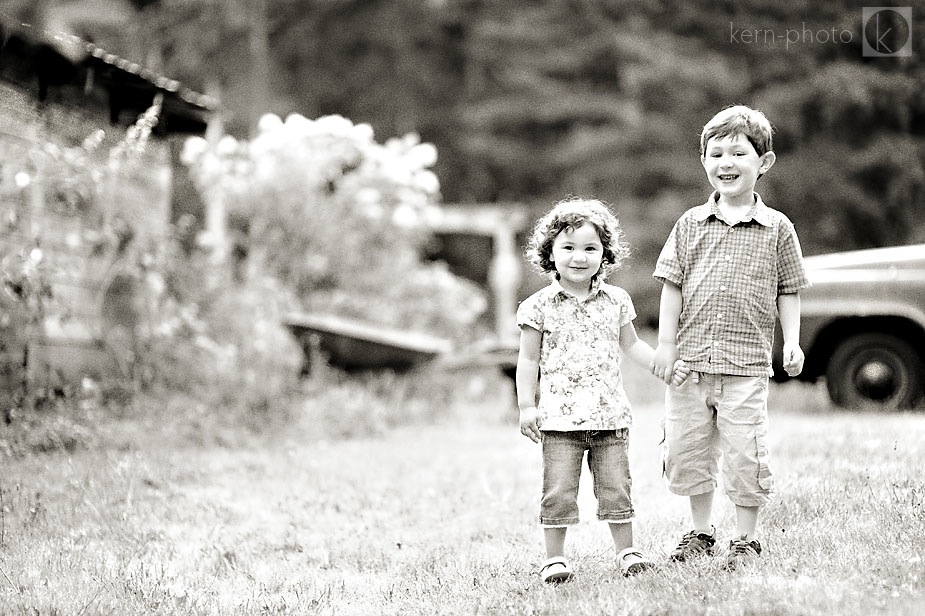 playing fireman, down by the water. we get so much inspiration from kids and their wild imaginations.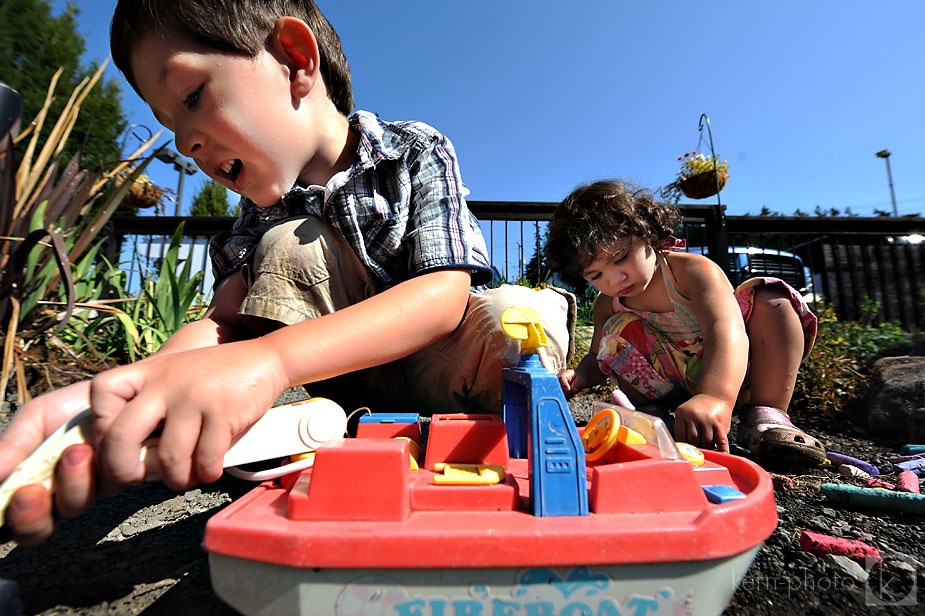 mack jr. loves his boat and his little sister. audrey loves her pink ducky and…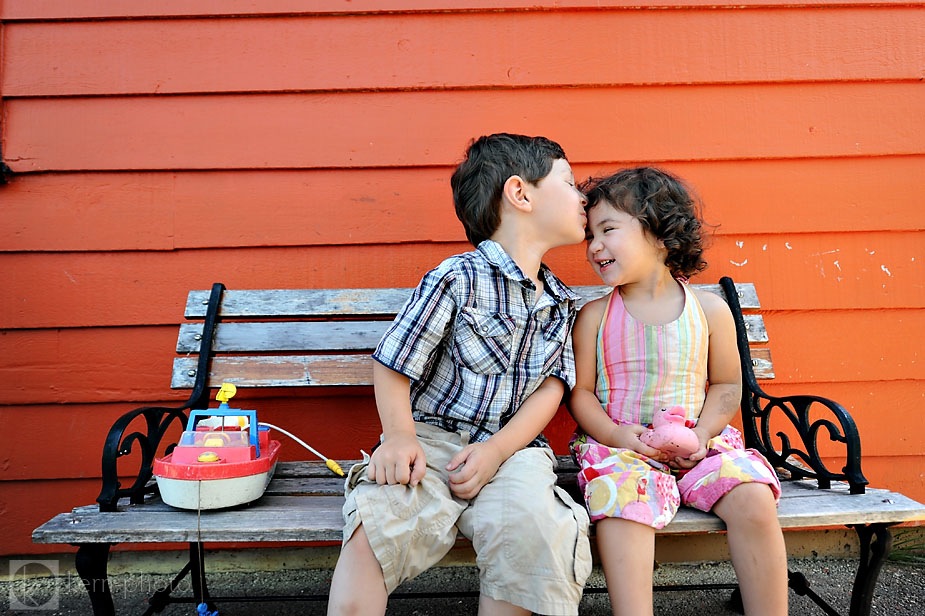 … her stinky feet!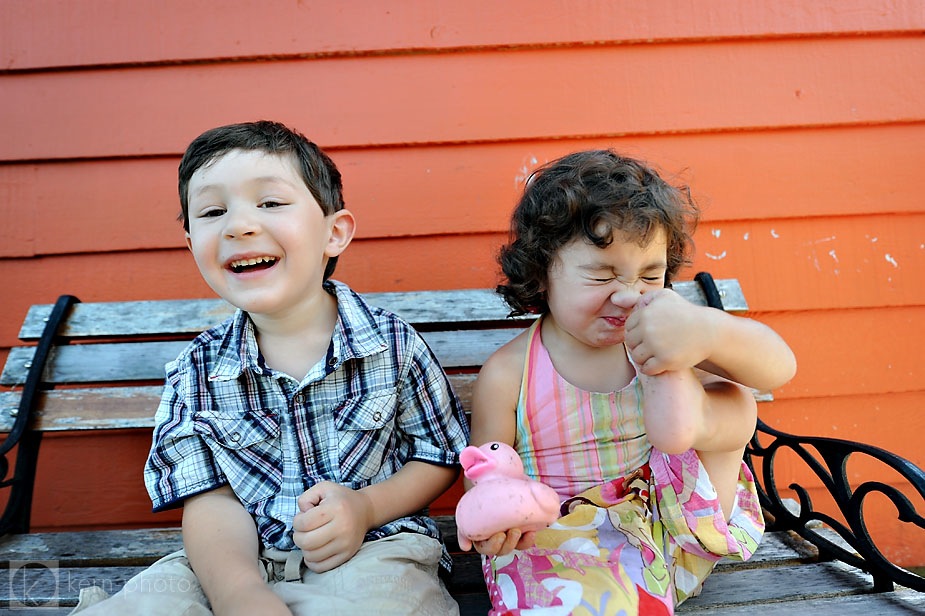 thank you, mack and cindy, once again for your generous hospitality and friendship over the years!