Carole & Andy
10-years ago, Carole & Andy got hitched in the Tunnel of Love Drive-Thru at the Little Vegas Wedding Chapel in Las Vegas, Nevada. Proof: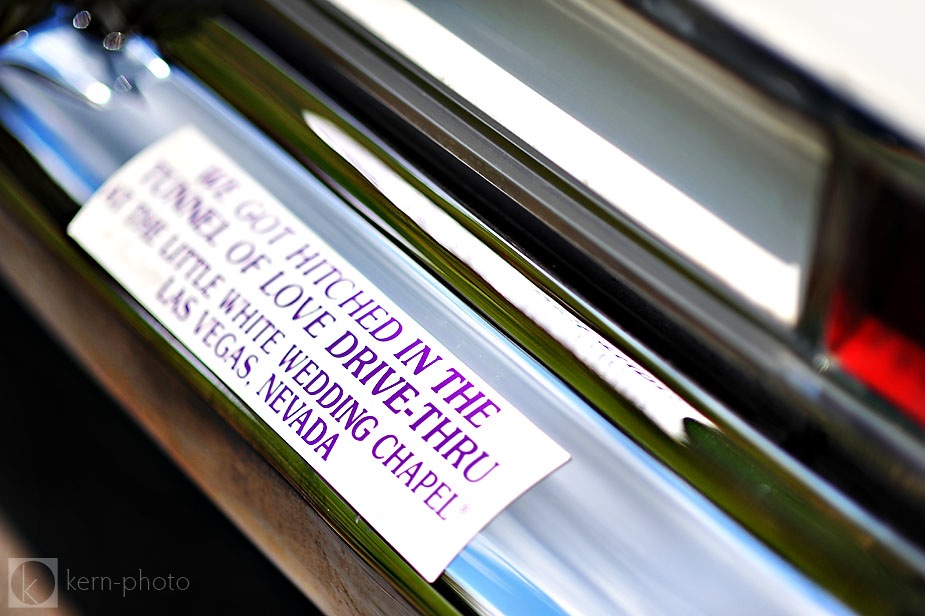 We met up in the anti-Las Vegas, Branson, Missouri, while at a Chrysler 300 car meet last week. Here is their restored Chrysler 300 G: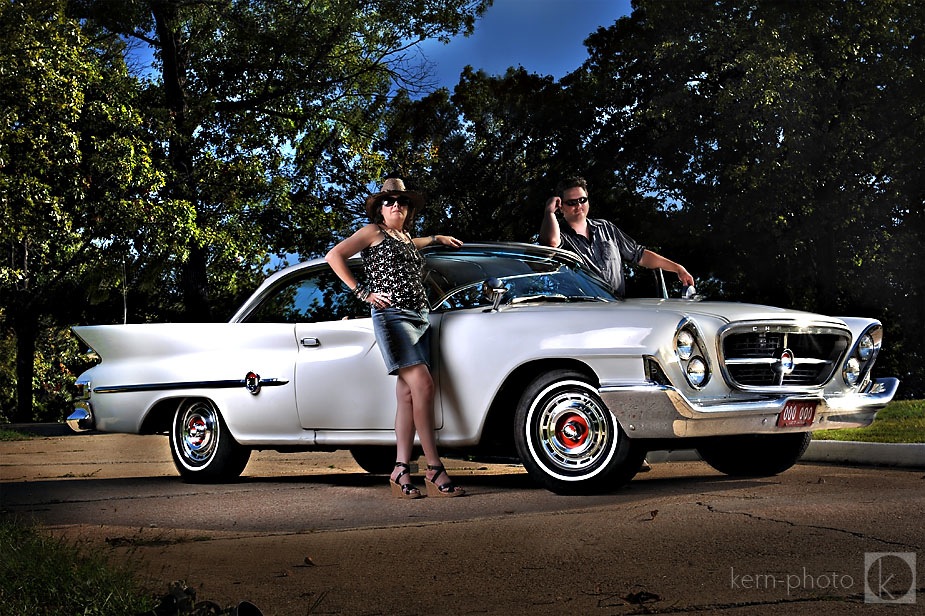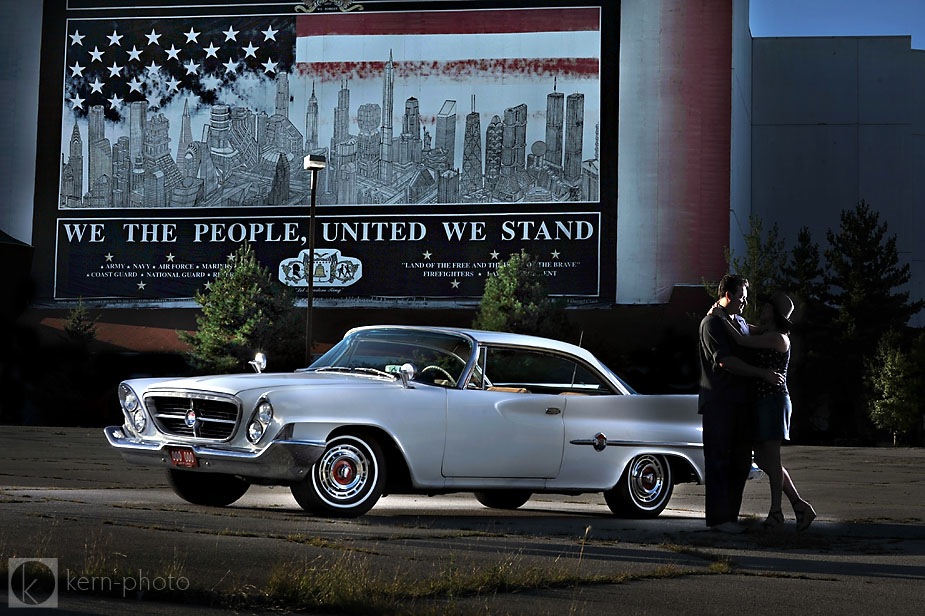 Geek Alert: The above two images were created using a single flash, multiple exposure technique. The result: a surreal look, complete with conflicting shadows, textures, and mood. I think it sets the stage of a different way to seeing subject, place, and light, all important in my work.These were shot with an Alien Bees B1600 studio flash (full-power) using a Vagabond II as my portable power pack, the Creative Light five-foot octagonal softbox (octabank), triggered by a pair of Pocketwizards.  Nikon D-700, 70mm, 1/250 sec @ f/16, ISO 100. The camera was mounted on a tripod to save time in the photoshop compositing alignment process later and Josh Mishler served as my assistant (top) and Alec Vanderboom served as my assistant (bottom image). Josh and Alec did a great job helping me out! Back to normal programming.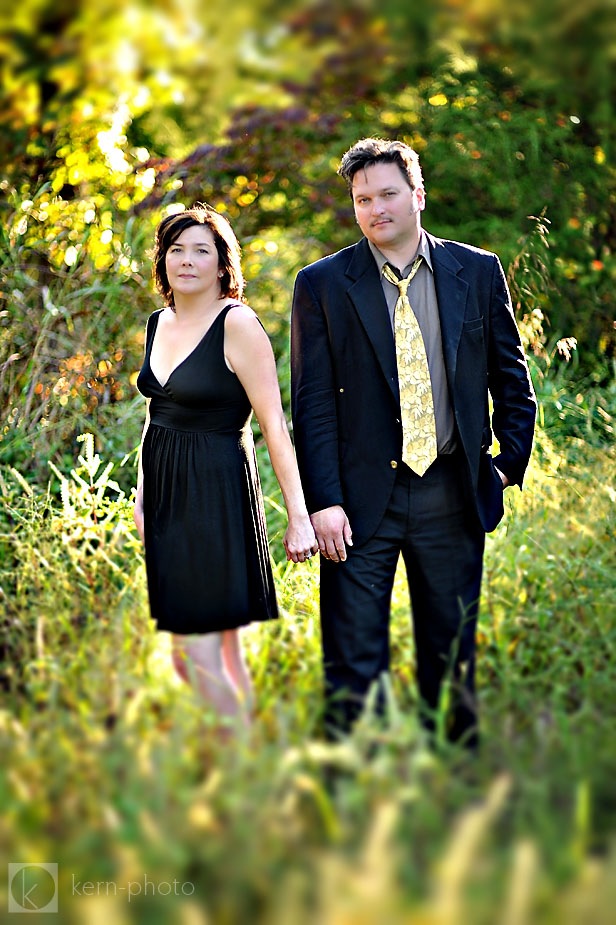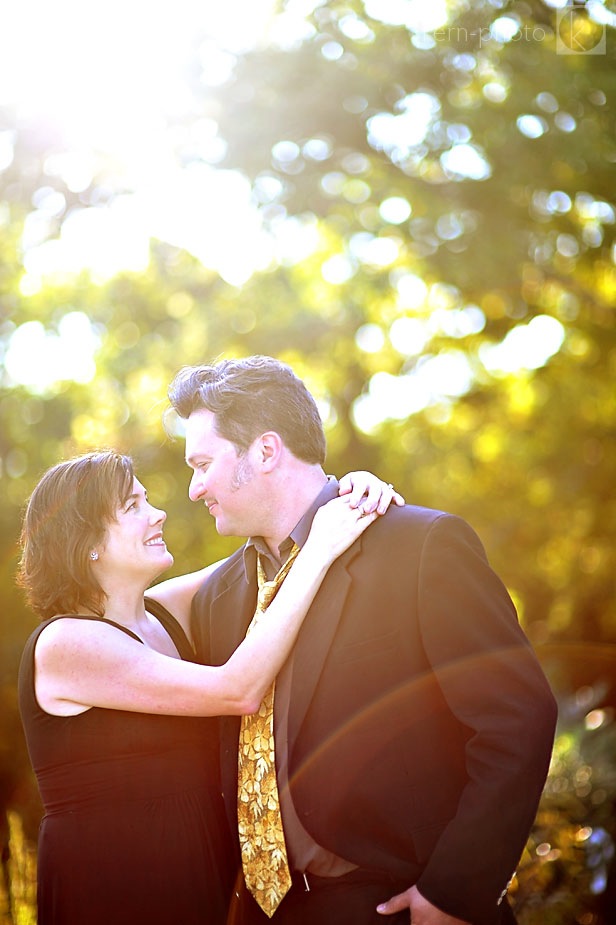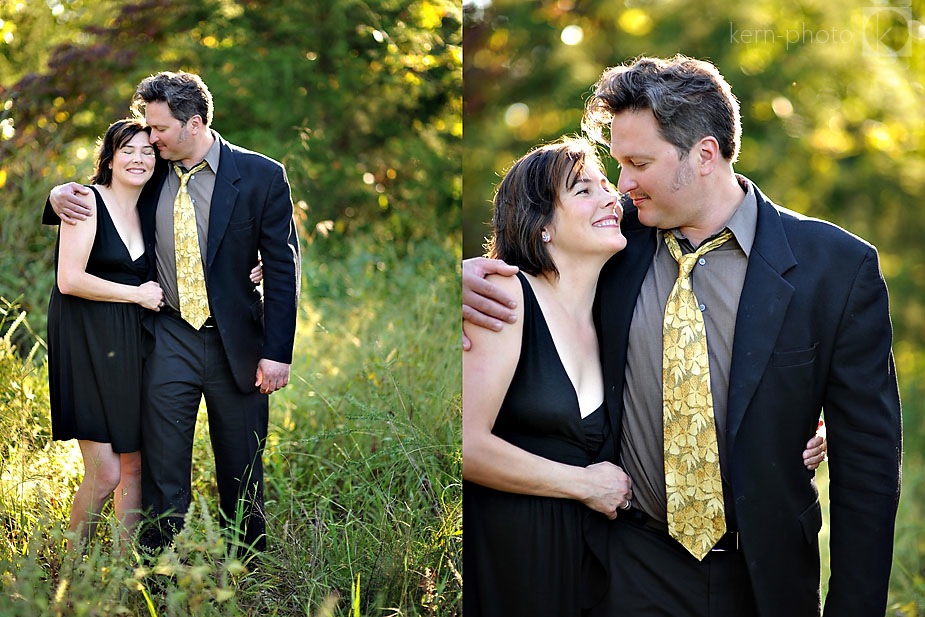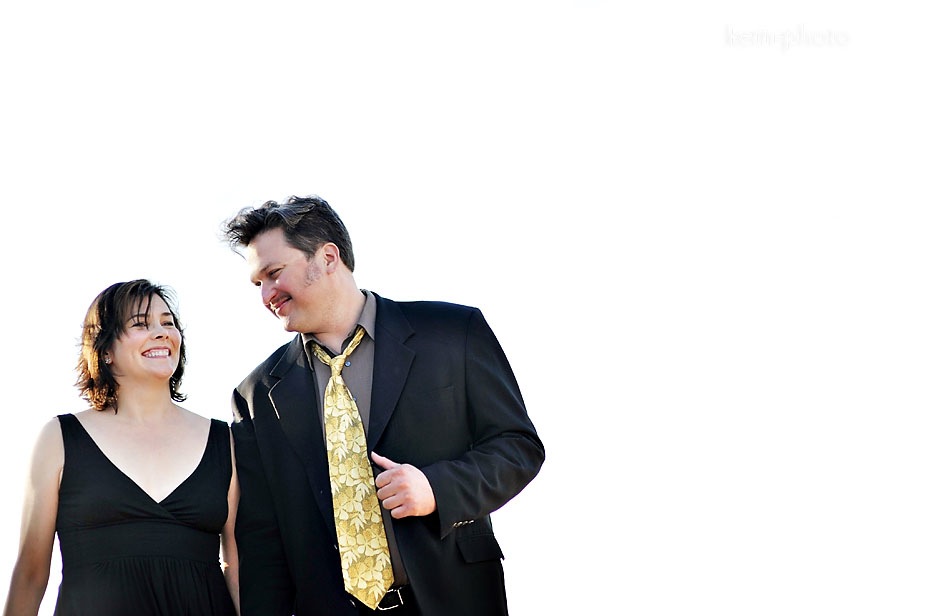 They like the Dukes of Hazzard. Ode to Shefiff Roscooooe P. Coltrane: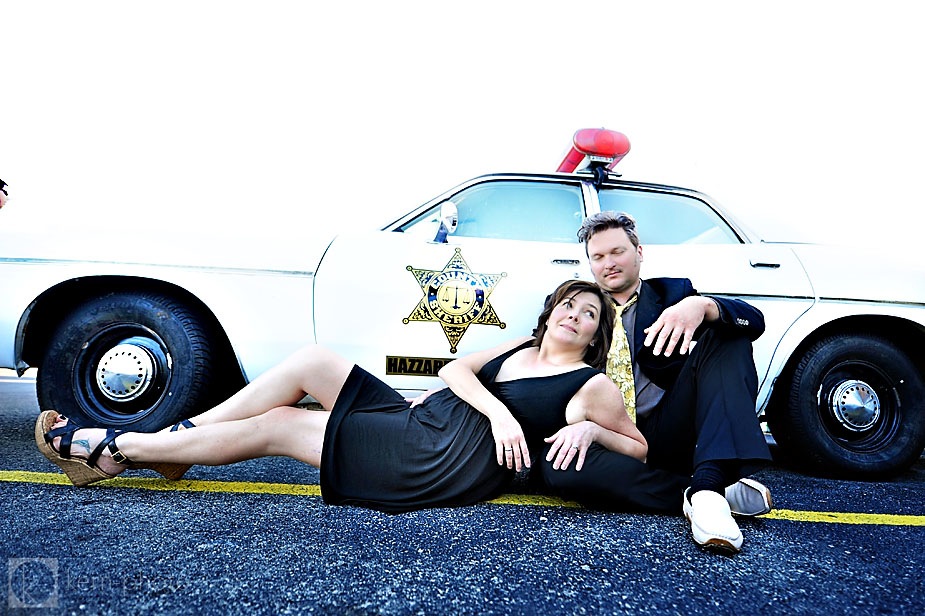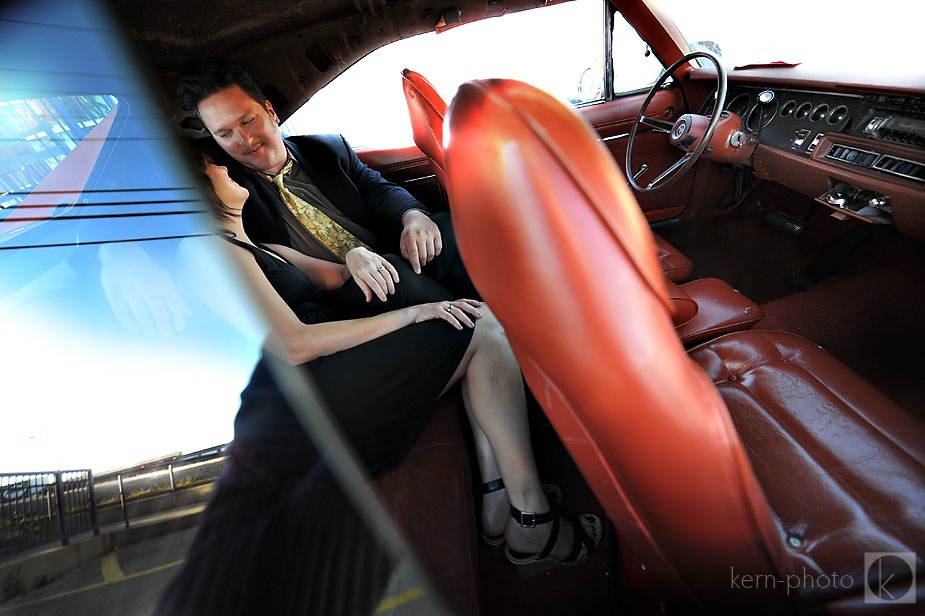 To quote Bo and Luke Duke: "Yeeeee Haaaaa!"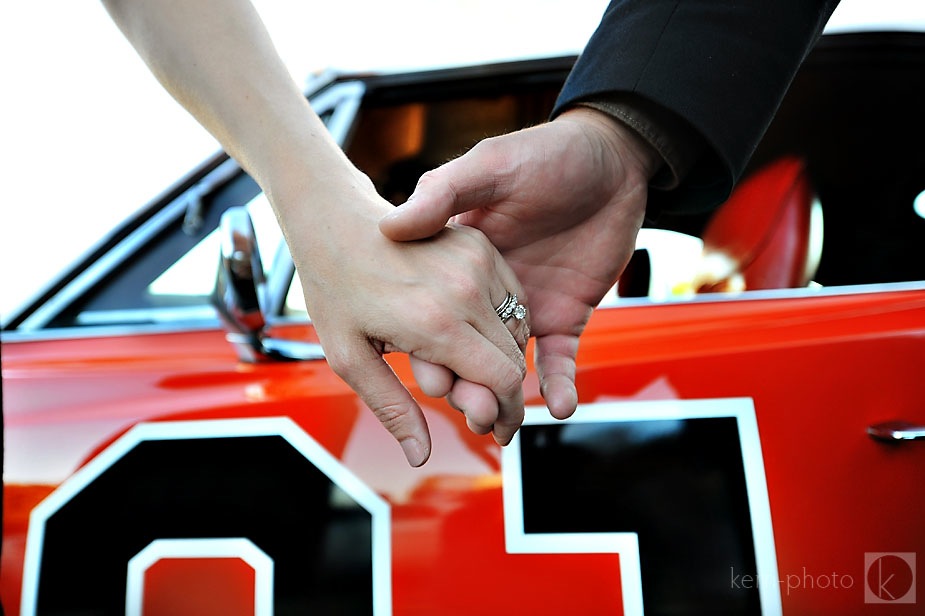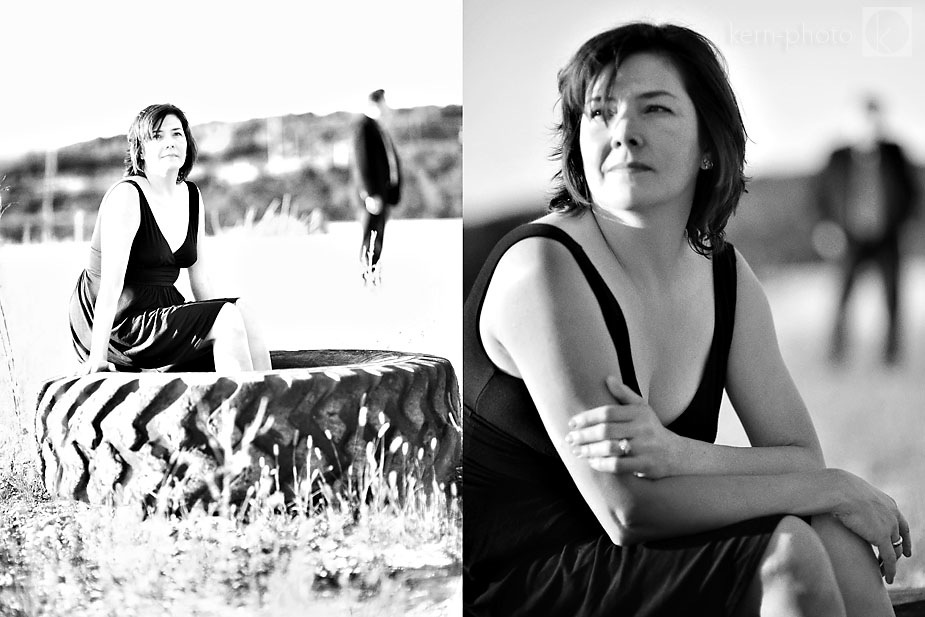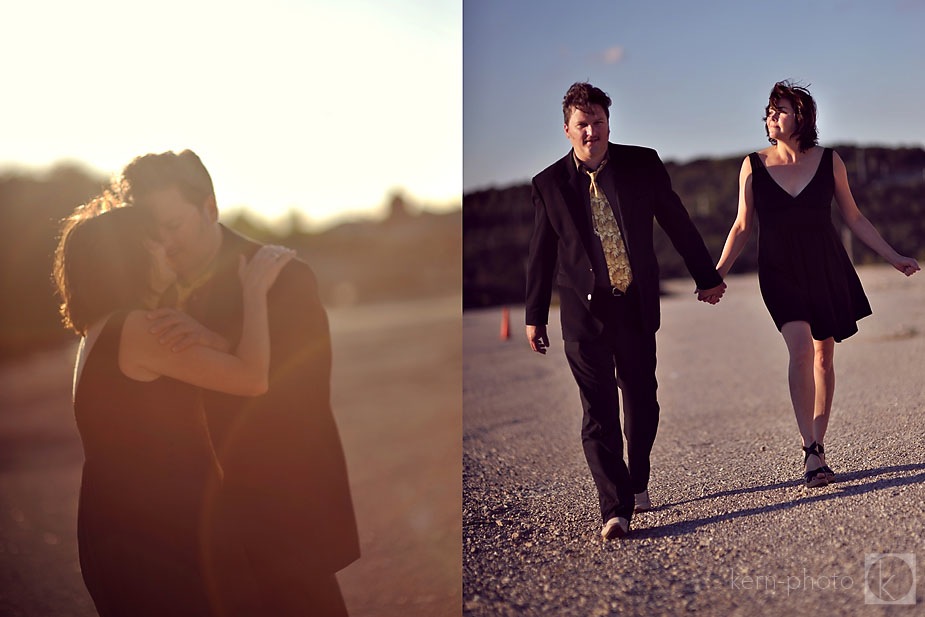 You don't need to be planning a wedding to have a fresh, modern, fun portrait session. Contact us if you are interested in a "Just Because" portrait session. Or if you are photographer interested in learning more about the lighting, feel free to contact me to set up a personal mentoring session.