Top 9 things I Love about my new Denver home
After years of saving, months of looking, and days of debating, I finally bought a house. And I love it.
I had the best real estate agents in Colorado, Faun & William Hauptman, who went above and beyond the call of duty in aiding us in selecting our home and negotiating the best price we could afford. I recommend them 110%. I visited 50+ homes in the Denver metro area over an 8 month-period (via hundreds of listings), and Faun & Bill made searching for our new home not just a fun-filled-jacked-up-on-espresso-totally-gonna-love-experience, but an buying experience with 100% no remorse. And if there is a single purchase which buyer's remorse isn't your cuppa joe, your home purchase isn't the one you want.
My home-buying experience could have been filled with stress, anxiety, confusion, and uncertainty. However, Faun & Bill made certain they wouldn't let me buy a home unless they knew it was best for me, considering both the short-term lifestyle advantages (R. J. wants to walk to a coffee-shop) and long-term financial benefits (perhaps want to sell perhaps in 10 years and be happy for the profit). I closed and moved in about 2 months ago and have enjoyed the entire experience.
First up, buying motives:
– We had to qualify for the mortgage (a big first step in this market). Todd Rego helped out in a big way.
– Walking distance to good coffee shops, walking distance to great brunch restaurants (we splurge), several locally-owned coffee shops (sorry, Starbucks), a bike shop, a chocolate shop, a day spa, a Sunflower Market (sorry, Whole Foods), jogging & rowing at Sloan's Lake, a gym actually opened 24-hours (thank you, 24-Hour Fitness in the Highlands).
– A short bike ride to REI-Denver, Coors Field, Invesco Field at Mile High (where the Denver Broncos play), and the Cherry Creek bike path.
– A growing area with cool, eclectic neighbors… but not all hoirty-toity, if you catch my drift. Great fit for a wedding photographer like me.
– Quiet neighbor with cool neighbors, little crime, good schools, and little traffic
– No major home improvements required (we're no home improvement gurus… we paint and organize and mow lawns and that is about it).
– Less than 10 minutes from major highways (I-70, I-25, I-76, 6th Ave)
Here are the "Top Things I Love About My New Home":
1. A kitchen within the heart of the home. BTW: I both can sit with my Apple laptop computer, do my work, have toast, and charge batteries, and recharging with coffee… without being crammed. The Thermador freezer sits to the right and fridge to the far left.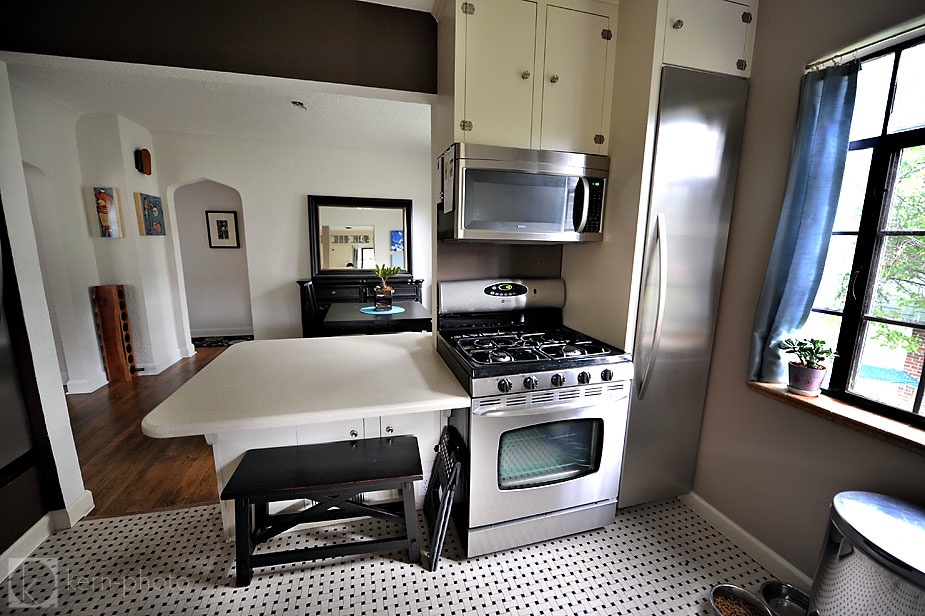 Fire, fire, fire. Cooking on gas rules, thanks to consistent temperature, clean burning gas, and asthetics. Ooops… I almost burned the dishes while photographing them, but then again, I am a wedding photographer and not a Top Chef or Julia Child (although we try to be).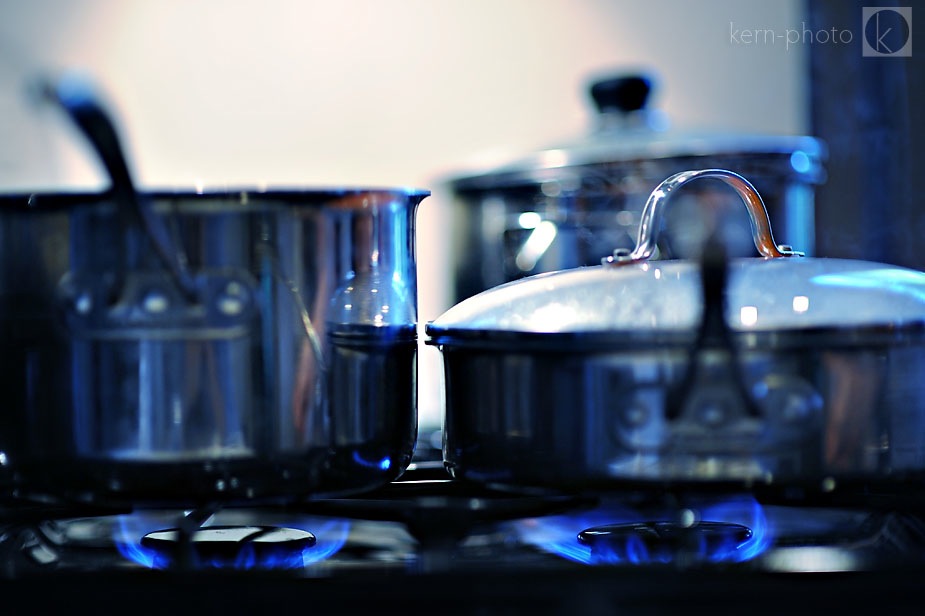 Our kitchen floor, inspired by great All-American apple pie: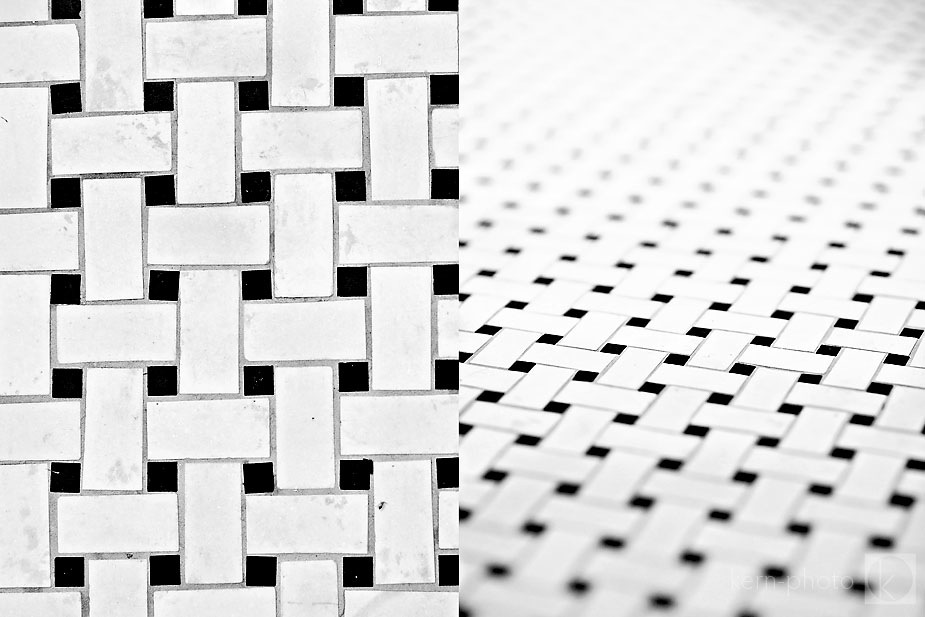 3. Established growth. Who wants to wait 10 years before picking a plum in the backyard? This 20-foot plum tree does a good job at feeding our birds, dag nabbit. Finding a home with established landscaping was a plus in our book.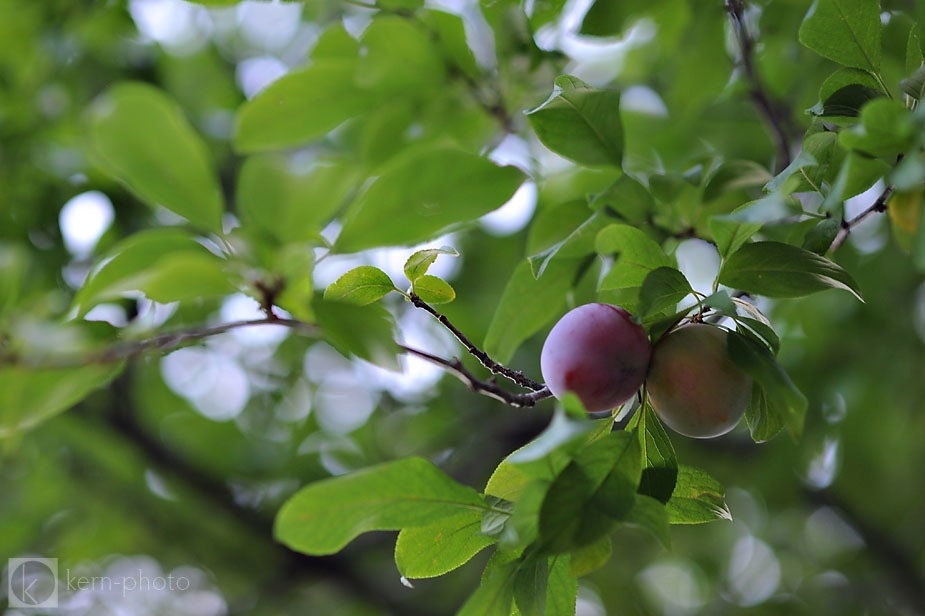 4. Authentic details. Tudor arches, details, and mantlepiece decor like this: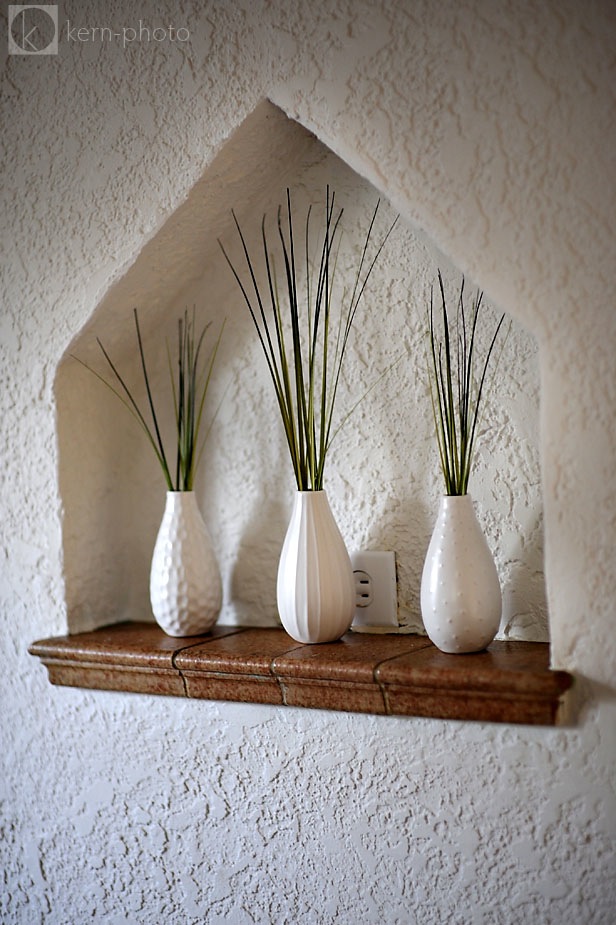 5. A kitchen sink I could bath in. I've taken a bath in something almost as a small (think camping).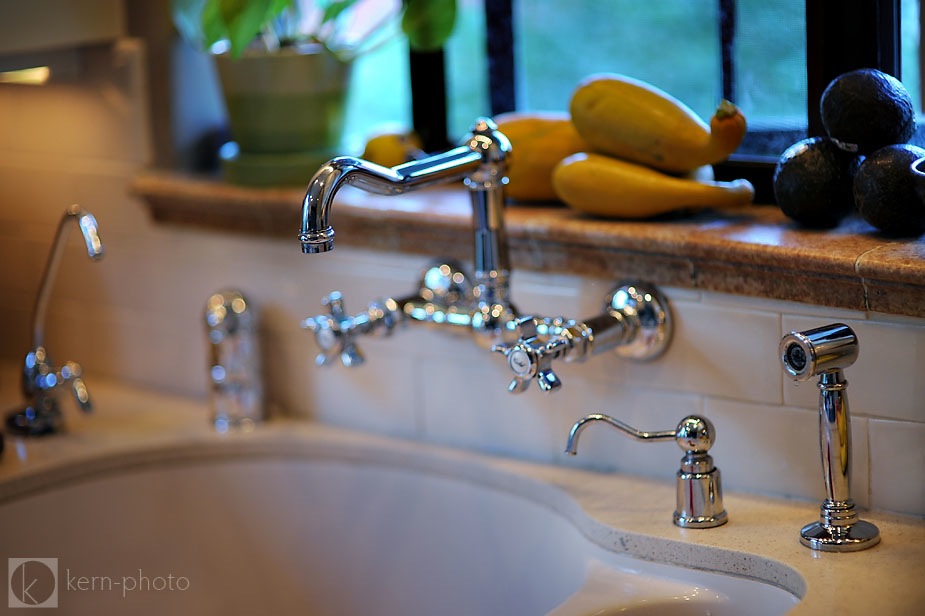 6. Party lights, with space to boot. Having space to entertain is grand.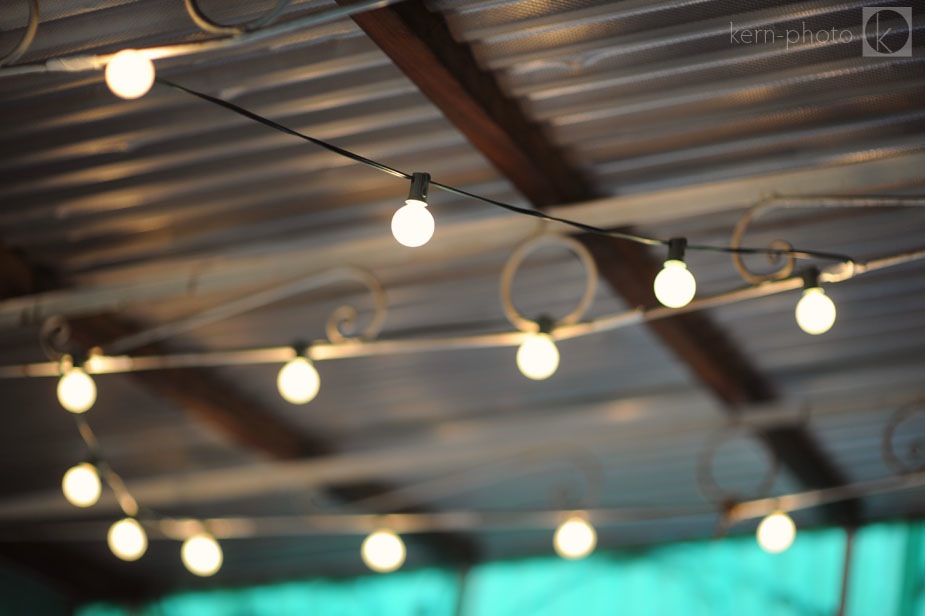 7. A Dash playground. Birds, bees, and latent tennis balls have never been so much fun.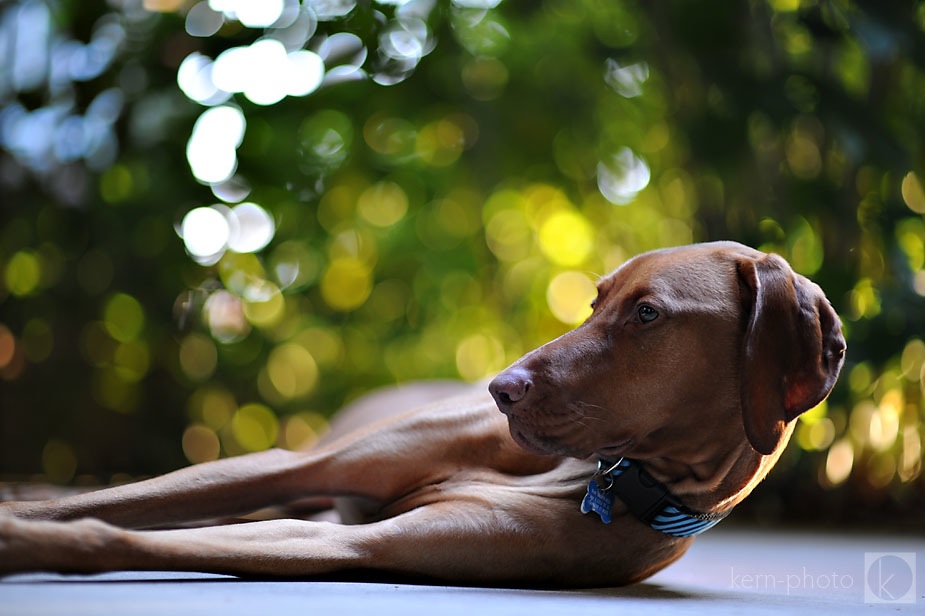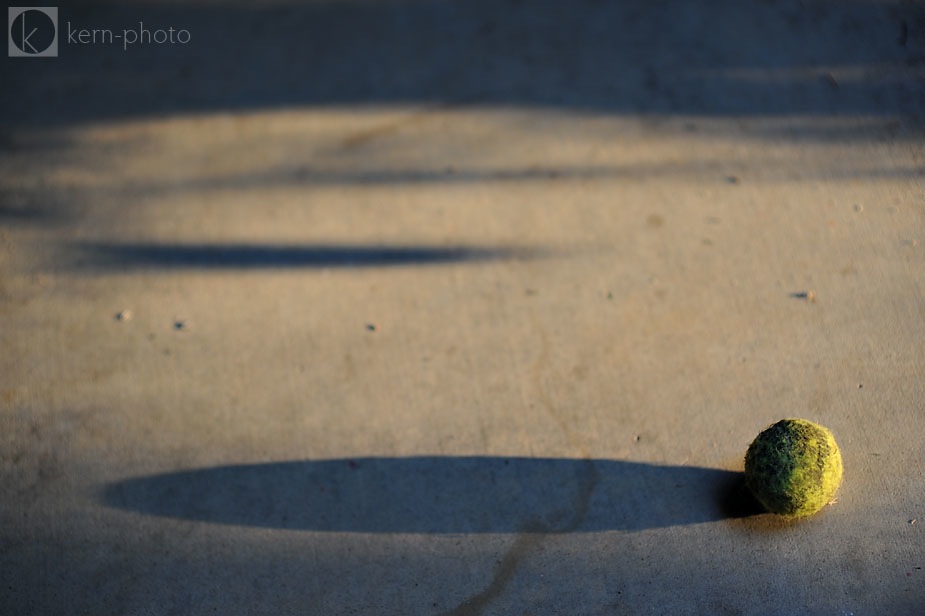 8. A guest bathroom fit for a queen. Or ay least my Mom, for that matter, thanks to Anne Sacks fixtures and tile.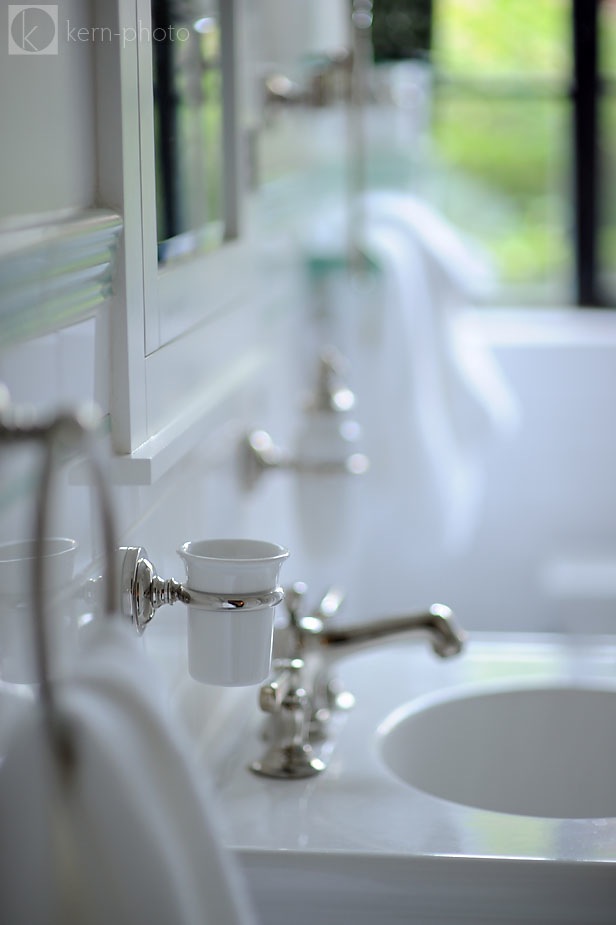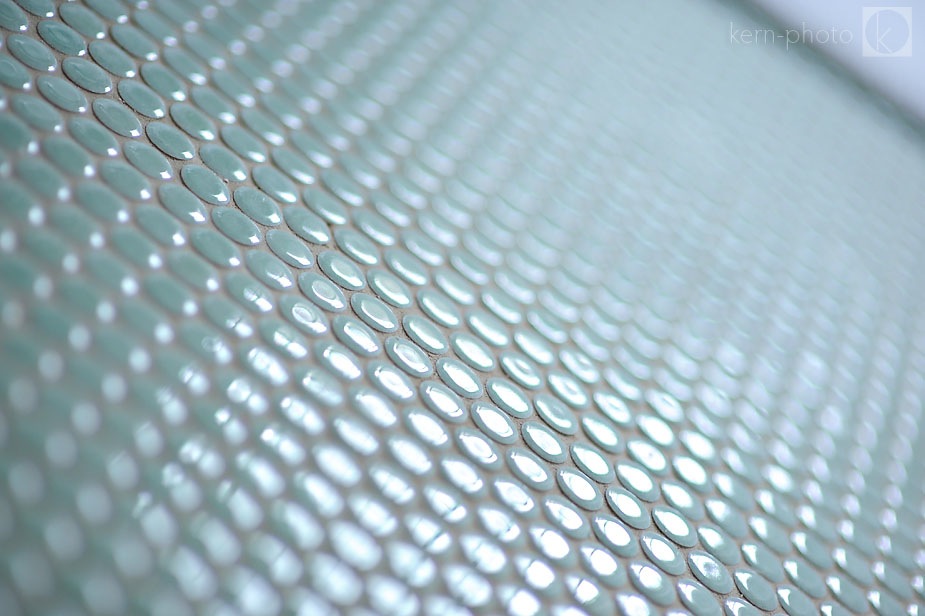 9. A redwood playset. Primed for a swing set jumping competition, with the tie-breaker going to the fastest-rope climber.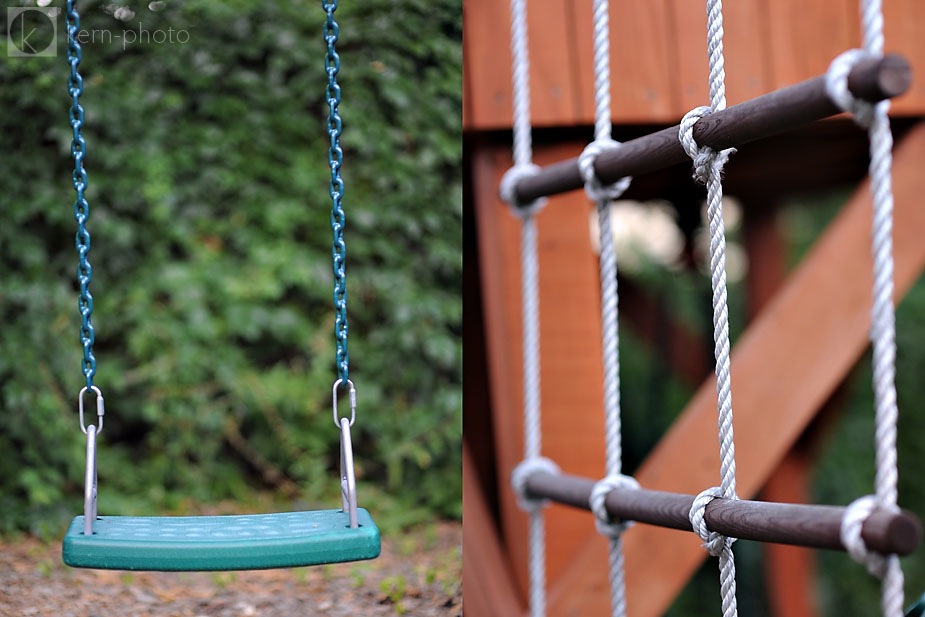 10. In-home mail slot. Provides security without shlepping to a locked mailbox. Great for those $100,000 wedding photography checks we are still waiting for.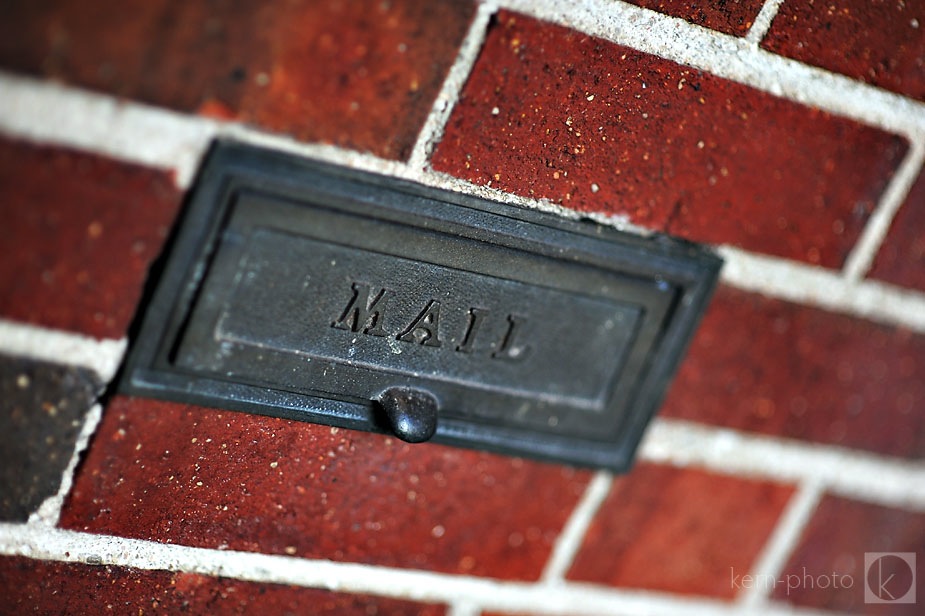 The responsibility of being a homeowner, versus a condo-owner, is totally worth it. There is something to be said about having a say in what type of roof you have, not sharing a wall with a neighbor, deciding which trees you want to plant, and control if you want to remodel your garage. With 7 years of HOA dues-paying experience, I can safely say, having direct control of what your HOA money goes towards is a bonus.