Ethan: Bar Mitzvah
Last Saturday, I photographed my first Bar Mitzvah at Temple Sinai in Denver. Ethan was a perfect gentleman and honored his parents, family, friends with respect during the celebration of his hard work over the last year.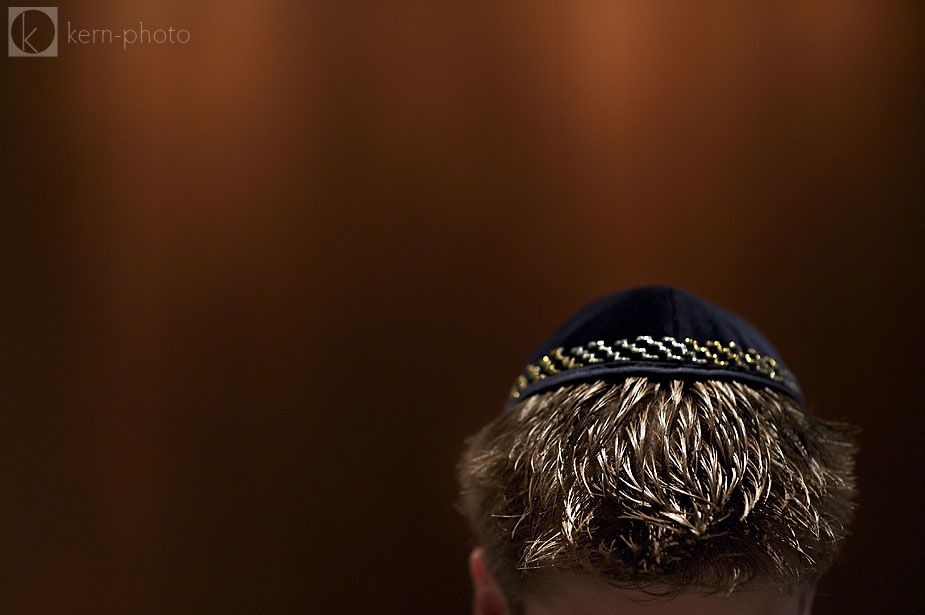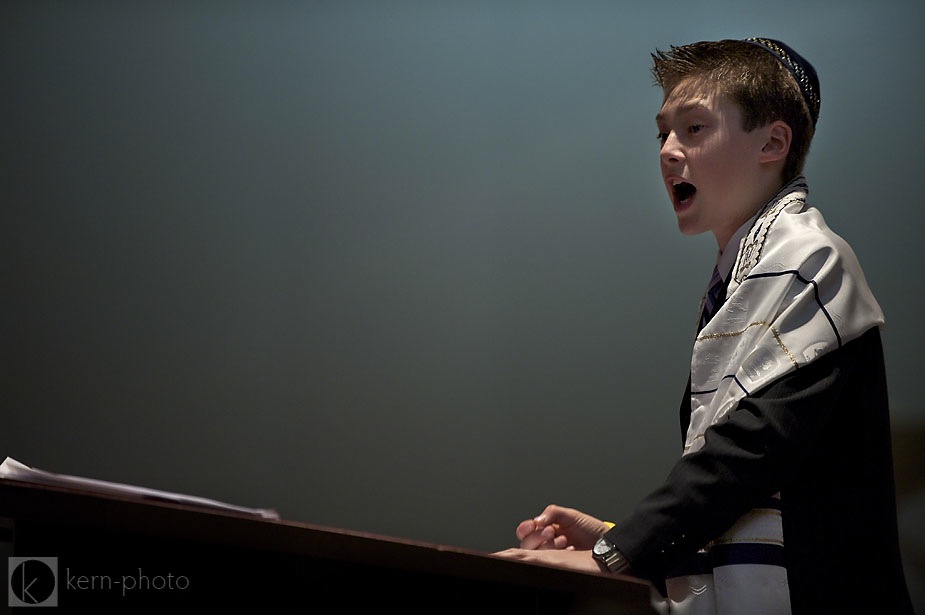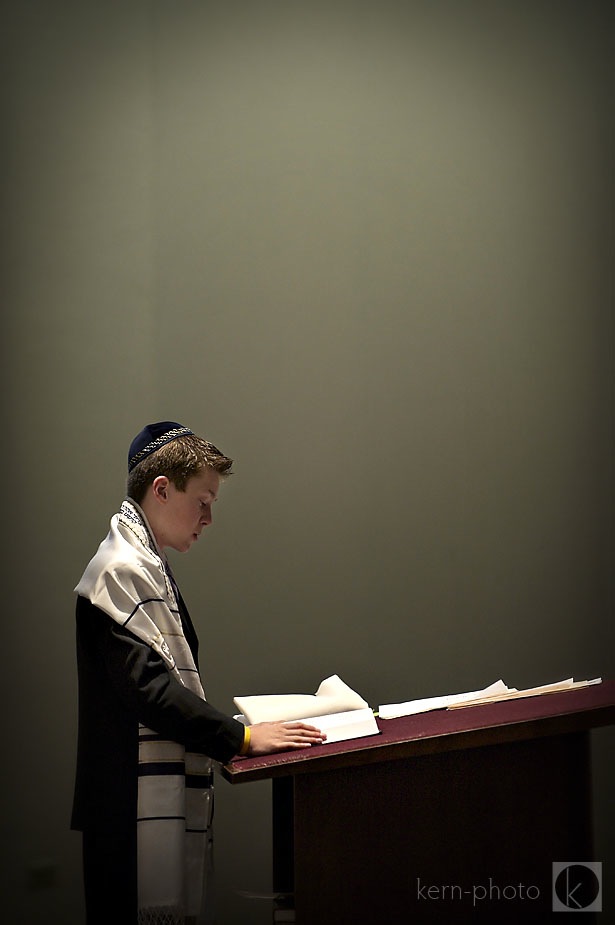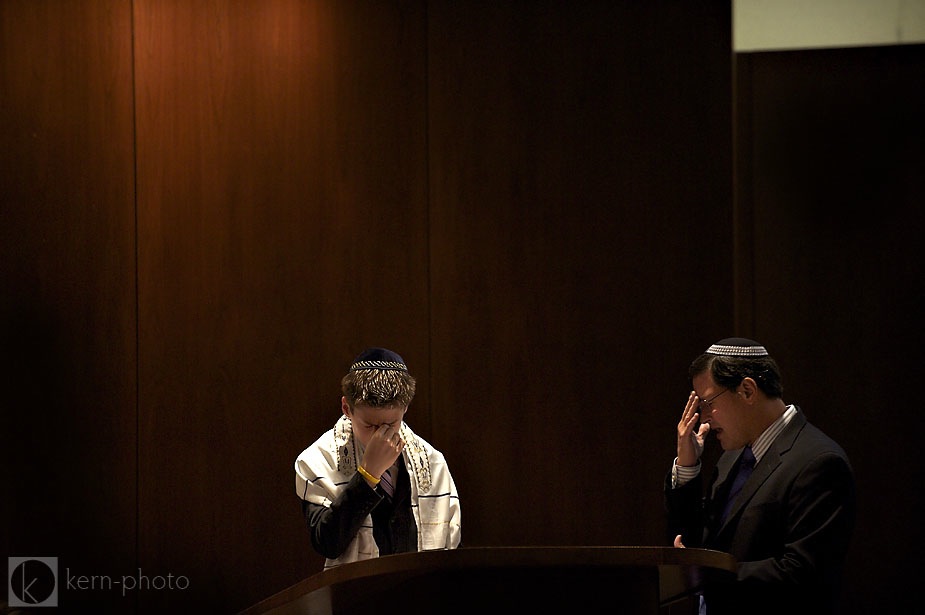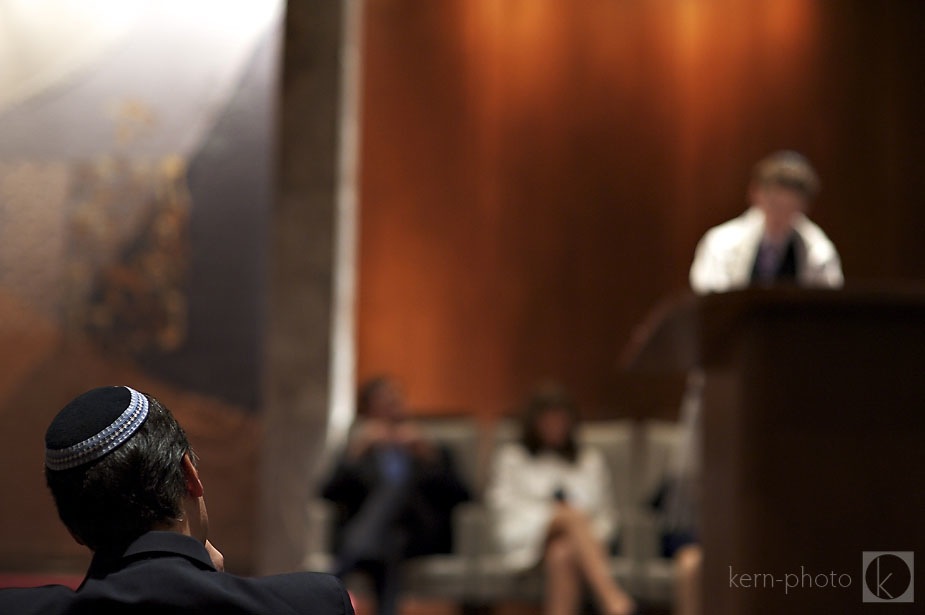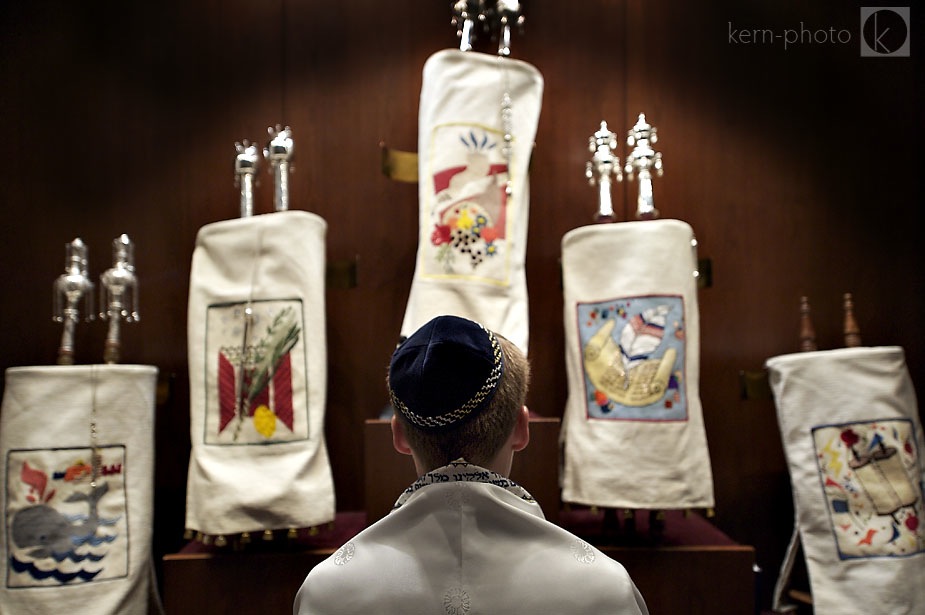 straight-up inspired by the original Johnny Cash: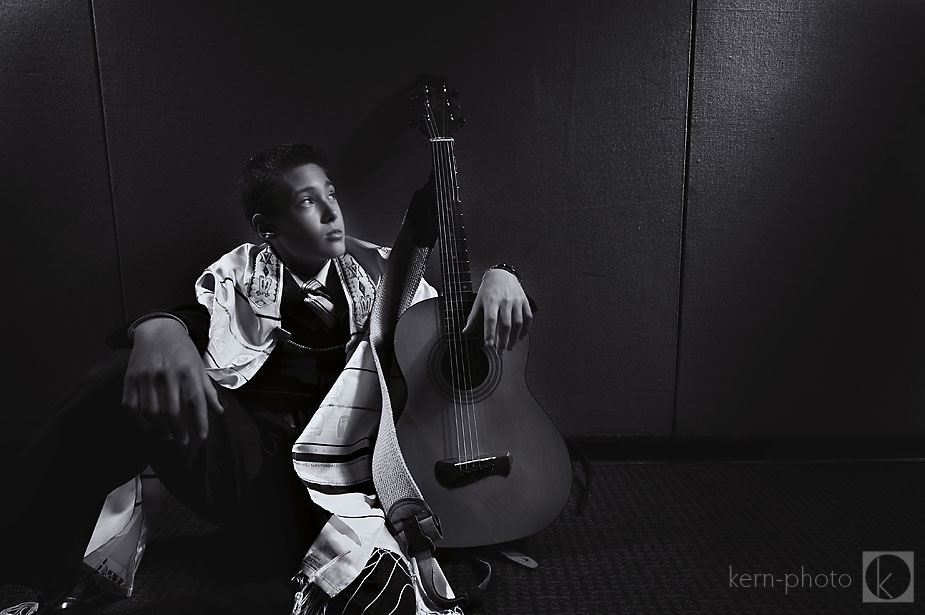 My favorite photojournalistic image of the day, shot with the trusty Nikon D700 with the 70-200mm at 200mm, f/3.3 @ 1/500 sec, ISO 640 at 8:40 in the a.m.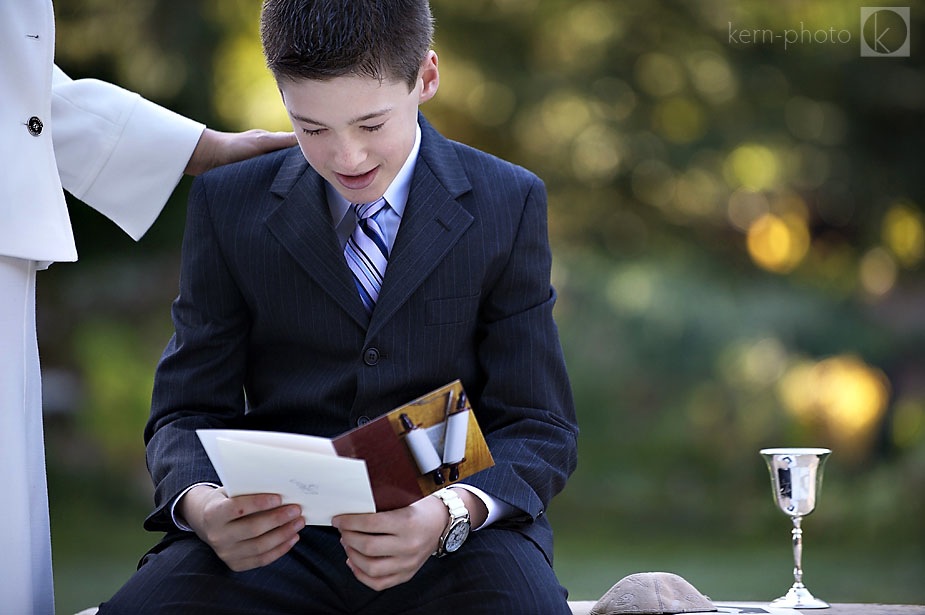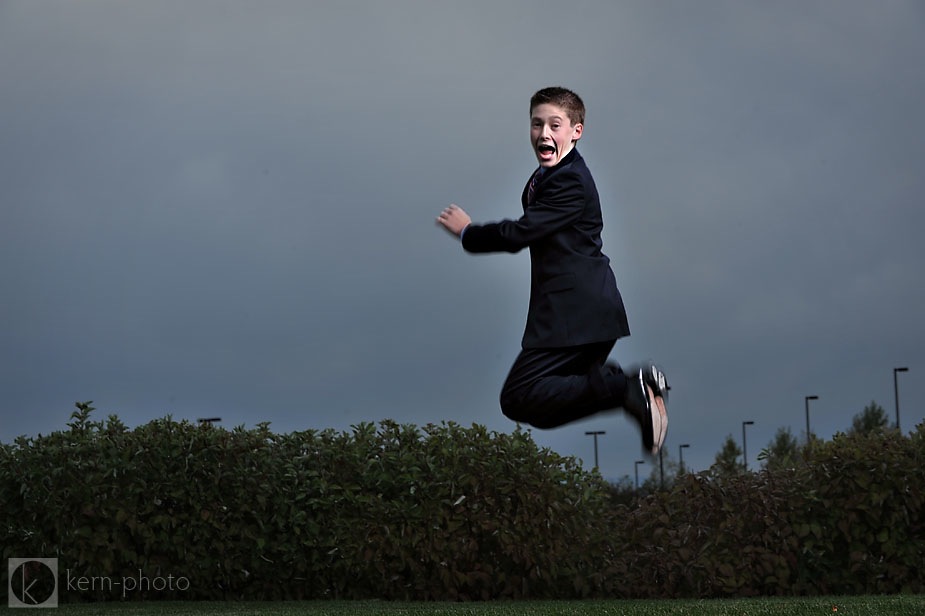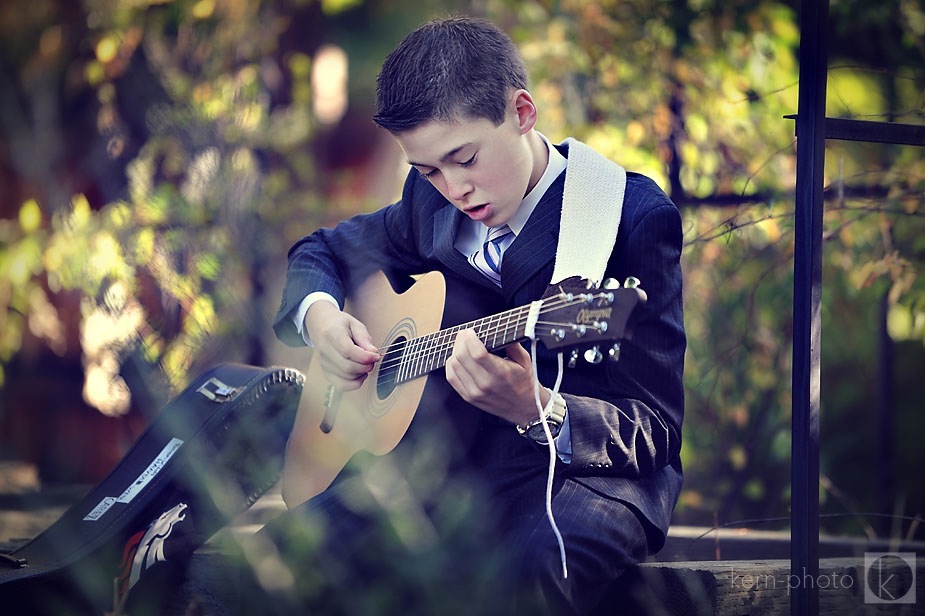 Ethan and his parents treated guests to a baseball-theme Bar Mitzvah reception held at the Marriott Denver South in Park Meadows, decked out in red, white, and blue.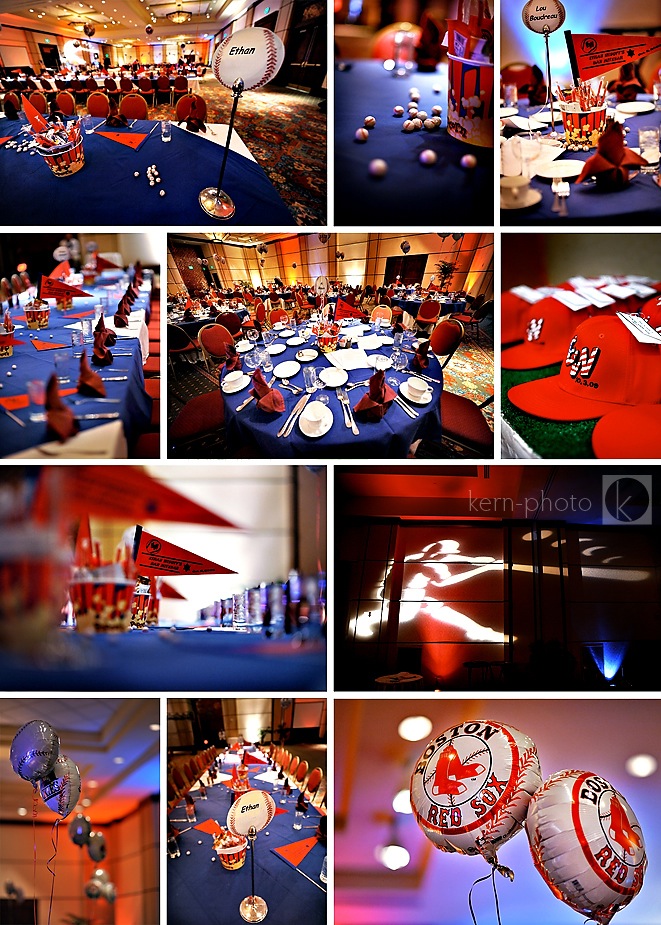 Ethan and his parents during the reception: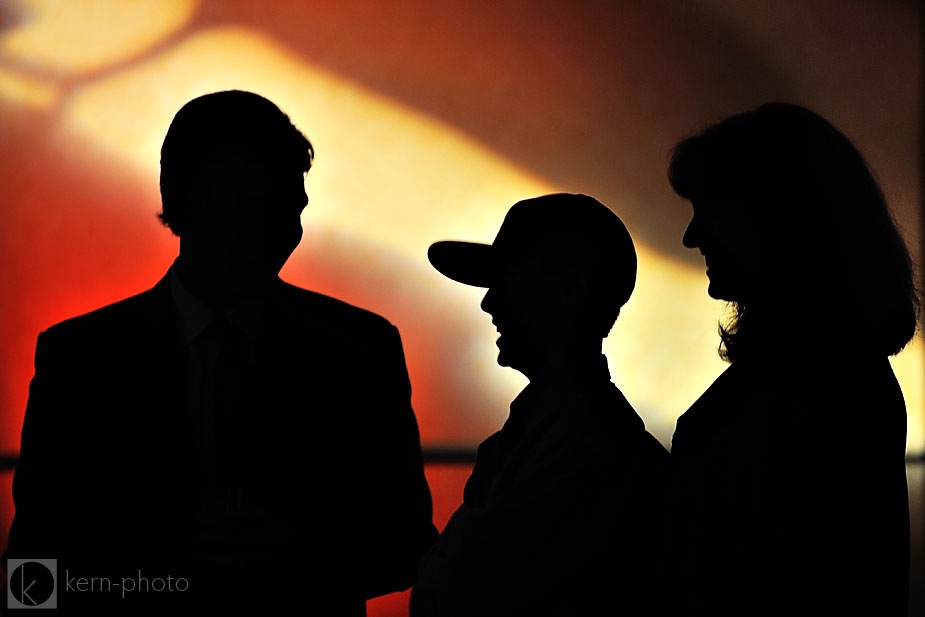 Killer show by Dance Trax Entertainment. Stellar second-shooter image by Matt Steaffens: