mary & aaron
This shoot gained inspiration from today's Veteran's day.
Aaron loves to fly. My bro graduated from the Air Force Academy and he and his wife serve our country in the Army. Hats of to Sean and Molly, for this is your day! My pops rocked the Navy for 26 years, and both my Grandpops fought in Big Time wars. Veterans, you inspire, and continue to deserve my loyalty. Hats off to those who fought and won and gave me the freedom to become a photographer. The first three images are shot on location at former site of Lowry Air Force Base, underneath the wings of a US military aircraft.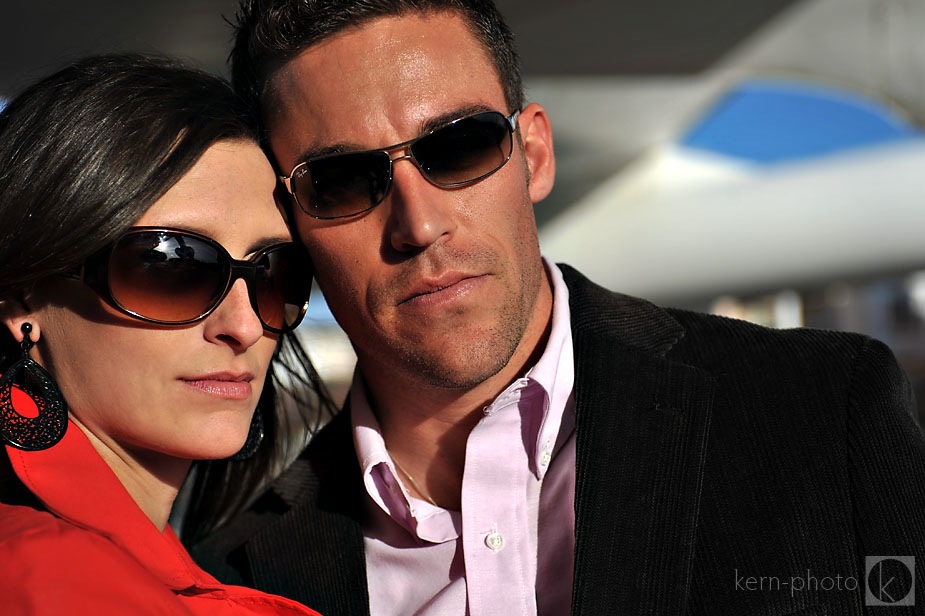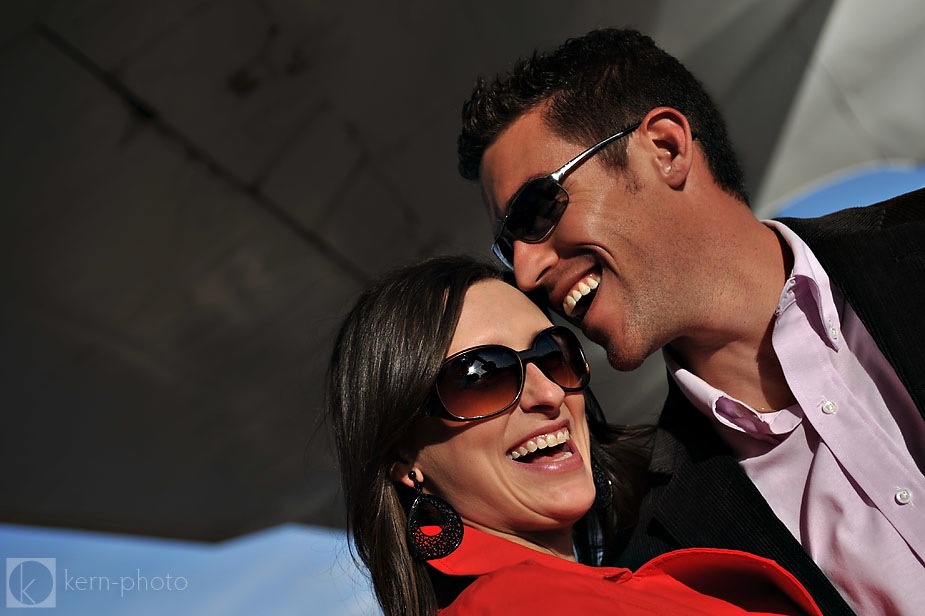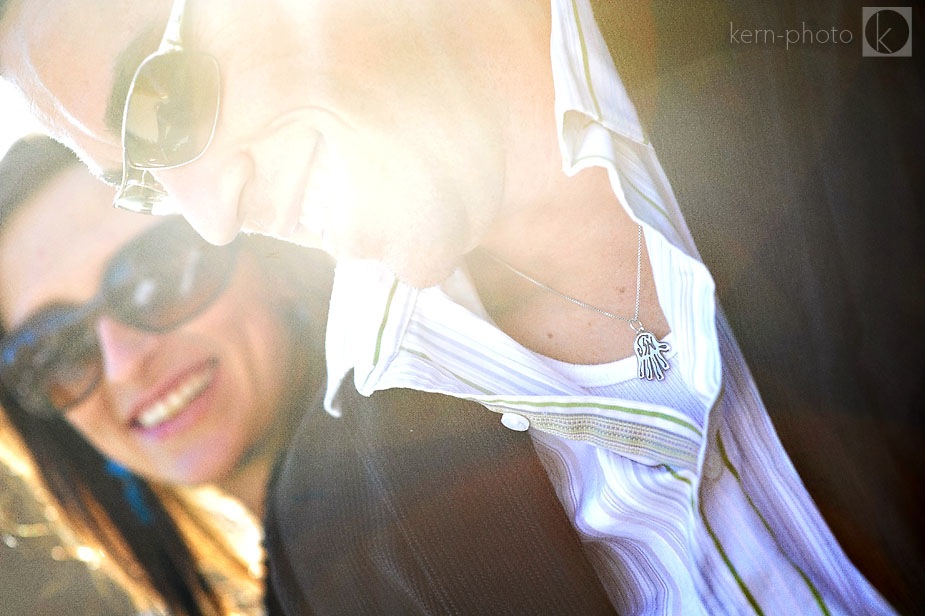 A former US military base hanger: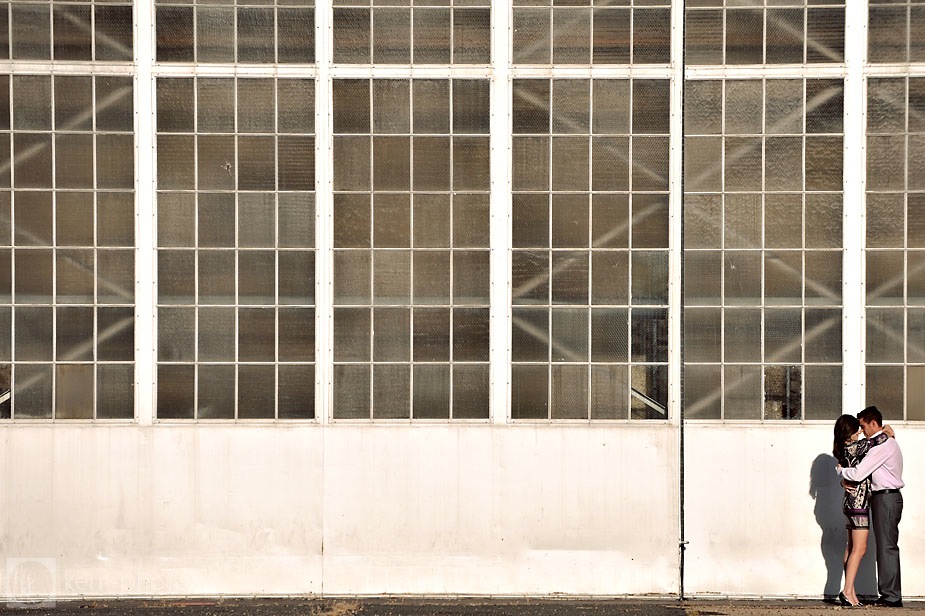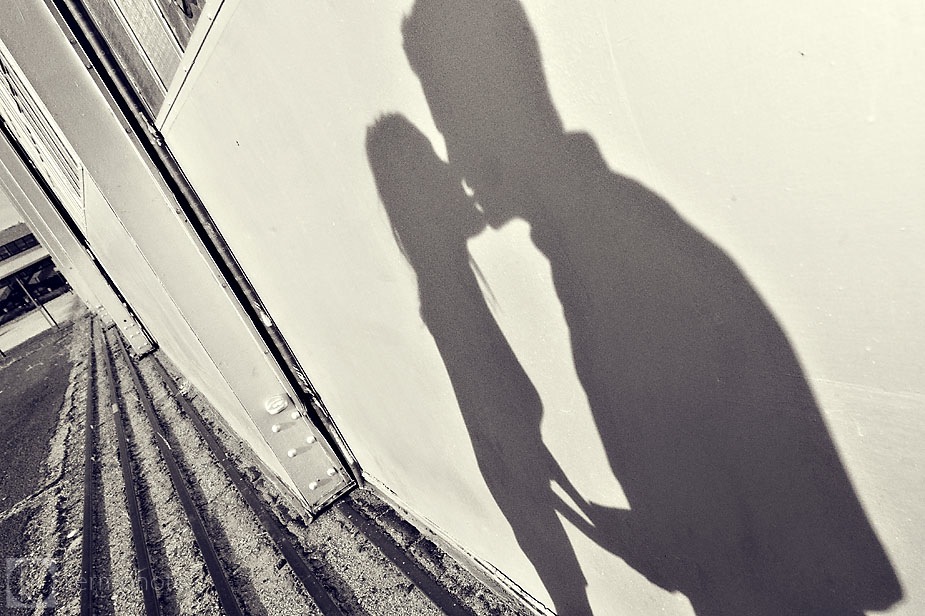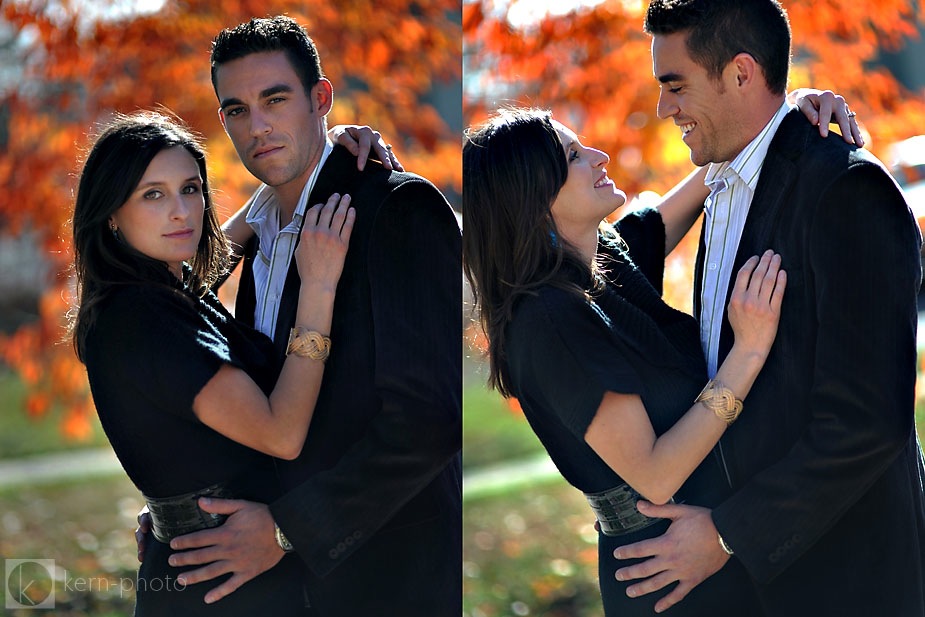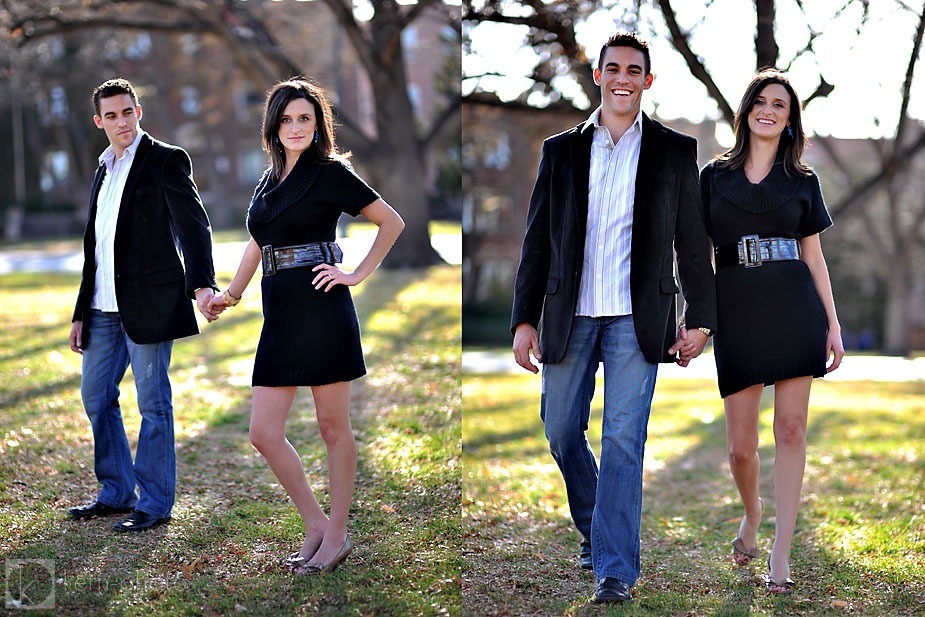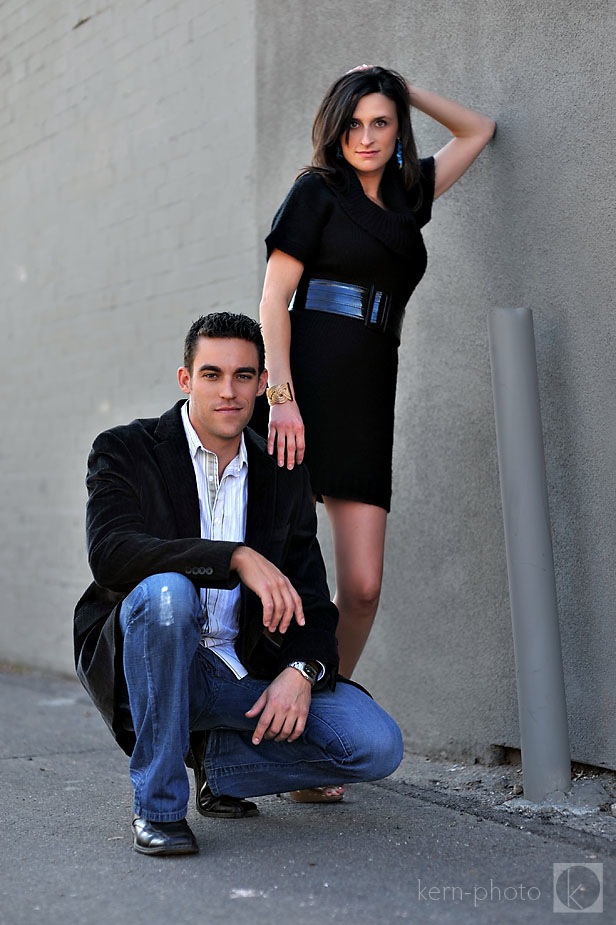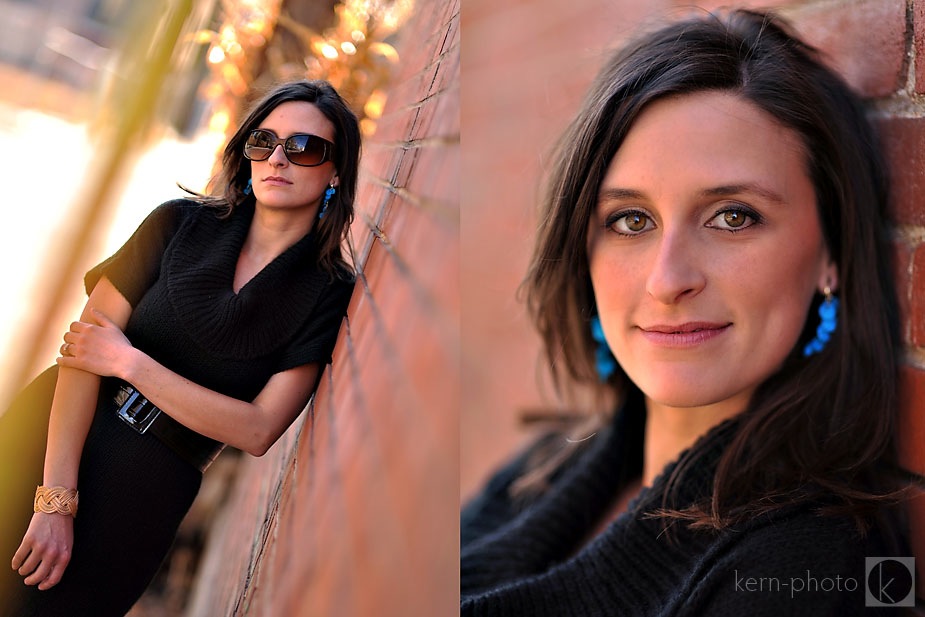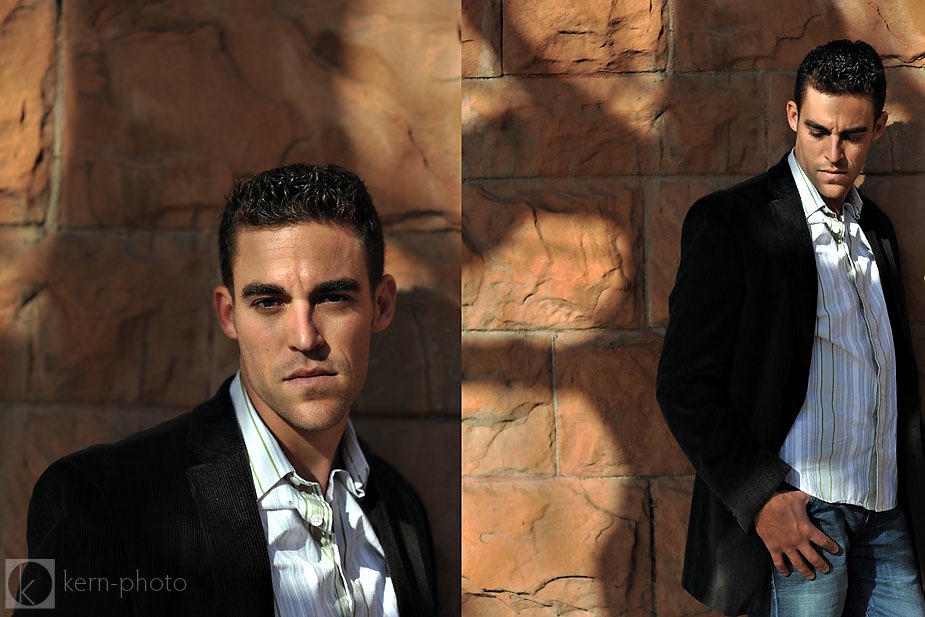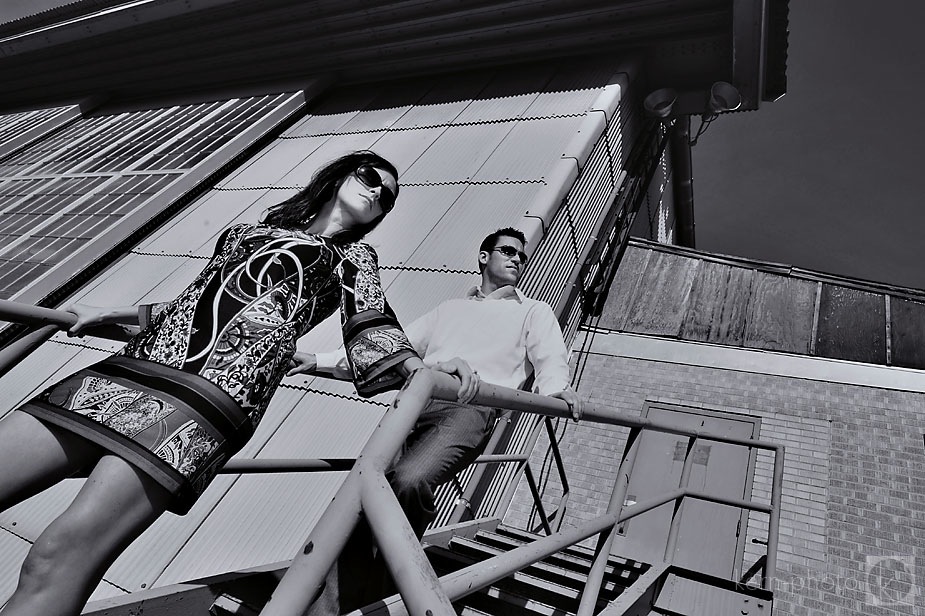 Go Navy, Beat Army (sorry to all my Patriot League competitors and family peeps):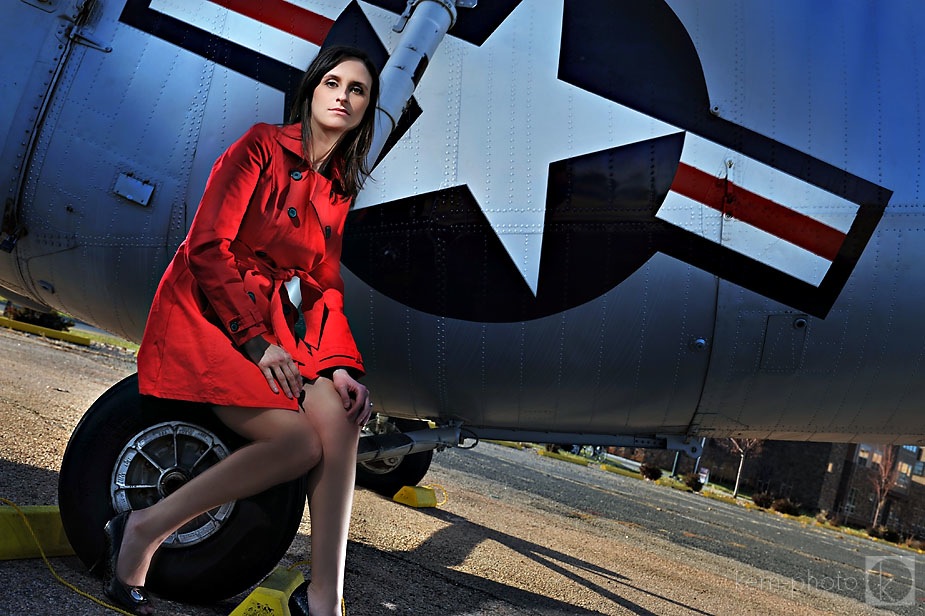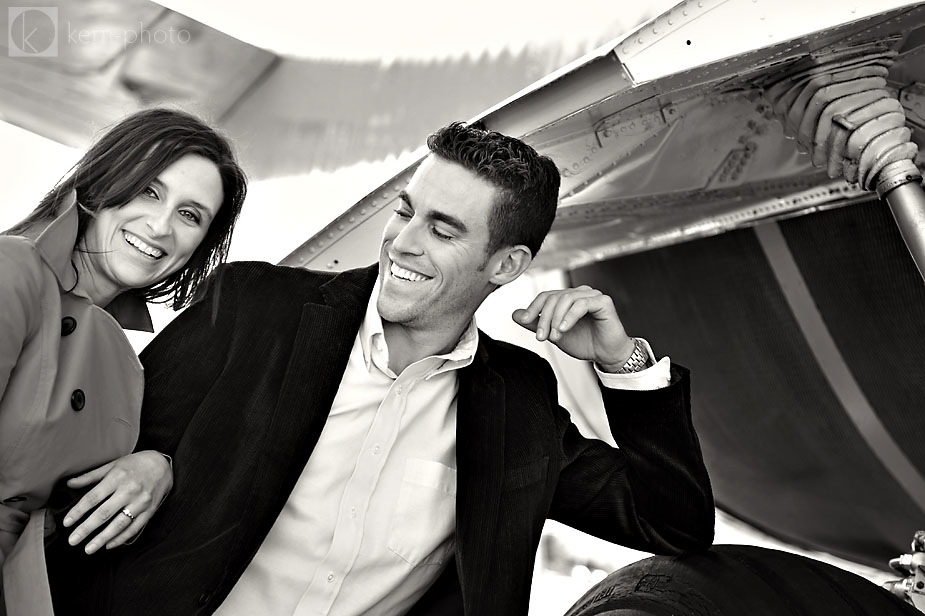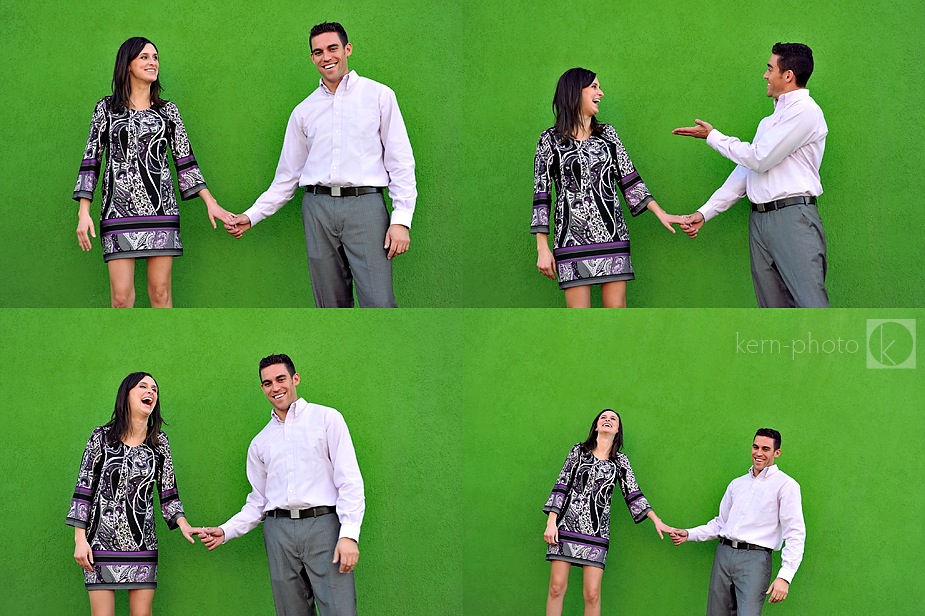 And for those who continue to serve in the armed forces, you ALWAYS get 10% off anything we offer.