Carrie & Nick: published
One of my 101 goals in 1,001 days was getting one of our weddings published in a REAL magazine. That day has come.
Good photography was at the top of Carrie & Nick's list of priorities when planning their wedding. And it paid off.
Their wedding was held in their parents' backyard, but done up right with event planning by Beautiful Celebrations, flowers by Nature's Grace Design, and cake by Katrina's Cakes and Creations. There were so many wonderful details from this wedding and The Knot featured a few of them in the latest issue on page 40: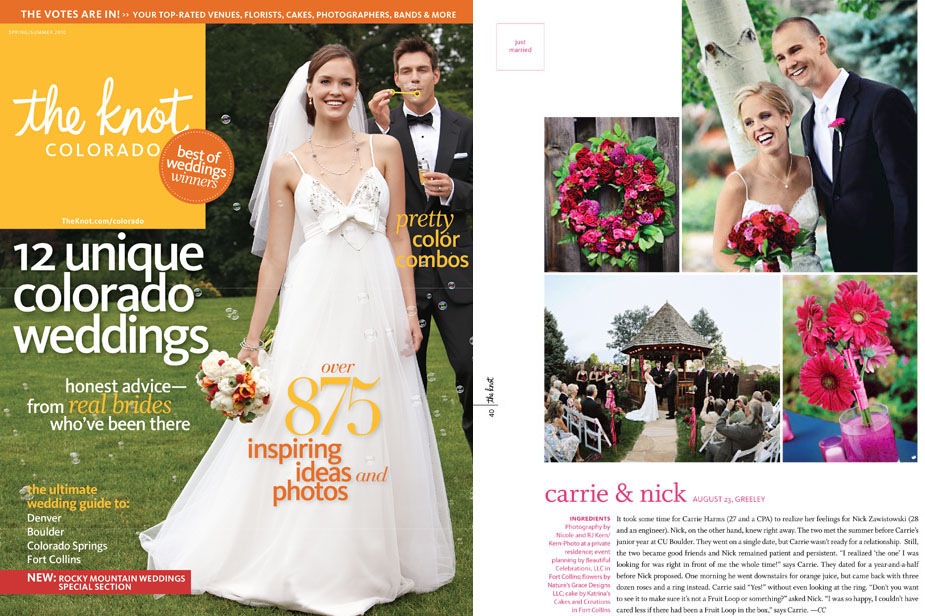 Here are a few of the final album design layouts of Carrie & Nick's wedding. Starting off with some important details: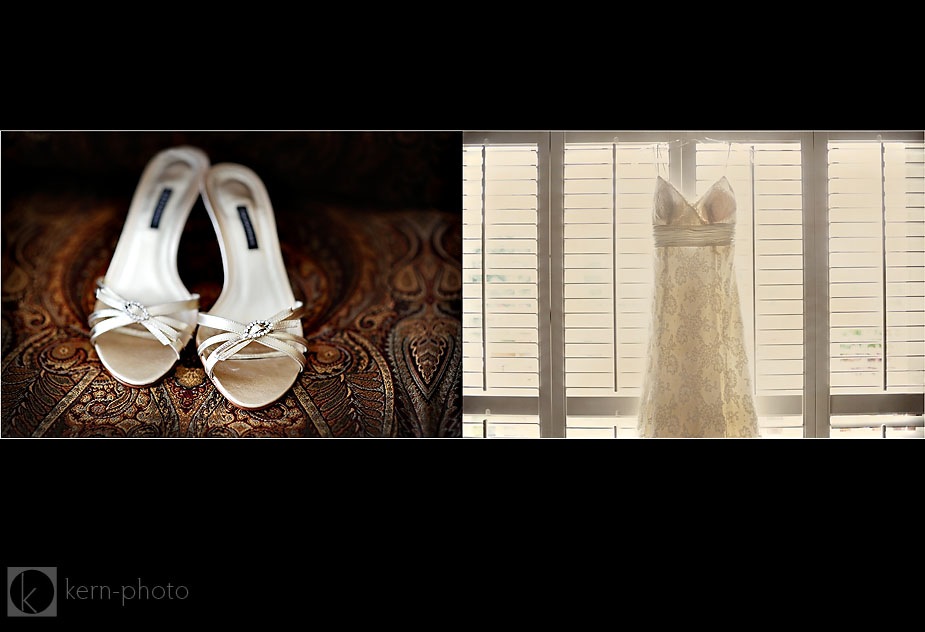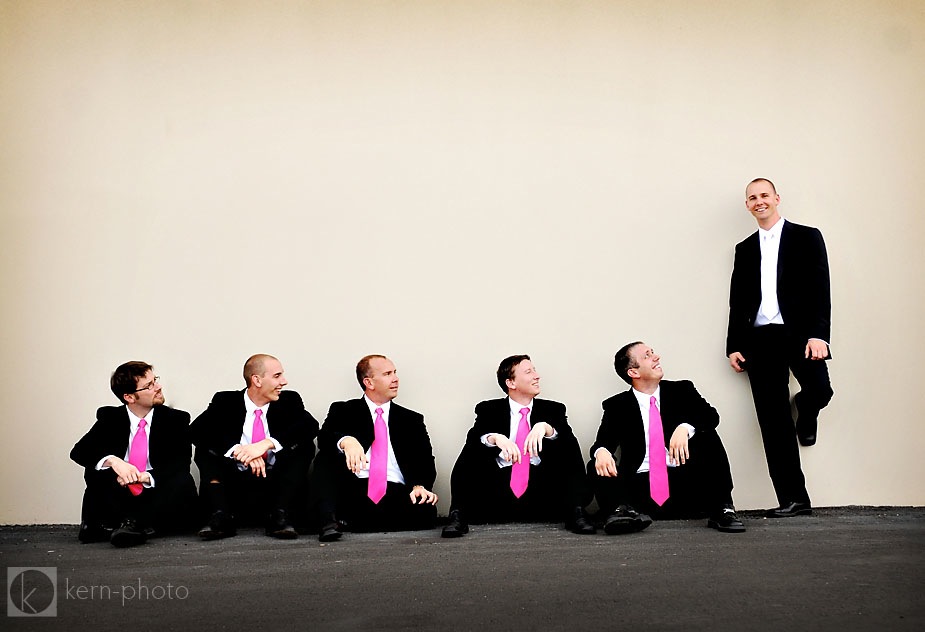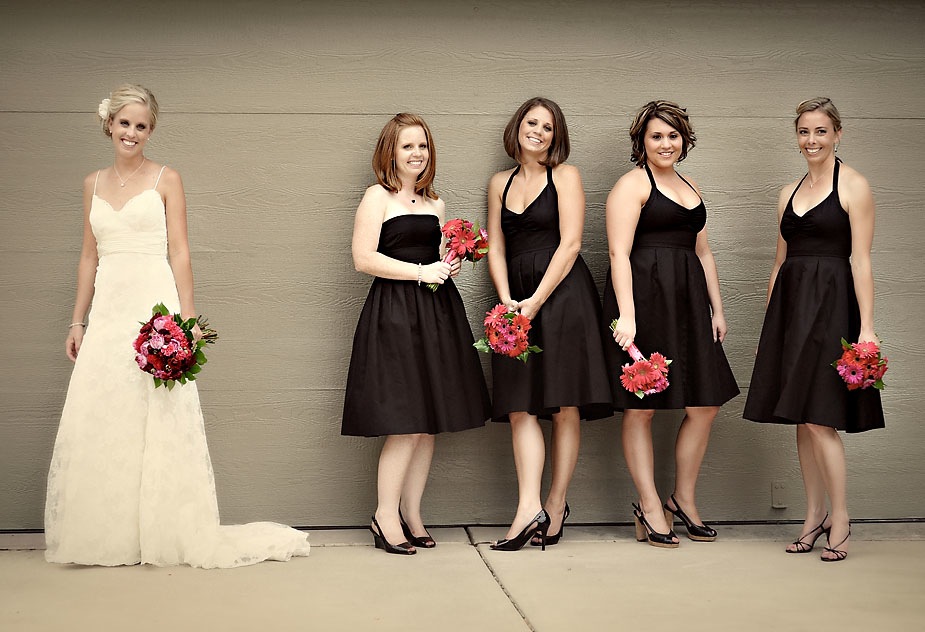 The First Look, which 100% of our brides recommend as the way they want to see the love of their life for the first time on the wedding day: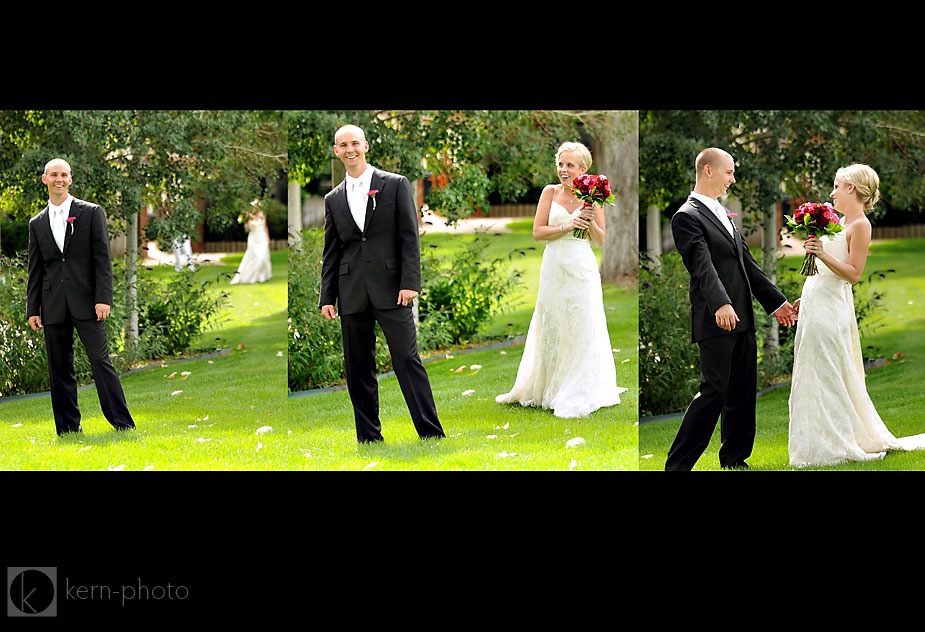 Family and bridal party photos are among the most remembered images in 50 years, so we like to shoot them with panache and pizazz: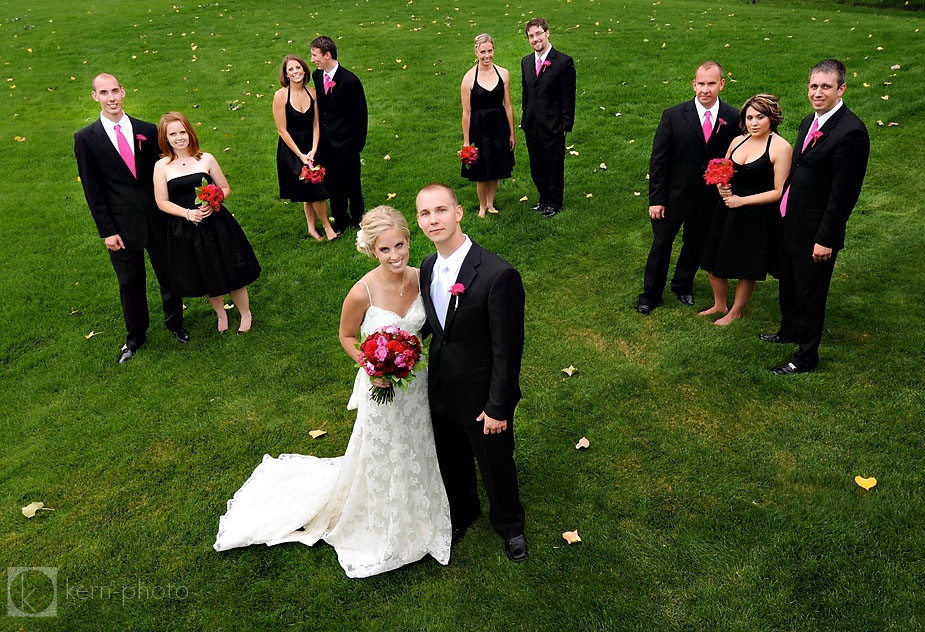 The first kiss:

Incredible details which make the photo editors of national magazines pause and have a look at see what great ideas they can share with other potential brides: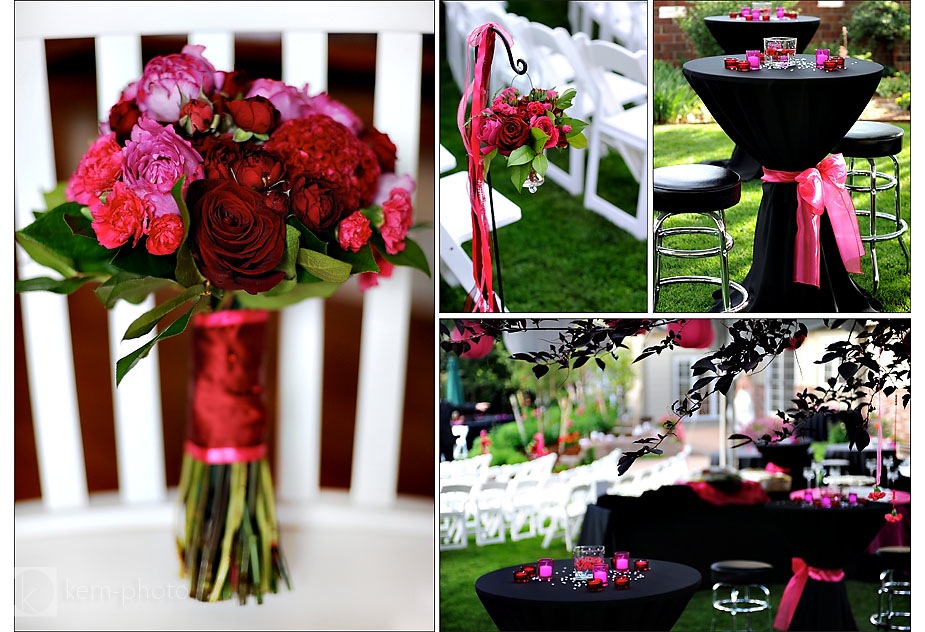 Carrie & Nick chose a simple backyard wedding, complete with a string quartet, signature cocktails, yummy appetizers, calorie-free desserts, and tons of mingling with guests.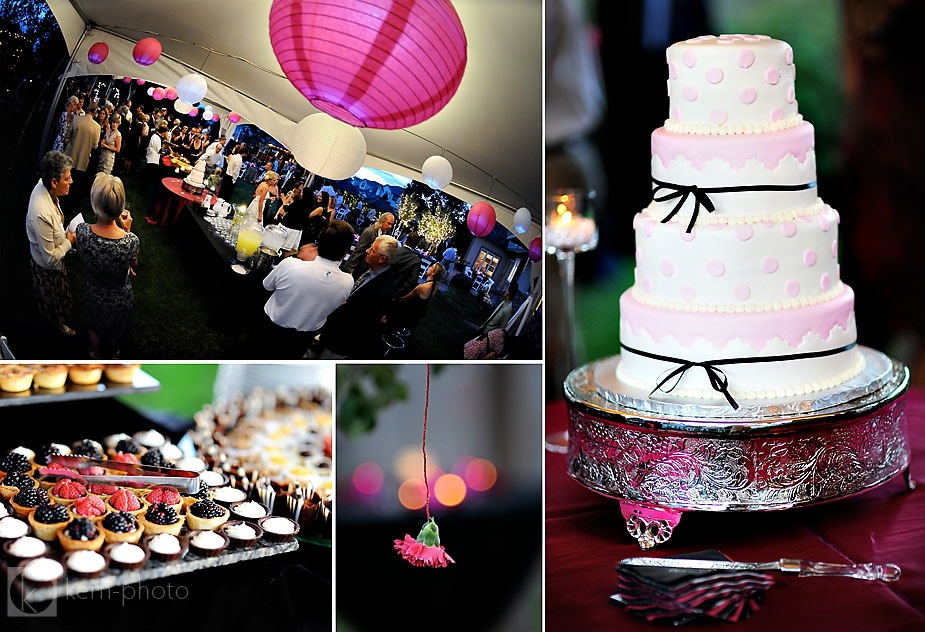 Another way to capture candids of wedding guests is inside the fun-booth. Kudos to happy wedding clients, Andi & Brett (featured lower left), for referring us this wedding! Most of our weddings are booked from good old fashion word of mouth which is still our best form of advertising!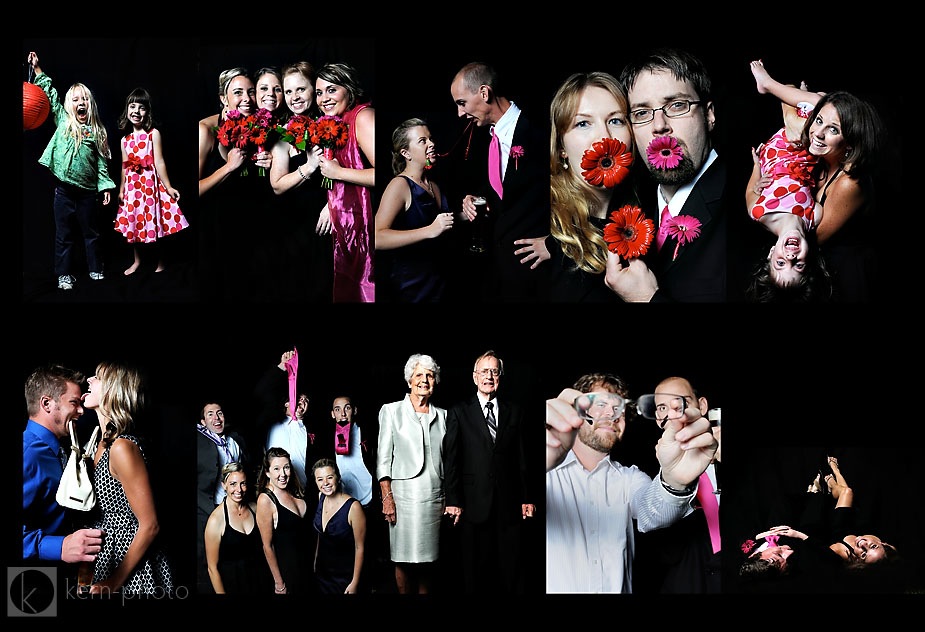 A classy way to exit: the sparkler exit, complete with sandals and flip-flops.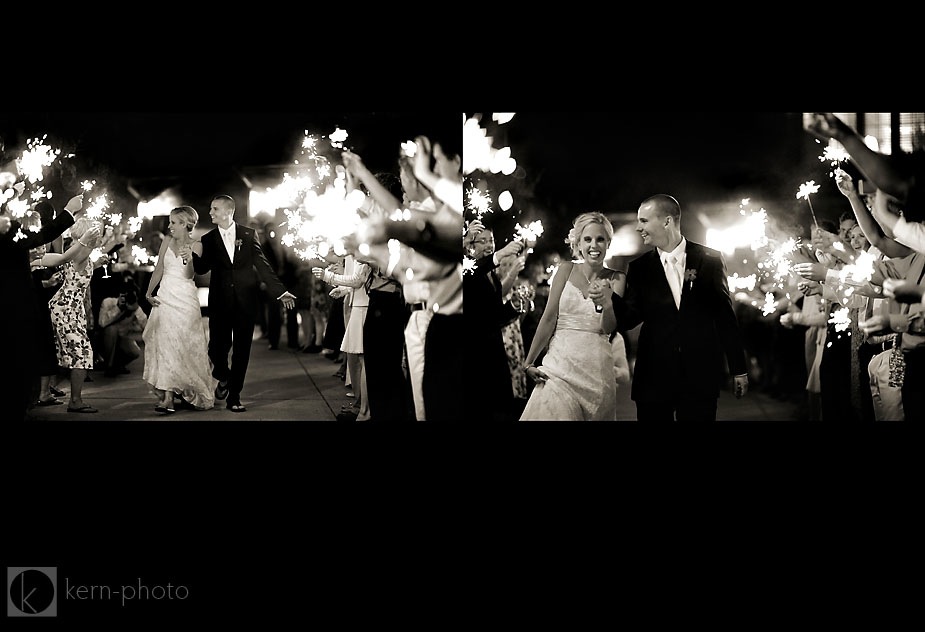 ***Fine Print*** So I've given much thought about this post, along with having several conversations with other fellow wedding photographers about the reasons why to submit images to magazines…. especially when many of them showcase 80% details and 20% of real people with real emotions. We are people persons who love to partake in sharing real emotions of real people in love. We are not wedding detail photographers. We are people in love photographers, which is why the Artistic Guild of the Wedding Photojournalist Association and the International Society of Wedding Photographers have selected Kern-Photo to be not only members, but award-winning Denver and Colorado wedding photographers.