June & Mark: wedding
If all I ever shot was Catholic weddings for the rest of my life, I'd be a happy man. June & Mark reminded me once again of the joy & tradition in receiving the sacrament of holy matrimony in the Catholic church. God bless you both.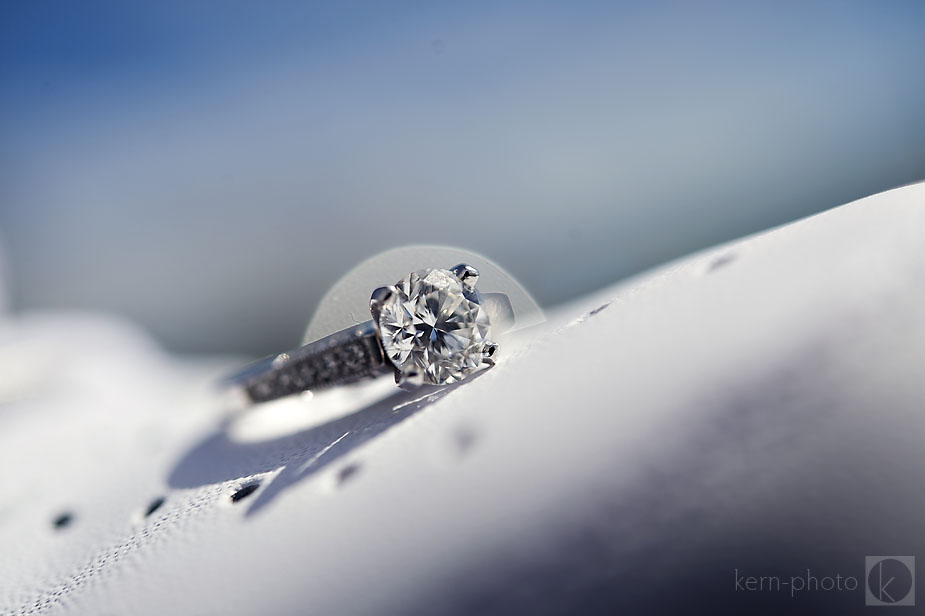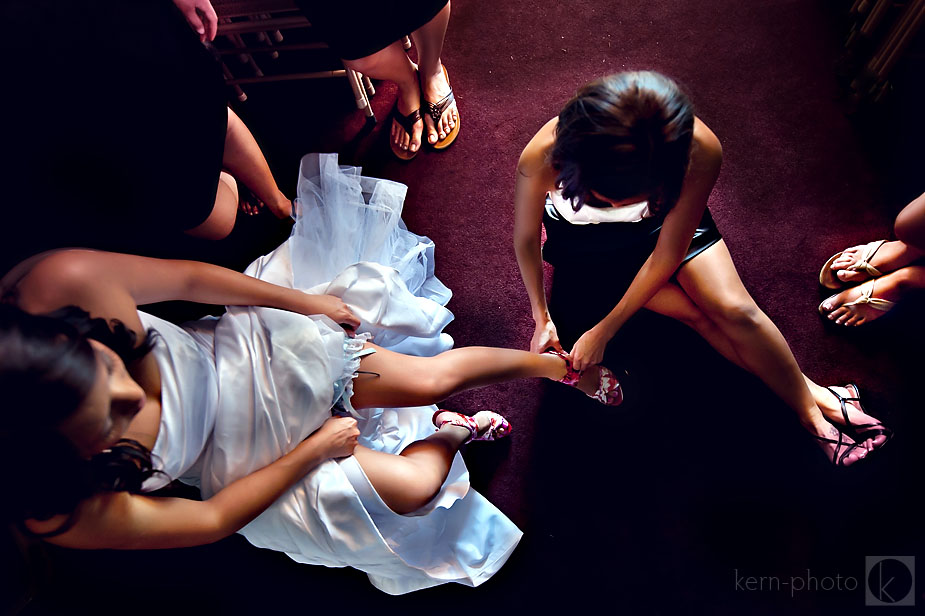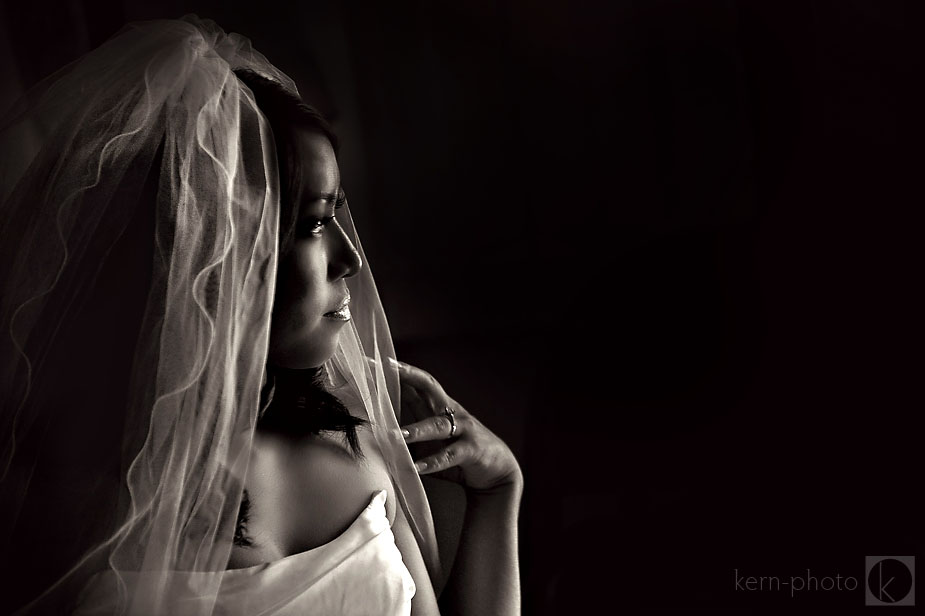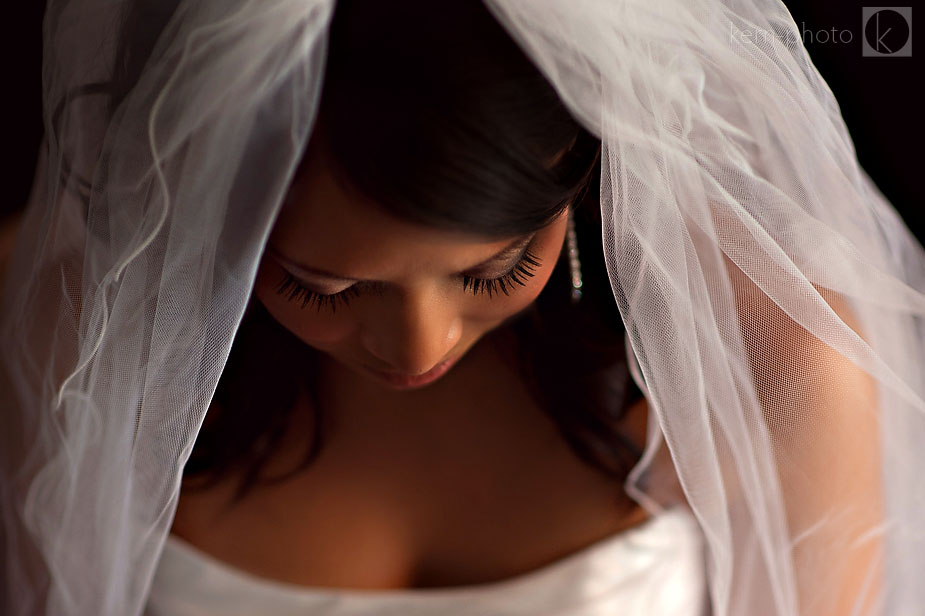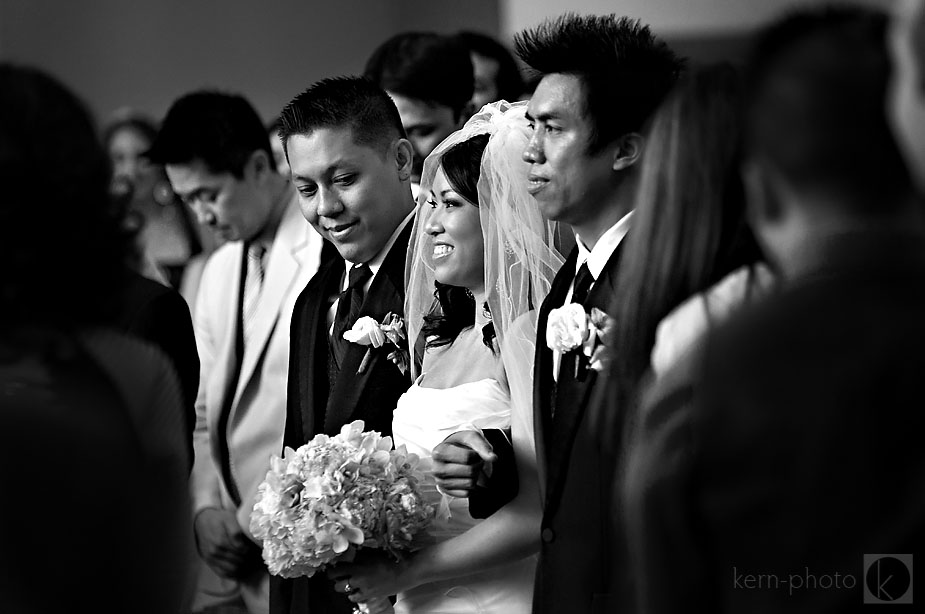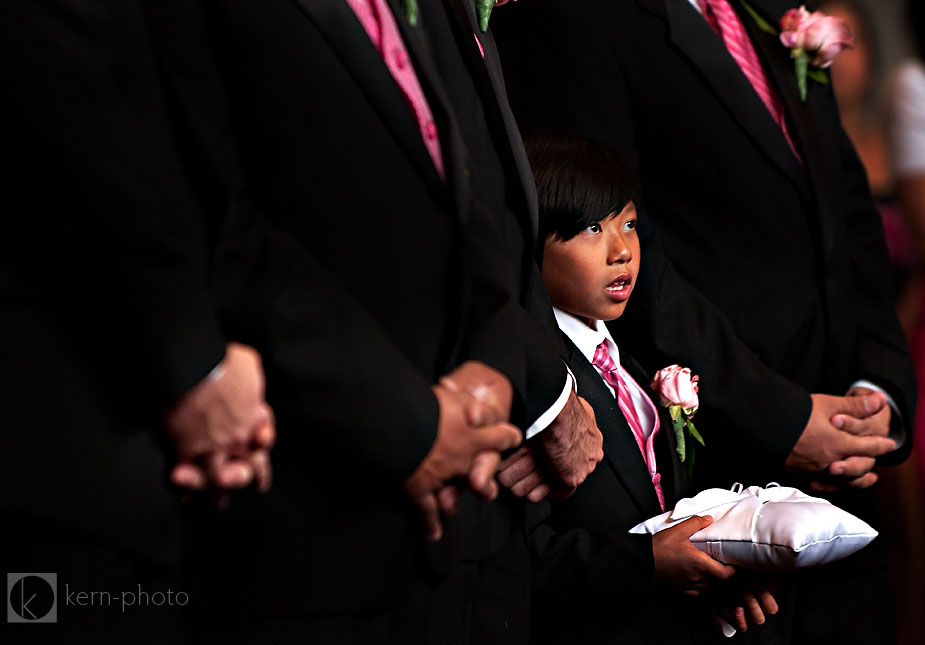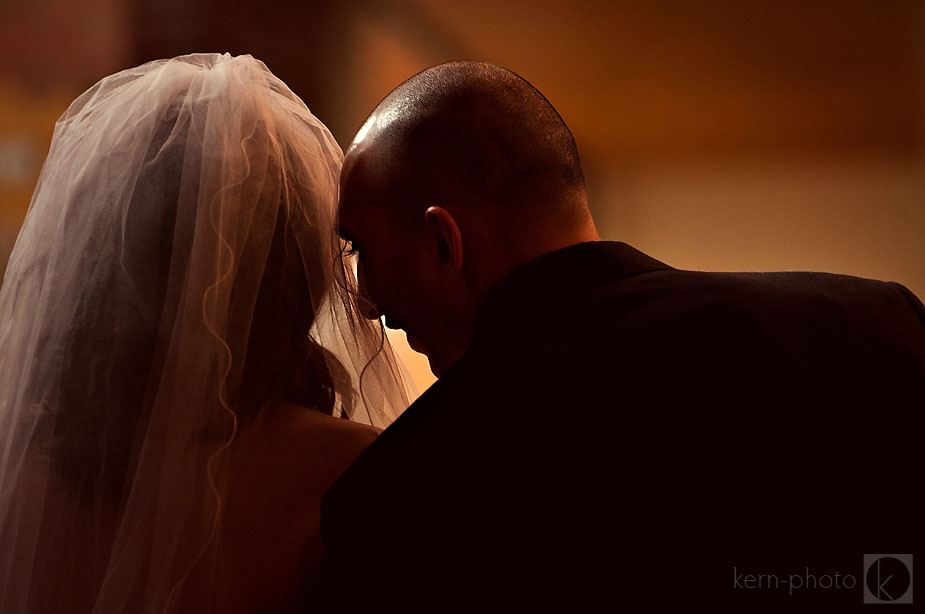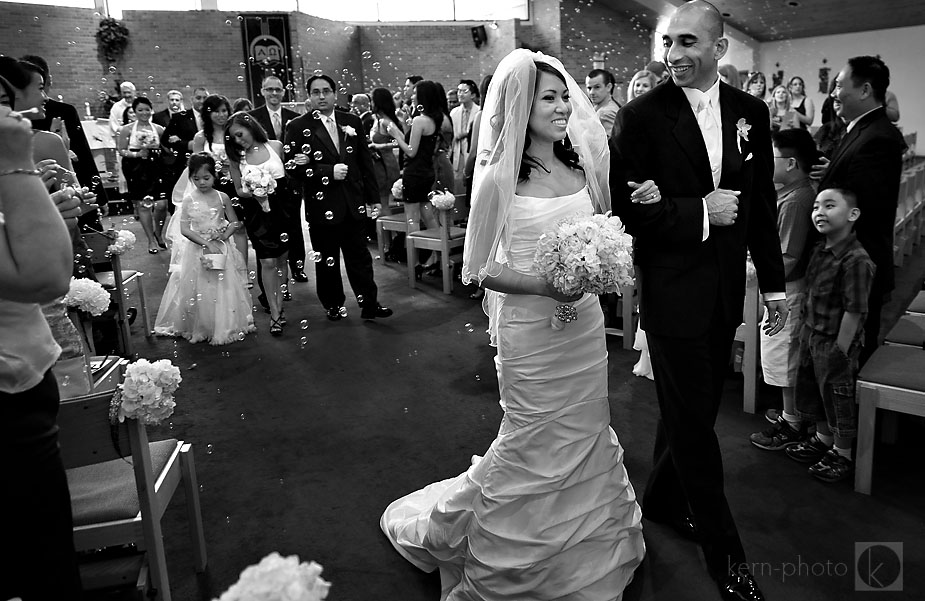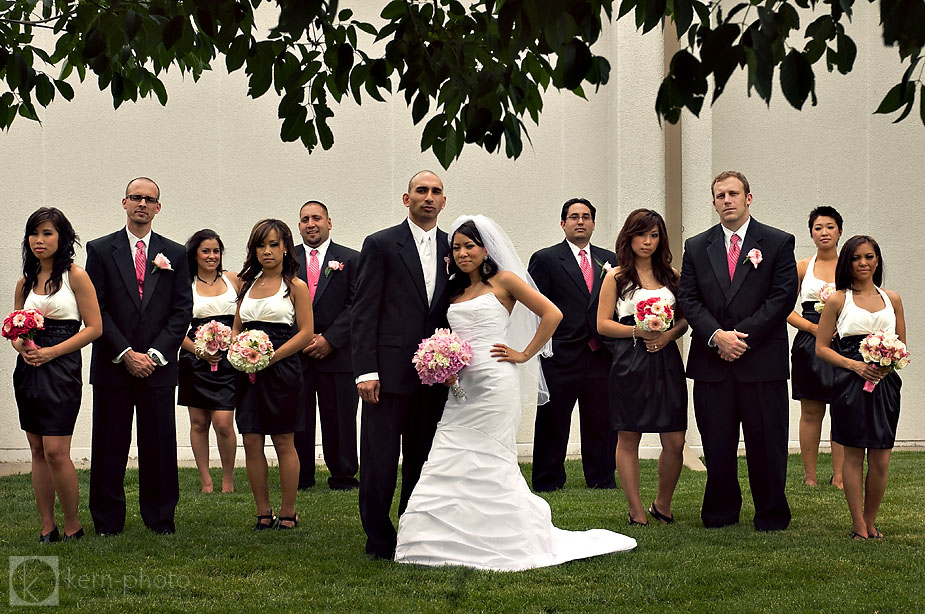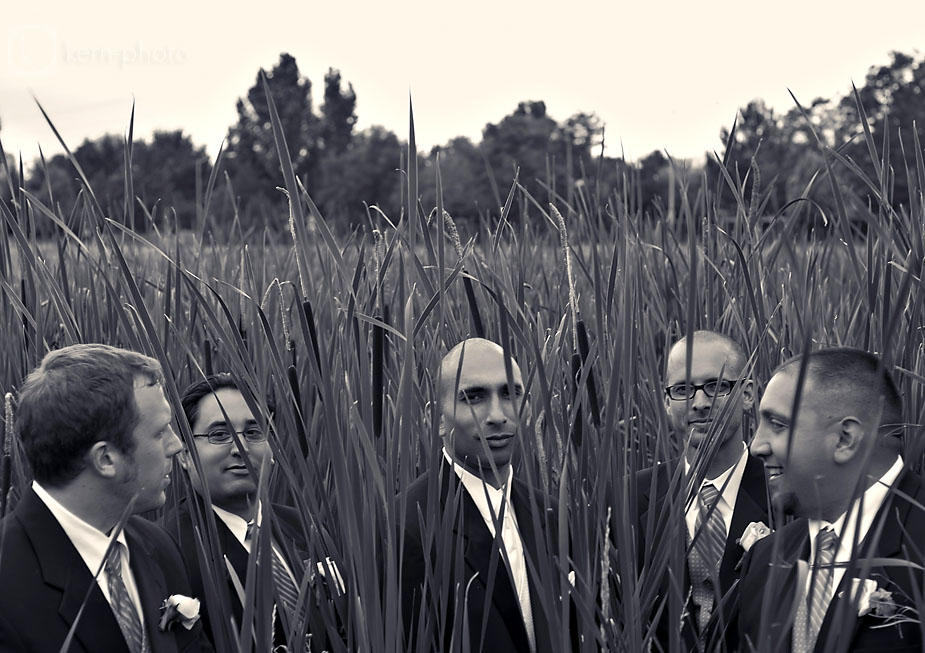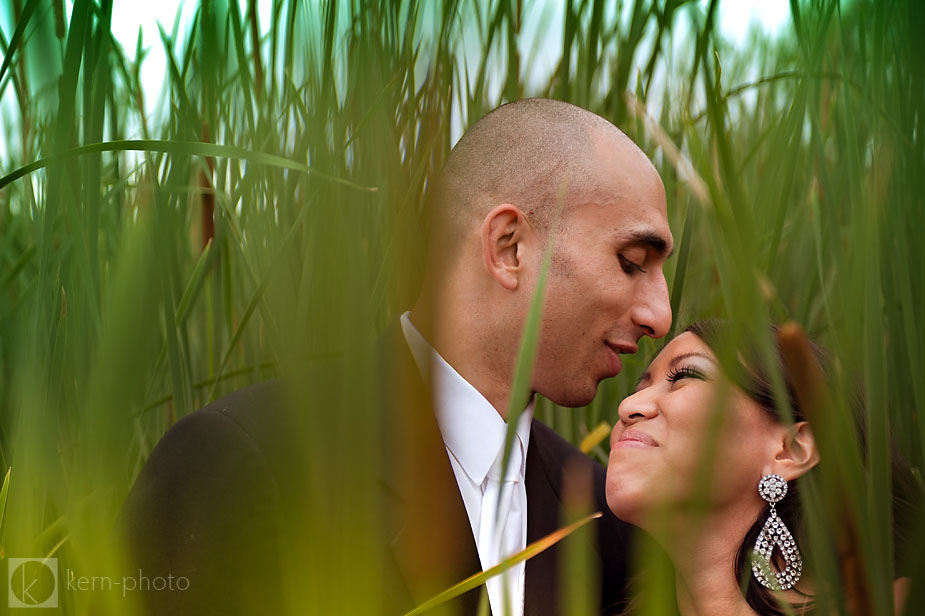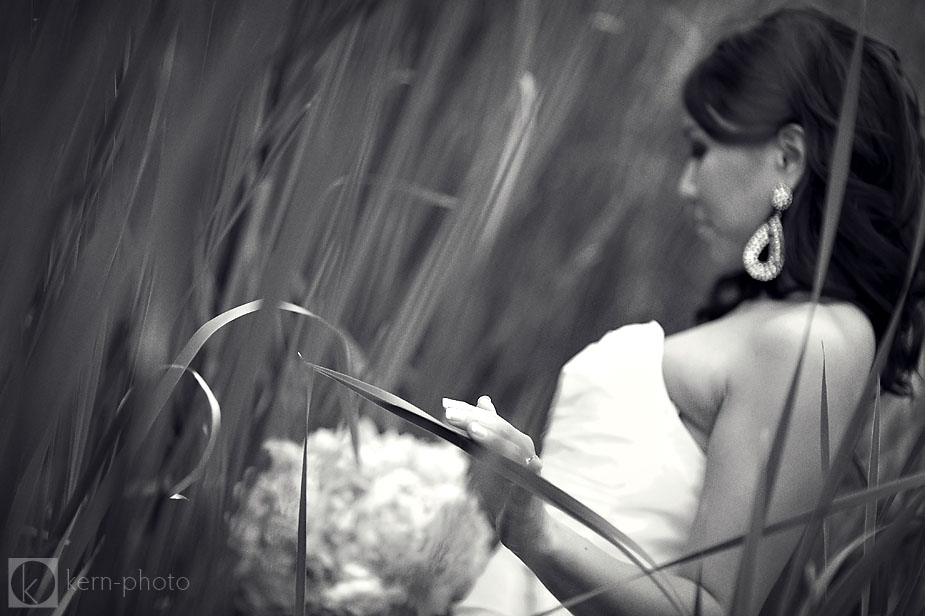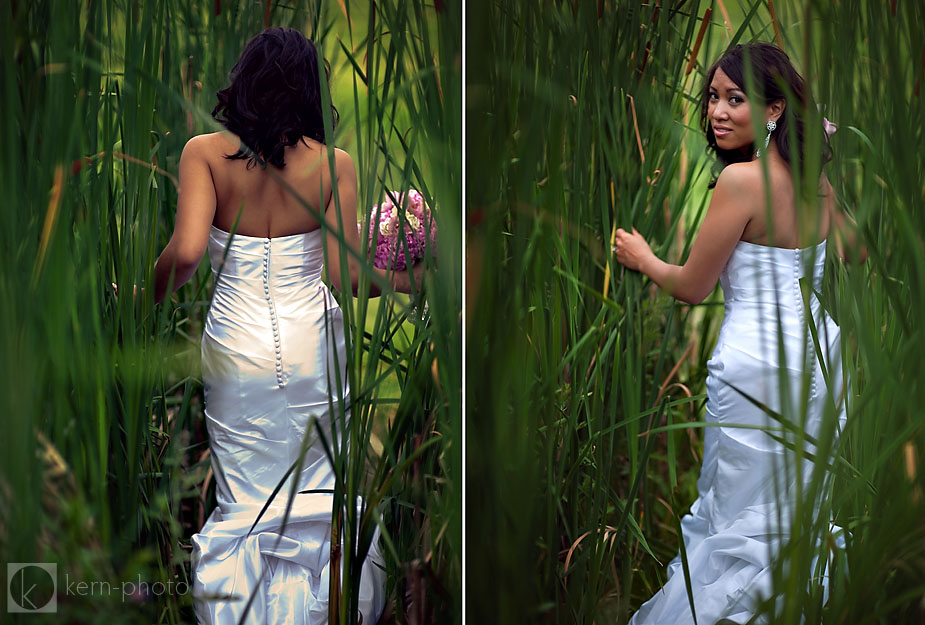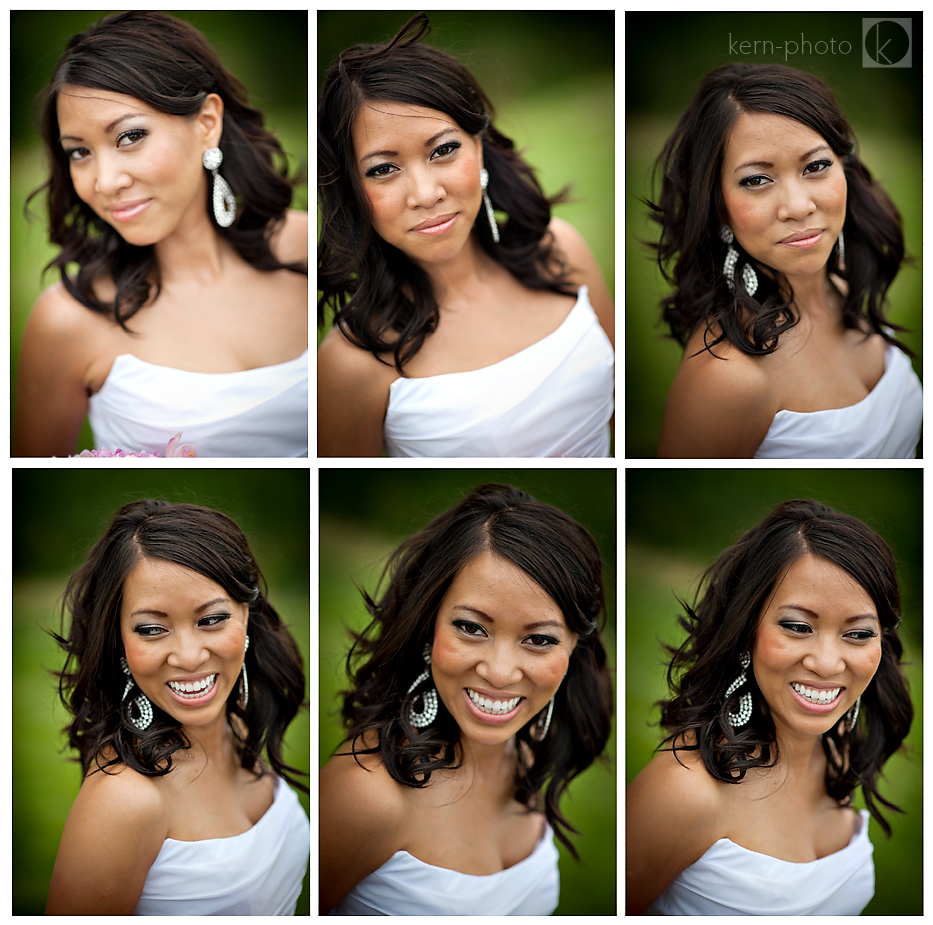 Major props goes out to stellar hand-model & second-shooter, Matt Steffens. With the help of a Nikon speedlight at 1/320 sec, Matt overpowered the sun (featured top right).