2 y.o. aiden (and family)
Family portrait session at the Denver Botanic Gardens.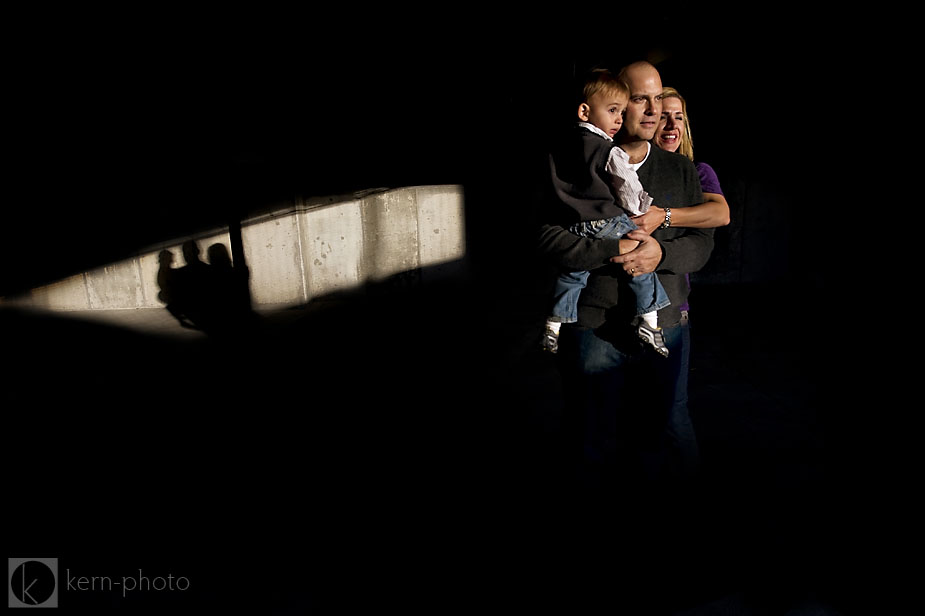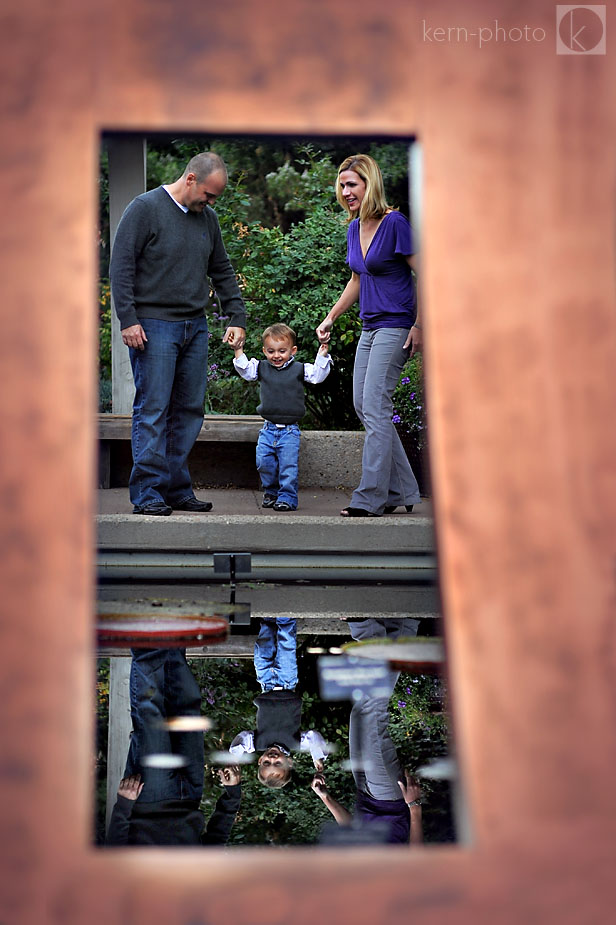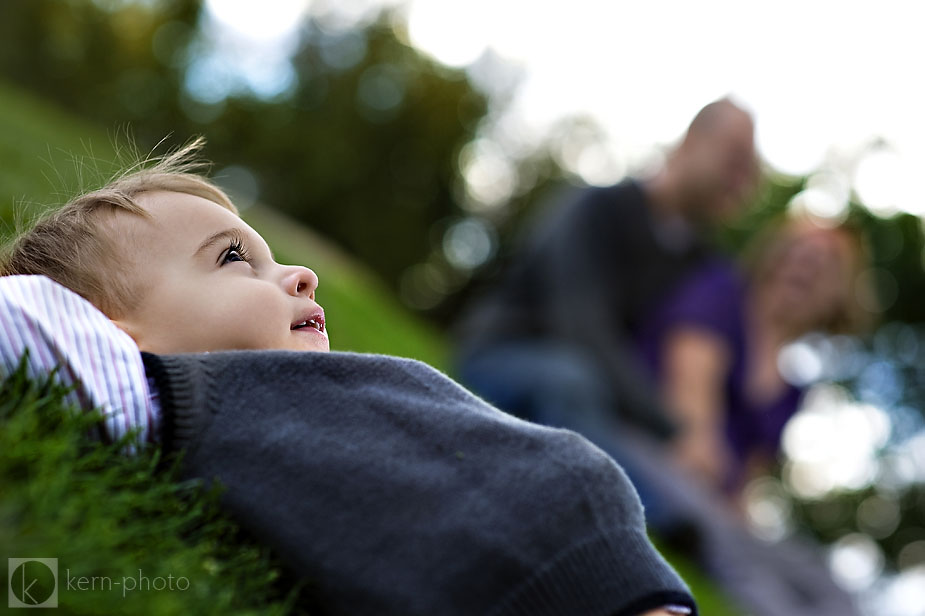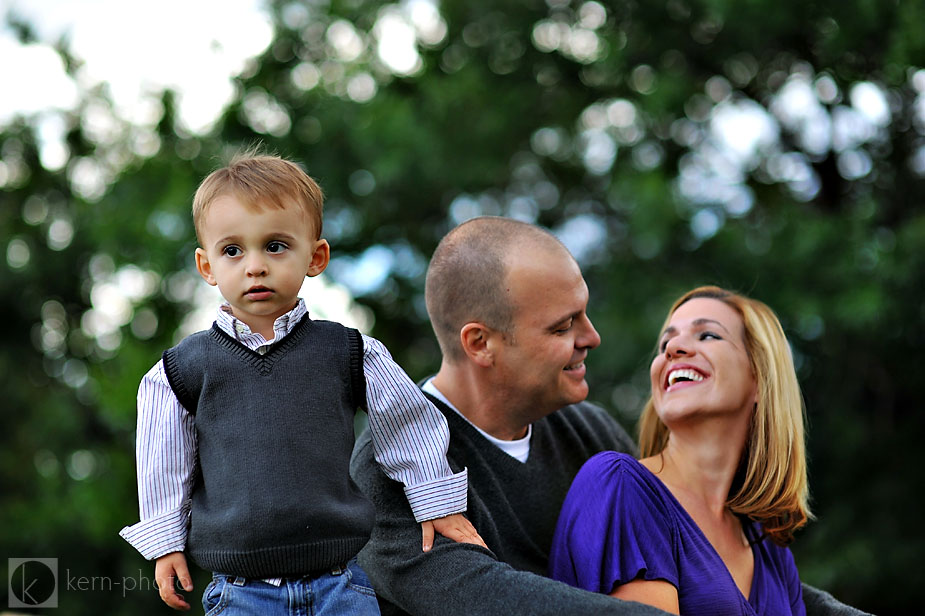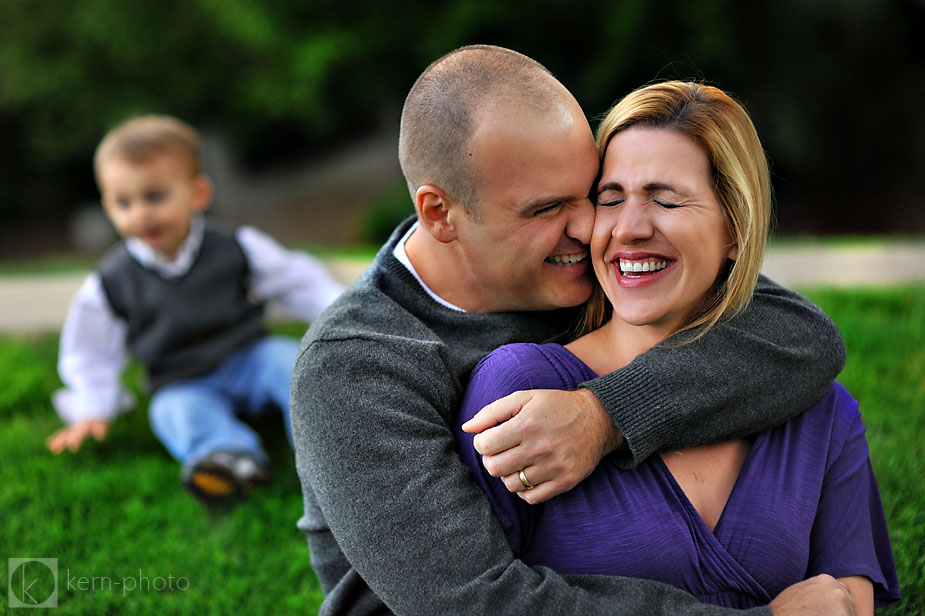 The next two images taken a few seconds apart…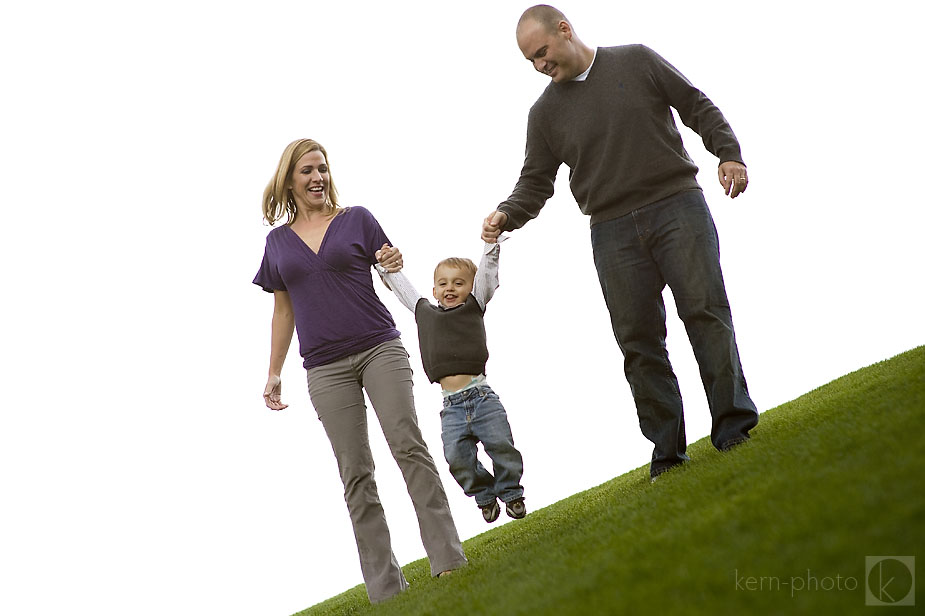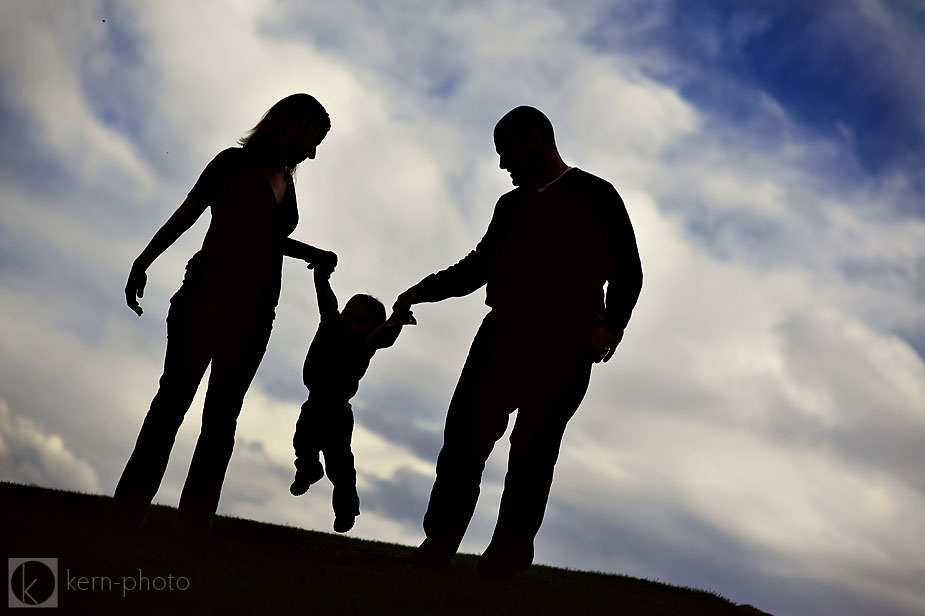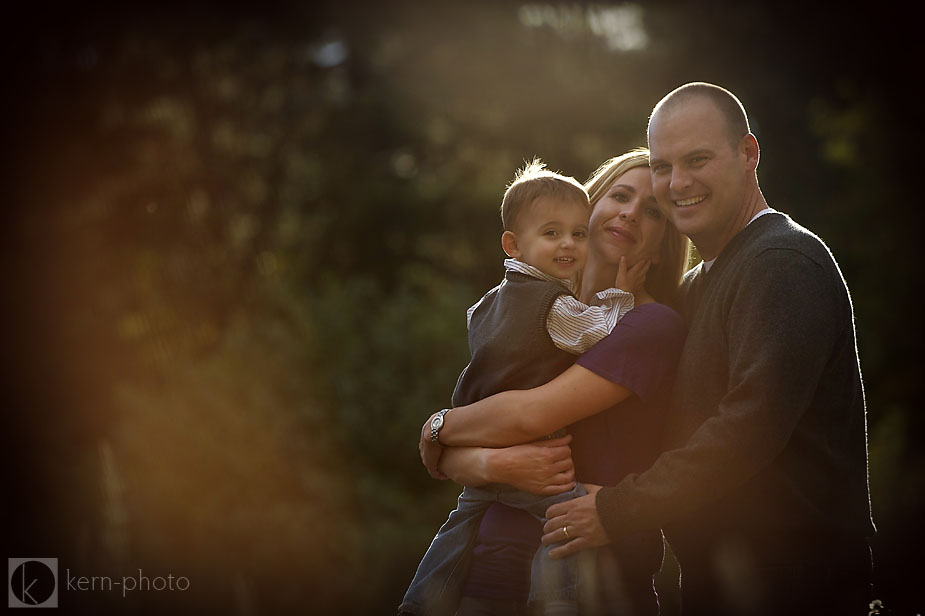 A Mom and me moment in action:
Classic father and son moment. Resemblance? I say, 'yes.'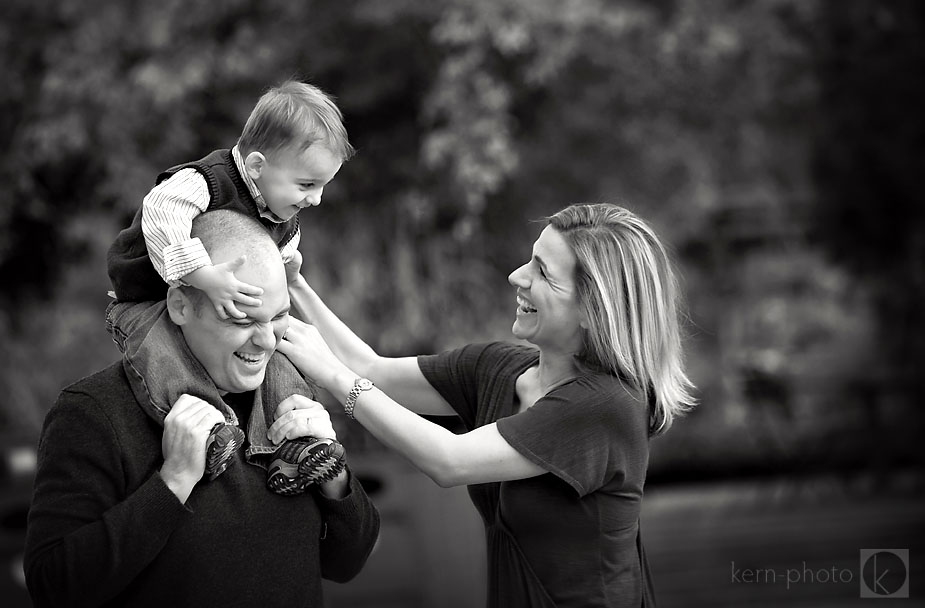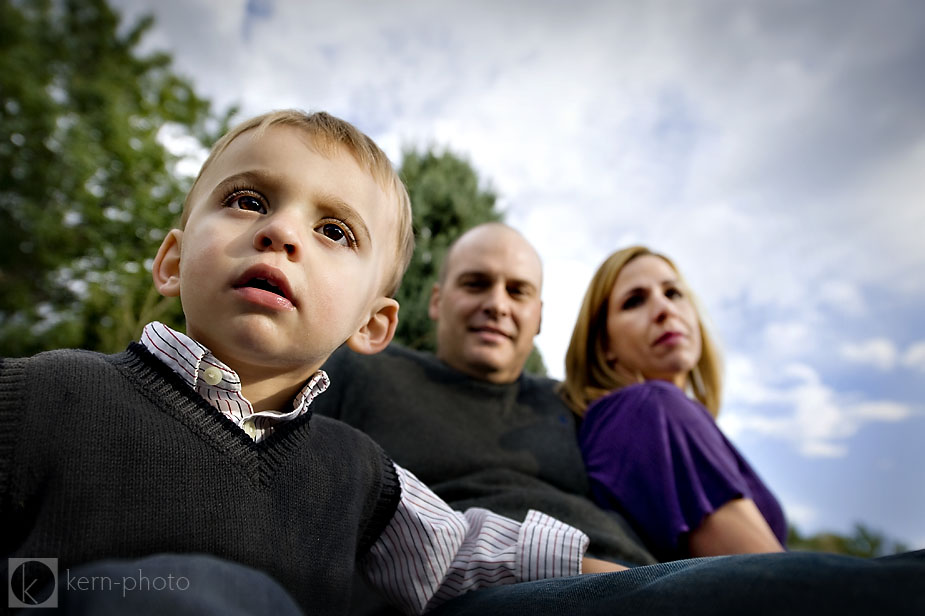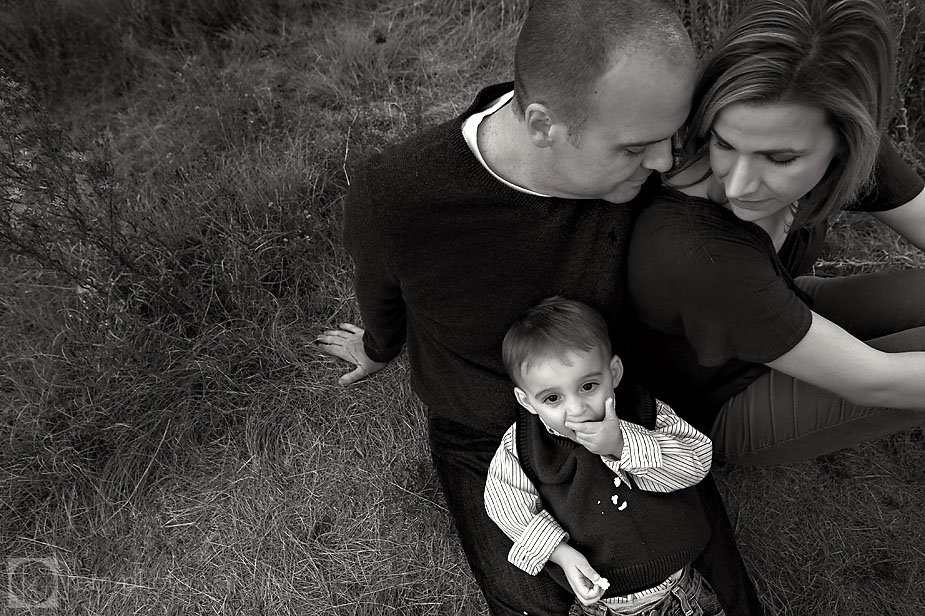 Don't mess with the kettle corn as a stellar motivator/gimic/bait for 2 year-old happiness.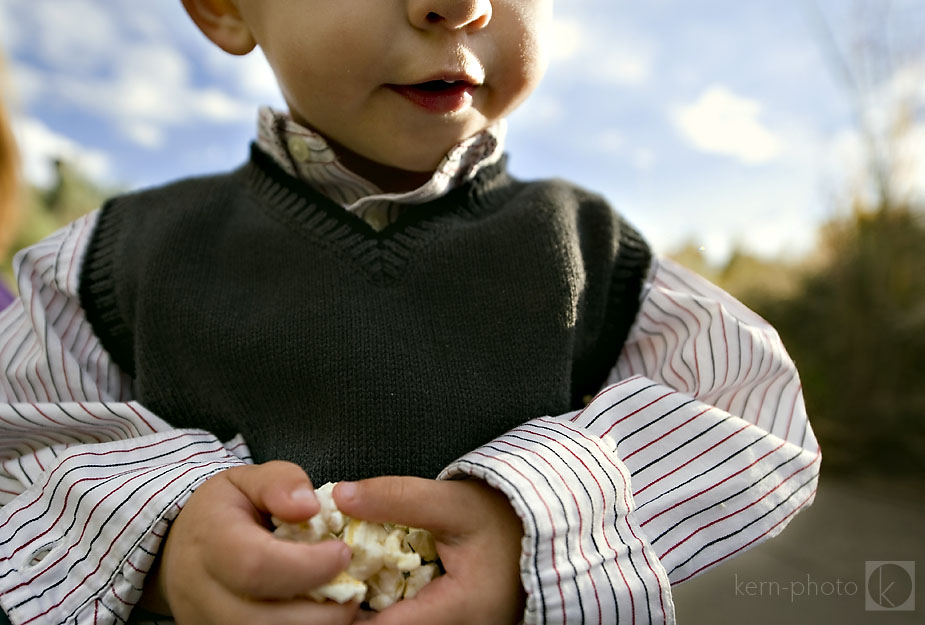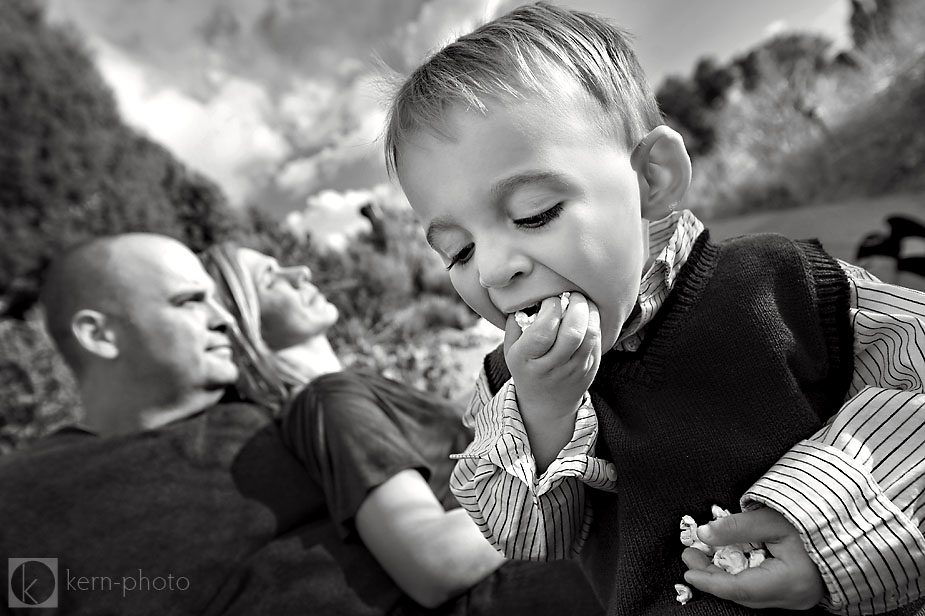 Any Dad would be proud of this image, featuring a "low ten" with Grandpa and Grandma and Mom looking on: