on the other side of the lens
For the first time in years, the camera turned on me. I was clueless.
Steve Stanton knew just the right buttons to push. "R. J., the camera likes you," he said. Instant queue: I blush, laugh, *click*, and Steve creates a portrait of me (which I like) in a place near and dear, just outside of Gunnison, Colorado.
And here I am: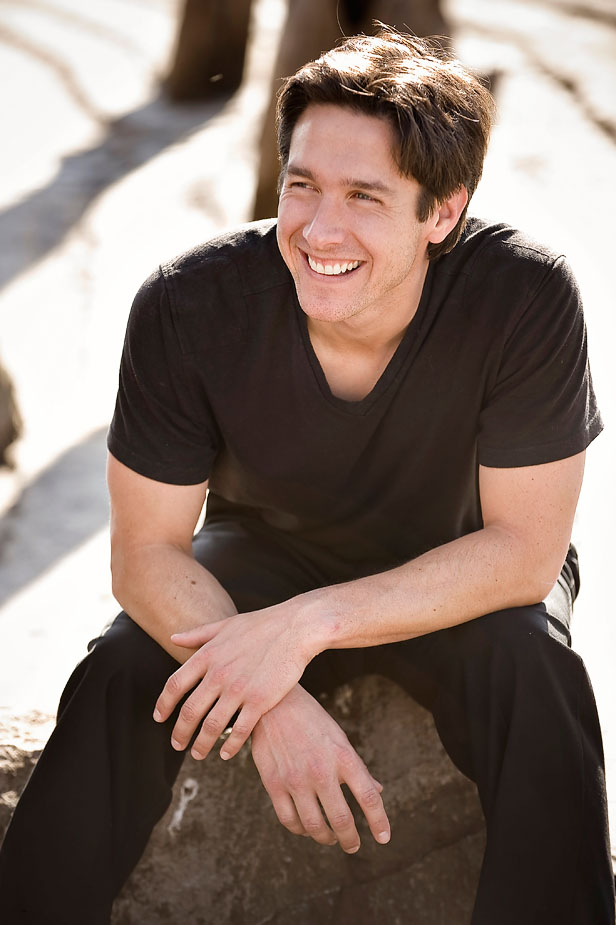 As a photographer, the process of building trust comes with encouragement and instilling confidence within their client. Steve knew his game and I enjoyed being apart of it. Learned a ton.
I've been shooting portraits for years, coaxing natural expressions, judging composition and time, reading the lighting, rolling with the punches which every shoot seems to brings along. Being on the other side of the camera, is a whole 'nother story. Not nerve racking. Just middle school awkward, braces and all.
When it comes to getting our portrait taken, we trust in our photographer to bring out our best qualities. The first thing we look at when we see a photo of ourselves is to pick out all the things we don't like. It's natural and human. But when your eyes meander through the image, finding nothing to reject, the image quickly warms up to us like an old friend. Steve created several images with similiar sentinment.
Steve, a musician in his own right, has photographed many musicians. He envisioned this shoot to not have the sentiment of a musician's debut album cover, but a sophomore or junior album (a synonym for "second" EP released by a musician). We went for a variety of looks along this same theme.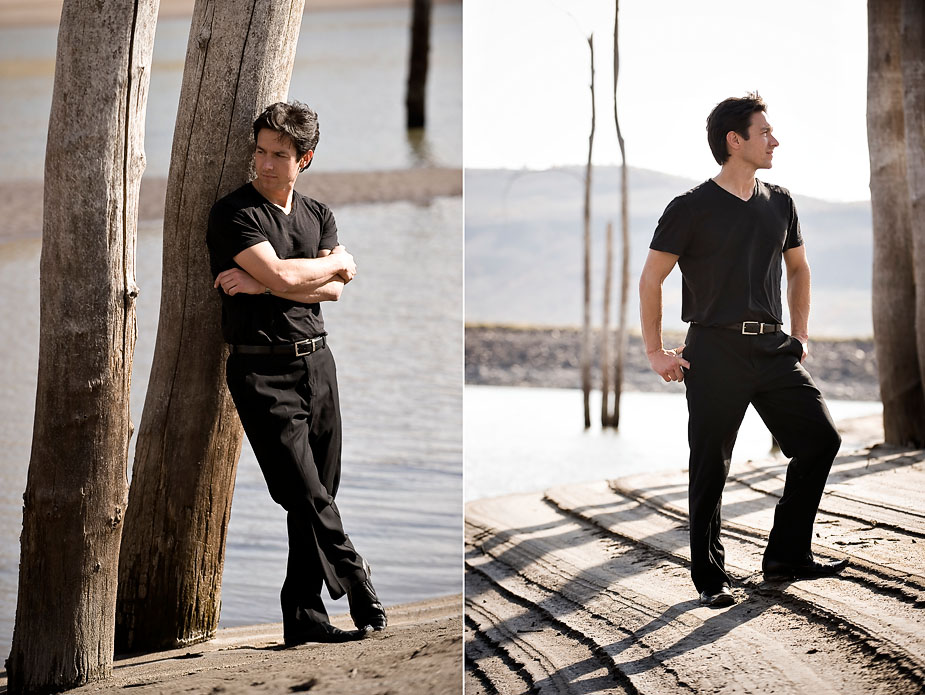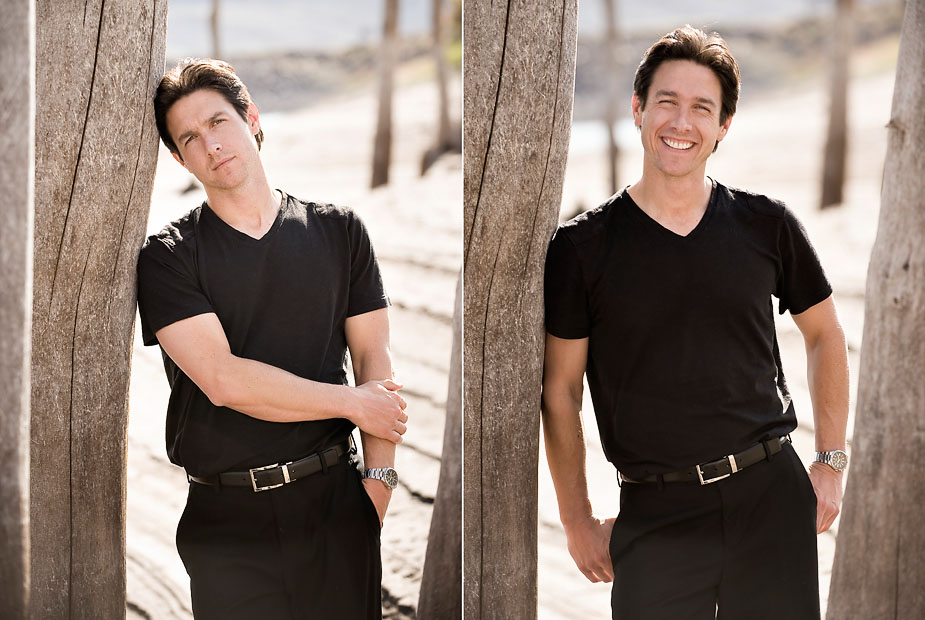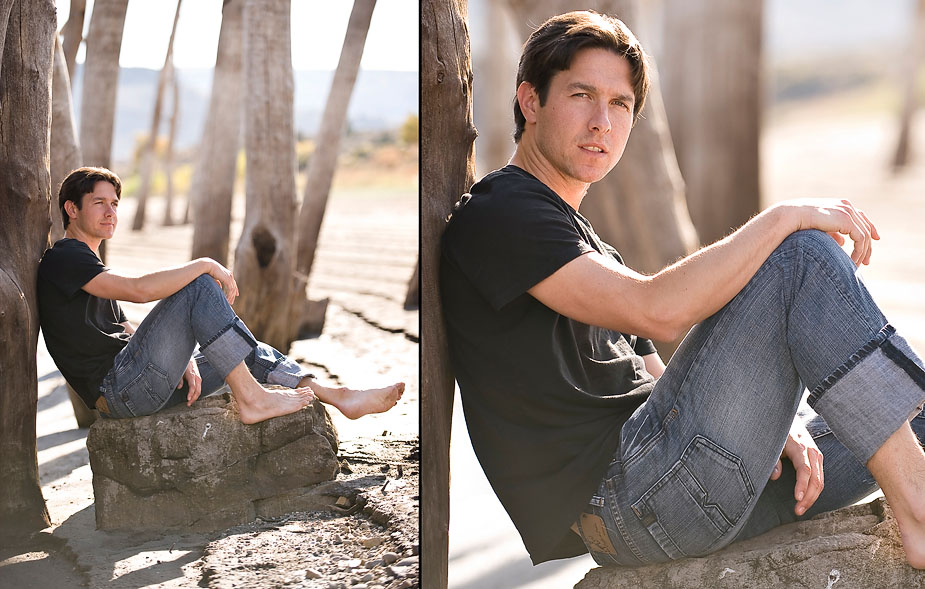 I've known Steve for a few years, we've talked lots of photography theory, life, religion, politics, you name it. And we agree to disagree on several counts. But that is what makes for a healthy friendship. He's in Africa for the next few weeks pursuing his personal work and I know his wife and family miss him dearly. But I also know his personal work recharges his batteries so he's ready to photograph the next wedding photographer.