Spinning Ideas at Midnight
When an idea hits, I run with it ASAP. And then I jump and hop. Sometimes I fall down. Inevitably, I'm left giddy after experimenting. I consider these images sketches of ideas yet to come. I'll be sharing the technicals behind the creation of a few of these images at the upcoming Elevate workshop in Palm Spring, CA on January 10-13, 2011.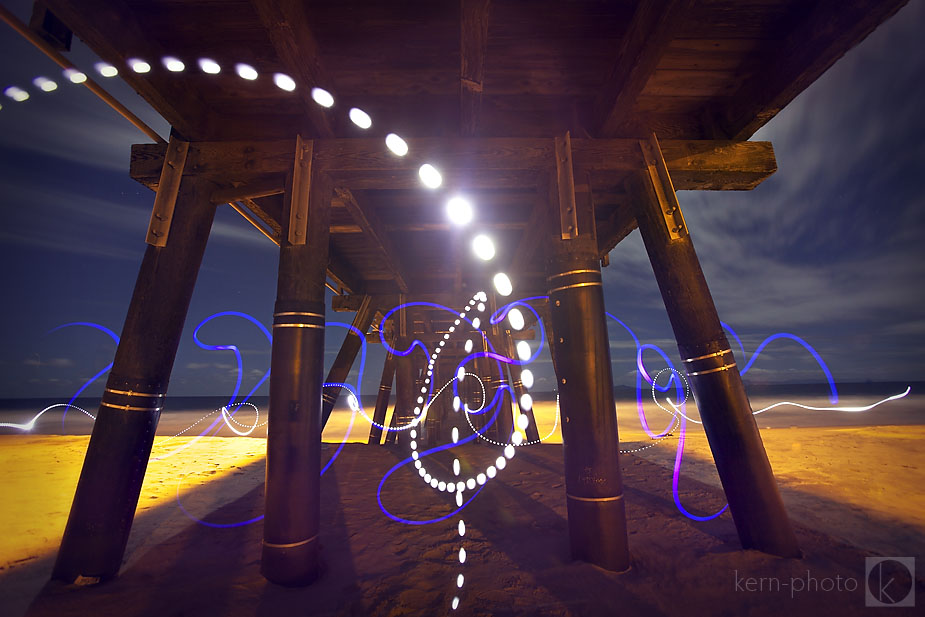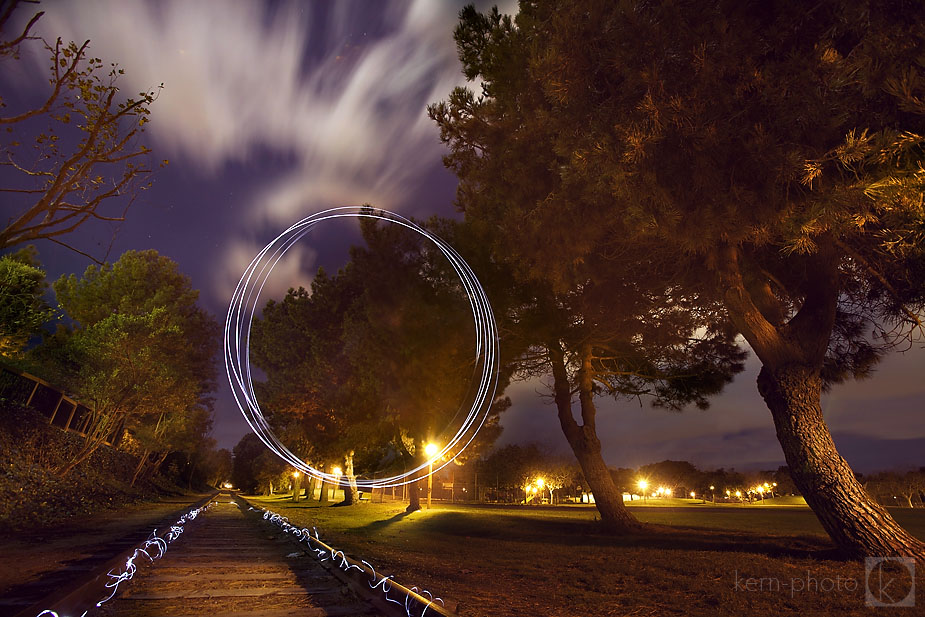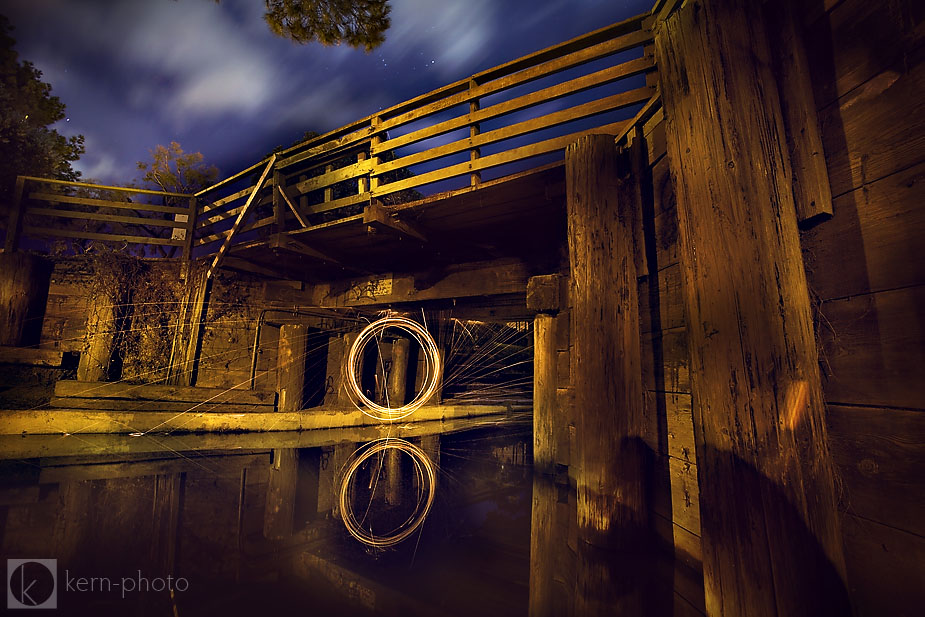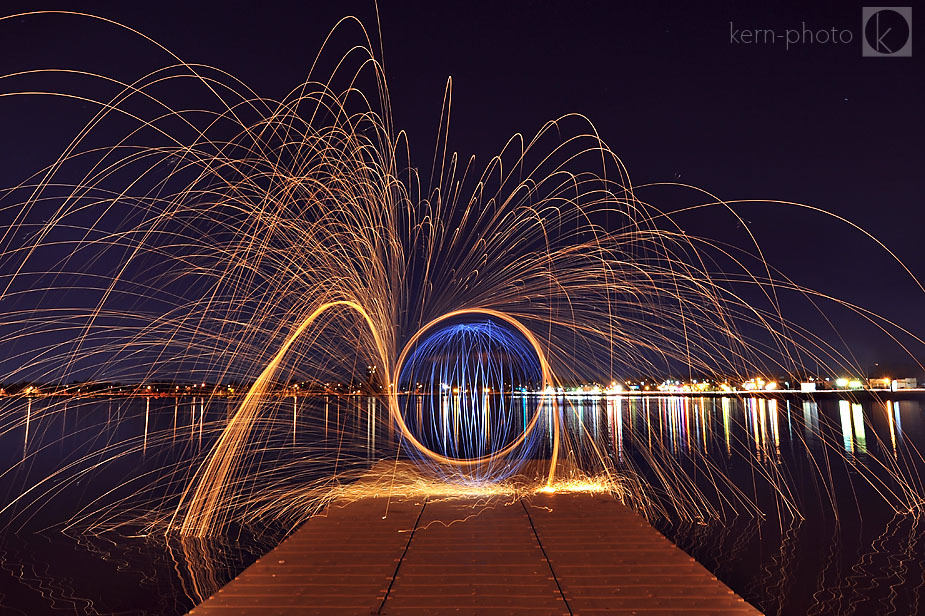 Inspiration thanks to God, the Voltron of Awesomness, and creative assistance by Jessica Conroy and Matt Steaffens.