Elevate Workshop: Day 1
Elevate 2011 has been a complete blast, a creative summer camp experience I wished lasted six weeks. The event kicked off with a mixer social on Monday night, followed by my talk and shooting workshop on light painting, and a shooting challenge for students. I've been surrounded by an amazing group of people have challenge and inspire in a supportive, positive environment. I'm excited to be a special guest teaching at this workshop, alongside with a totally fab team including Eliesa Johnson, Matt Brue, Brandon Werth, and Jeffrey Neal.
One thing that separates this workshop for all the rest, is not only the killer venue at The Ace Hotel in Palm Springs, shooting challenges a photographer's version of Top Chef or America's Next Top model, complete with critiques and great prizes.
The boys from Capture Studio created this same-day edit of our first day at Elevate:

I'll be posting a few of my images from the workshop later this week, but here's an image I created underwater: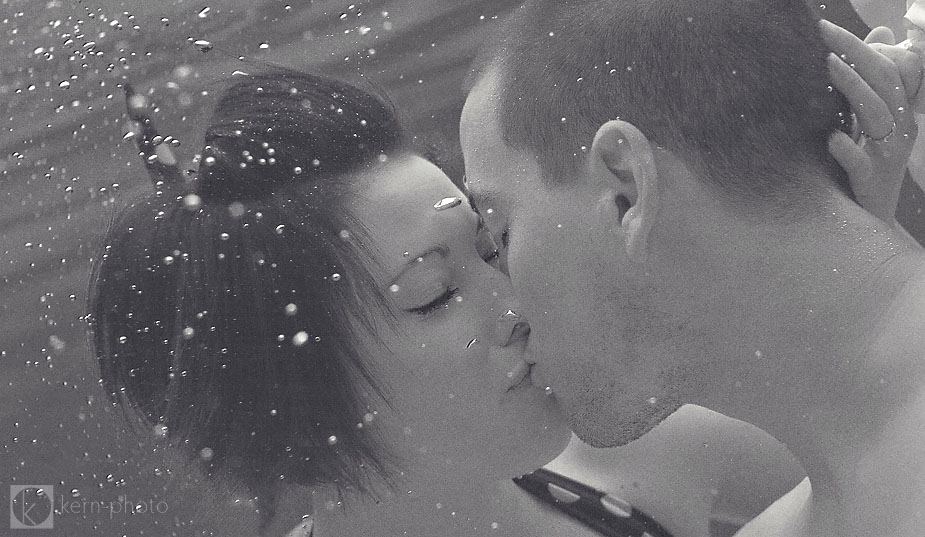 Day 2 starts today and I'm giddy like a middle-schooler stuffed full with a dozen s'mores.