Lauren & Yong: Engaged
There is so much to love about San Francisco: fog horns in the morning, fun-to-drive streets, and inspired design. I'll add Lauren & Yong to the list as well. Can't wait for the wedding on Oahu in September!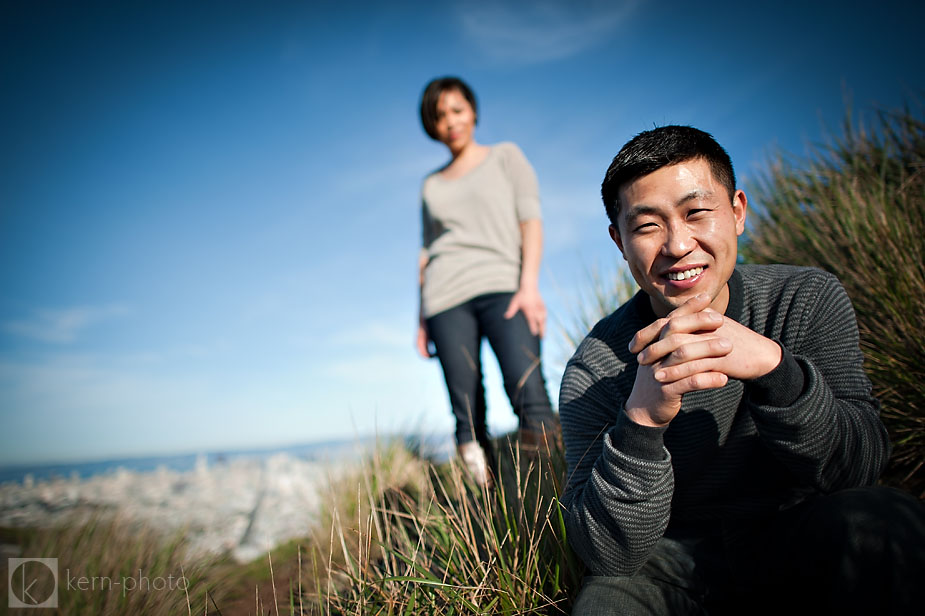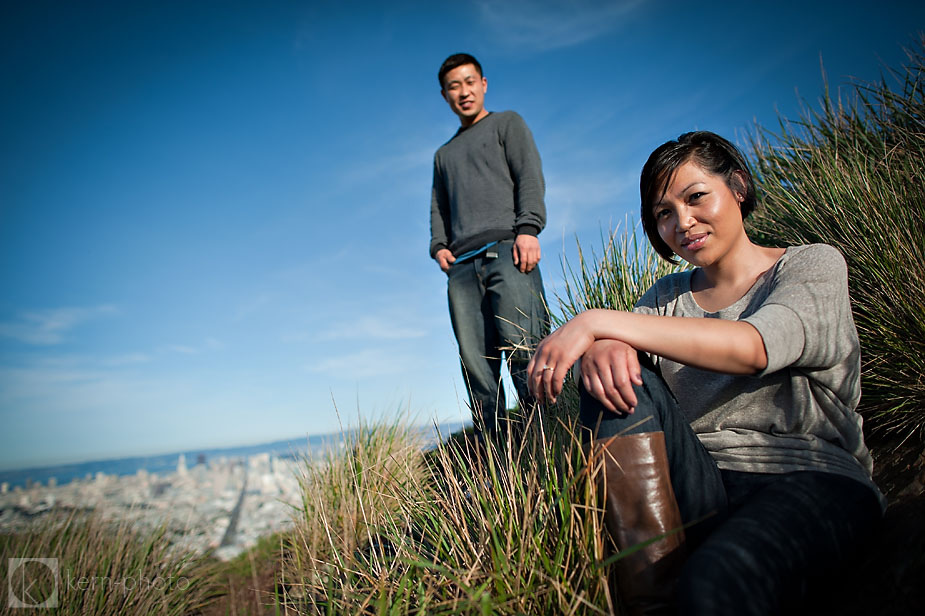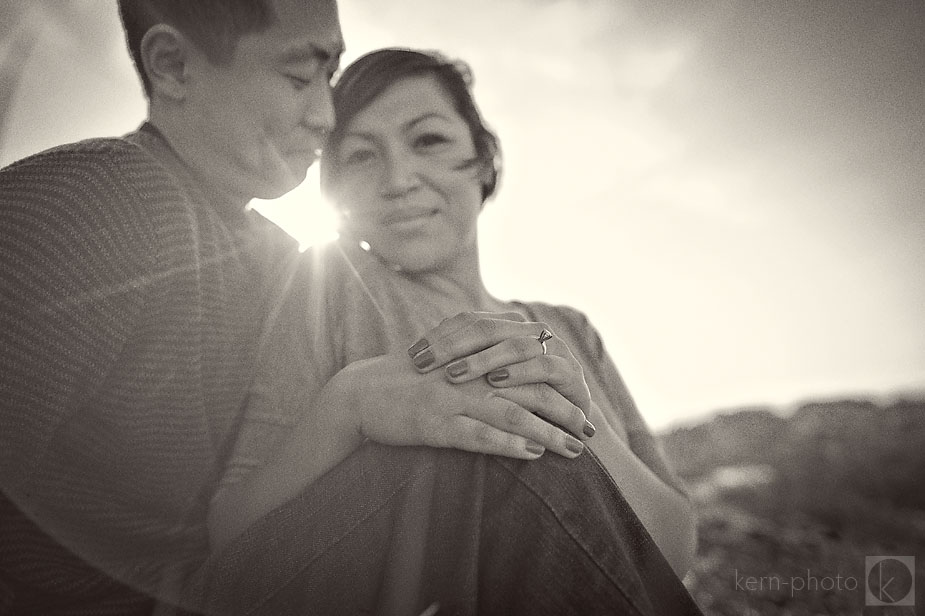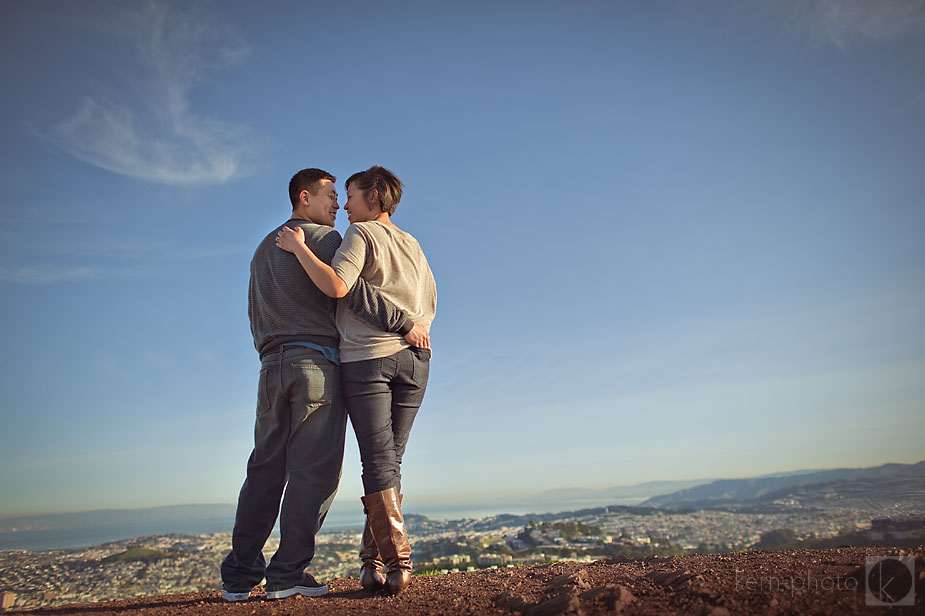 Put these two together and watch the chemistry explode!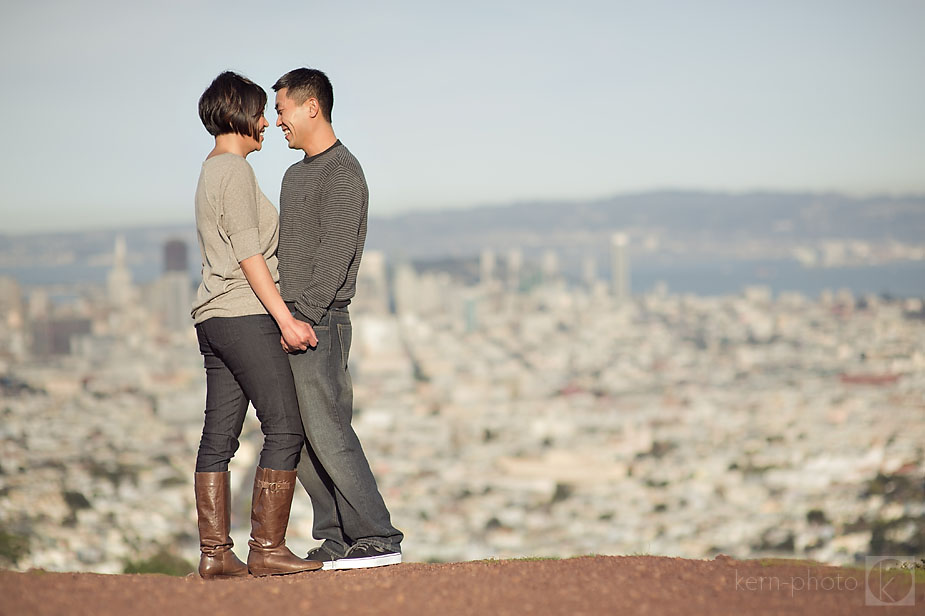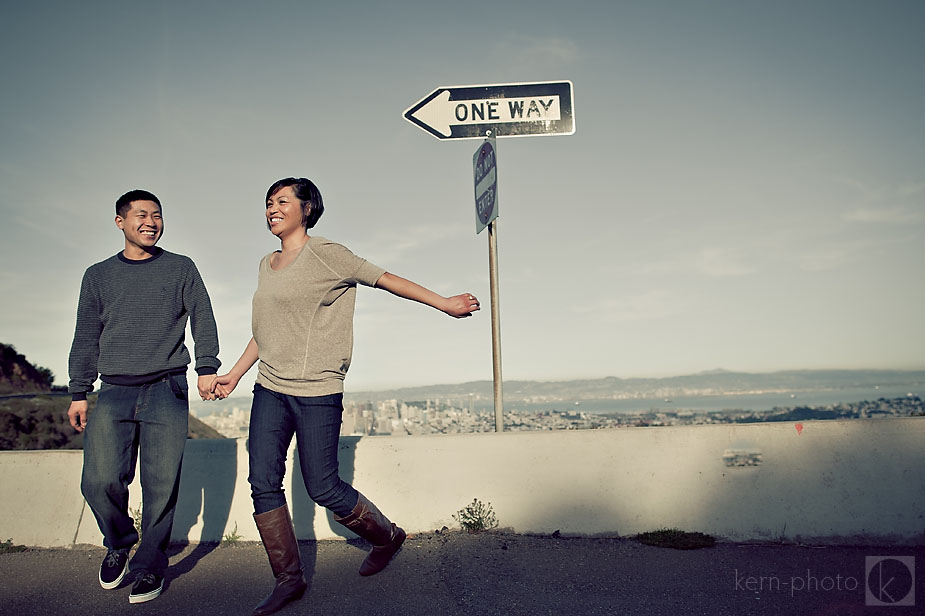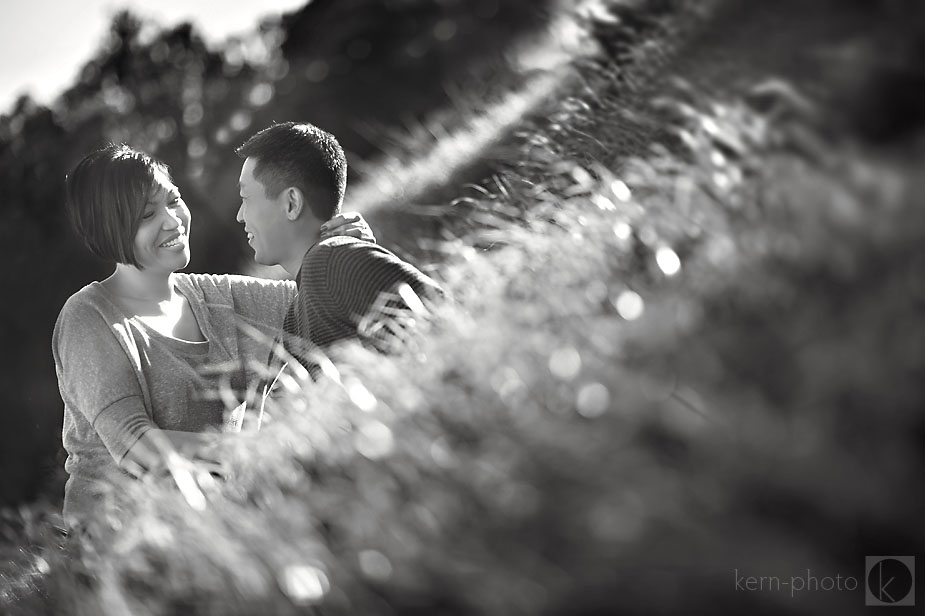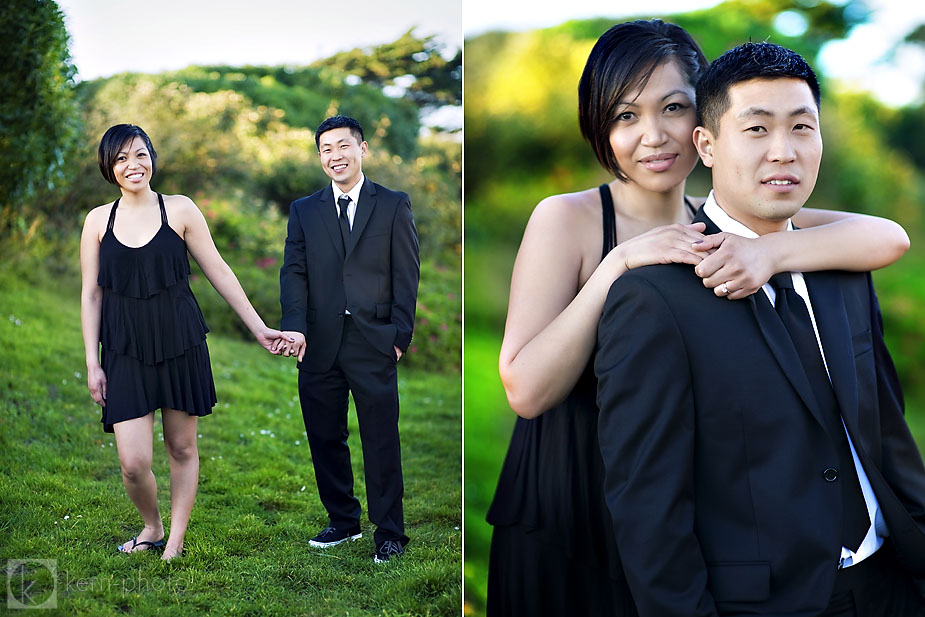 My favorite few minutes of shooting when we are in the zone, creating images that get us giddy after looking at the back of the camera. Heard of "Chimping"???… the sound of excitement that goes "Oooh. Oooh. Oooh." There was lots of that.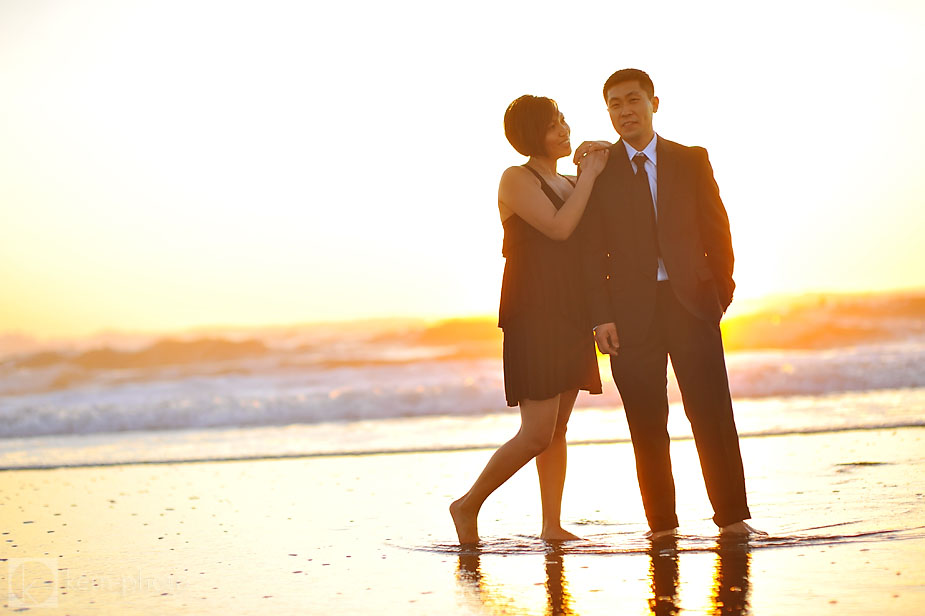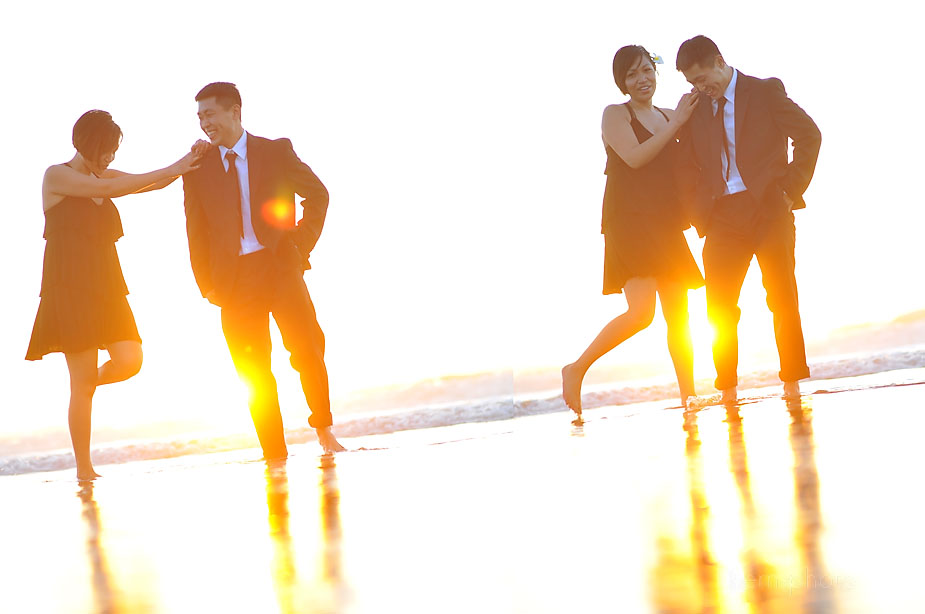 And a Happy Dance: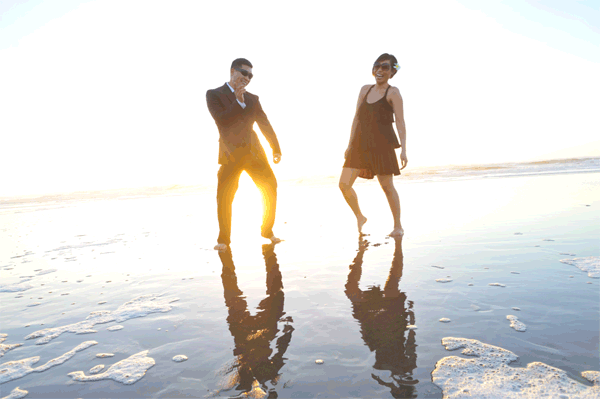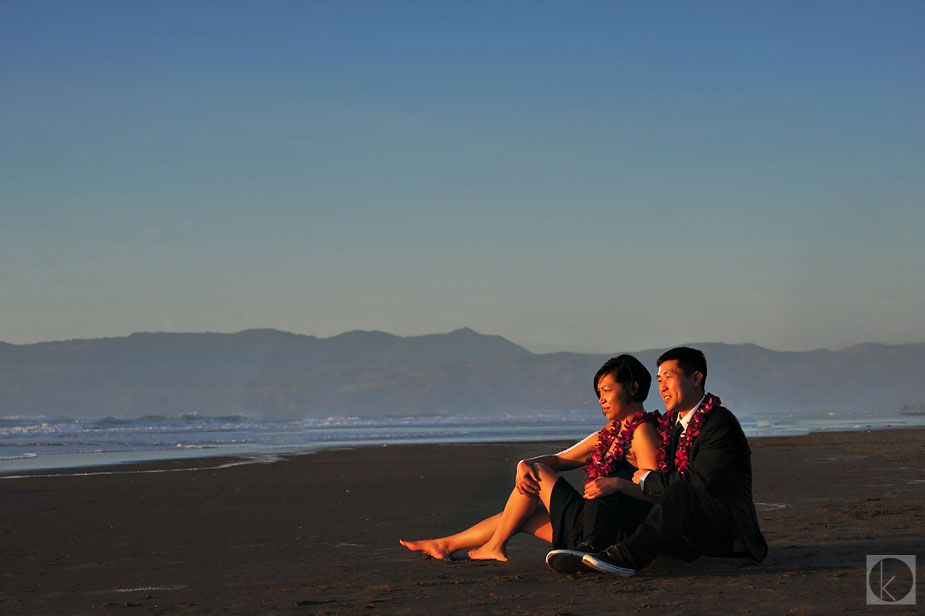 Choosing my favorites from the next pair of images isn't easy…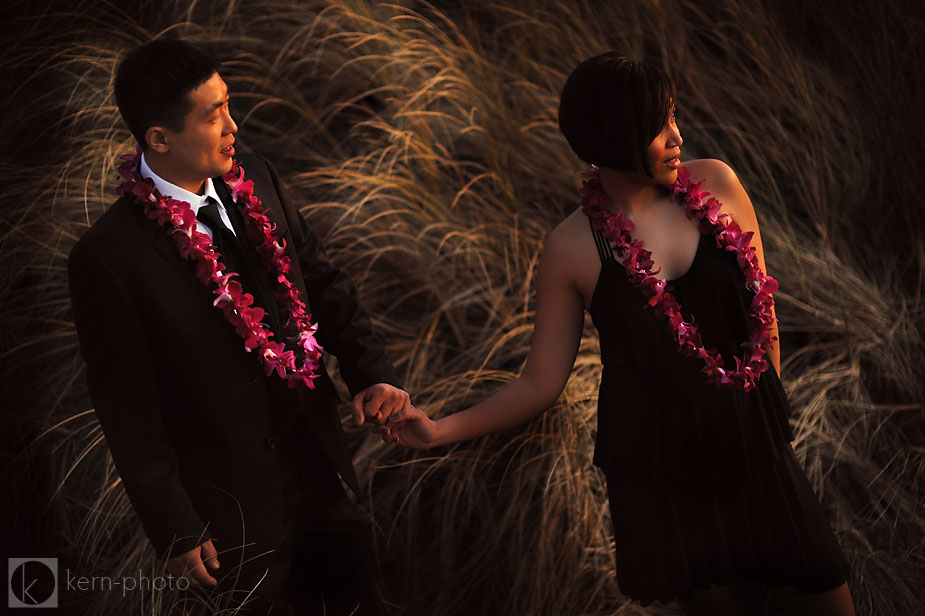 … however, my final vote is the motion blur, expression, and the flower in Lauren's hair which adds to the story. You agree?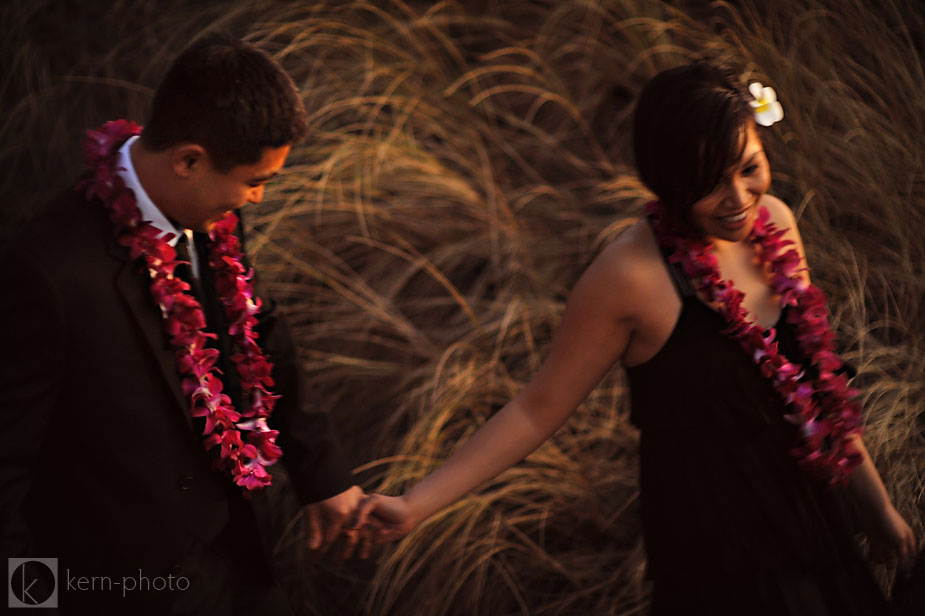 Fans of something just a little different, Lauren & Yong chose a Hawaii Five-O inspired theme to add a little spice to their engagement session photography in San Francisco. We added a contemporary twist as a throwback to the cop show than ran from 1968-1980 and new the show airing on CBS.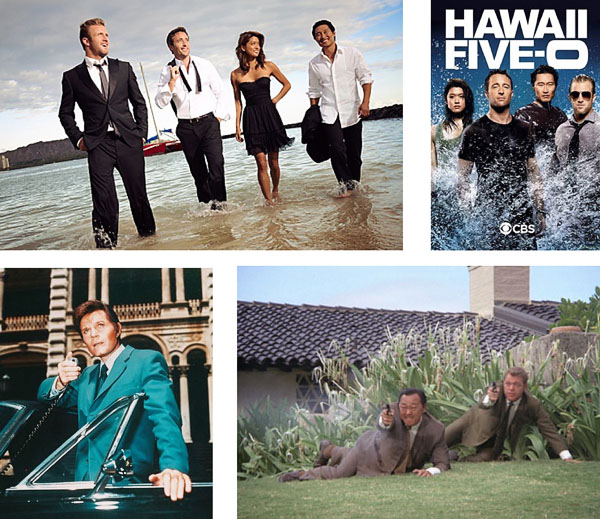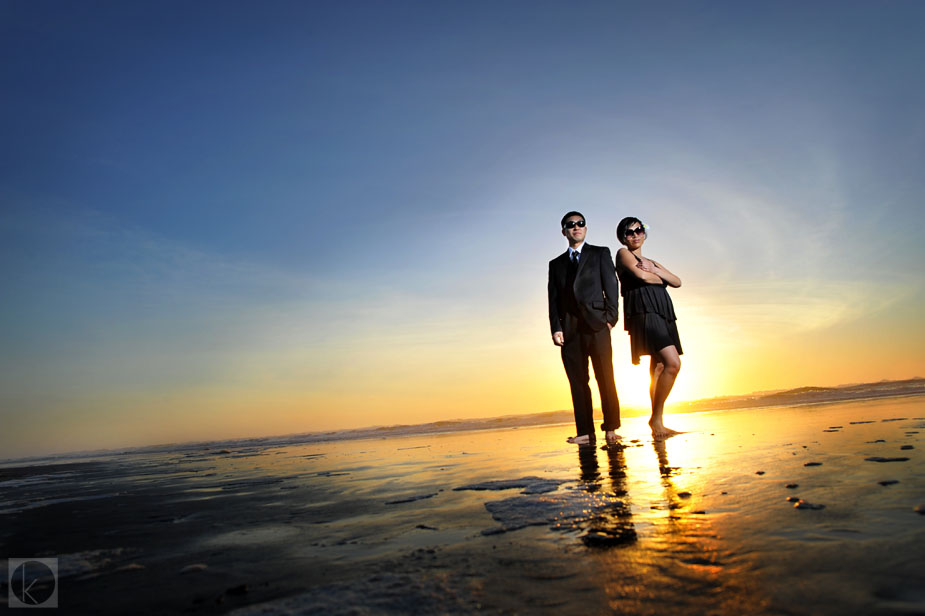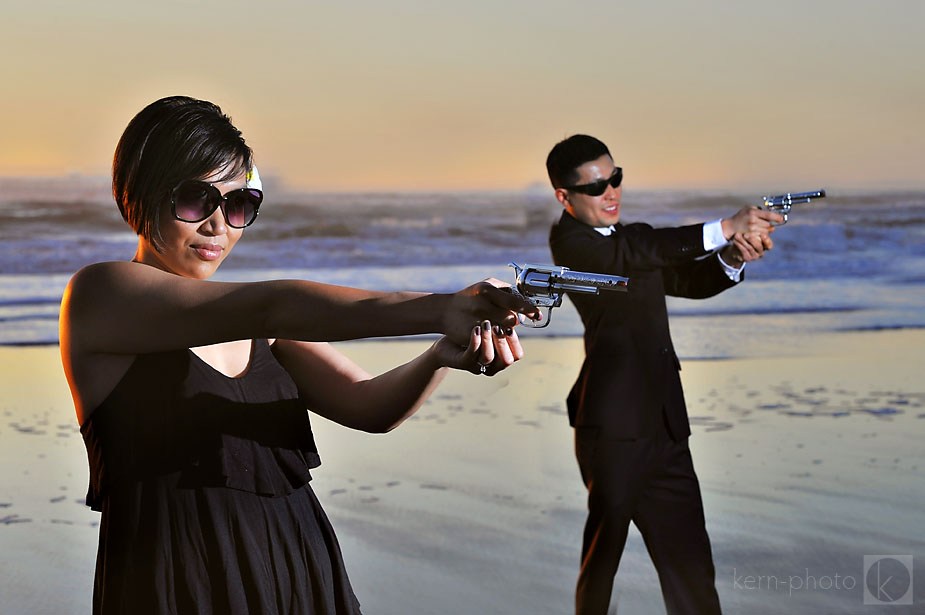 "Book 'em, Danno"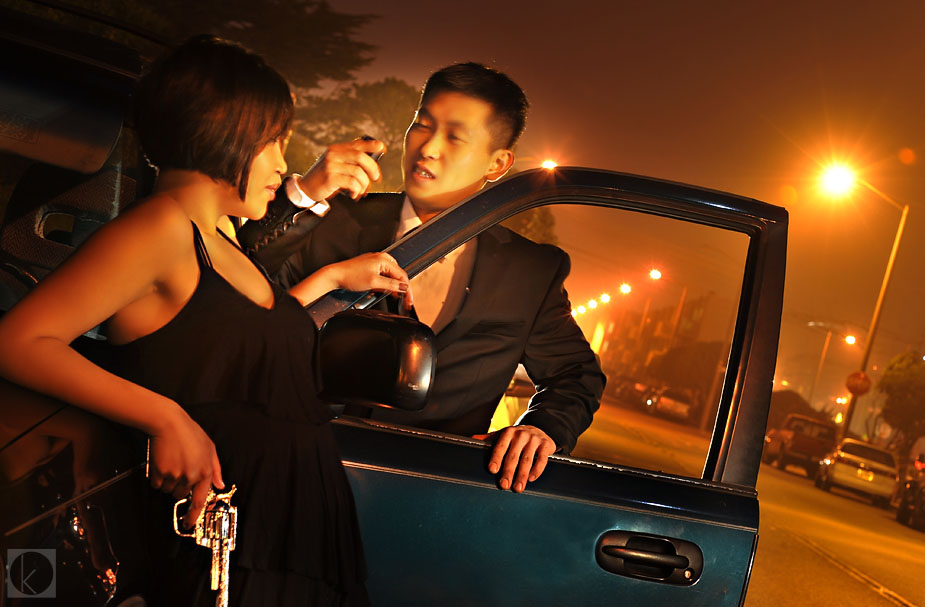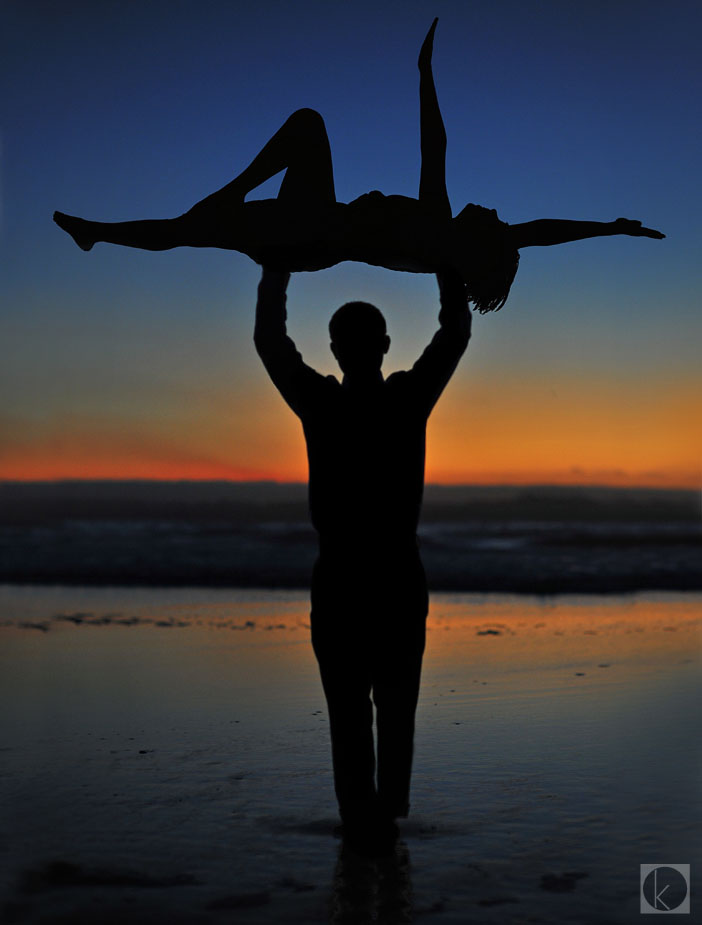 Be There!! Aloha!!