one light makes all the difference
What a difference a one cheap flash makes.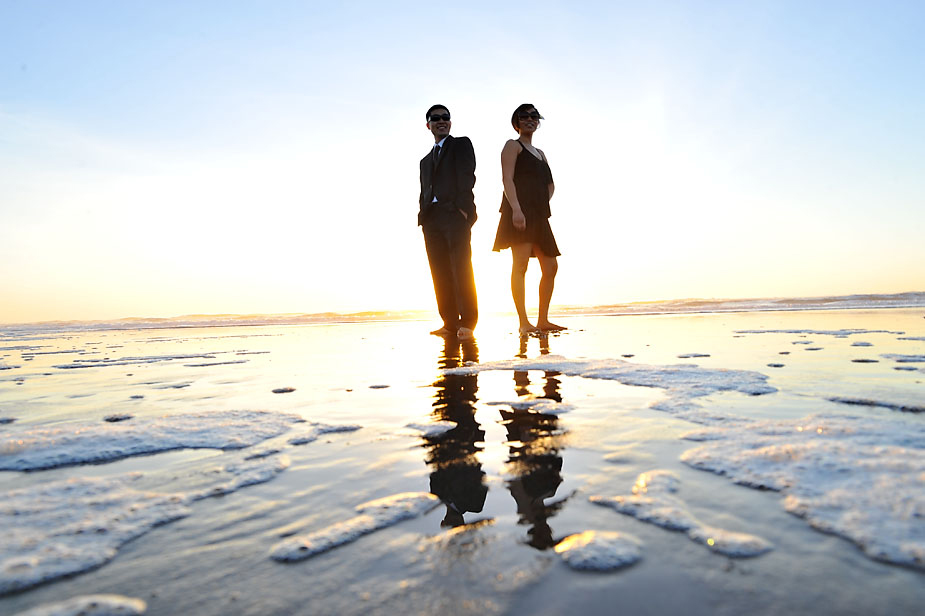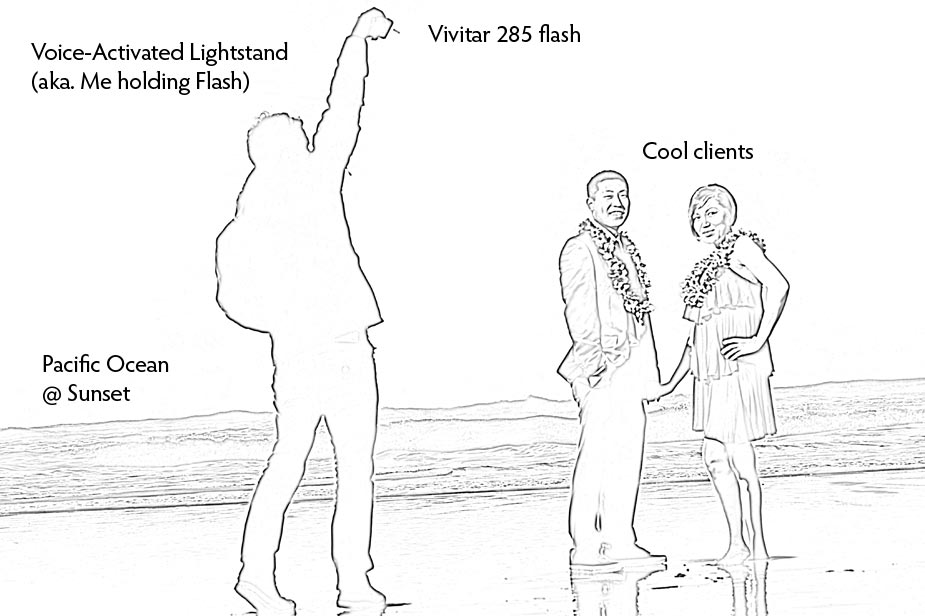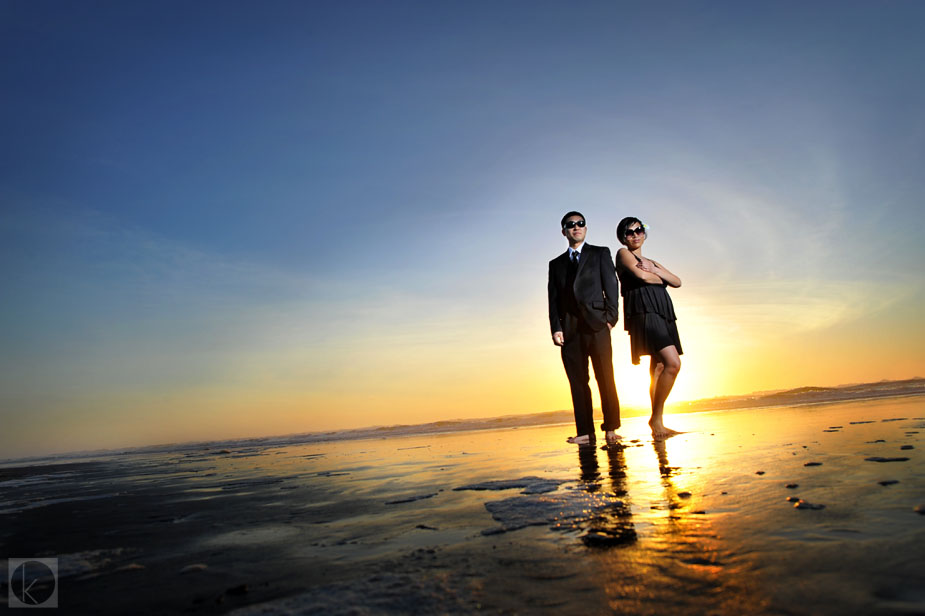 Nikon D-700 at 24mm, shot at 1/250 sec (two stops under ambient), f/8, ISO 200, Auto WB. This was shot straight out of camera. Things to keep in mind:
One focused light makes all the difference with a $90 flash. Make a home-made snoot to control the light spill with foam paper & gaffer tape.
When shooting solo, no need for lightstand. Or assistant. Trigger the camera solo and YOU hold the flash. It's possible. Just use the Force. Or ask me.
Under-expose ambient by about two stops and see the drama. Again, know how to use your camera at the manual settings, meter the ambient light, then be the alpha dog and control the rest.
Questions? Please comment and I'll answer. Don't forget Strobist 101.