2 Shoes & Cars 2
Introducing my new favorite photograph: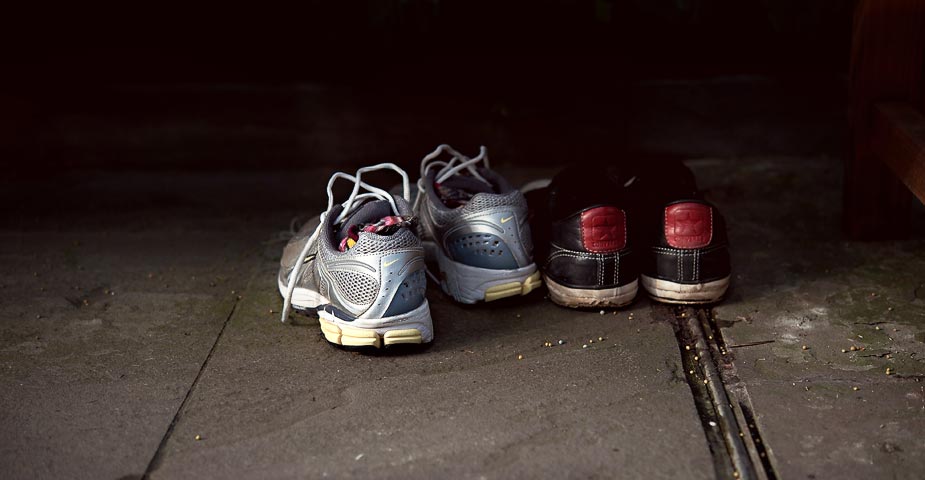 On the left, there's Sally, a beautiful 2002 Porsche 911. On the right, introducing Lighting McQueen, a hotshot rookie. Both stars in my favorite Pixar flick, Cars:
Resemblance? A perfect metaphor, if you ask me.

Will I be front row June 24 for Cars 2? Is the Popemobile Catholic?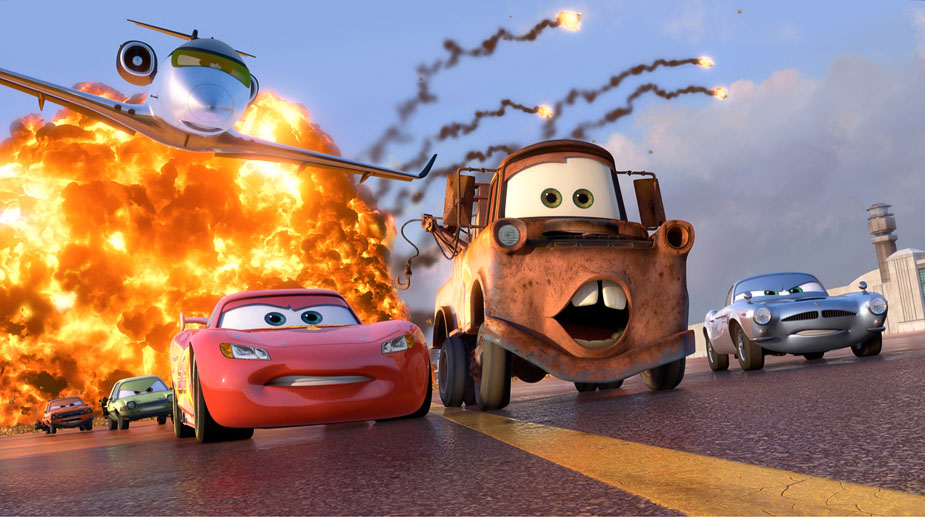 Watch the HD preview of Cars 2, inspired by my favorite 2011 Superbowl Commercial (Chrysler/Eminem):