Why SEO is Important for Business
On the next installment of Ask the Expert, I share my SEO interview with Jason Lancaster of Spork Marketing, a Denver SEO company. I'm no expert on the matter, I do find about 90% of my info on the Interwebs.
Because this guy's brain is huge and he offered many golden tidbits of information, I'll share the interview in two posts.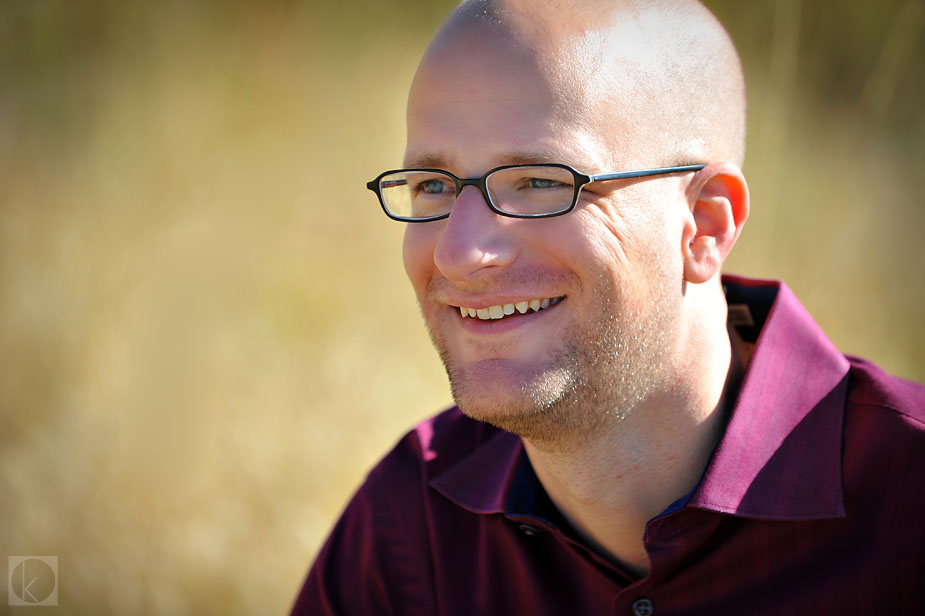 Why is SEO important for the small business owner?
Search engine optimization is important for small businesses for a couple of reasons. First, most small businesses have a local focus. In the old days, when you wanted to find a local business, you used the Yellow Pages. Today, people use search engines…and that means that small businesses should be ranked highly if they want to be found. The second reason that SEO is important: visibility conveys trust. Many people won't do business with someone before checking them out online. By being online – and being visible in searches relevant to your business – you gain some trust with a potential customer.
Why do some people find SEO intimidating?
I think it's because so much of the SEO community is focused on technical details. People hear things about "algorithm updates" and META tags and just assume that SEO is some sort of high-powered science. The truth is, SEO isn't much different from old-fashioned word of mouth marketing. If you take all the terminology out, SEO boils down a couple of concepts. 1) Create great, interesting, useful content. 2) Get people to link to your great content.
What do you see as the biggest mistakes DIY'ers or newbies commit when it comes to SEO?
Looking for shortcuts. The Internet is rife with scammers promoting the SEO equivalent of "get rich quick schemes." If it sounds too good to be true, it probably is. SEO requires a fair amount of work to achieve success.
Failing to learn the basics. If you want to build a deck on your home, you go to the library or the hardware store, you get a book or a DVD, and then you learn. Yet when some people want to build a website – and then have that website rank on Google or Bing for a competitive term – they often seem unwilling to dive into a book like Search Engine Optimization: An Hour A Day (great book for beginners).
Hiring a web designer who doesn't know SEO basics. It makes me sad to say it, but one of the biggest parts of my job is fixing mistakes made by web designers or developers who don't know anything about SEO. If you hire someone who doesn't understand SEO, your website could be an obstacle to your success.
So how can I figure out if a web designer knows about SEO? The easiest way is to learn the basics yourself, and then start asking questions you already know the answers to. A few hours of reading could save you thousands of dollars in wasted design work.
Why is SEO both an art and science? Aside from technical details, most of SEO is creating great content and then getting people to link to it. This requires creativity, sales, and the ability to create relationships – the "arts" if you will.
—–
Tomorrow, we'll discuss why frequent blogging maximizes SEO and why you should share that picture of a Nikon D-700 cake you just baked (Canon users may not figure that one out). See that spiffy smart article here.