4th Infantry Division Baker Company | Change of Command Ceremony
Last week I photographed a US Army change of command ceremony in Fort Carson for dear friends, Meghan and Mark.
Mark possesses more strength in his little pinky than I do in my whole body. He's a proven badass, having led Army forces in the Korengal Valley in Afghanistan, a stronghold for Taliban fighters.
Mark served as a US Army Commanding Officer of B Company, 2nd Battalion,12th Infantry Regiment, 4th Brigade, 4th Infantry Division Baker Company. CPT Moretti's awards and decorations include the Bronze Star with the Valor Device, the United States military's fourth highest award for valor and Purple Heart, among many others.
A bittersweet experience of tradition, A Change of Command Ceremony parallels that of an important graduation. Fellow soldiers, peers, and family hug and shake hands, some of which may meet again. Yet they've experience what it means to serve on the front lines of a war many of us only experience through modern-day media.
As an American, I'm proud to shake his hand, see him smile, and congratulate him. Meghan, the recipient of the Kit Carson Volunteer Service Award, gives great hugs!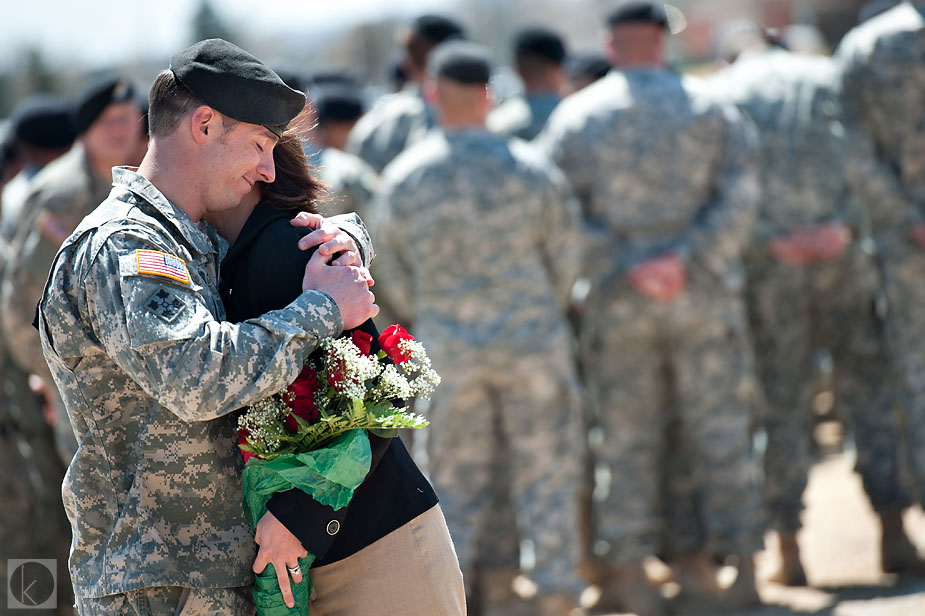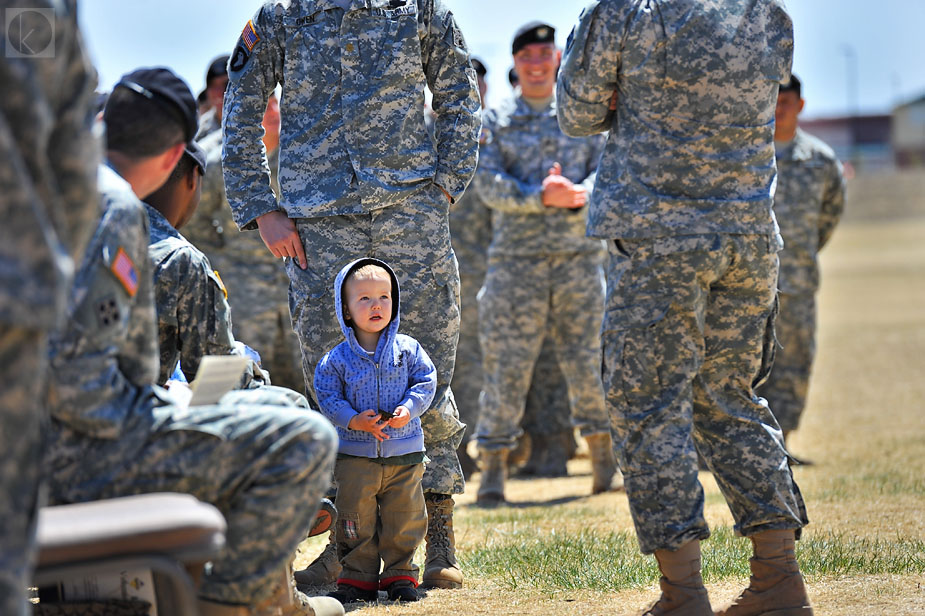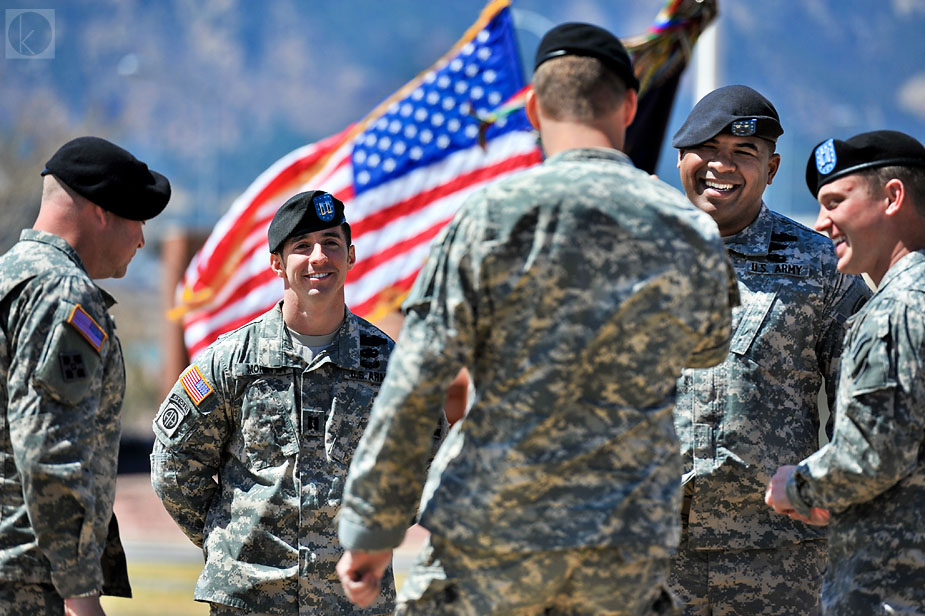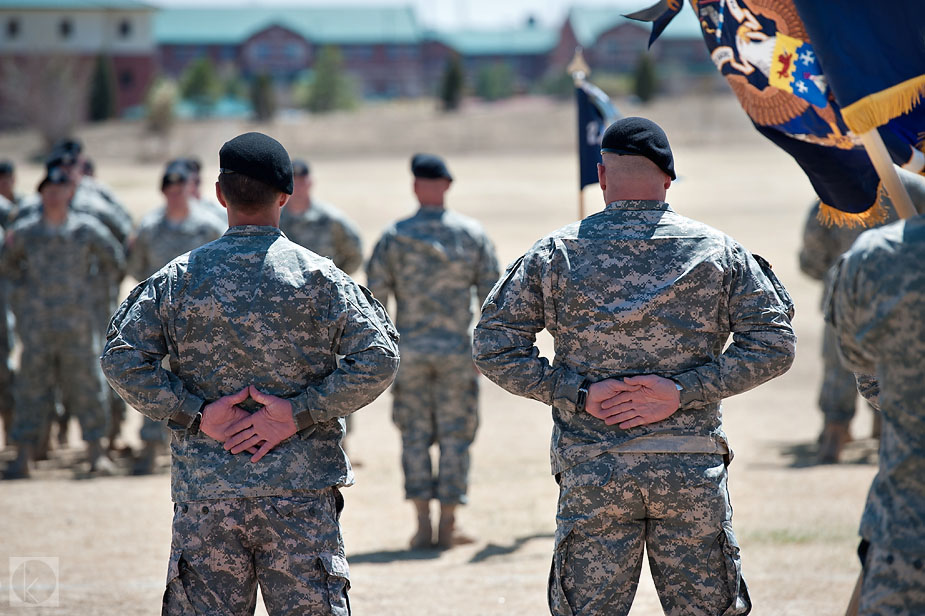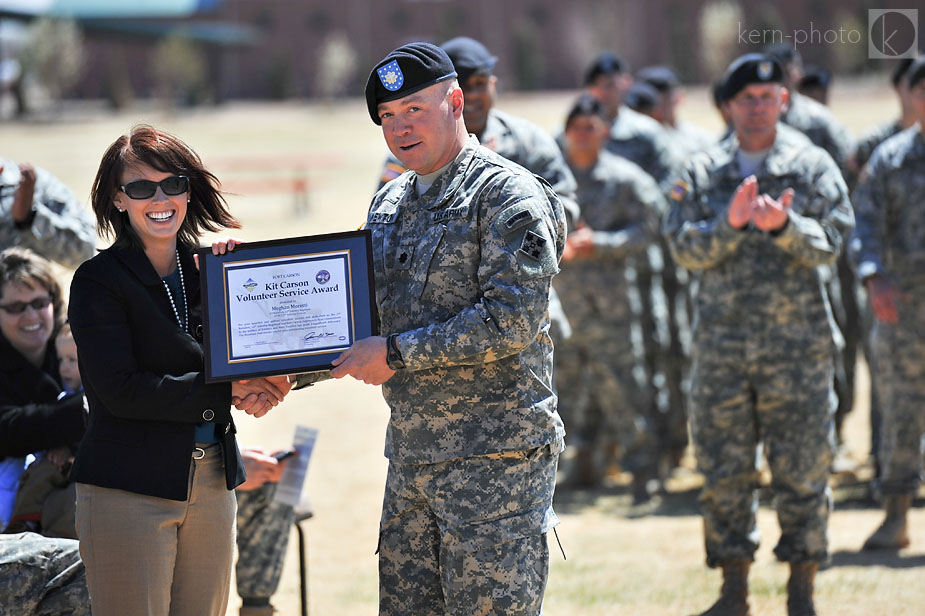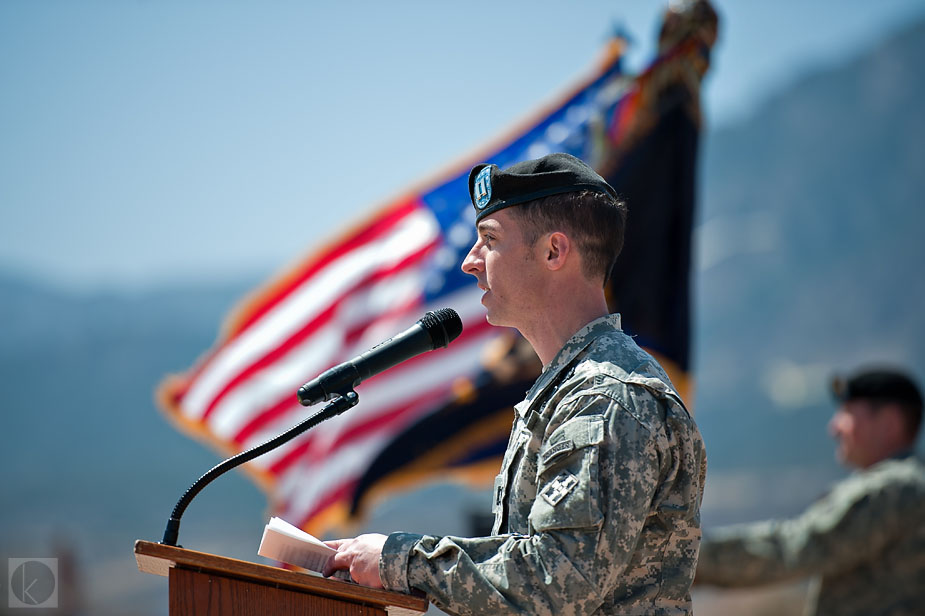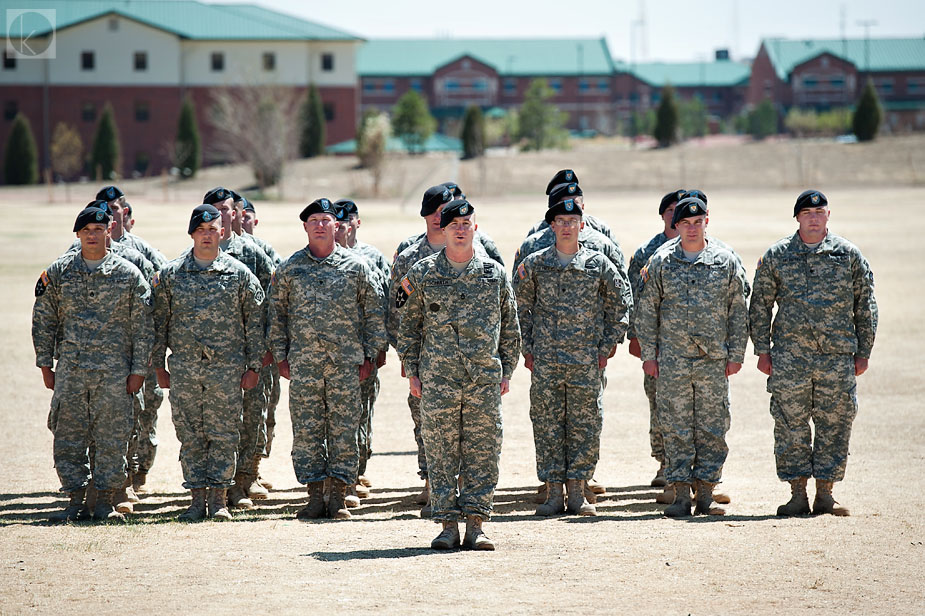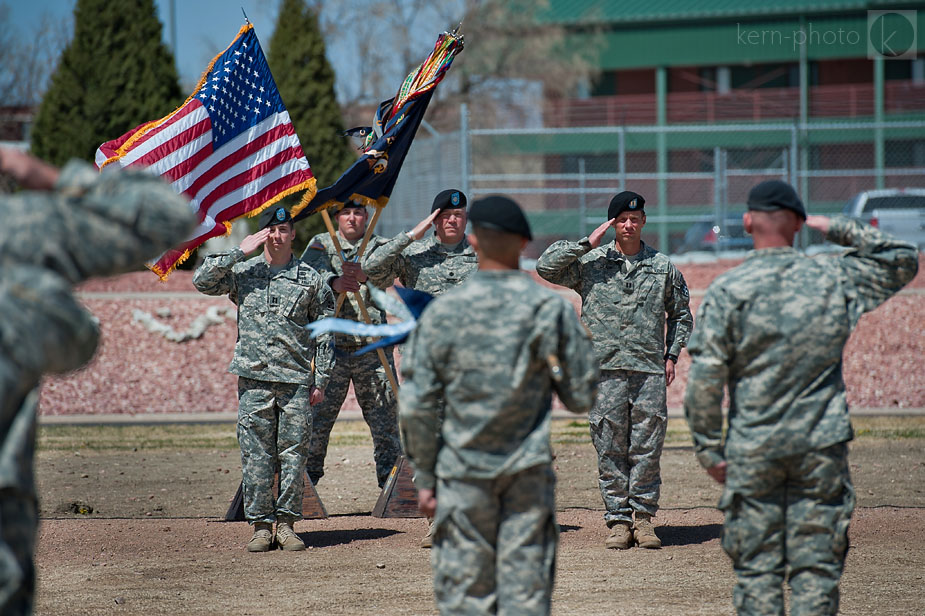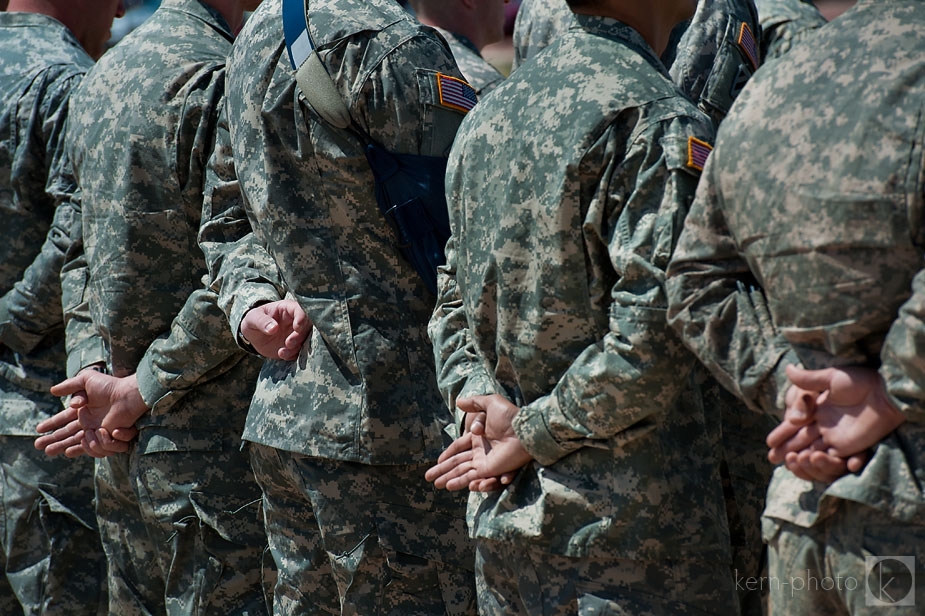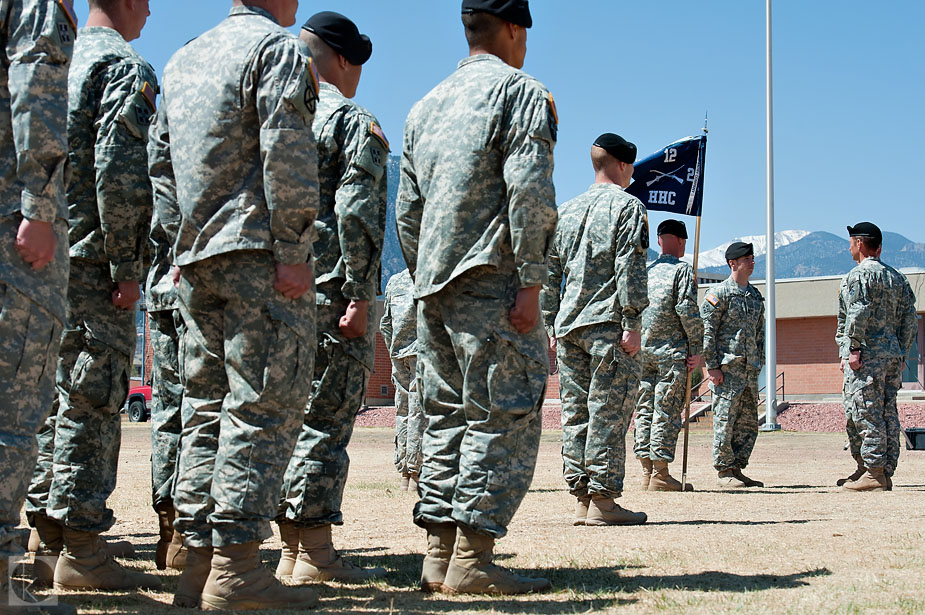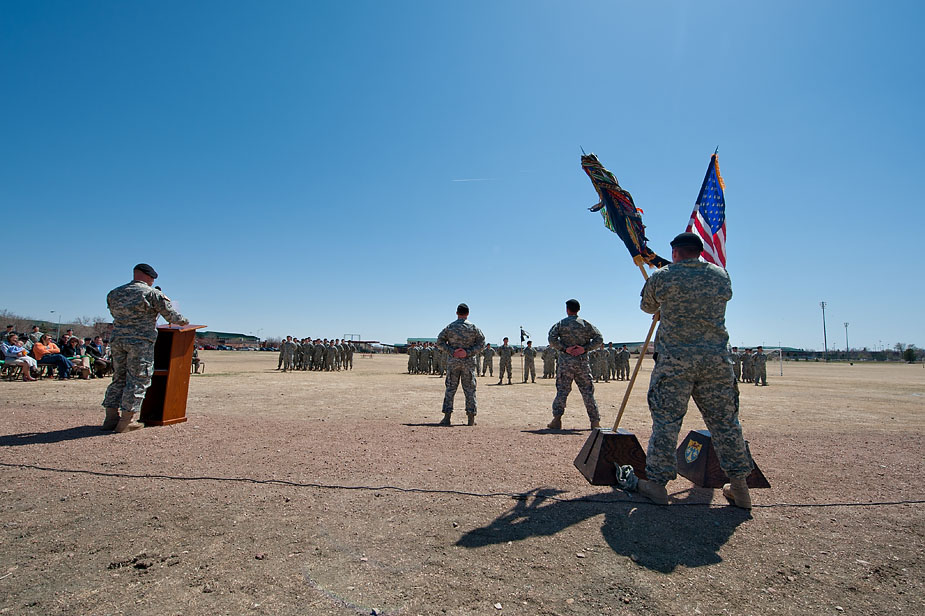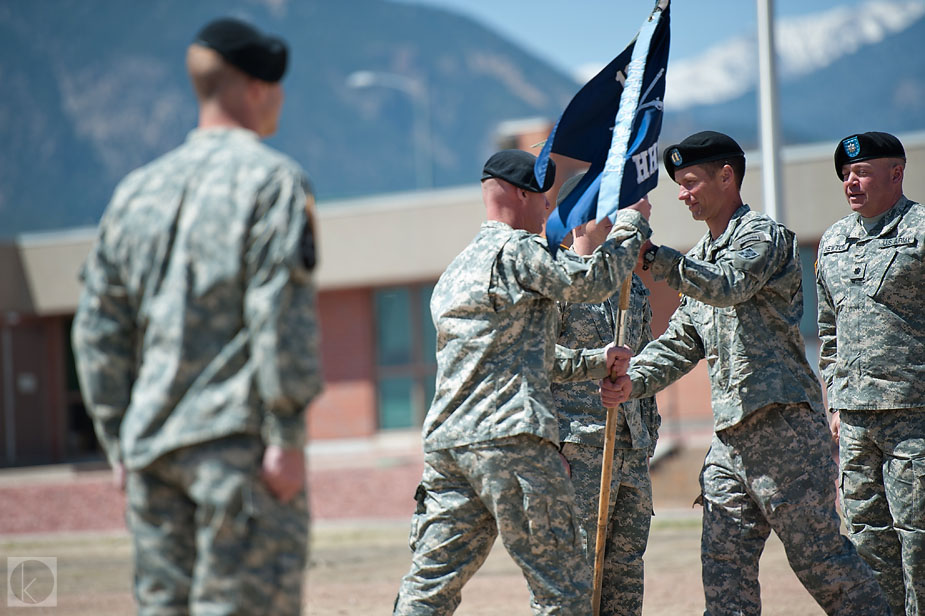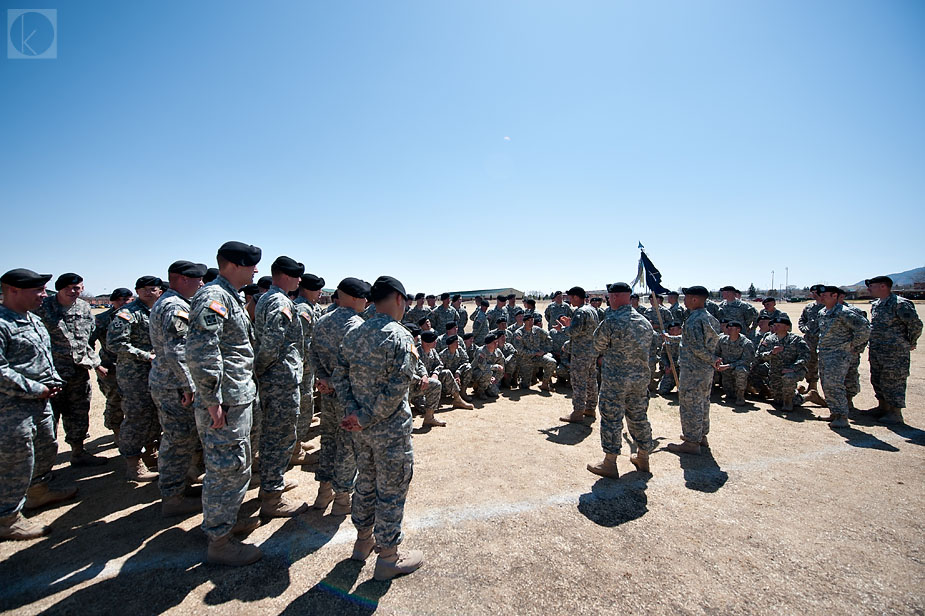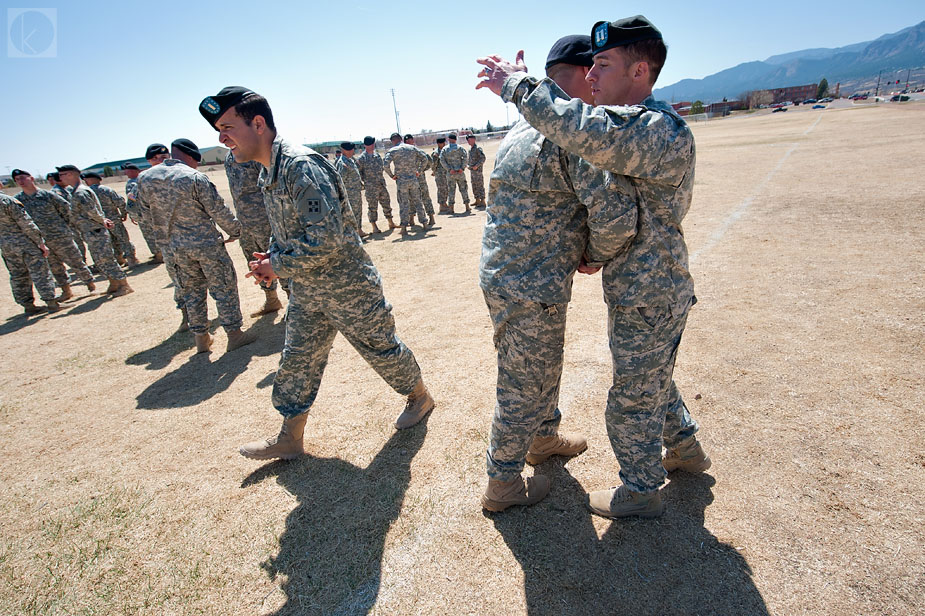 Four of the best Army soldiers I know (I'm biased):
And I was proud my bro wore his official "kern-photo" jacket uniform (on right with his wife, Molly, far left).