Self-portrait w/ Dad
First thing in the morning, Easter morning, after opening birthday presents. Yes, we have the same nose.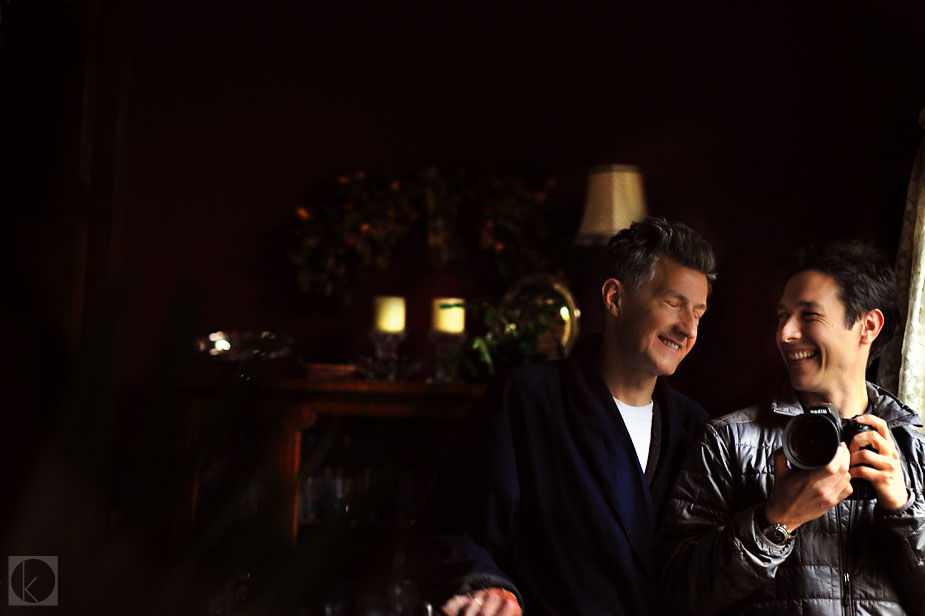 Can't tell you how many art classes I took in middle school, high school, college that teach how to create a self-portrait. Hardest. Thing. Ever.
And it paid off, sentimental value alone.
Do yourself a favor today and take a self-portrait of you and a loved one, today, right now. Without them knowing it. Those are the best kind. It's a great way to create a candid of them AND the artist in the making.