Sarah & Aaron: Creative Wedding Portraits
Smoke, mirrors, lasers had us seeing a double-fun, infrared-good time at this wedding and reception at the Denver Science Museum, Colorado.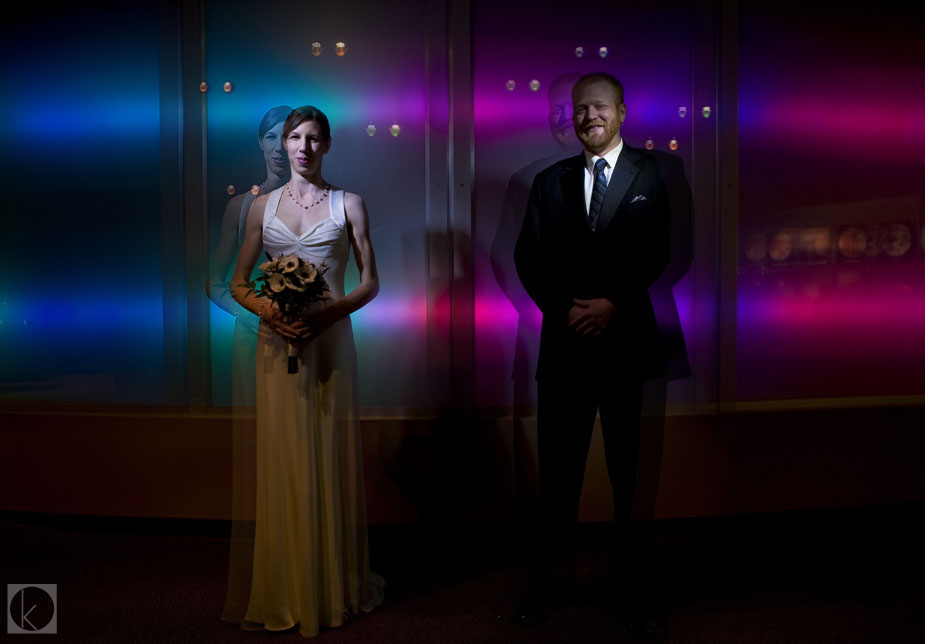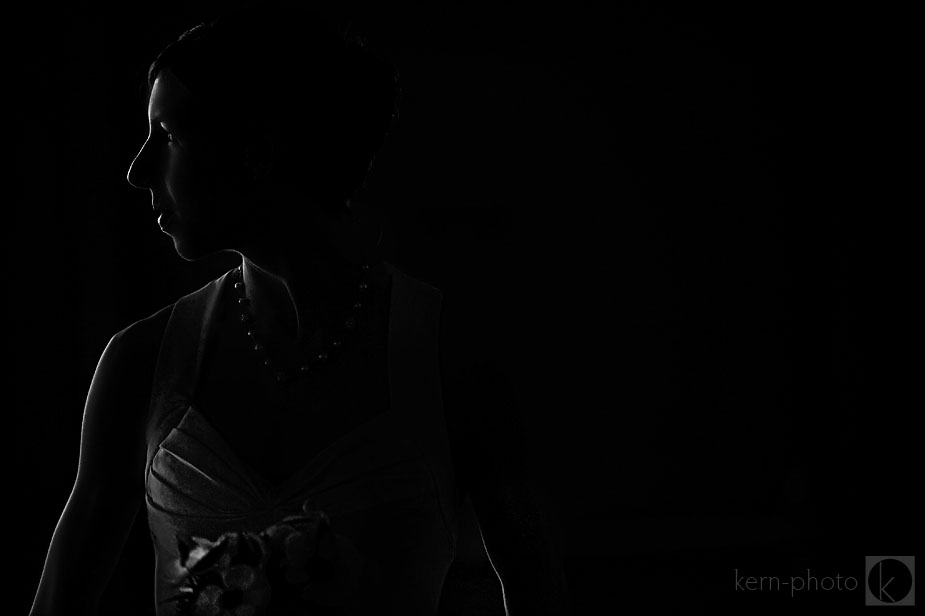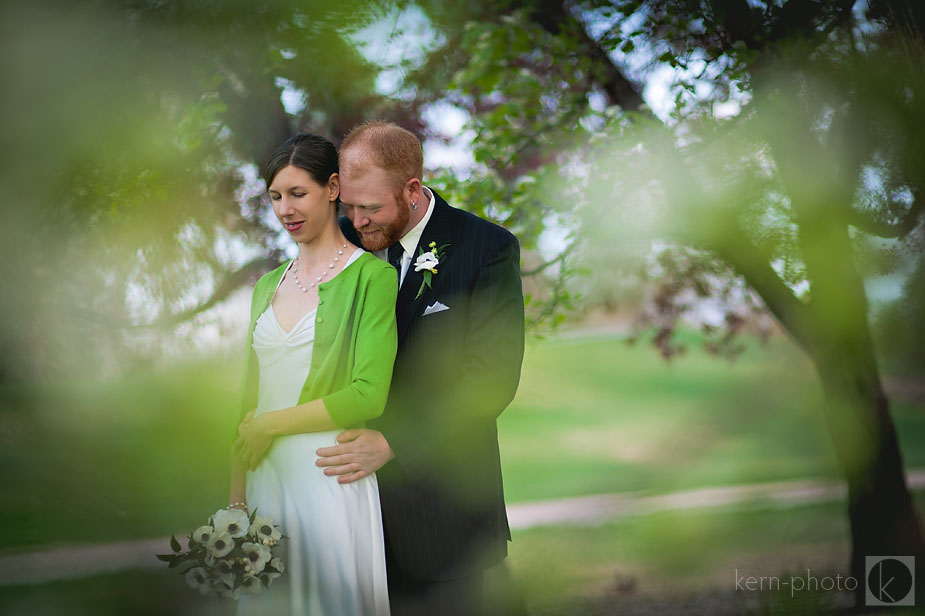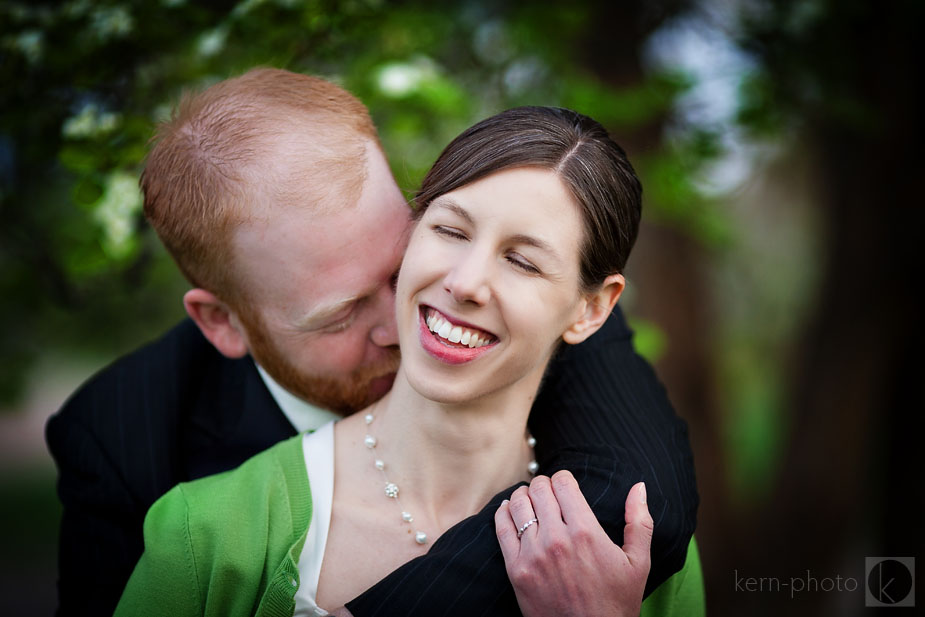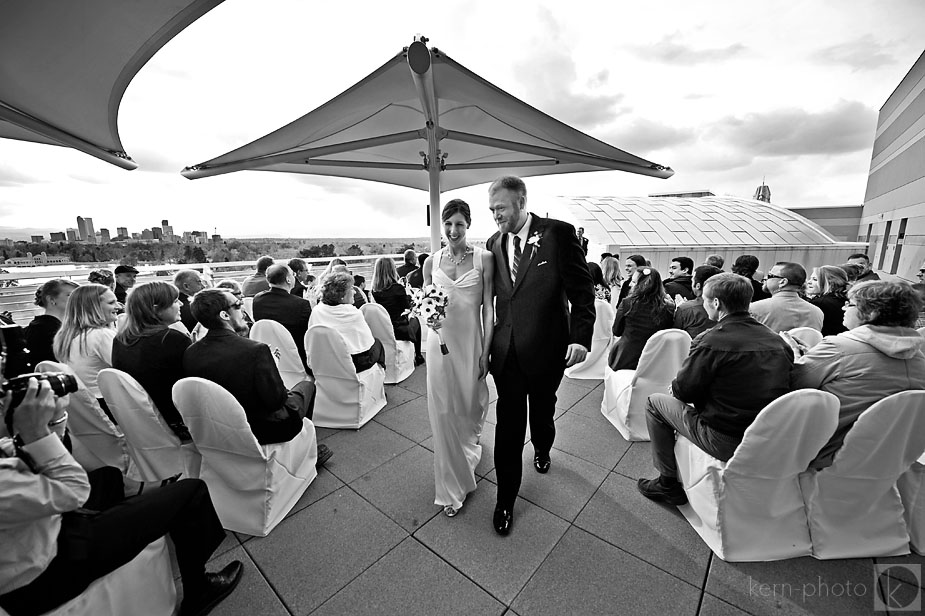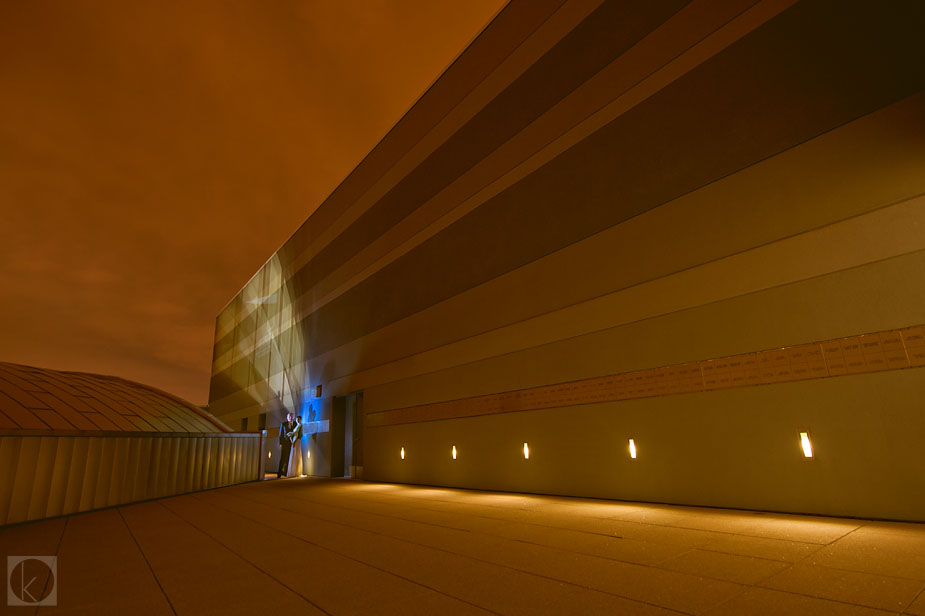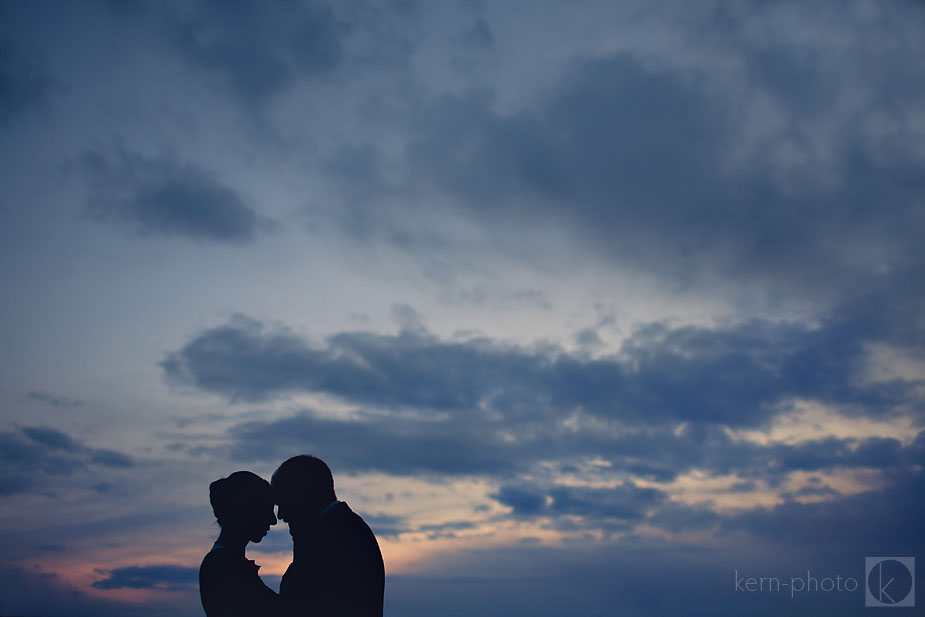 An infrared wedding day kiss. Hot.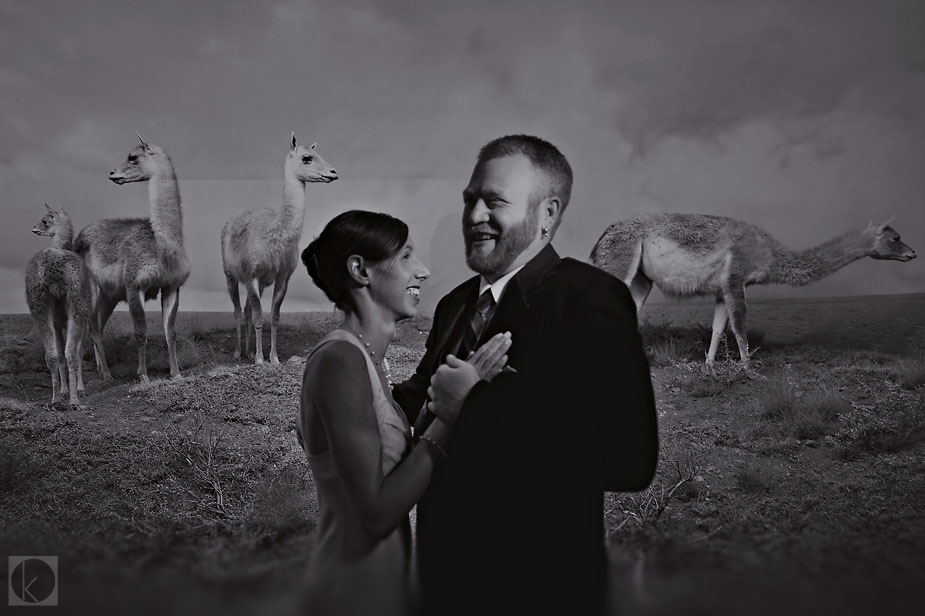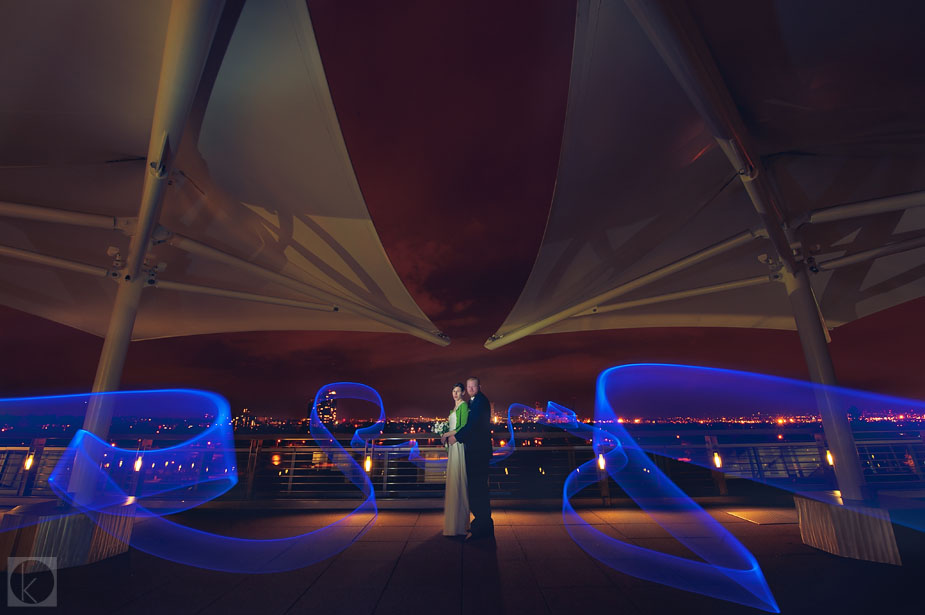 Special thanks to Matt "Laster Sherpa" Steffens and Jim "Toastmaster" Harper for assistance and ensuring I didn't singe my eyeballs.