Error "CHA"…
… is not what you want to see on your Nikon D700 while on a destination shoot.
The said error resulting in not being take a photo about every third shot. Ug, gremlins. Inside, the BeJesus had been scared out of me! I retained composure with game face prowess as I finished the shoot. Clients never knew.
Good thing I purchased a SageMax protection plan camera insurance when I bought the camera from B&H Photo Video. After a 5 minute call, they emailed me a pre-paid shipping label. 12 days later, a box arrived on my front porch. Camera repaired, cleaned.
For FREE*!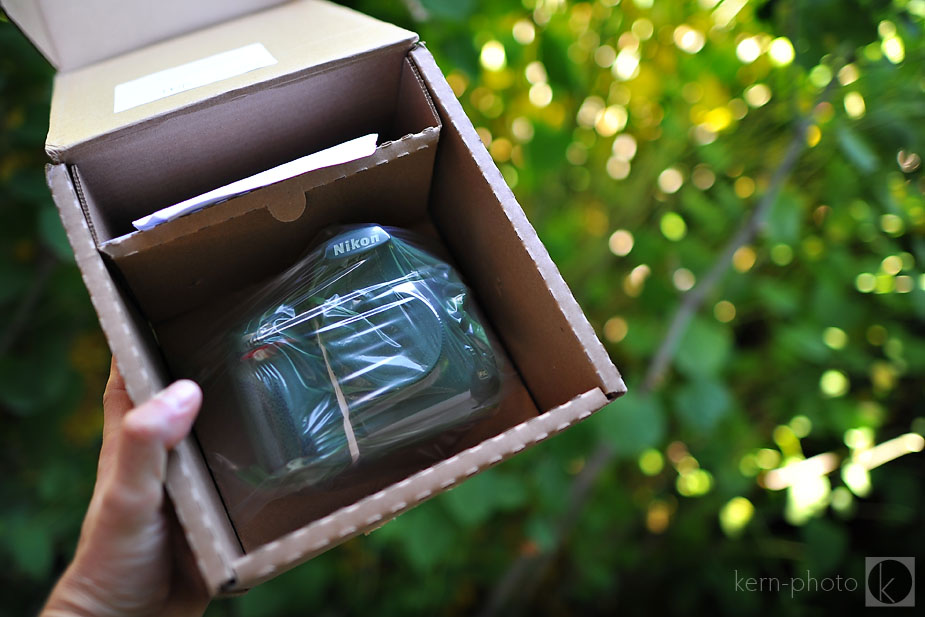 *Actually, it wasn't free at all, but covered under my SageMax protection plan. Thank goodness I had the insurance!!! The customer service representative was helpful in diagnosing the issue over the phone. I wasn't put on hold… transferred, or had to face any gremlins like I typically do when trying to get something technical fixed over the phone.
A note inside read:
"Your camera has been repaired, serviced and thoroughly inspected. Your unit has been repaired to factory specifications. It has been cleaned, all buttons/levers/switches are fully functional, the focus has been tested at both wide and telephoto settings, functions properly with removable memory, and Repaired Card Holder Assembly."
Big virtual hug to SageMax for extra great care! I highly recommend them.
—–
Purchase the extended warranty coverage through places like B&H when you order equipment. Just do it, especially when it comes to expense cameras. My camera repair alone exceeded the cost of the insurance.
The nice thing about insurance is you have it, hoping you never use it. When you need it, it's there.