Hooked my first Cod on Kodiak, AK
Never been much of a fisherman… but always relished the notion that fishing is a great excuse to do nothing. Three of my students during my 5-day workshop I'm teaching this week in Kodiak, AK took me out last night with hopes of catching something for dinner. And we did! A handful of huge cod ready for the grill! Here's a glimpse of our awesome experience last night: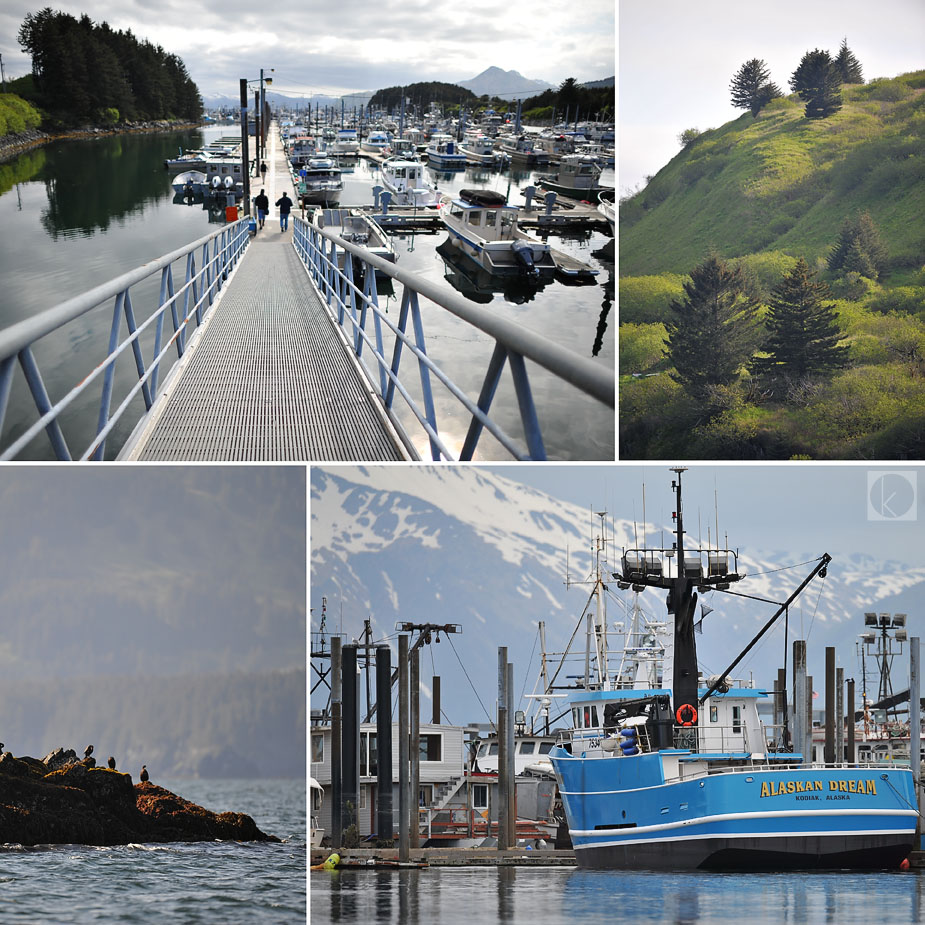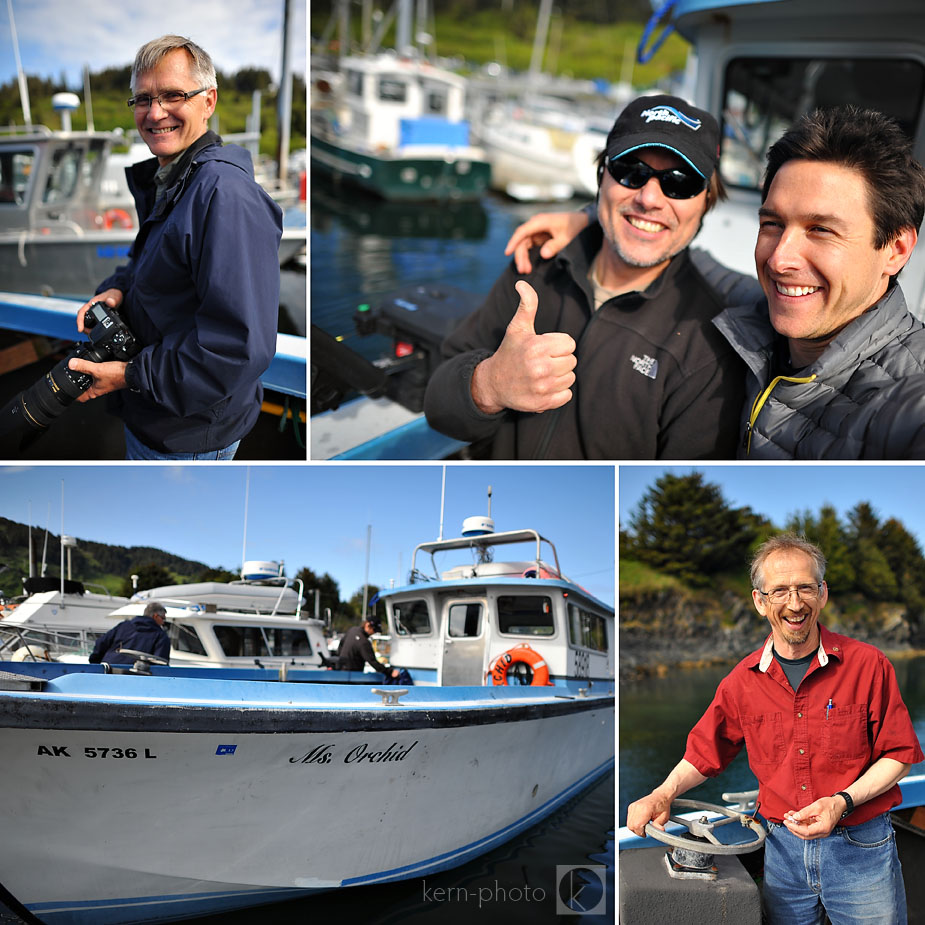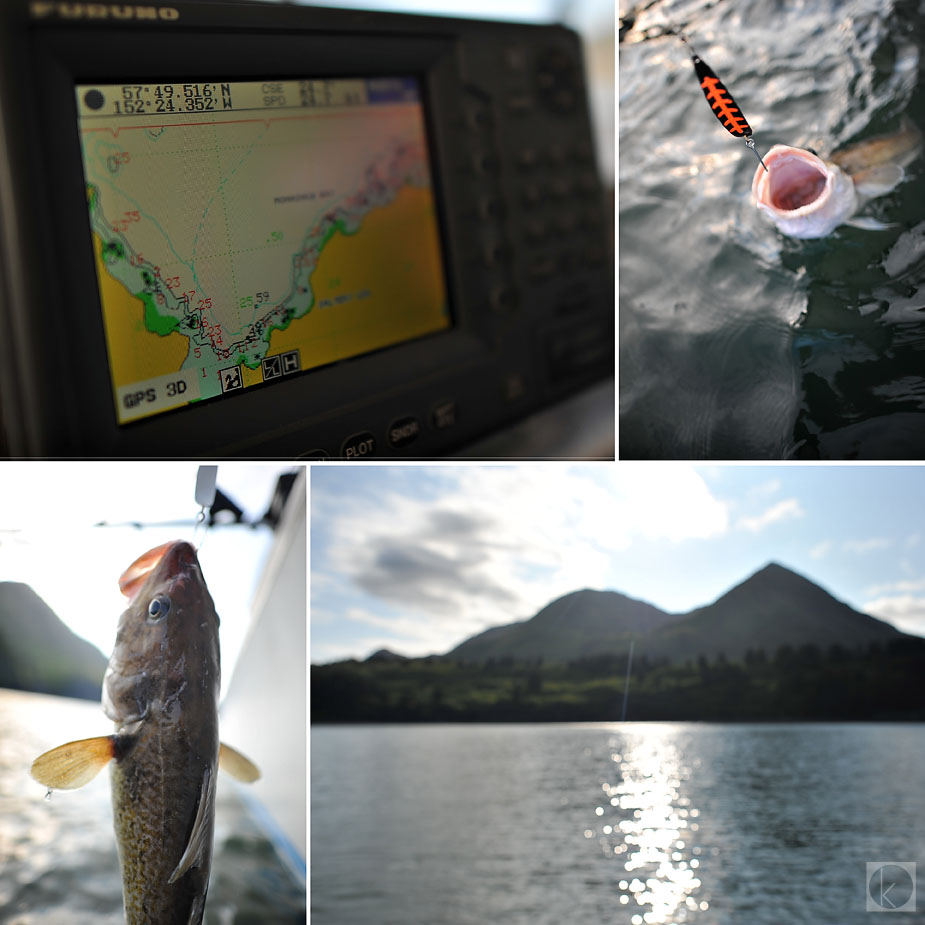 This big guy was giving me the hairy eyeball. Wasn't sure if he was jealous of our location, my wind-blown hairdo, my Nikon 500mm f/4 lens, my new Xtratuf boots, or the 7lb cod I'm holding in my hand. I feel blessed and thankful for all of them… but most of all great experiences and memories of my time so far on Kodiak.
Stay tuned for more images tomorrow!