Postcard from Alaska
Happy Summer Solstice from the land of the midnight sun! I'll miss this place, this lens, and most of all, an experience I'll never forget! While I'm not a professional wildlife photographer in Alaska, I'm happy with my amateur status. Here's a few favorite Alaskan wildlife images taken with my Nikon 500 mm f/4 from Pro Photo Rental (they're great folks!).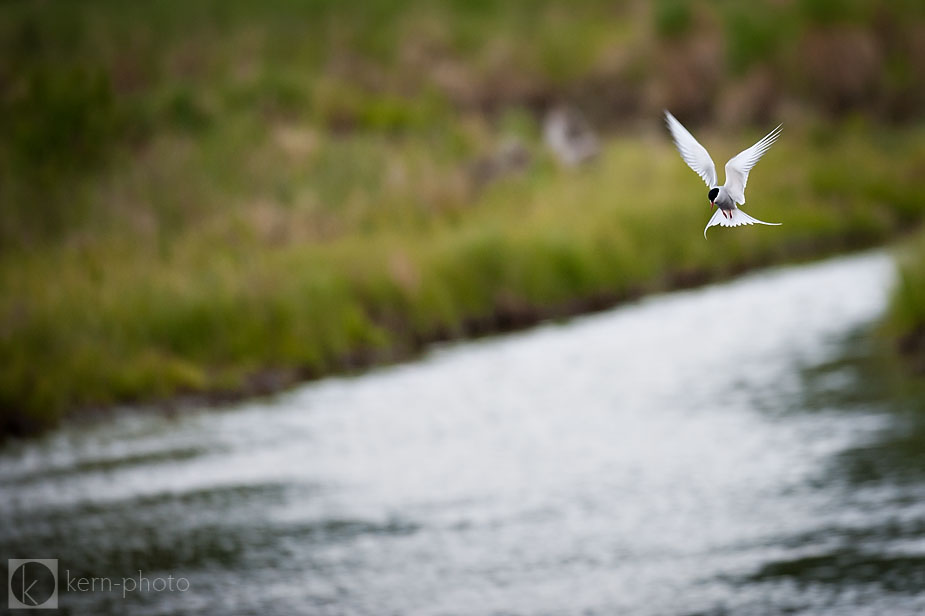 I saw my first marmot in the wild and appreciate the quick-fire agility required of a successful wildlife photographer. My backcountry experience honed my hand-eye coordination as a wedding photographer destined for Santorini, Greece next week. Skills sharpened and ready to go!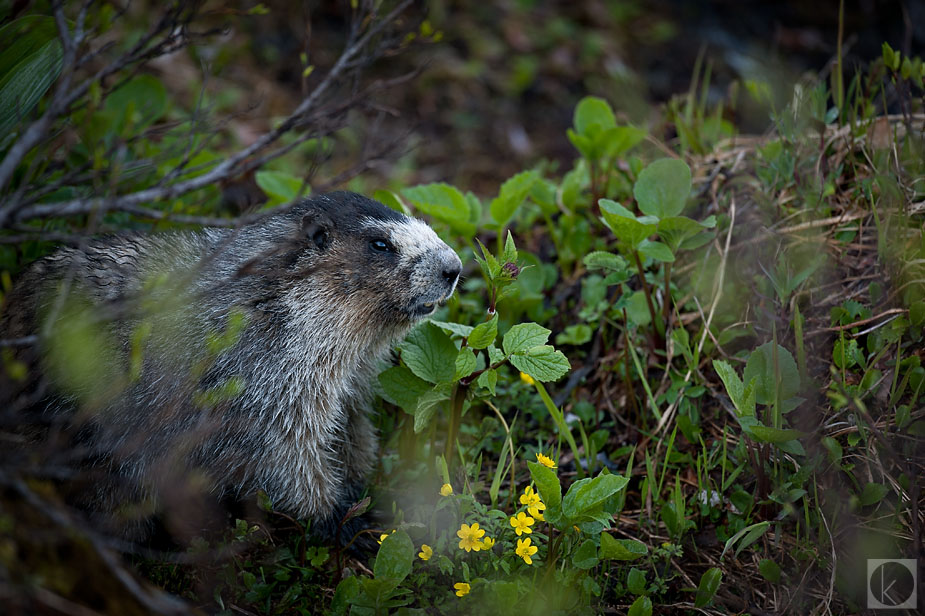 This image brings me peace: