Wedding Photography at the Cable Center: Stephanie & Quinn (Part I)
Happy Summer Solstice!!!
In light of the longest day of the year (in the northern hemisphere), I wanted to share some purple-infused wedding inspiration and creative portraits from Stephanie and Quinn's wedding at Christ the King Church in Denver. Tradition, laughs, and good times go deep in this family and I was proud to be apart of their wedding day with a stellar Cable Center wedding reception.
HUGE thanks to wedding coordination by the one and only Heather Allen at Table 6 Productions (super honored to work with). Florals by Perfect Petal. Jen Quam's delectable food by Catering by Design. And my good buddy and Denver wedding photogjournalist, Gino Siller, accompanied me as my second shooter.
Here are a few of my favorite creative portraits from the wedding day (stay tuned for the moments and details):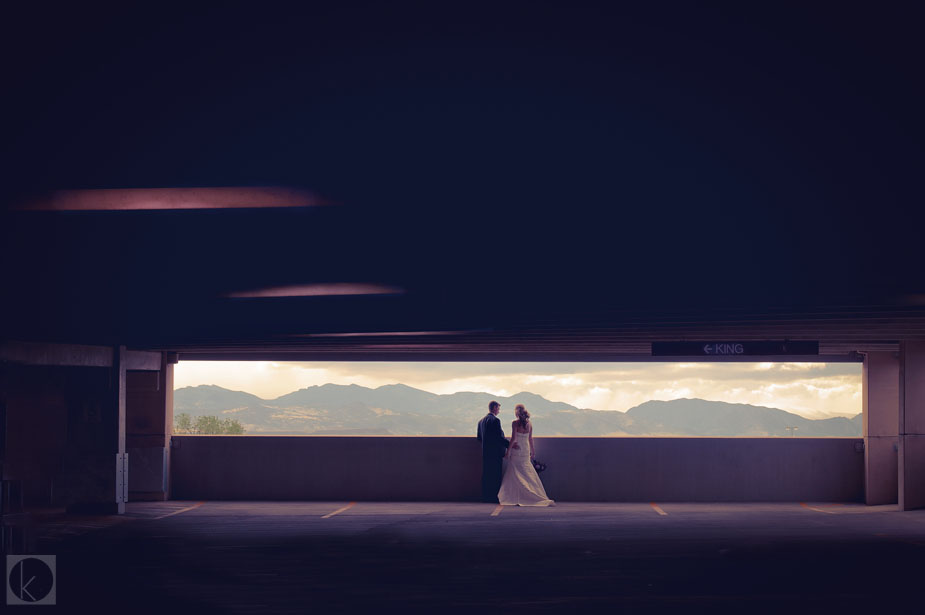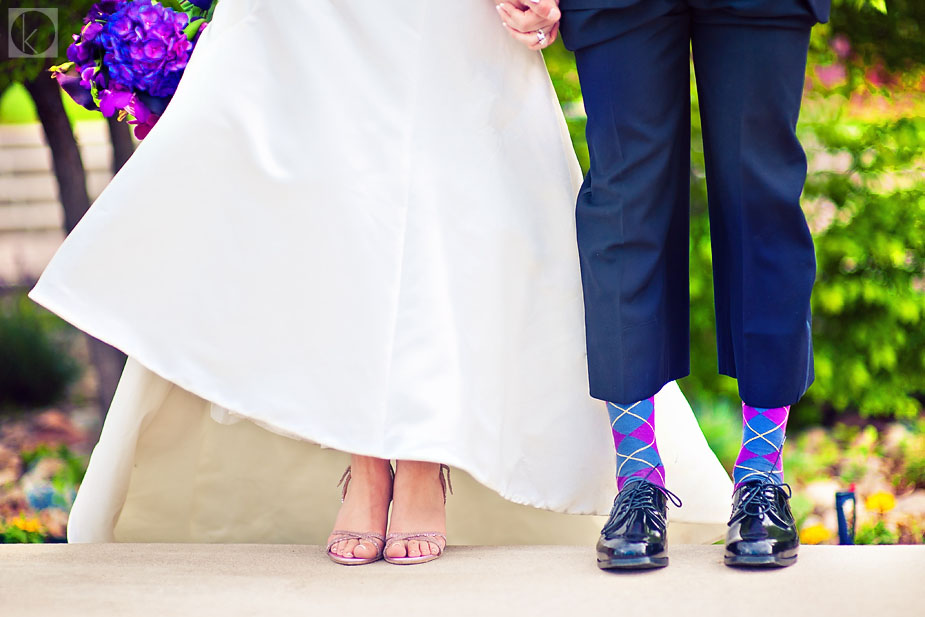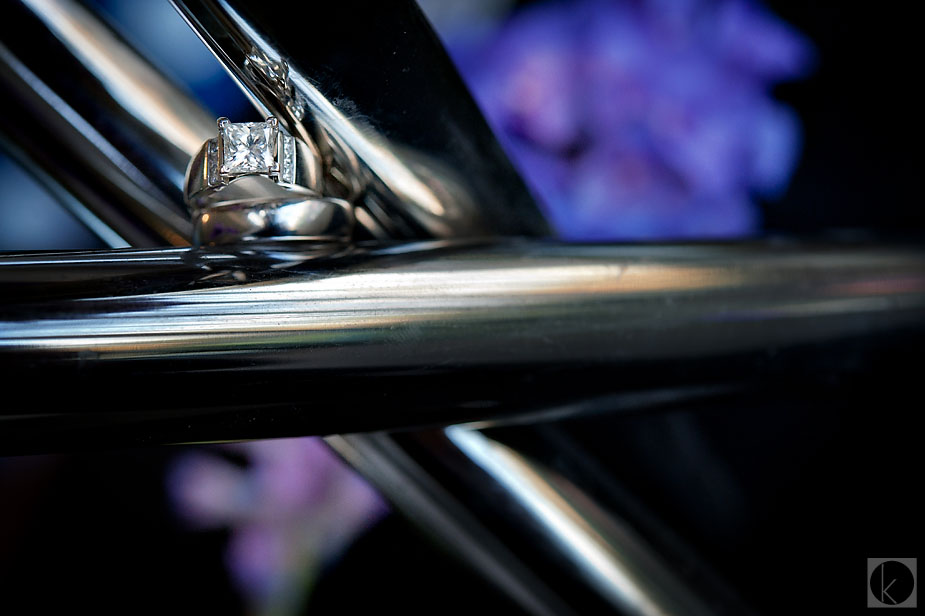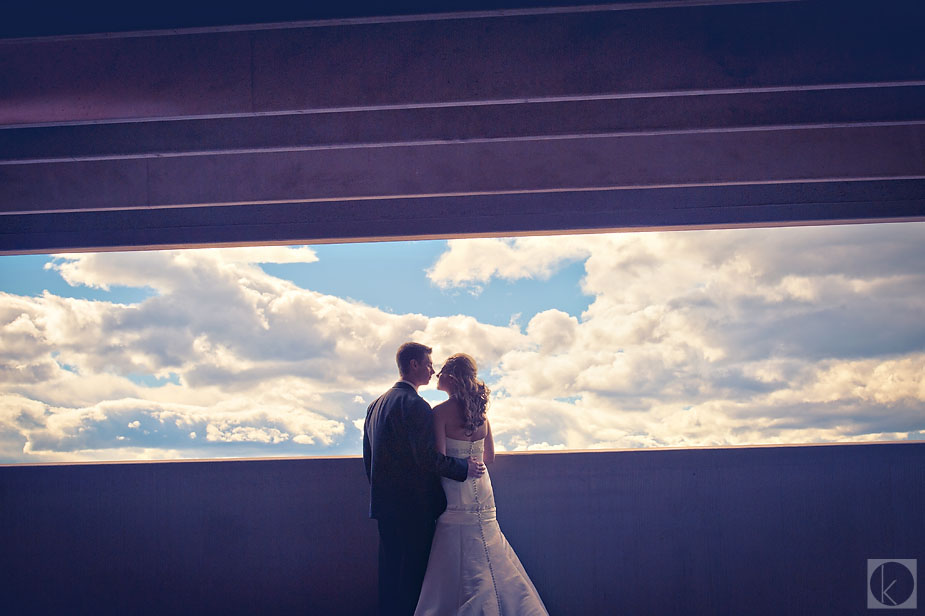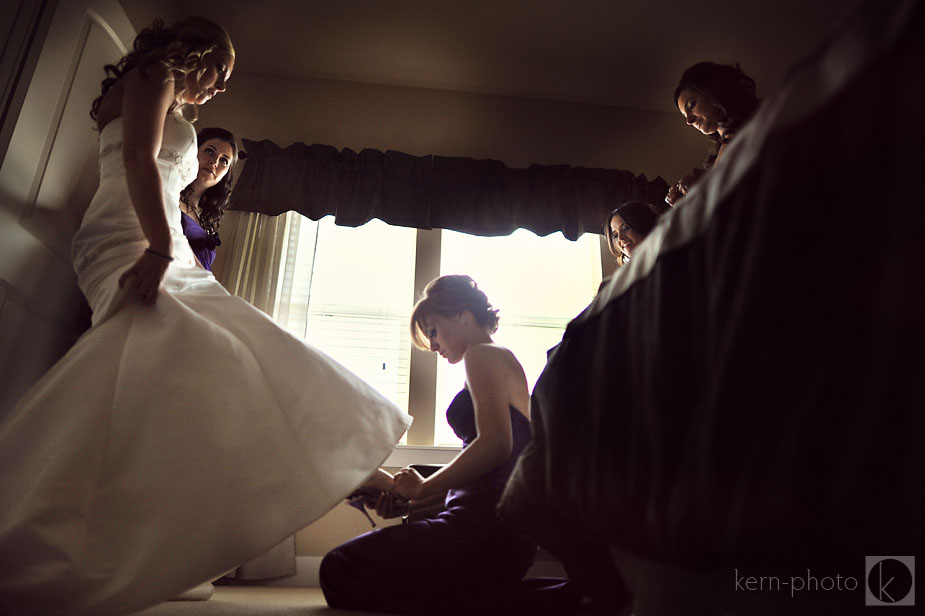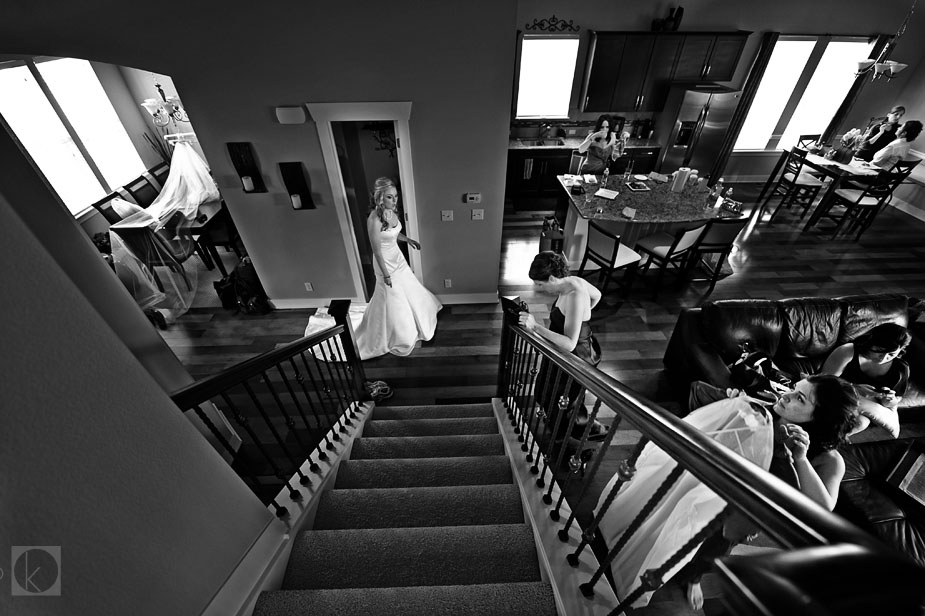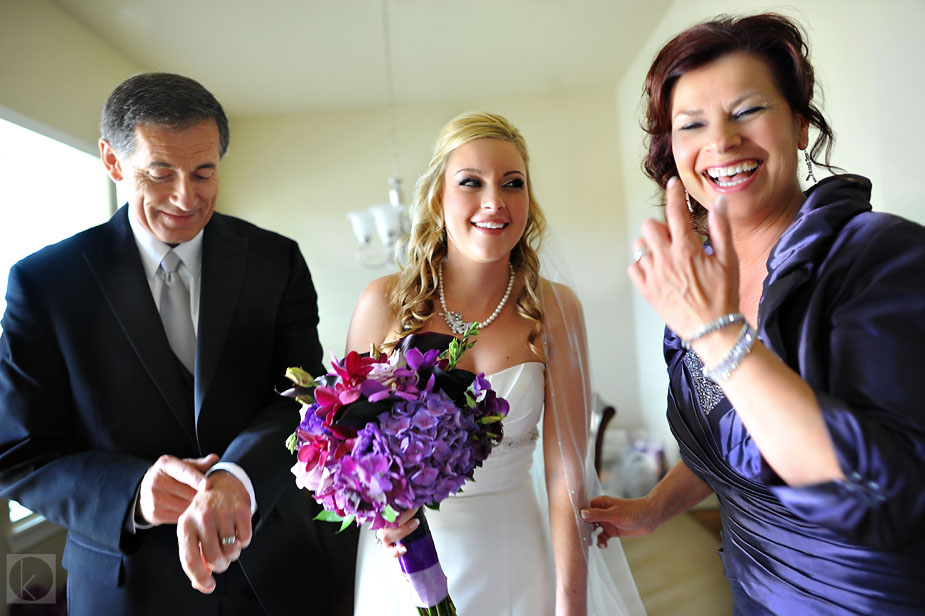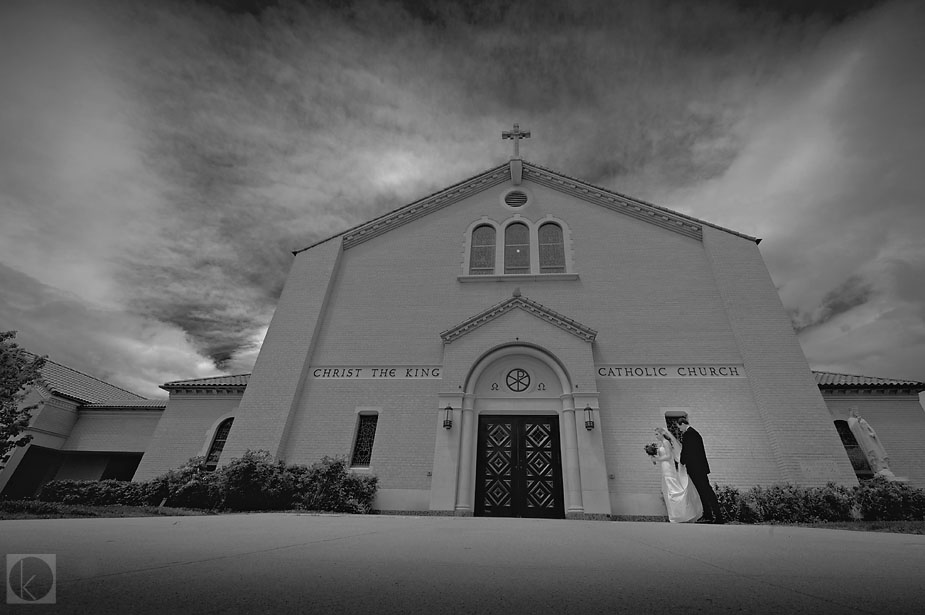 Sometimes I crack myself up…. belt buckle and all. Gino, thanks for the candid!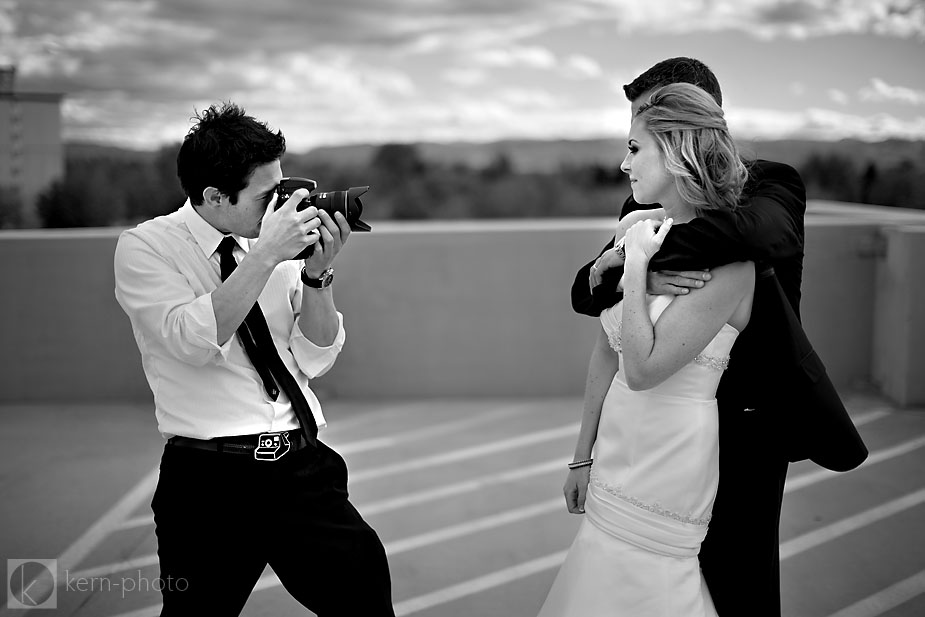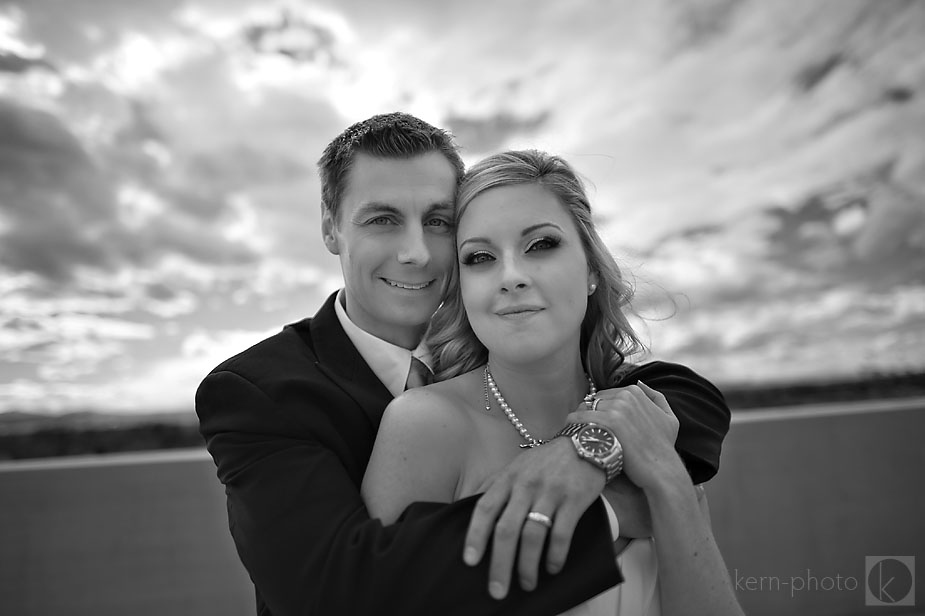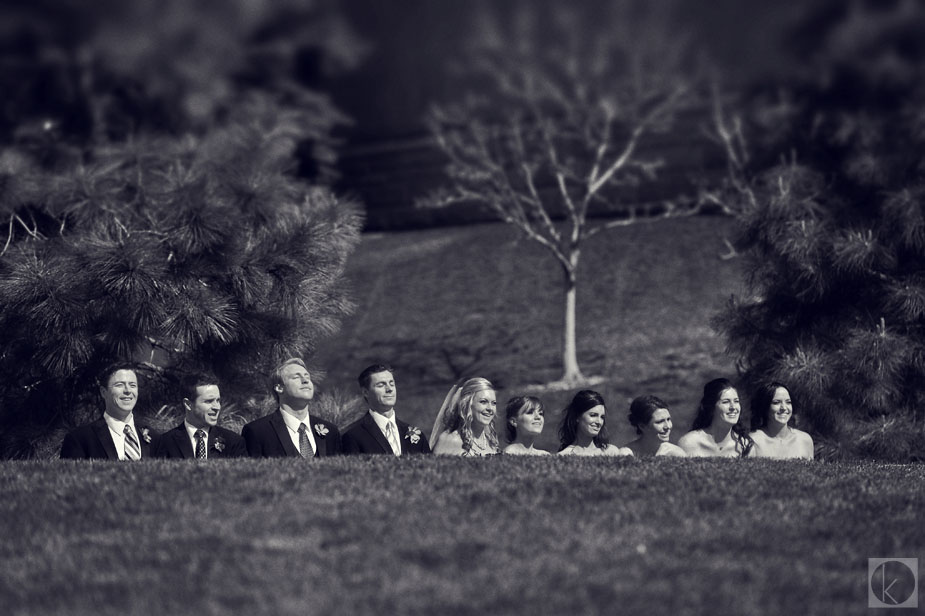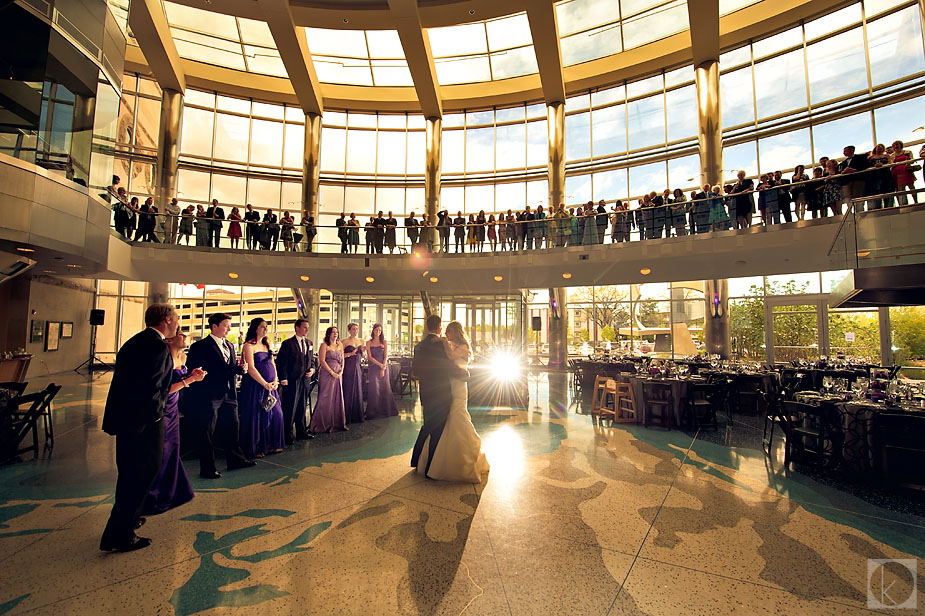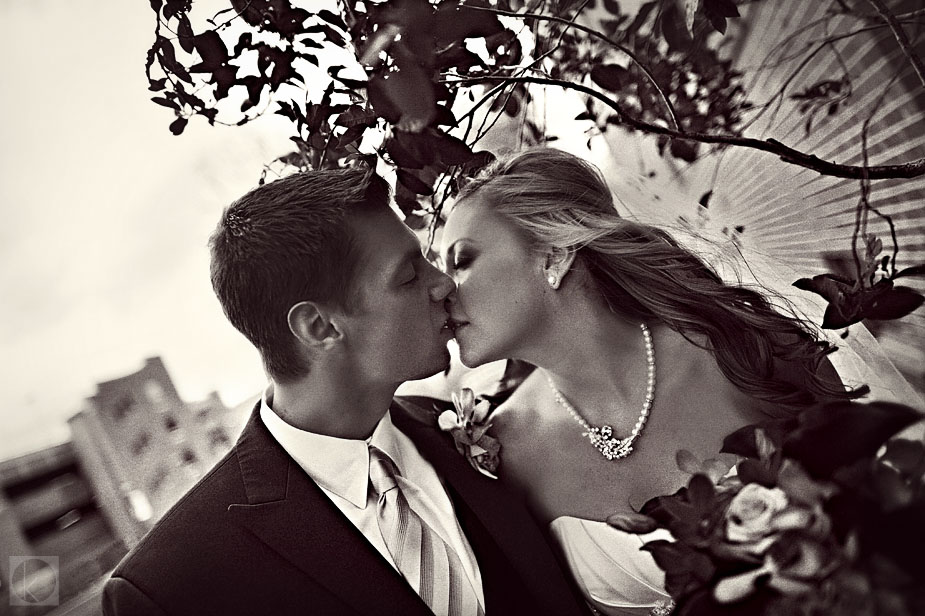 This creative bridal couple portrait inspired by the M. C. Escher drawings hung on the wall of my high school geometry class. I think I earned an A minus in that class… but this image deserves an A+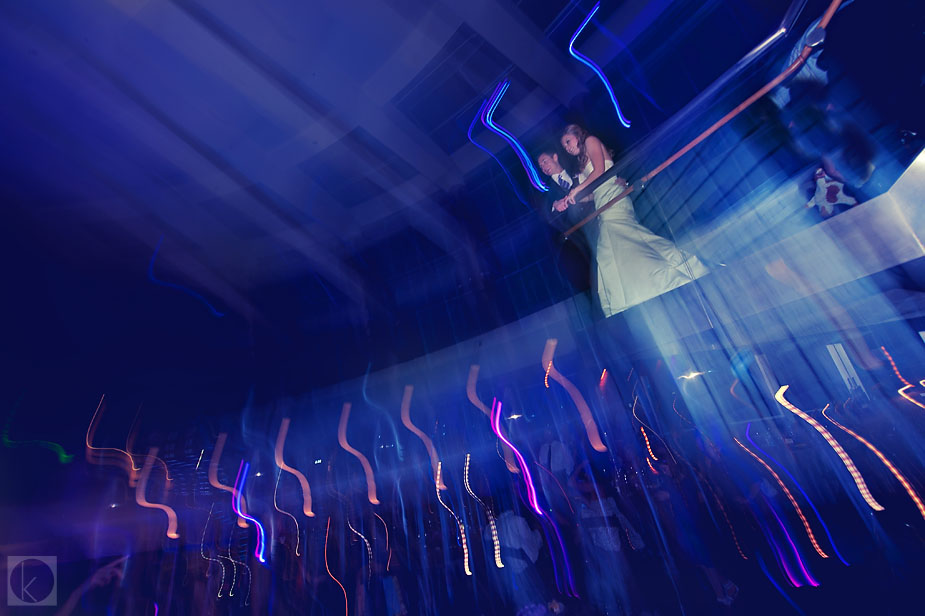 *Poof* Happens when you least expect it!