Happiness in Imerovigli Santorini Greece in Astra, a Suite Paradise
If a photo could depict happiness & bliss before a Greece wedding in imerovigli Santorini, this would be it: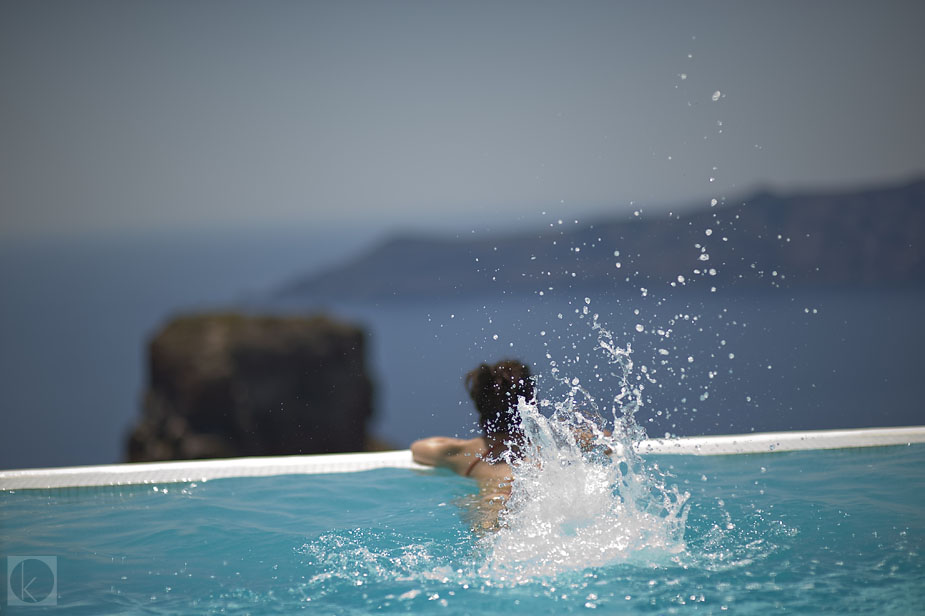 Congrats to Amy & Sean! Your big day is here!!! Big hugs to their friends and family on this special day… an unforgettable wedding experience of a lifetime!
PS- The gift bottle of champagne this morning, strawberries, and the handwritten note was a wonderful engagement surprise! Thank you, thank you! Love, RJ & Krista
PSS- The service, views, and experience here at Astra Suites Santorini is top notch! This Mr & Mrs Smith luxury boutique hotel truly delivers. I just pinched myself to check that this is all real. Yippeee!!! It is!