Santorini at dawn
The crisis in Greece doesn't affect beauty and peace. Woke pre-dawn excited for life. Headed out in my peppy Smart car to see sunrise. Dew droplets moments before…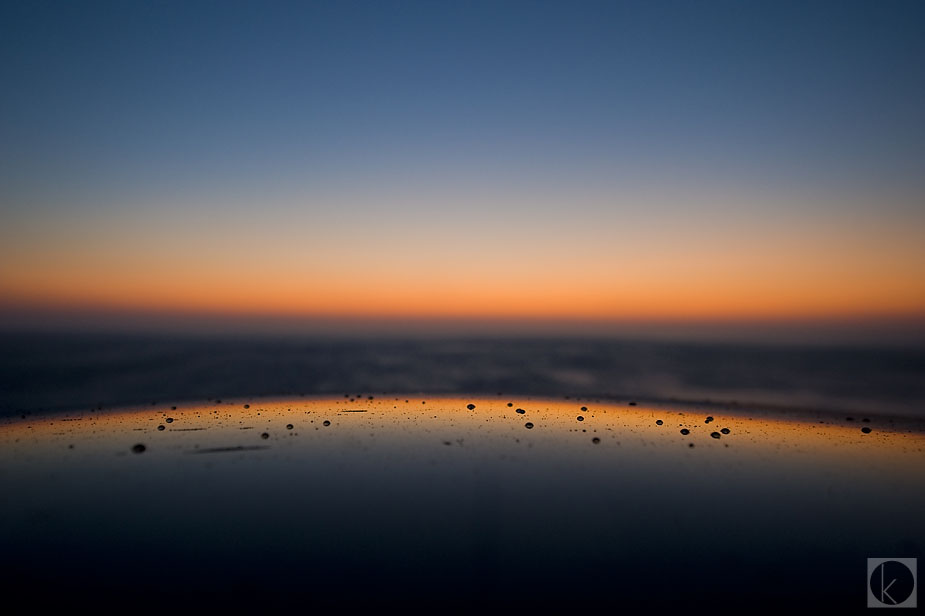 … the break of dawn: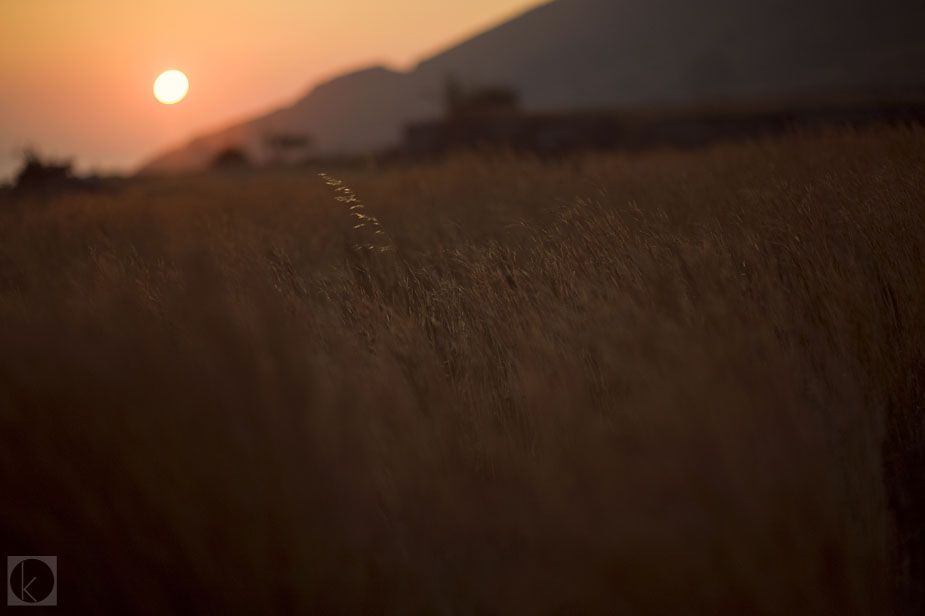 The best thing about the designer dogs in Santorini: they don't want food, money, or status. They want only affection and companionship.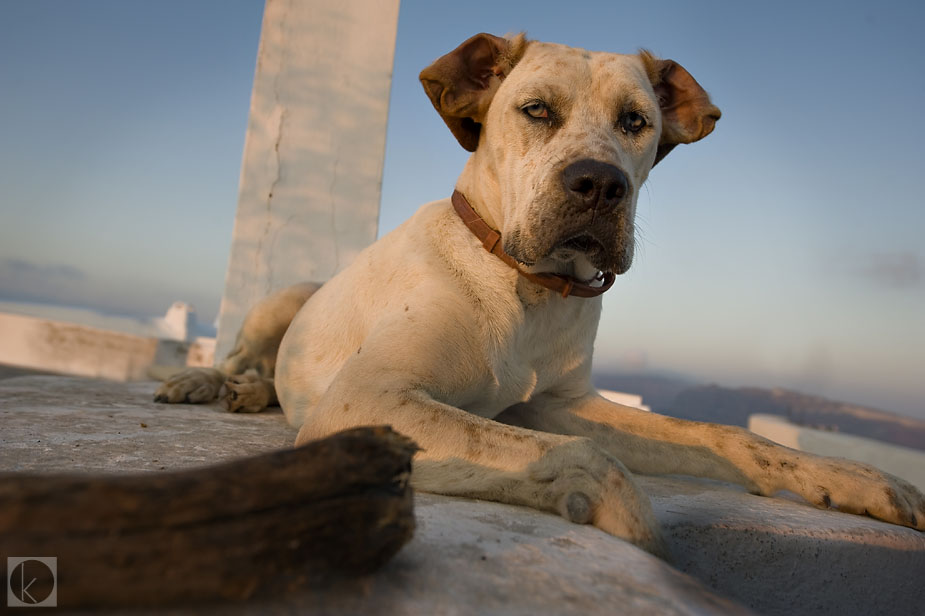 Krista, I miss you. Get here already!!!!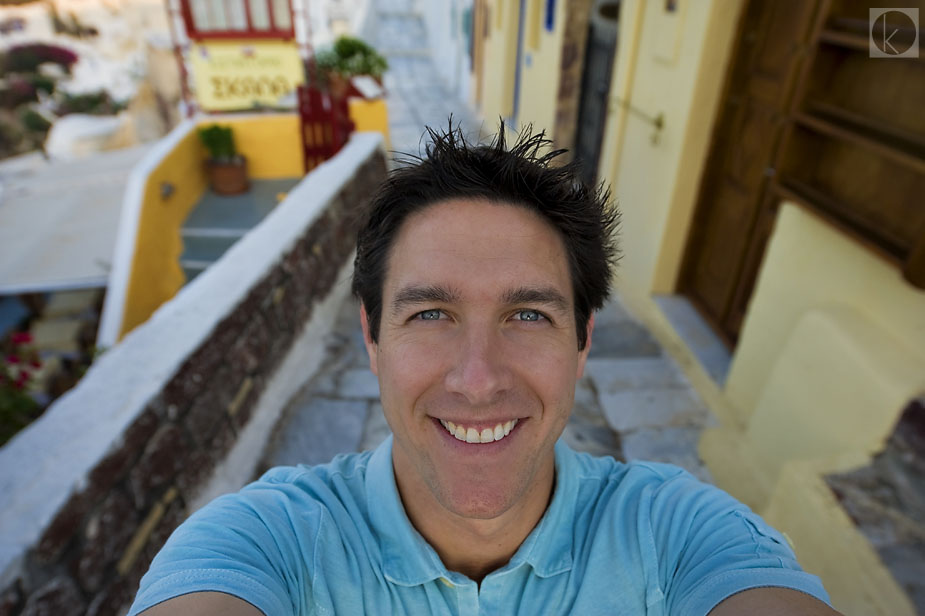 A pair of jackasses make great dump trucks.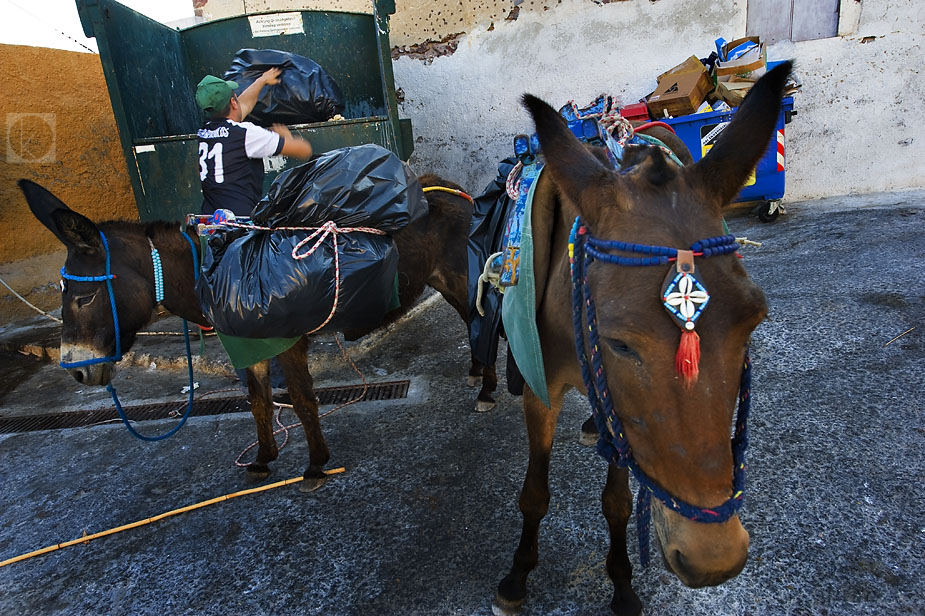 I have a confession: I'm not a fan of cats… however, this little kitten just wanted to say hi in the worse way while I was getting my wedding photography gear charged up in my room at Aghios Artemios. Amazing place and great people!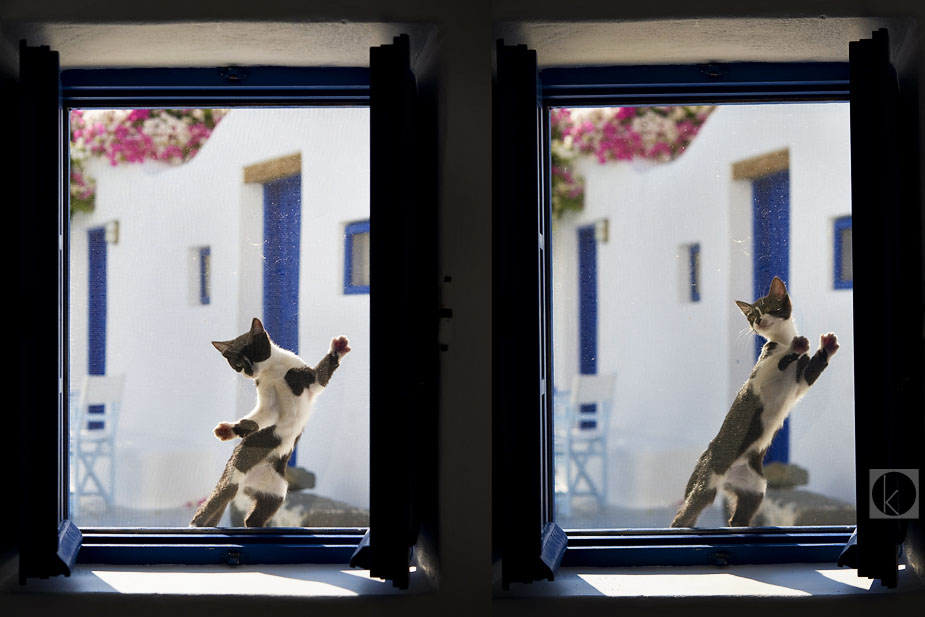 Peace out!