HDR Wedding Photos in Greece
Like Momma said to us boys, 'Can't polish a sneaker' when choosing a girlfriend.
I say, 'Can't polish a turd' when editing a photograph.
Yet with a good image, you can make it great using the right creative recipes. Like adding salt to a dish, there is a fine line between making art and ruining something perfectly good. Same goes with post-processing in wedding photography… a little goes a long way. 50% of the art of wedding photography lies in post-processing which is really no different than traditional darkroom techniques. When in doubt, I think to myself: What kind of image do I still want to look at in 50 years?
Not many wedding destination wedding photographers embrace the HDR approach, so I gave it the old college try during Amy & Sean's wedding at the Astra Suites in Imerovigli Santorini, Greece. My buddy Trey Ratcliff over at Stuck In Customs creates some amazing high dynamic range (HDR) landscapes images. I recommend his HDR tutorial if you are interested learning more. While I'm no fan of the overly 'fake' looking HDR images which tend to give the technique a bad rap, I strived to create a "classy" effect that pushes the creative envelope.
Did I succeed?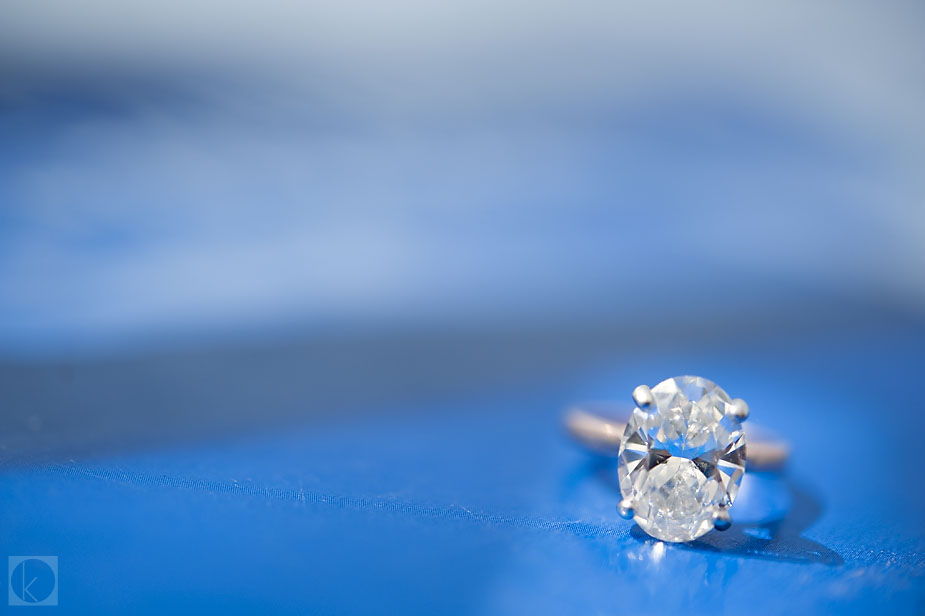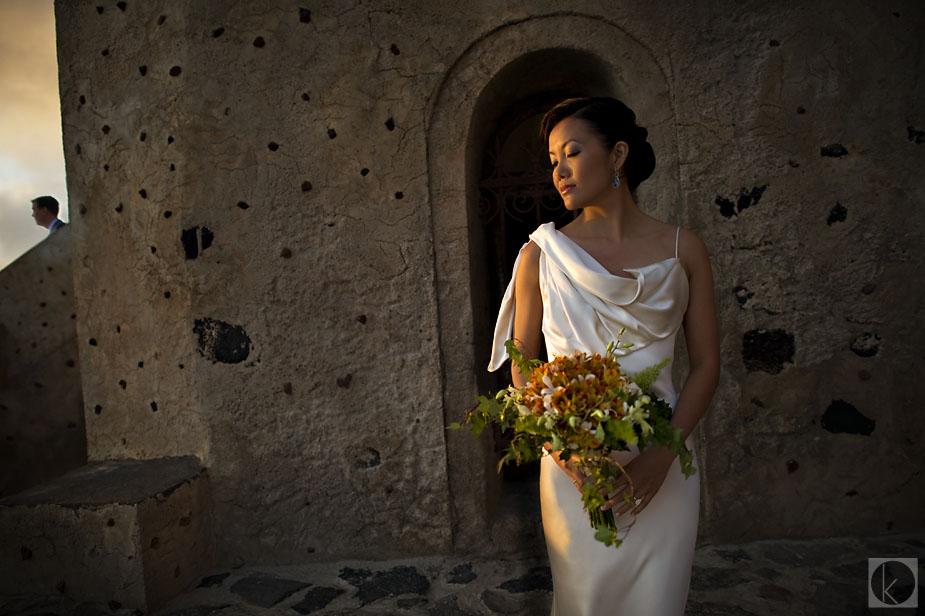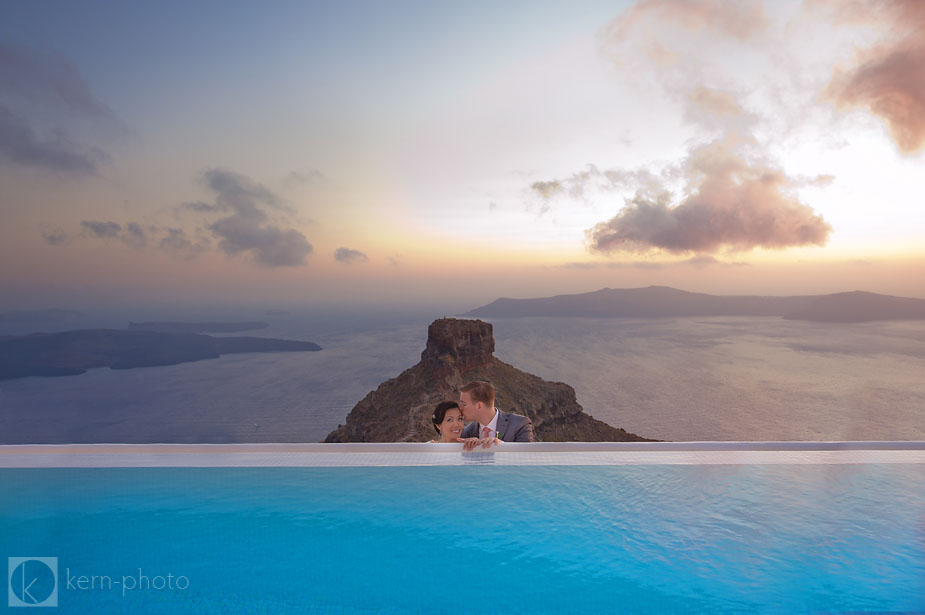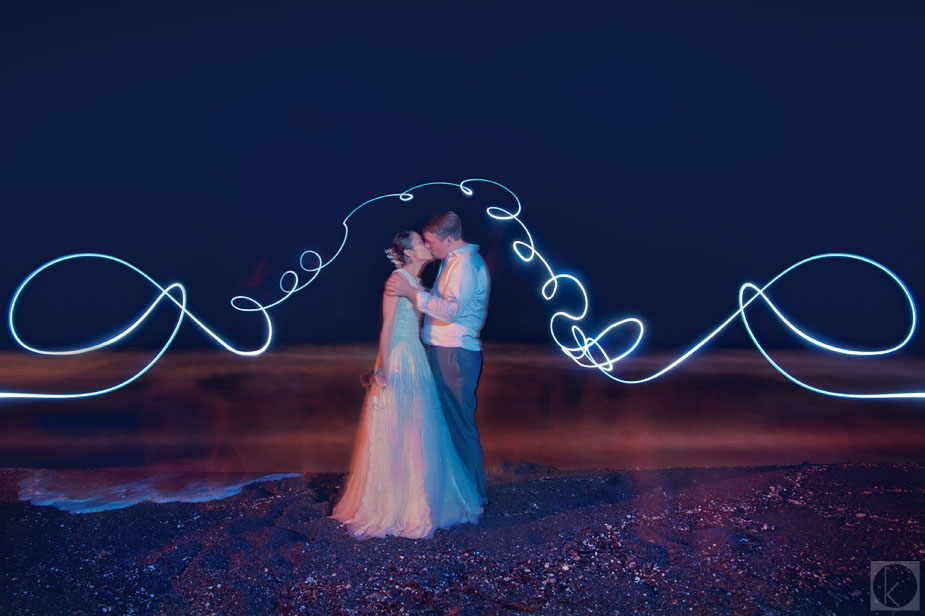 Stay tuned for the day-of-wedding post, details, real moments, and portraits on an epic Mediterranean cruise!
__________
You also might like :
Amy & Sean's First Look in Santorini, Greece
Happiness in Imerovigli Santorini Greece in Astra, a Suite Paradise
Postcard from Greece
Amy & Sean's Engagement Session in NYC
Sean & Amy's Completed Engagement Album