The Harper Family!
Rocks, locks, sticks, stones, keys and birds catch the eye of this little two year old. Thank you Jim Harper for your friendship and effort in creating my first promo video! I enjoyed spending time with your beautiful family!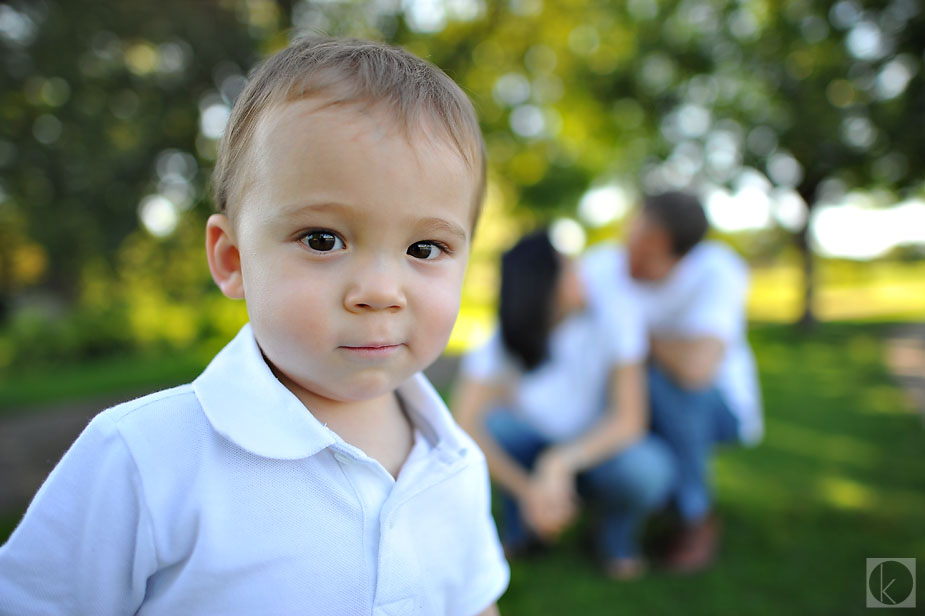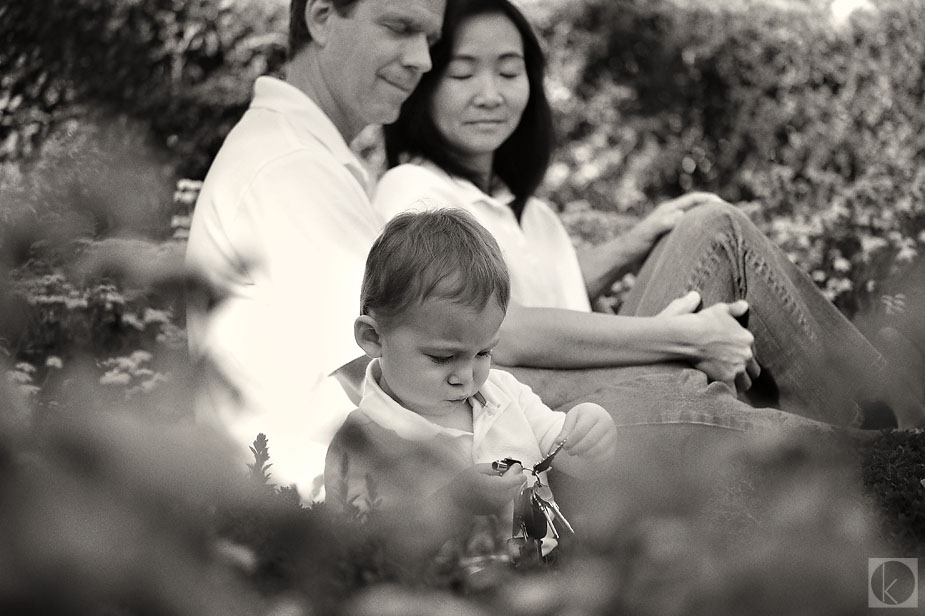 While I do not show to many 'smile pretty for the camera' photos on my blog, I couldn't resist showcasing this natural little fisherman in his youth: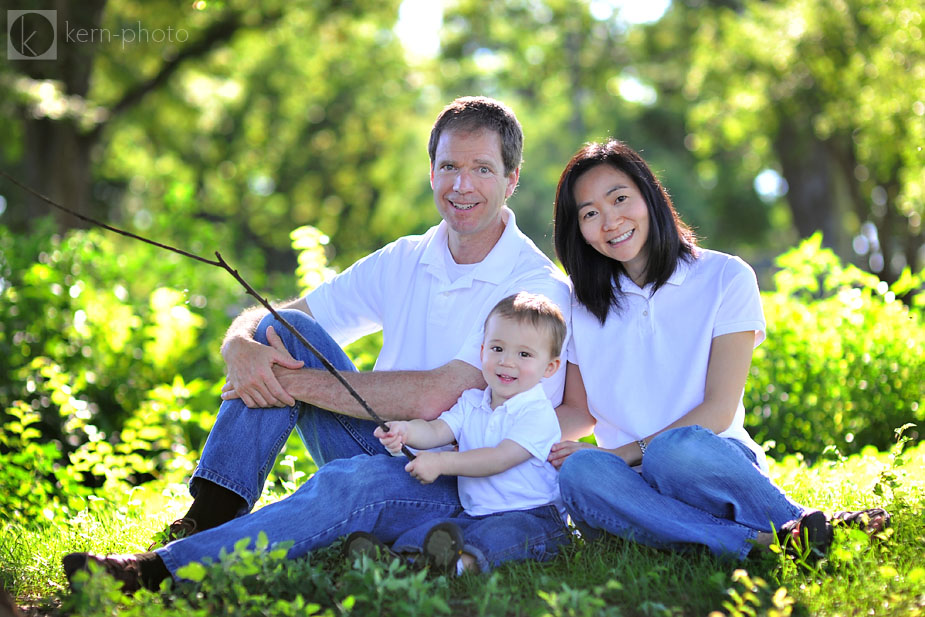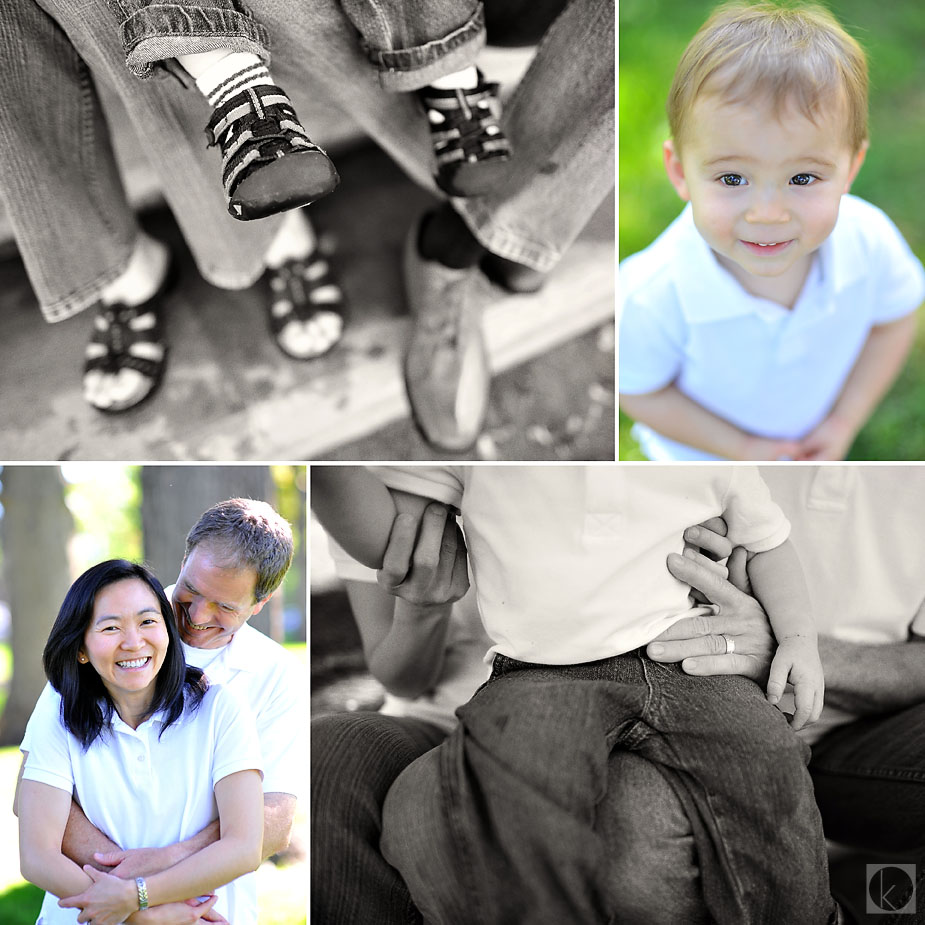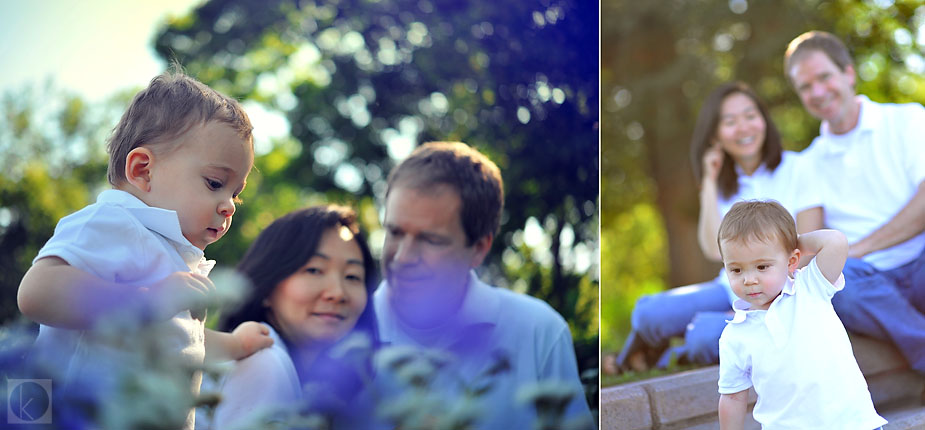 It's a bird, it's a plane… it's a bunch of birds (Superman will be coming in the not too distant future along with trucks, planes, and explosions):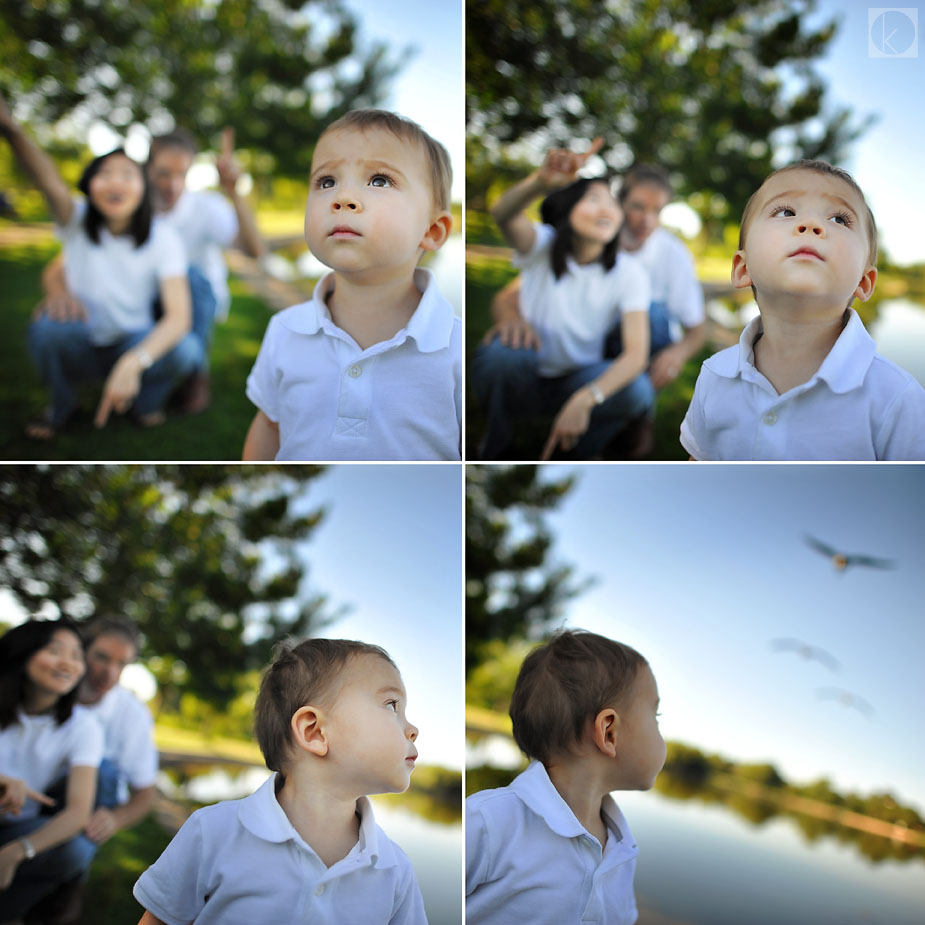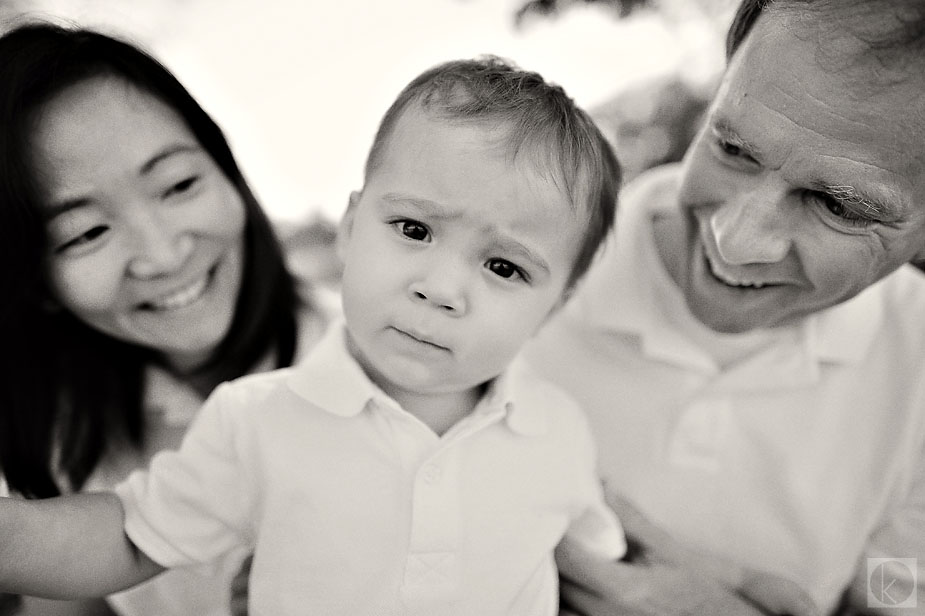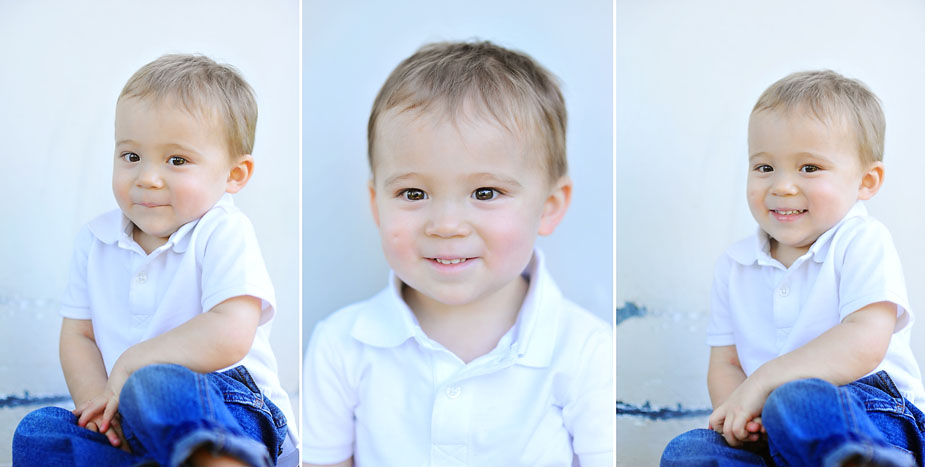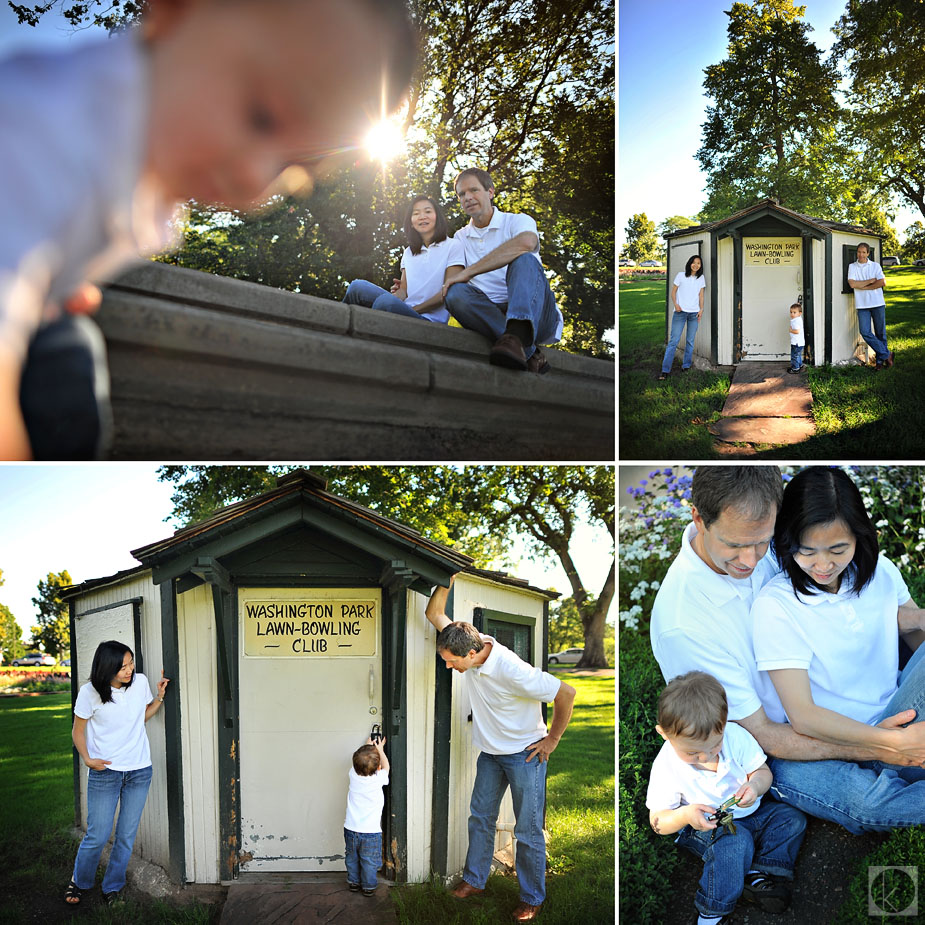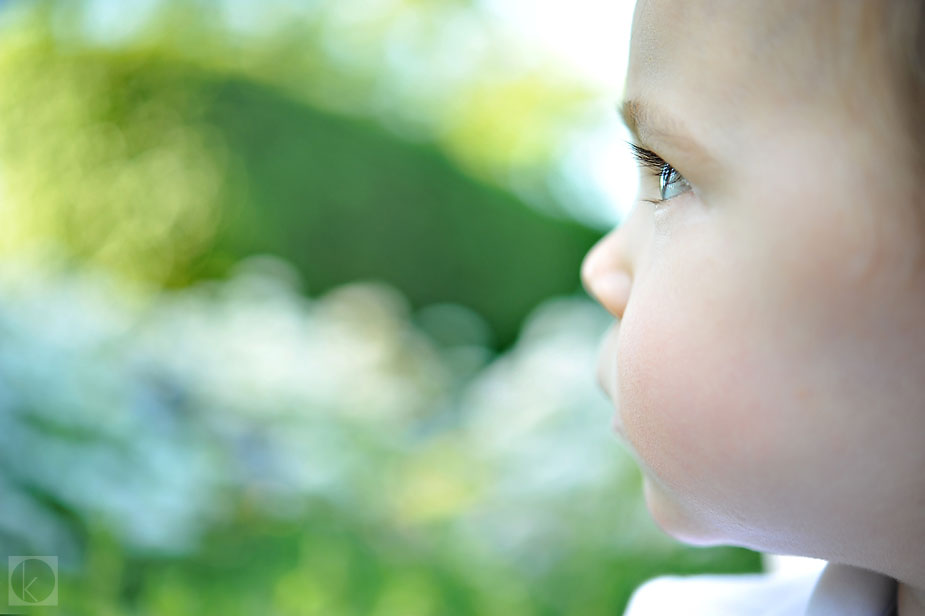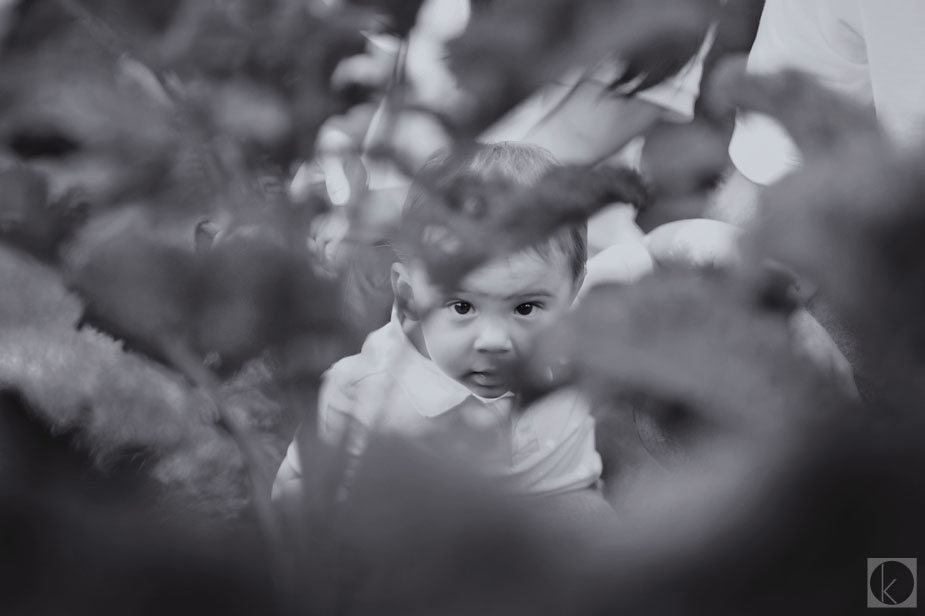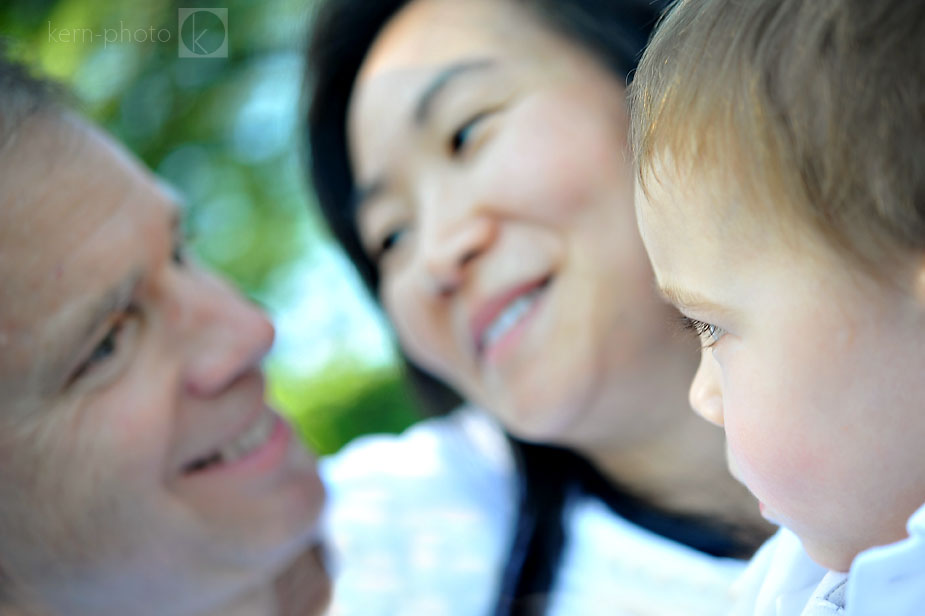 This 'G' is about ready to pop a cap up in here: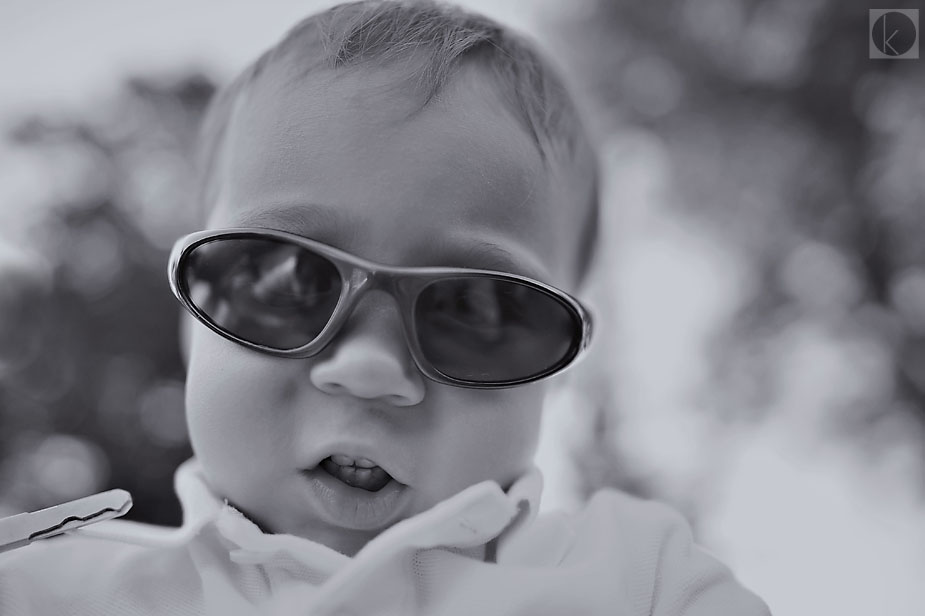 Equipment used to create these family portraits in Wash Park (Denver, CO): Nikon D-700 with 24mm f/1.4, 85mm 1.4, and 60mm macro.