Leah, Craig, Mira. And Lenny.
Introducing 10 m.o. Mira and her family. We met for their family portrait session at Thomas Lowry Park, the same place they tied the knot. I love shooting in meaningful places! Leah is an amazing hair stylist who does wonders with our hair. Craig writes and shoots for the Salvation Army. Together, they exude cute, colorful, and creative! And Lenny is the perfect accessory designer dog, a blend between a French Bulldog and Boston Terrier… proof God has a sense of humor. These photos warm my heart. Scroll down to view my first Minneapolis family portraits.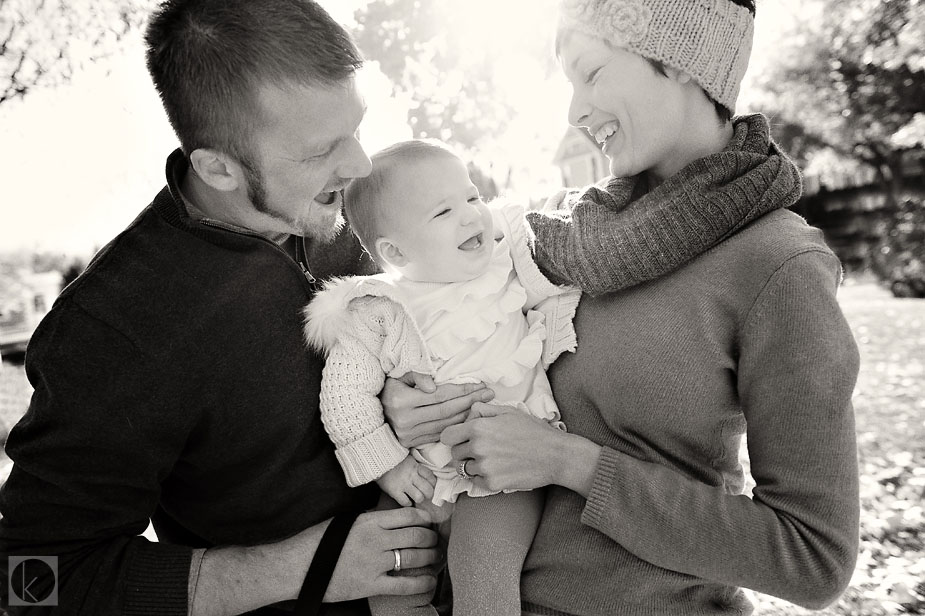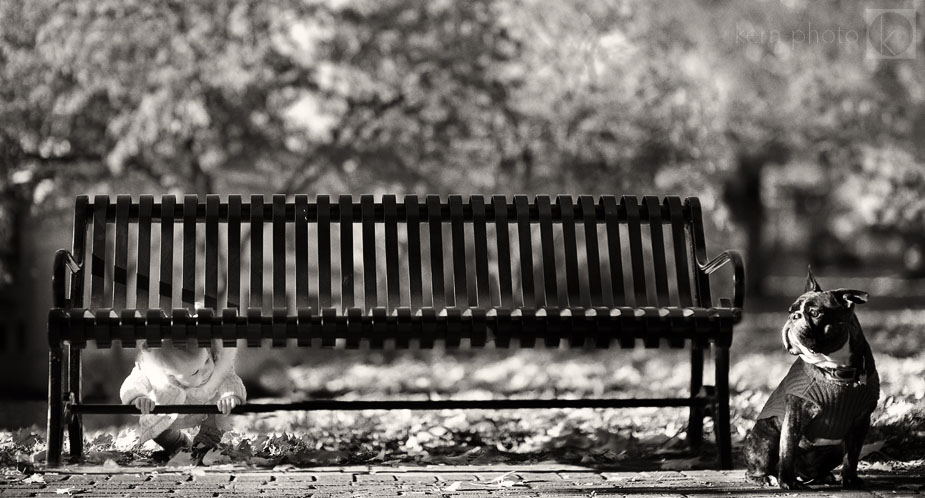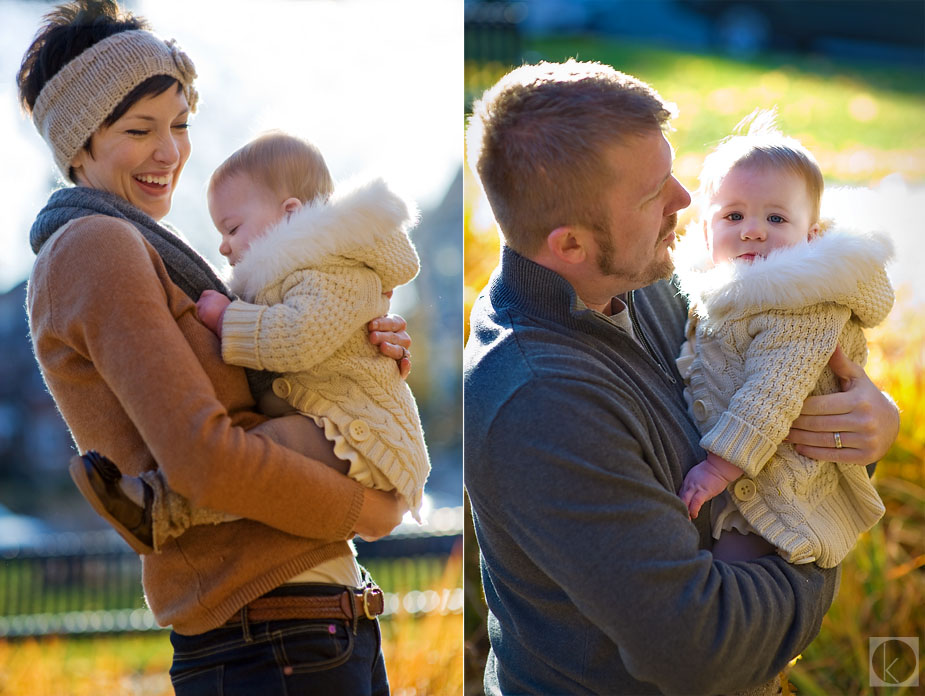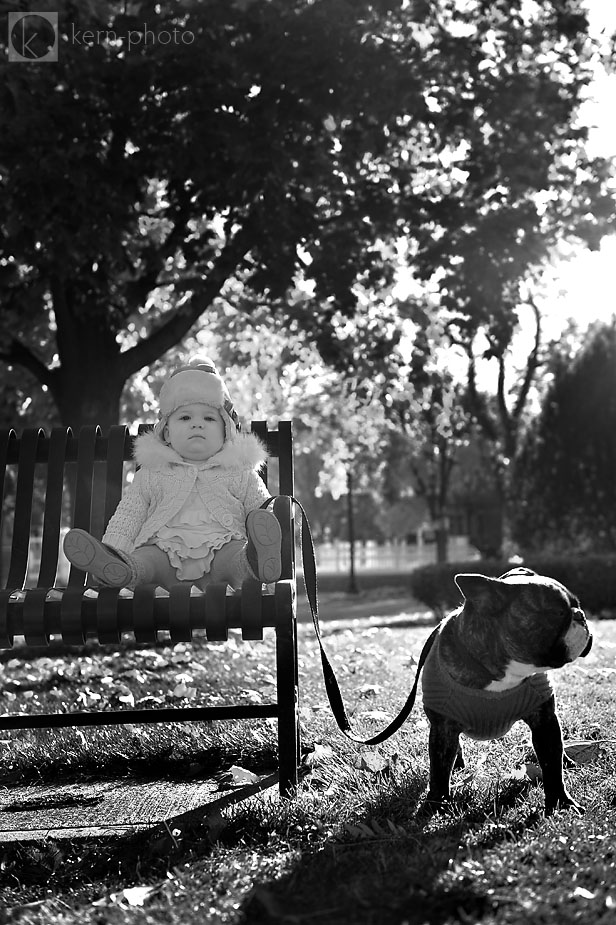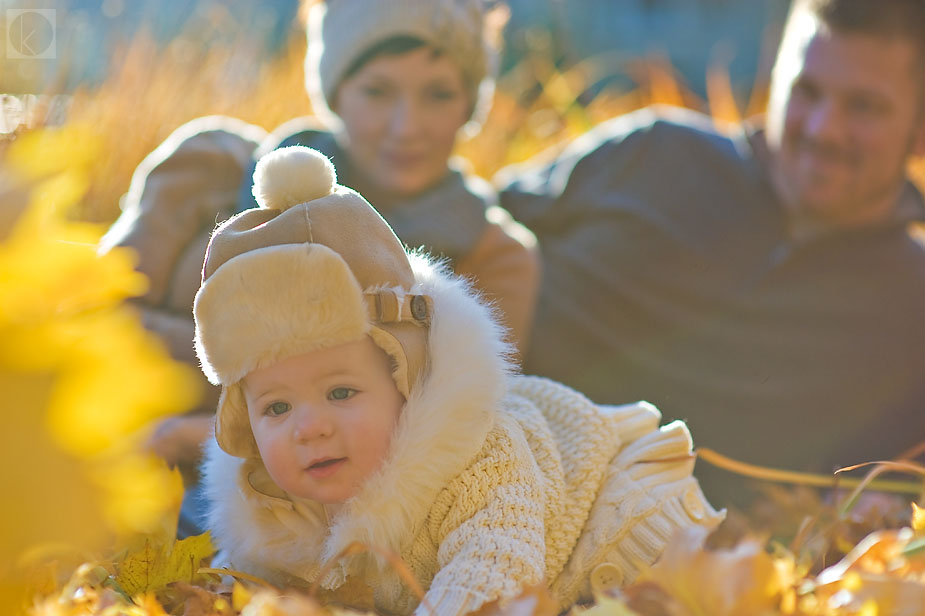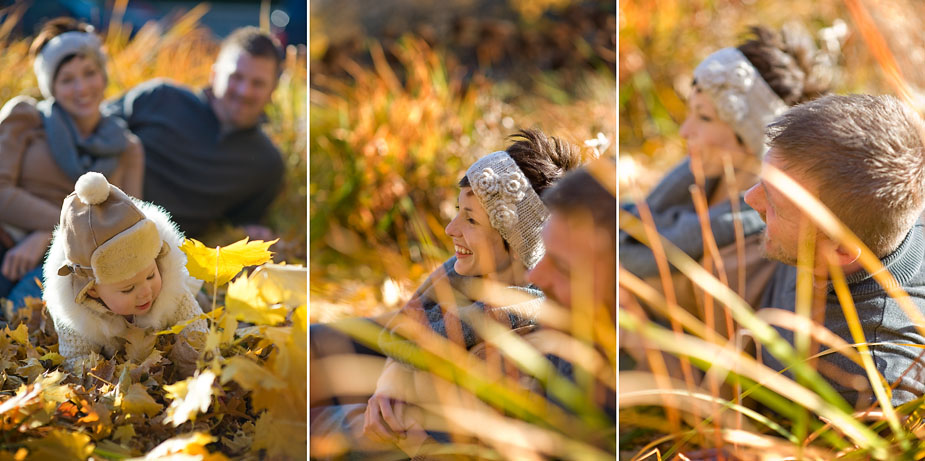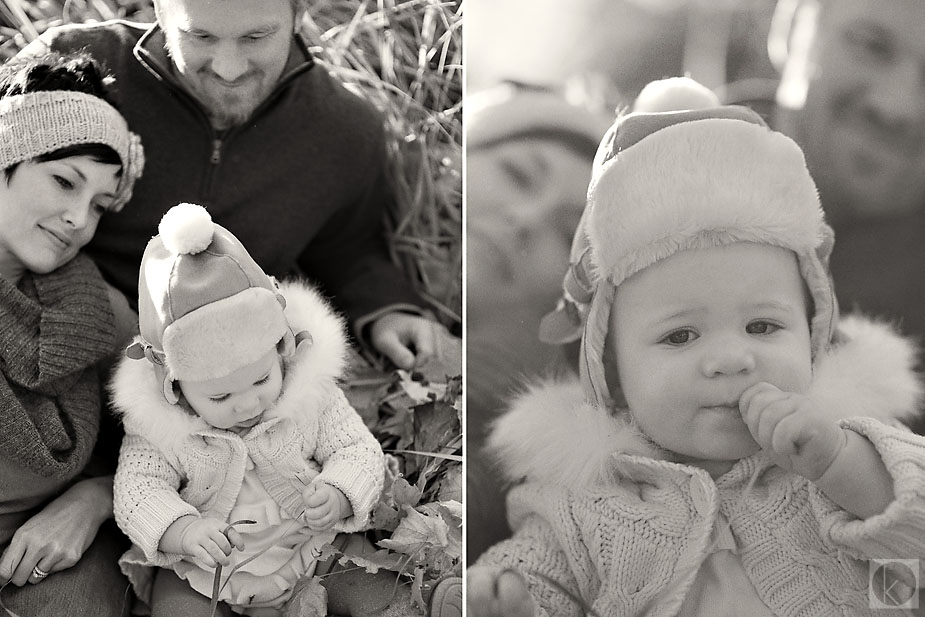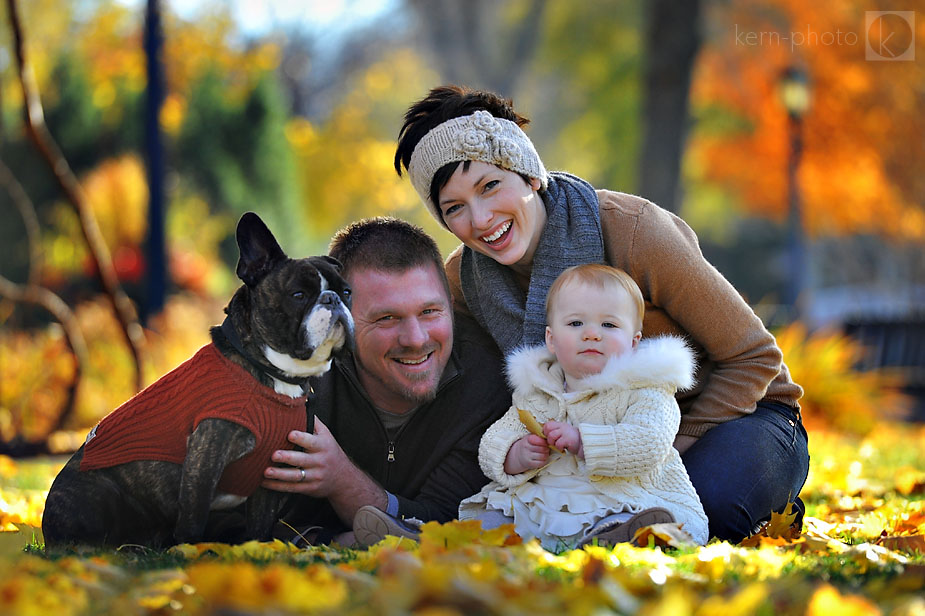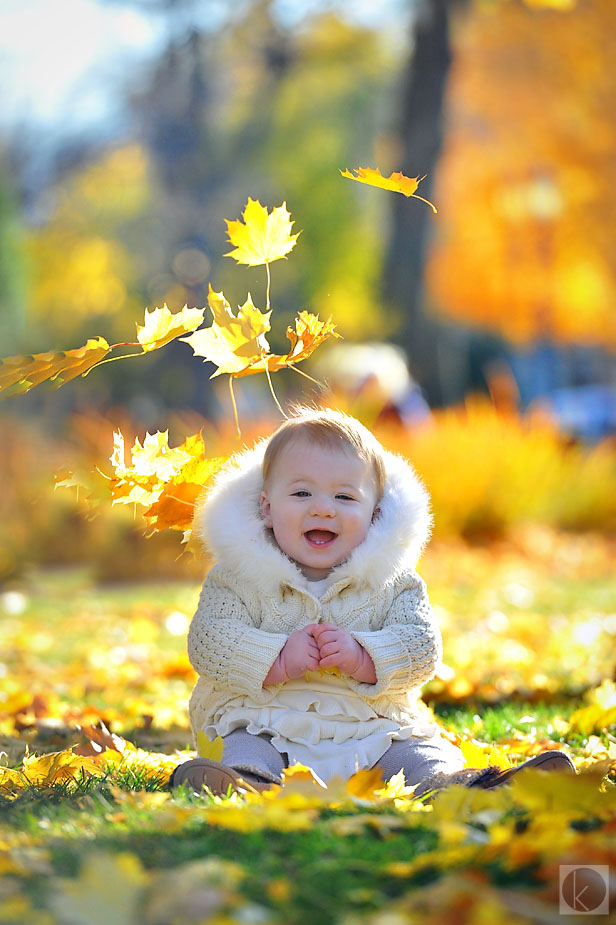 Love this photo on so many levels which I explore and deconstruct in this blog post about Fall, the passage of time, and nostalgia: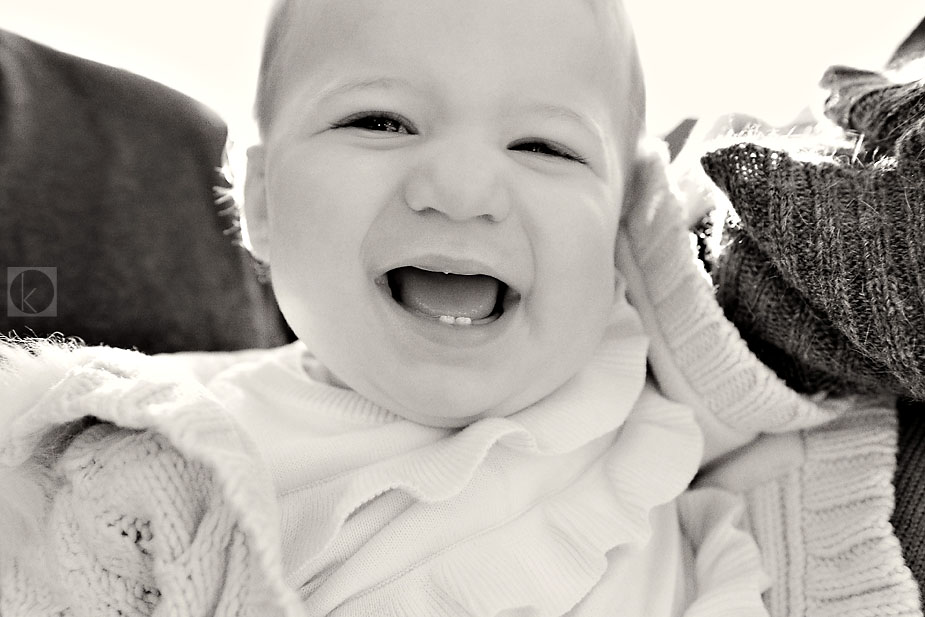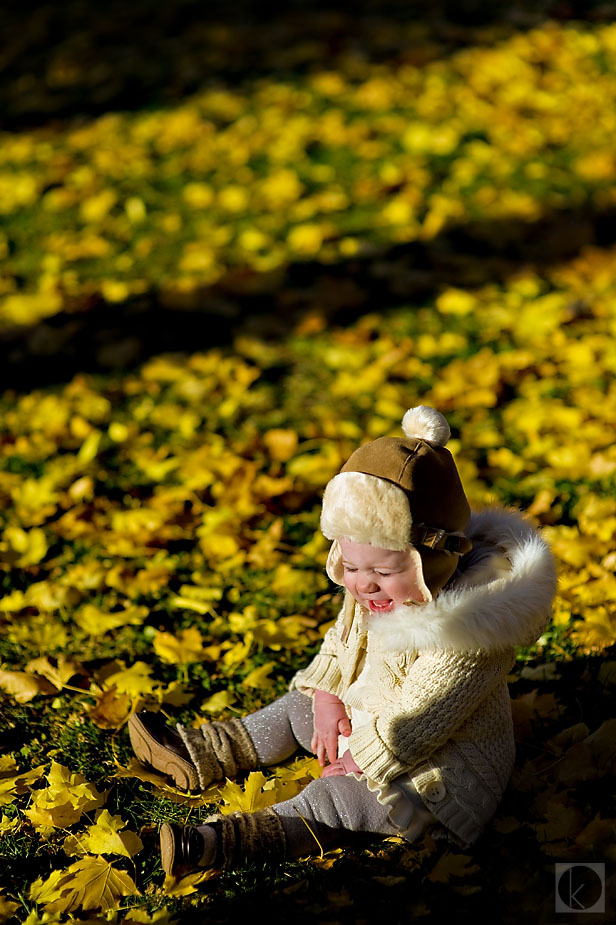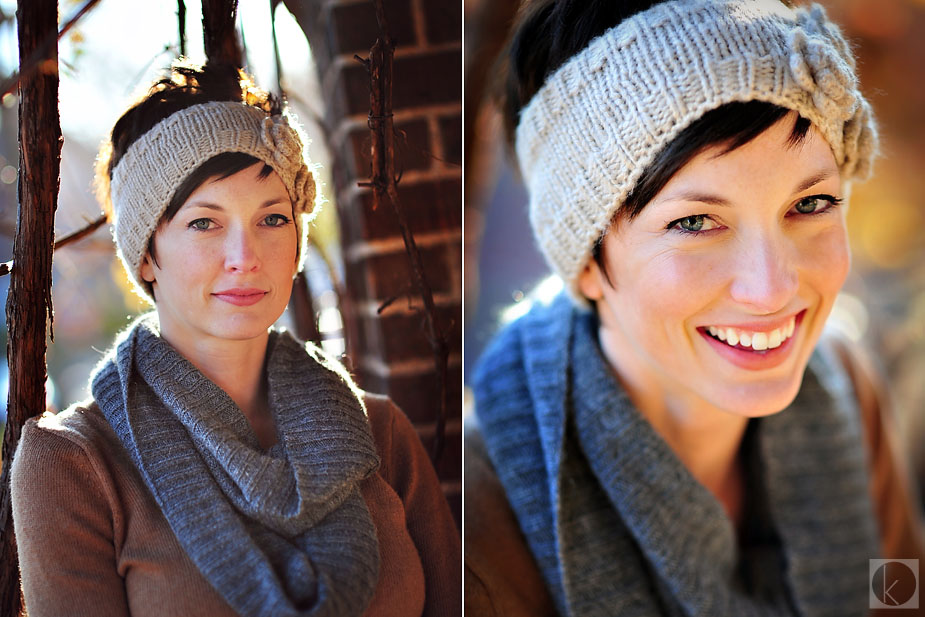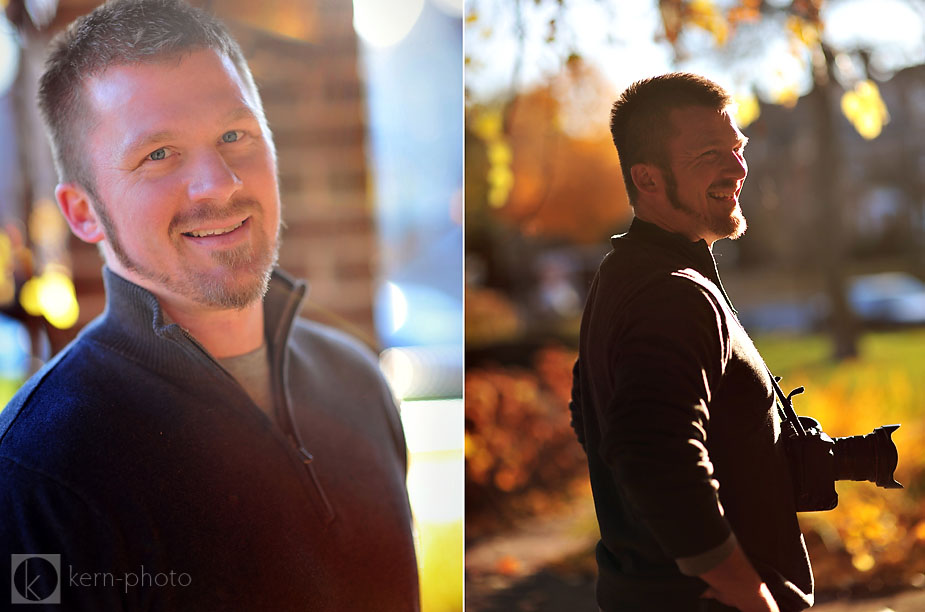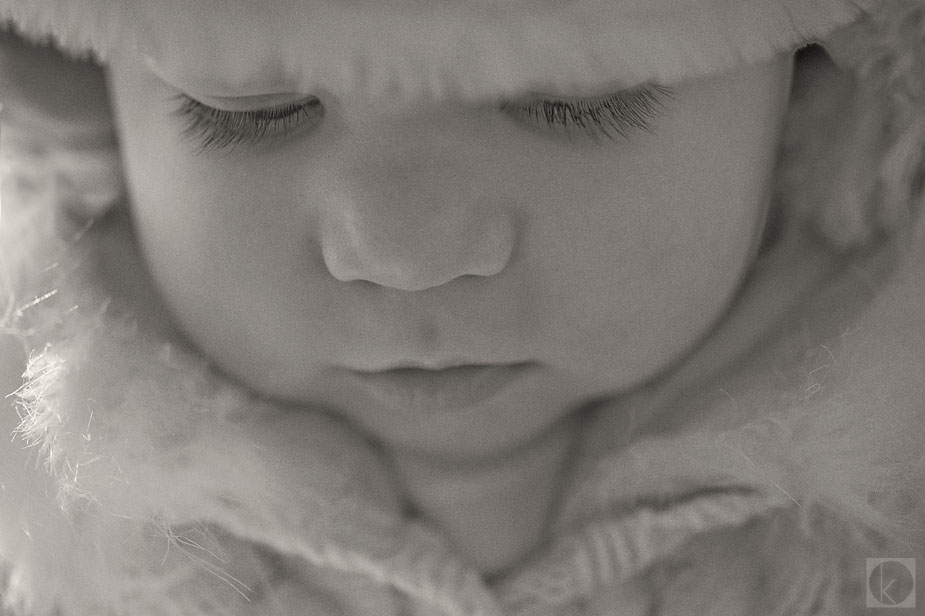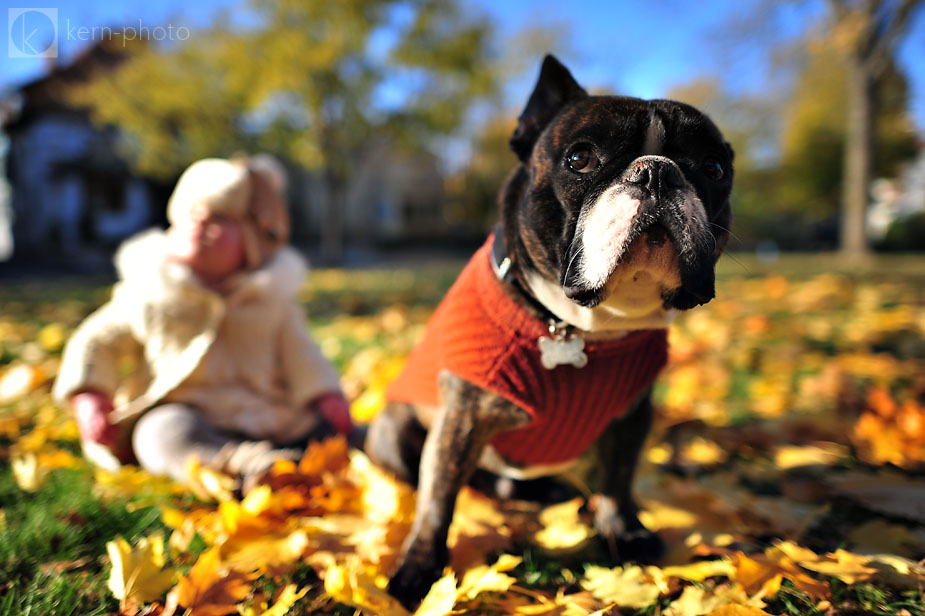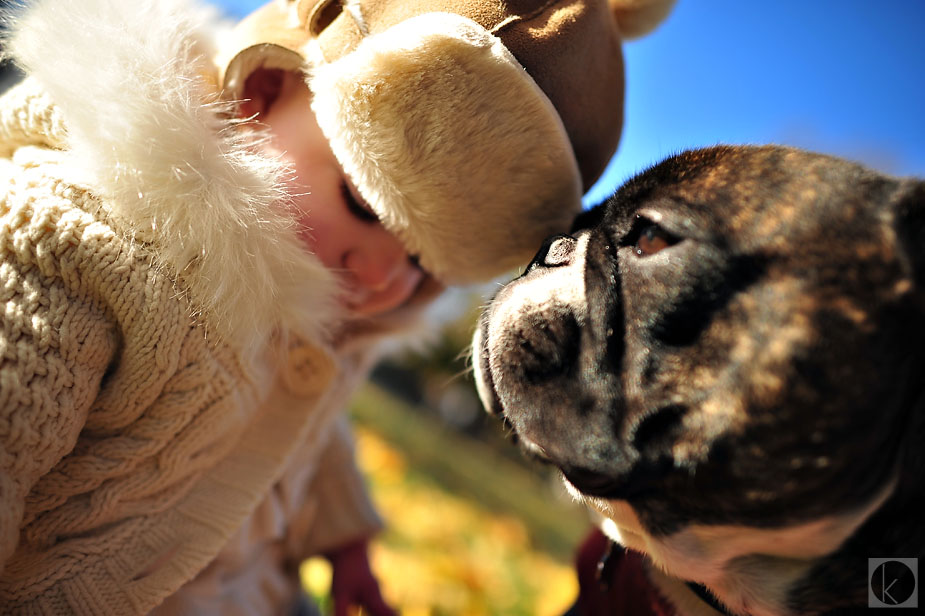 To view the full slideshow, click HERE.