Nikon D4 vs medium format digital
The Interwebs are happy about the Nikon D4 announcement, but I'd date a Pentax 645D before a D4.
You see, the D4 is the prom queen, albeit not the top of her class, she starves for attention. She's like a machine gun with infrared goggles that can shoot accurately in super-low light scenarios.
On the other hand, a medium format (MF) digital camera like the Pentax 645D, has understated status, a strong build, and knows quality takes sacrifice in features. And likes fine art.
The Nikon D4 dates soldiers. MF cameras like artists.
General Observations on shooting MF :
I dig rich dynamic range files… something difficult to get with a D3 / D700 sans HDR post production or flash. Medium format has what I want.
While I love shooting with shallow depth of field, I also shoot at f/16. Diffraction at f/16 isn't as much an issue with medium format as it is with 35mm.
Increased image sharpness due to no anti-aliasing filter. My buddy, Otto Schulze, loves this feature on his Leica M9.
I much prefer the 4:3 aspect ratio of Mamiya and Hasselblad over the 3:2 aspect ratio of 25mm and the Leica S2, especially for printing and framing.
You have to really slow down, focus, and think cause it costs $2 a shot with film or $$$$ with digital MF.
Drum scans are VERY expensive and really the only way to get the quality of the medium on paper. Digital MF is the future.
Sure, there's nothing like shooting medium format film, like this portrait of my buddy, Danny, on our first day this season at Beaver Creek, CO (Mamiya 645 / 80mm f/1.9 / Portra film scan by RPL). Love the clarity!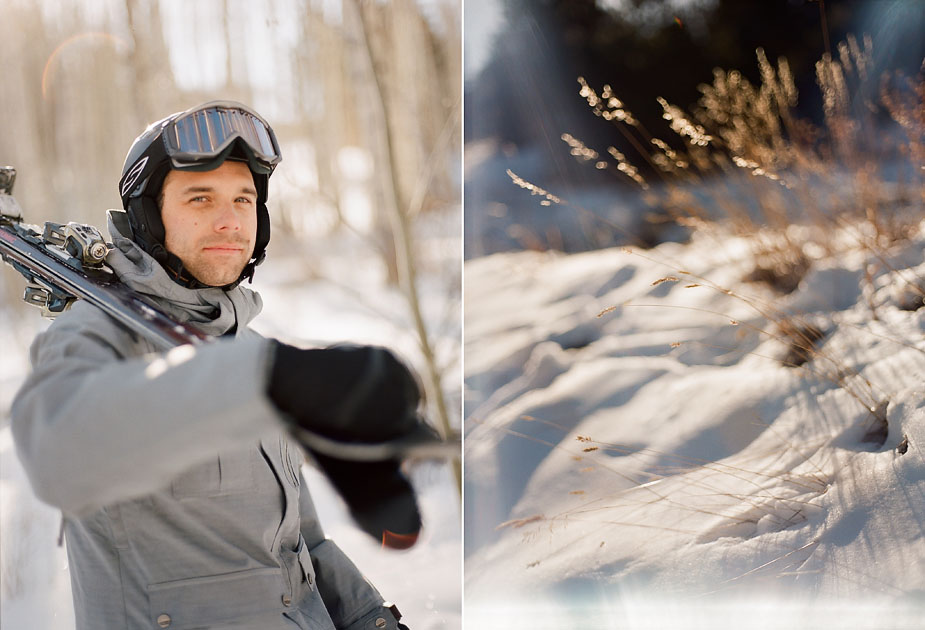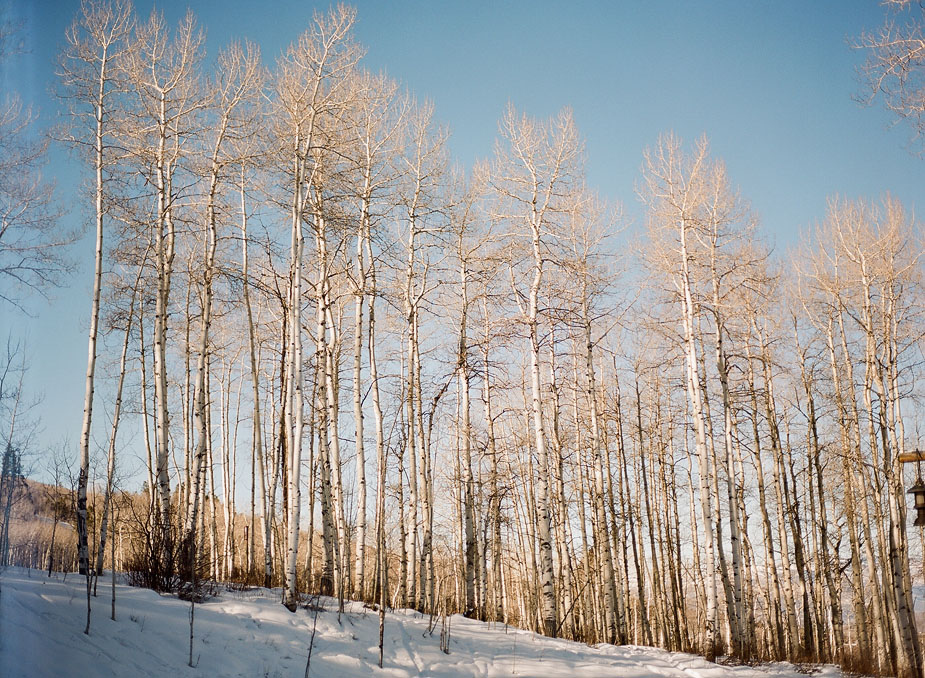 Looking Forward
Lightpainting with MF digital is ultimately where I want to head this year with fine-art portraits, weddings, Burning Man, and personal work in the landscapes I run across.
When a new camera has been introduced, I like to stay away from the hype until the buzz has settled, kinks have been worked out and the results are conclusive. I'm not a fan of temptation and I loathe buyer's remorse. I test drive only when I am really serious.
"The grass is greener on the other side of the fence?" You know why? It's because you don't see the dirt.
Which is why I still shoot with dual Nikon D700 cameras, which I love. In fact, my buddy James Christianson observed the Nikon D700 has better auto-white balance than the 24MP, $7500 Nikon D3x. I find myself looking carefully to the future.
Pentax 645D Hands-On review
Last week in Denver, I met up with Pentax 645D Product Specialist, Mark Davis, who welcomed me into the Pentax headquarters. He shared with me the Pentax 645D, which was an incredible experience considering you can't just pick one of these up at your local camera store. I was very appreciative of Mark's time and wanted to make the best of the situation as it would apply to a 'normal' shooting situations in sterile in-door conditions, harsh overhead light, and not much beauty to behold. This corporate boardroom fit the bill, as shot with my iPhone: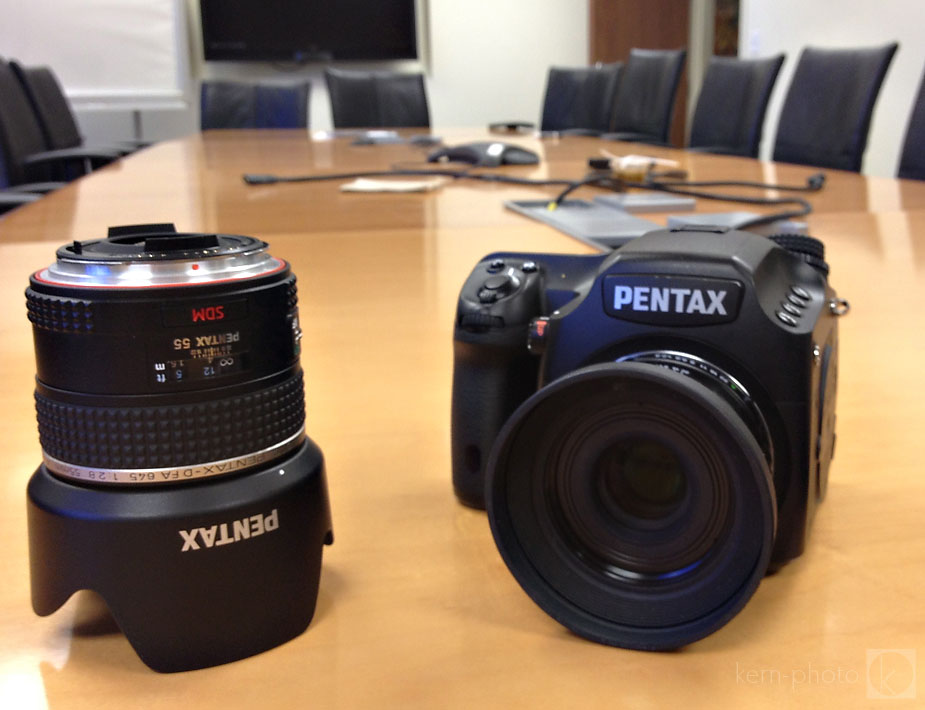 But does digital have the same look and feel? It was up to me to prove it to myself. With Tim Gunn in the back of my mind, I 'made it work'. Shot in a conference room on the 26th floor of a Denver office building, my iPhone served as the primary light source for these abstract light paintings with a Pentax 645D and 55mm f2.8 lens: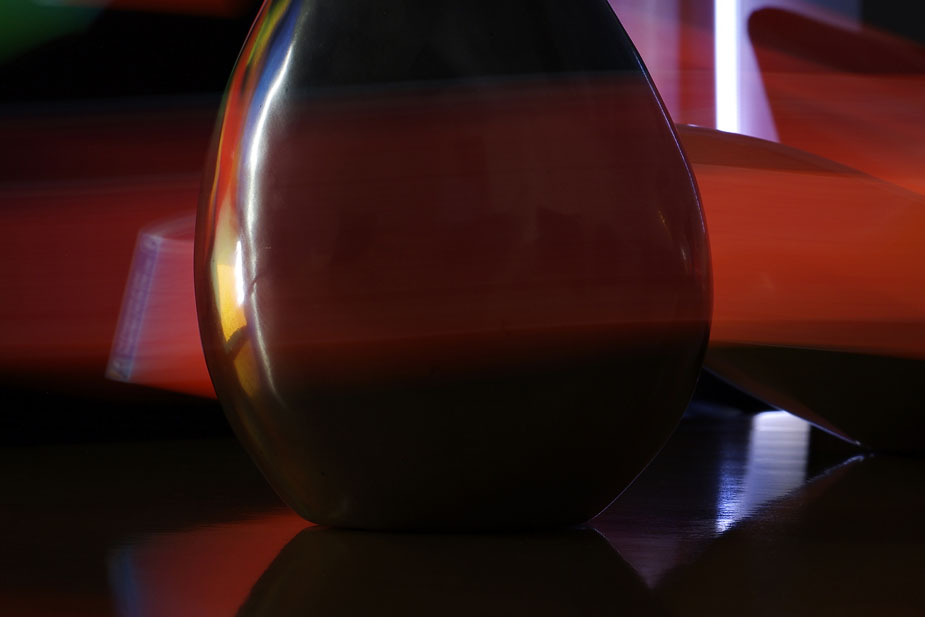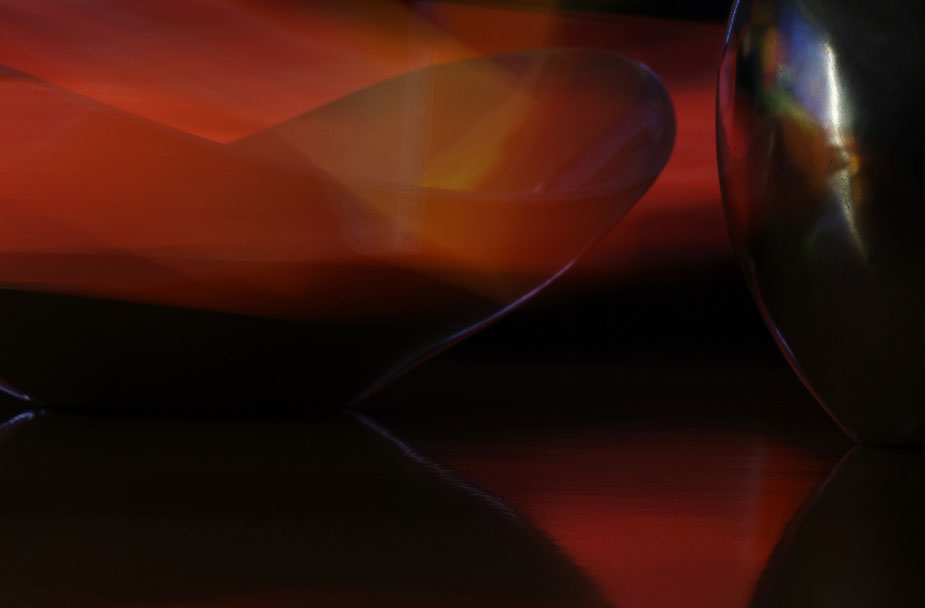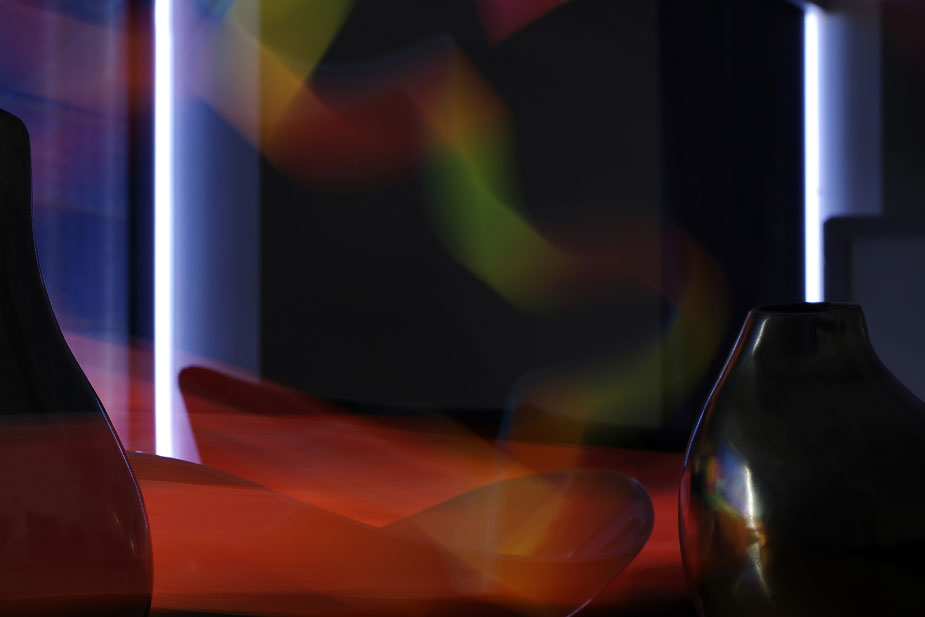 The above images were all created from a single image, 40-megapixel image using Pentax 645D medium format digital camera. The entire image: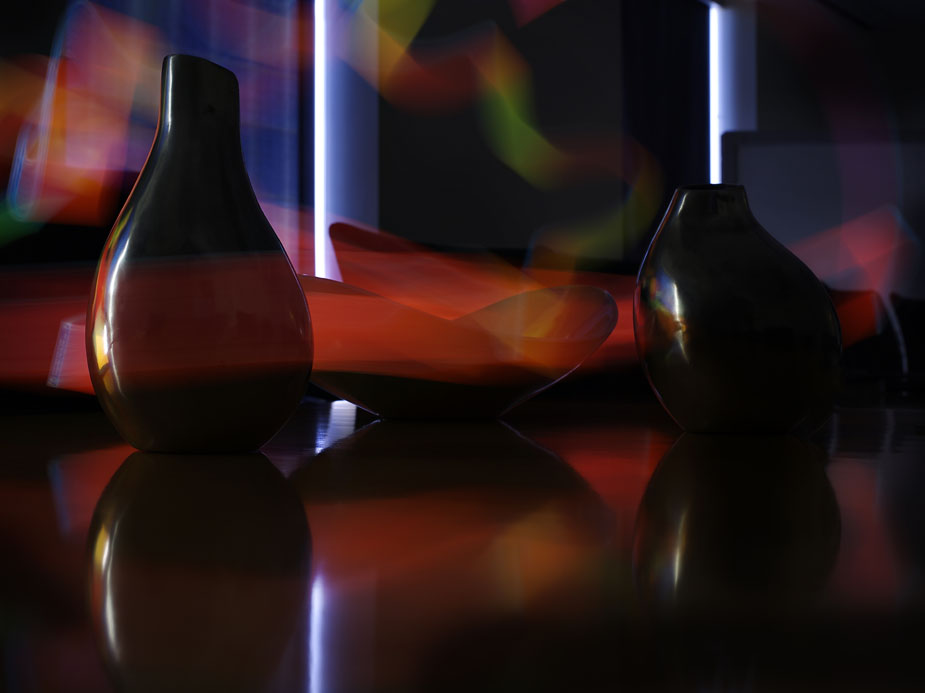 Download the high res JPEG here. I shot another image in RAW which you can download here (37.4MB).
Sparing full details, my quick thoughts on shooting with the Pentax 645D:
Pros:
Awesome image quality. Hands down, amazing.
Superb ergonomics. Felt like a D700 on steroids. Handles like a DSLR and not like a medium format camera.
Weather-sealed and durable for extreme heat and cold and dust (many refurbished digital backs like the Aptus II for studio use)
Easy to use. The dials and controls seemed intuitive even though I haven't held a Pentax in 10 years.
Nice viewfinder.
Available for purchase now.
Tons of older lenses readily available.
Cons
Pricey. $10,000 is still a fraction of the cost compared to new Phase One back.
Limited upgrades. You can't upgrade just the sensor in 5 years. Instead, you have to replace entire camera.
Max 1/125 shutter sync, lame. This means my flashes won't be as powerful. I crave 1/800, or 1/1600, making my Alien Bees easier to overpower ambient and use wider aperture (a la Joey L).
1.3x crop factor. The Pentax 645D isn't a full-frame medium format camera. It should be called the Pentax 433 due to the small sensor size.
SD cards get lost easier than a CF card. Plus, that means I can't use all my older cards.
Needless to say, the Nikon D4 won't be making it in my bag anytime soon. I side with David Hobby and bail on the Nikon D4.
My realistic dream? To get my hands on a used PhaseOne 645DF and a back that would allow me to sync to 1/800. Then I'll make a decision.
PS- Thank you again, Mark, for sharing your time and expertise with such an amazing creative tool! I'm impressed to say the least that you offered me such a wonderful experience and were very patient!