ISPWP Contest | Winter 2011 Results
Super stoked that an image from Amy & Sean's wedding in Greece placed in the latest International Society for Wedding Photography contest! This photography organization represents some of the best wedding photographers in the world. My work has won 19 international awards from this organization.
Not only it is an honor to place in an contests, but to just be invited into the organization requires an application process on par with applying to grad school, along with references from members. This is the Top Gun of wedding photography.
I'm astounded by the quality of the Top 5 award winners, including Top 10 Wedding Photographers in the World Ben Chrisman, Erin Chrisman and Ed Artero, new friends I enjoyed hanging with in New Orleans at the Foundation Conference last November. And I was super stoked that my Buddy, Jos Smith, beat me in the Venue/Location category. The industry is getting better and better and each of these winning images could hang in an art gallery.
12th Place | Venue/Location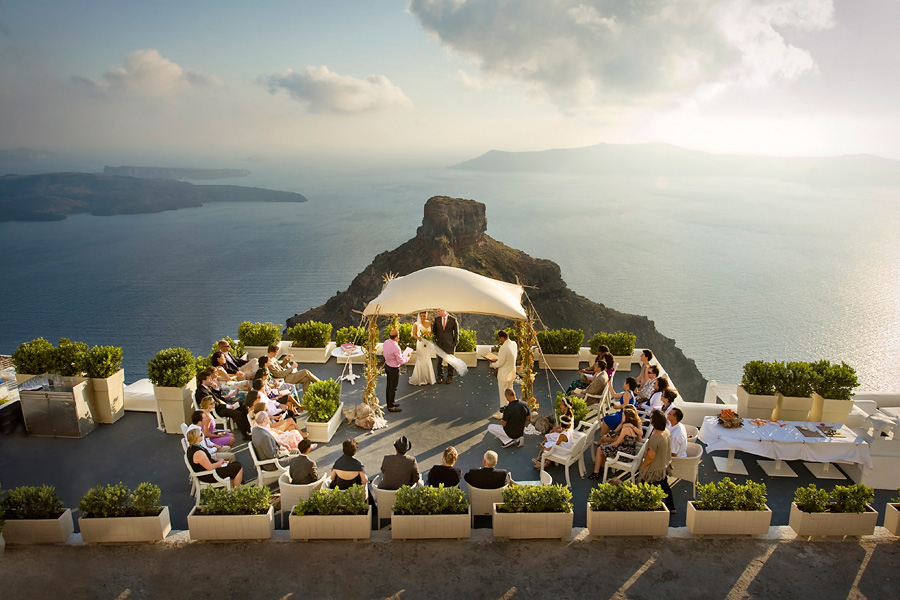 Honest image critiques keeping photojournalism skills sharpened and I offer this simple advice:
*** As with any skill, we are either getting better or worse. There's no such thing as hitting a plateau. ***
While I enjoy reading positive blog comments about my work, I also savor a solid critique to improve. So if you'd like to toss in your 2c, I would love to hear your thoughts!
1. Wedding Details: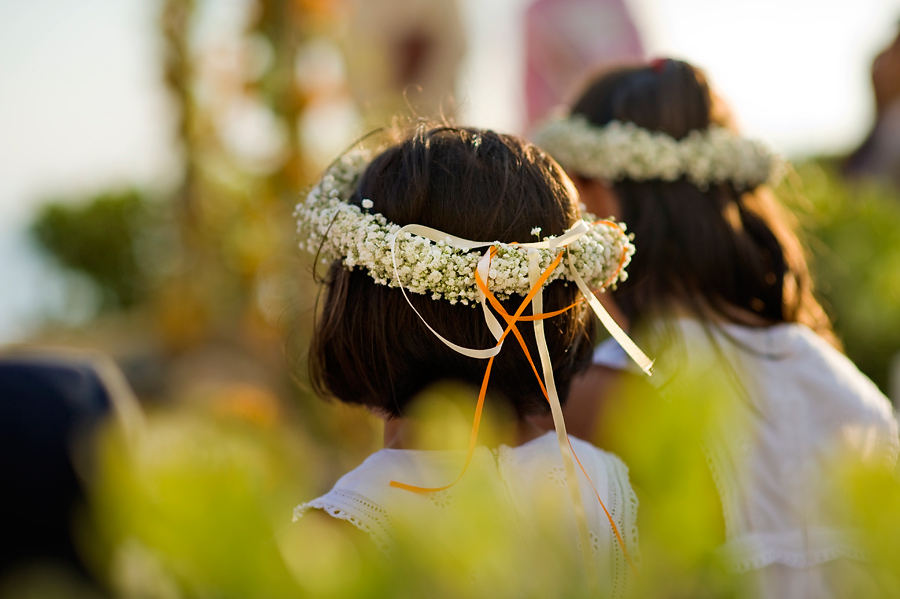 2. Framing the Subject: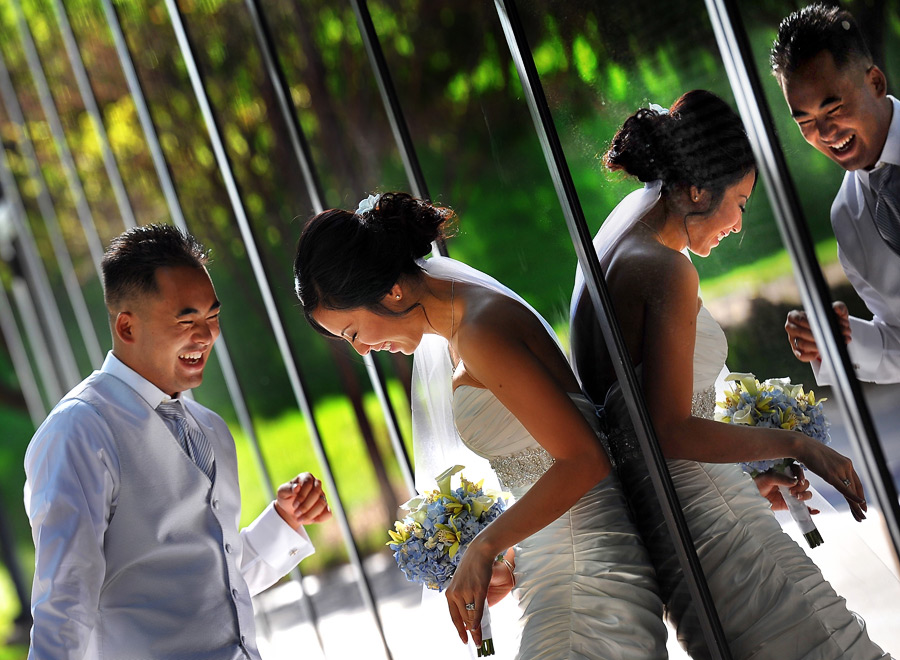 3. Wedding Details: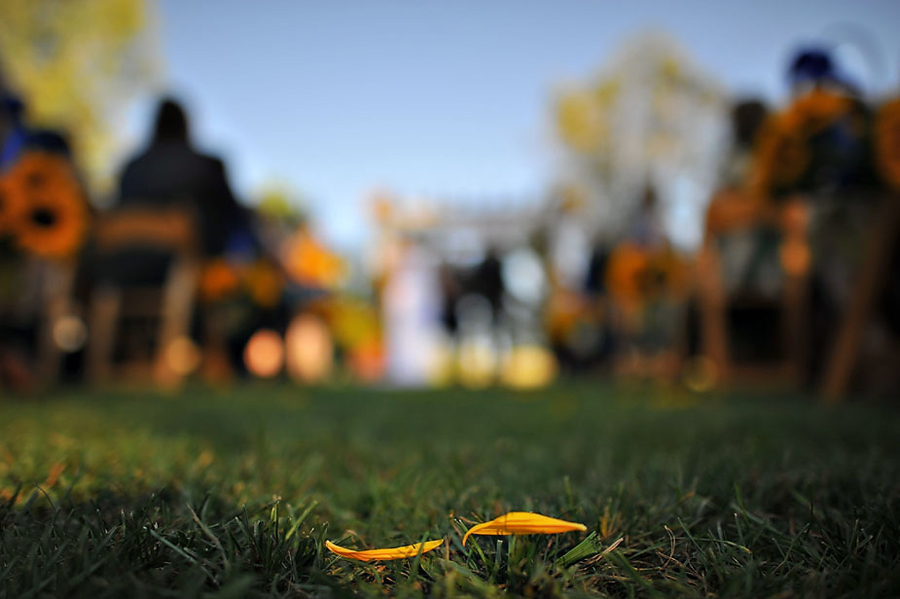 4. Ceremony: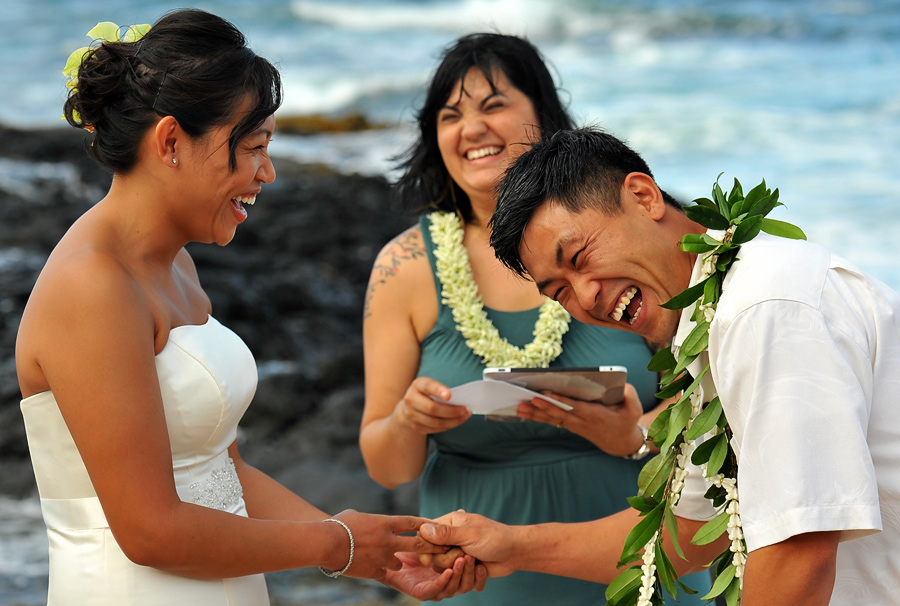 5. Kids will be Kids:
6. Emotional Impact: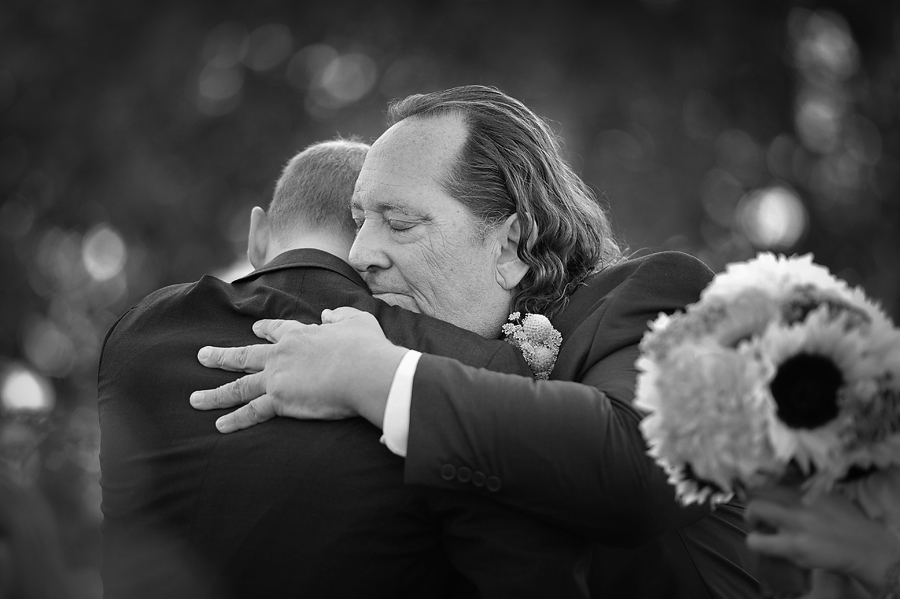 7. Emotional Impact: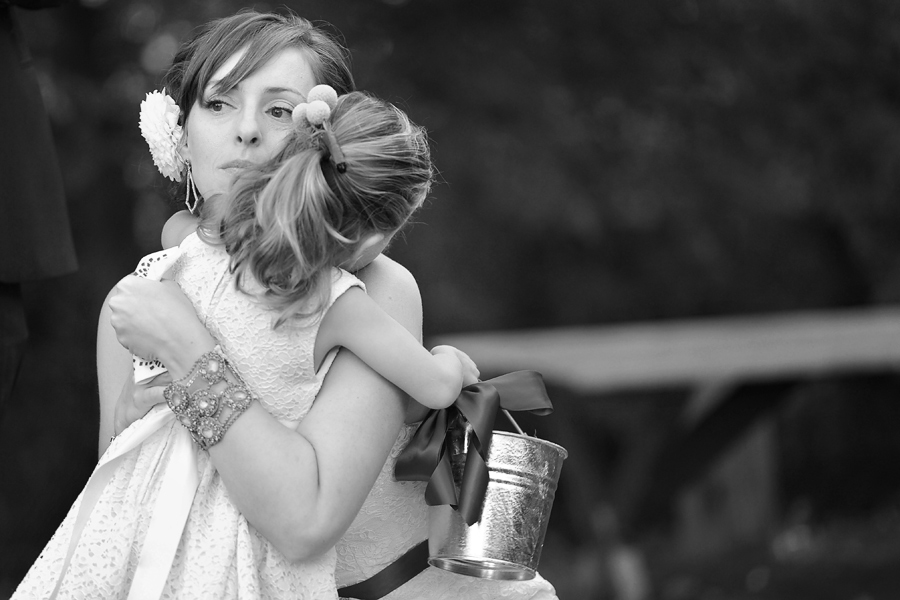 8. All about Light: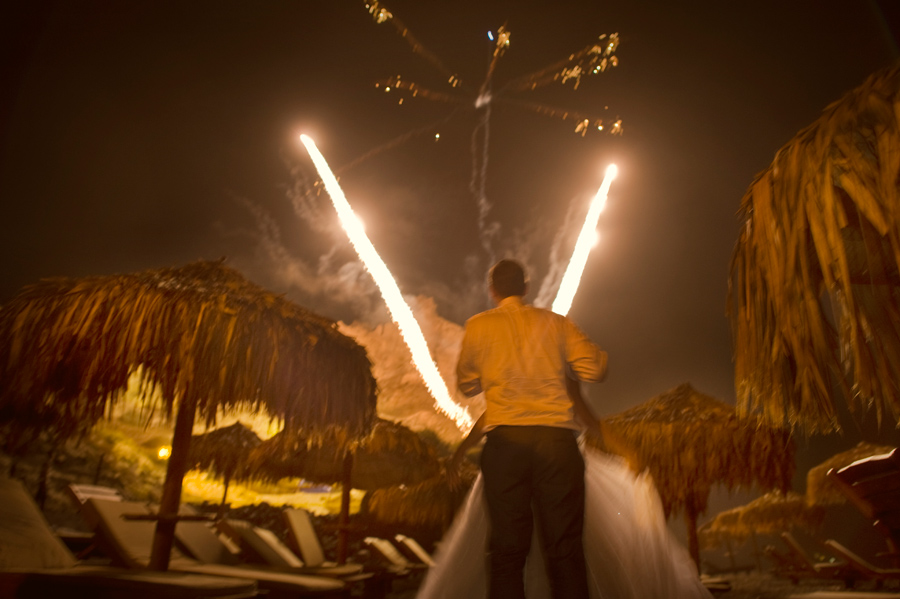 9. Wedding Details: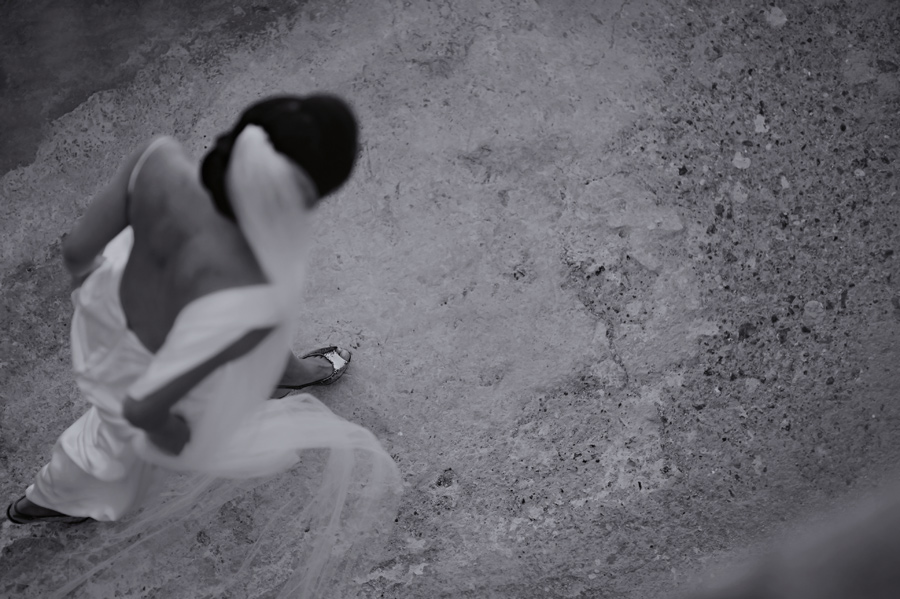 10. All about Light: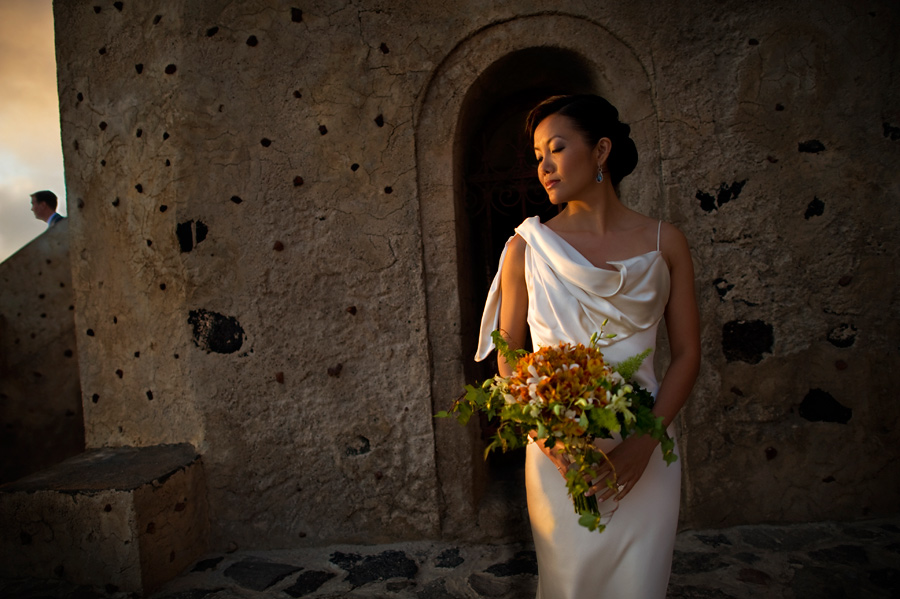 11. Pure Art: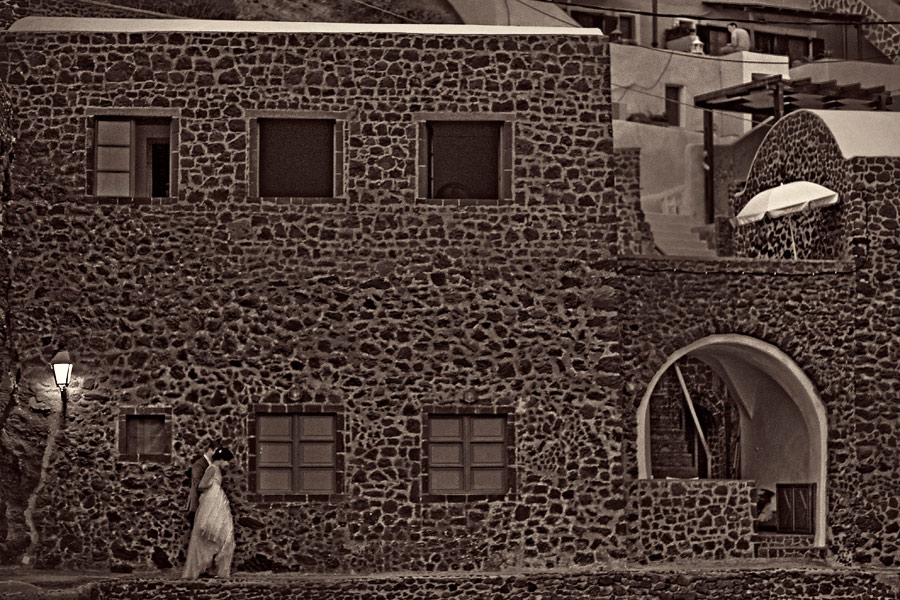 12. Movement and Motion: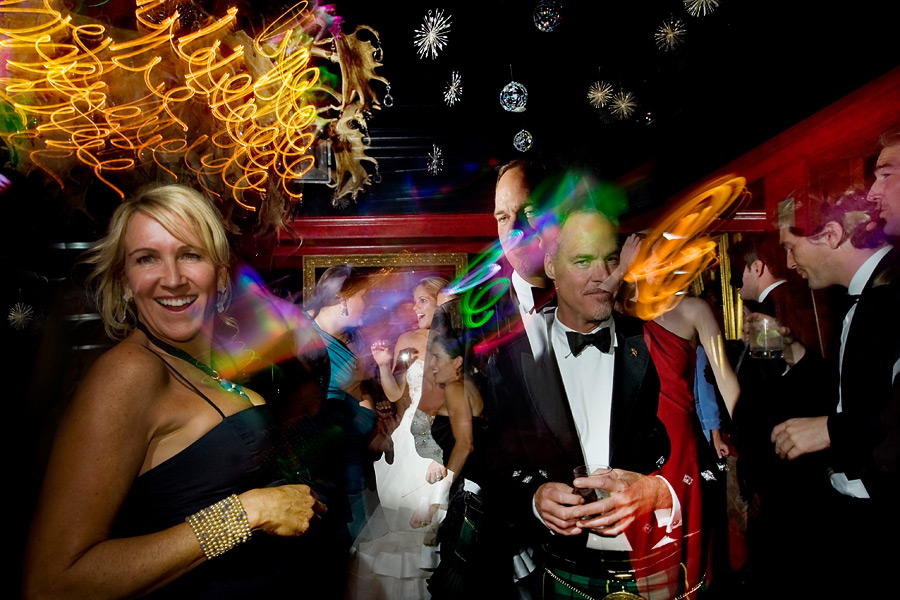 13. Bride and Groom: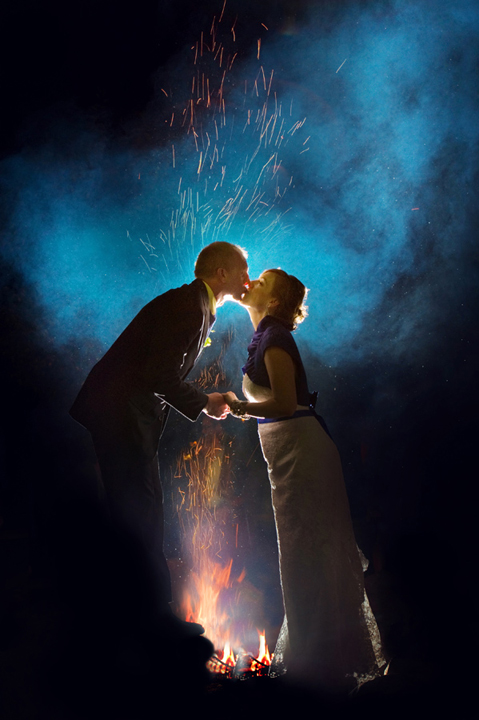 14. Bride Portrait:
15. Pure Art: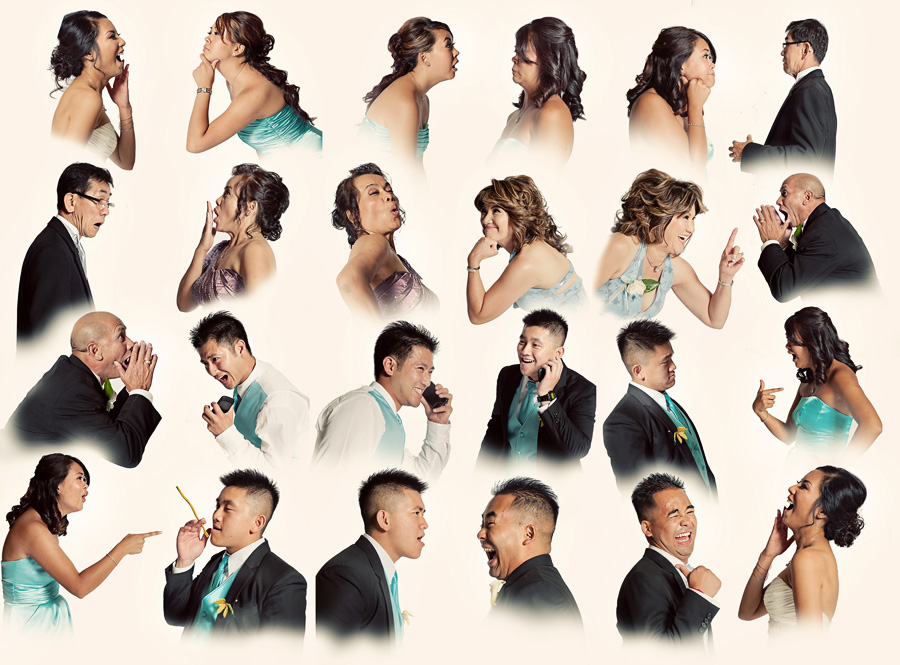 PS- Are you a wedding photographer interested in ISPWP membership and require a reference? If so, give me a call and I'd enjoy hearing from you (303) 474-0983.