The Chen Family
I've followed Brian and Sunny from East Coast to West Coast. And have learned good things comes in Threes.
First, there was this: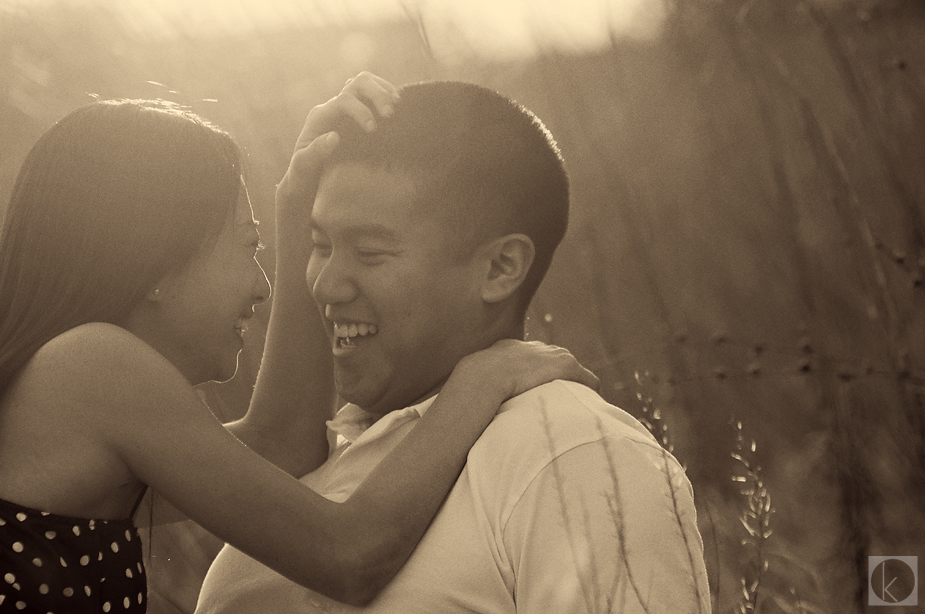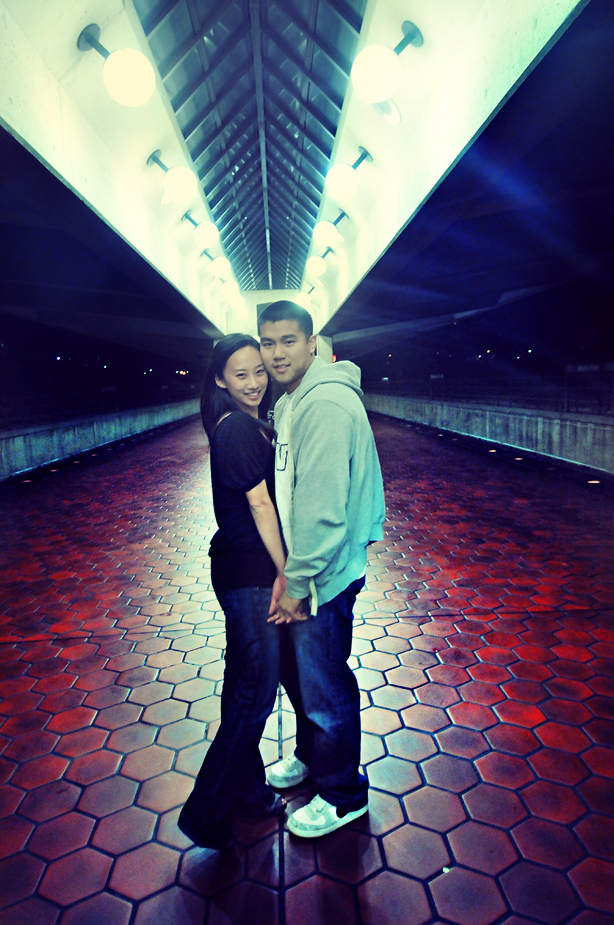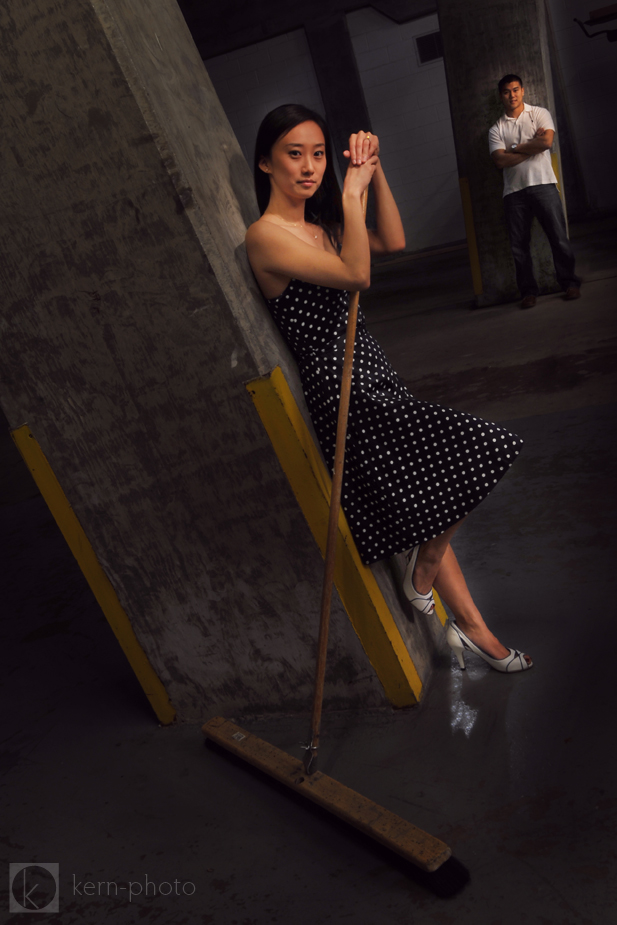 Then this: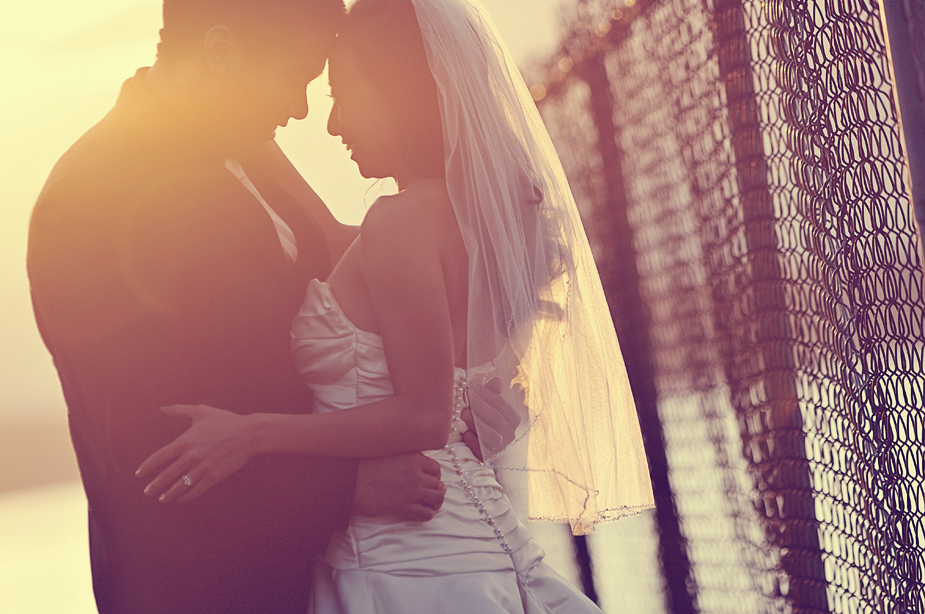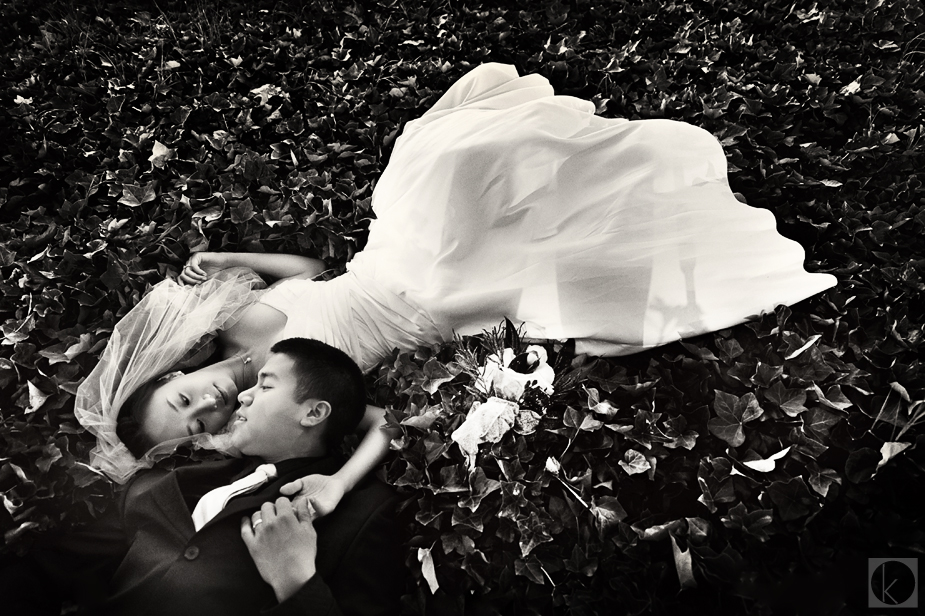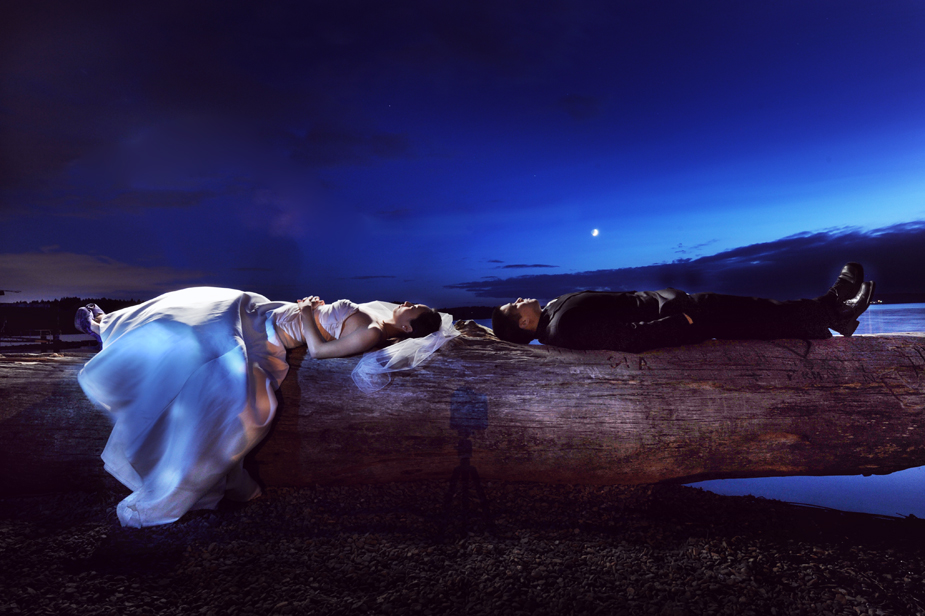 Fast forward a few years, now this:

Little 6 m.o. Katelyn makes the trio. The one consistency: LOVE.
So fun to return my old stomping grounds of Tacoma, Washington to photograph this cute couple in love. Over the years, we made portfolio images. We won a few accolades. Clients from all over the world hired me in part from seeing their faces in my portfolio. And now I return the favor.
Thank you Brian, Sunny, and Katelyn for allowing me to explore my creative style and for being such a beautiful family to photograph!
Here are a few from our mini-family portrait session :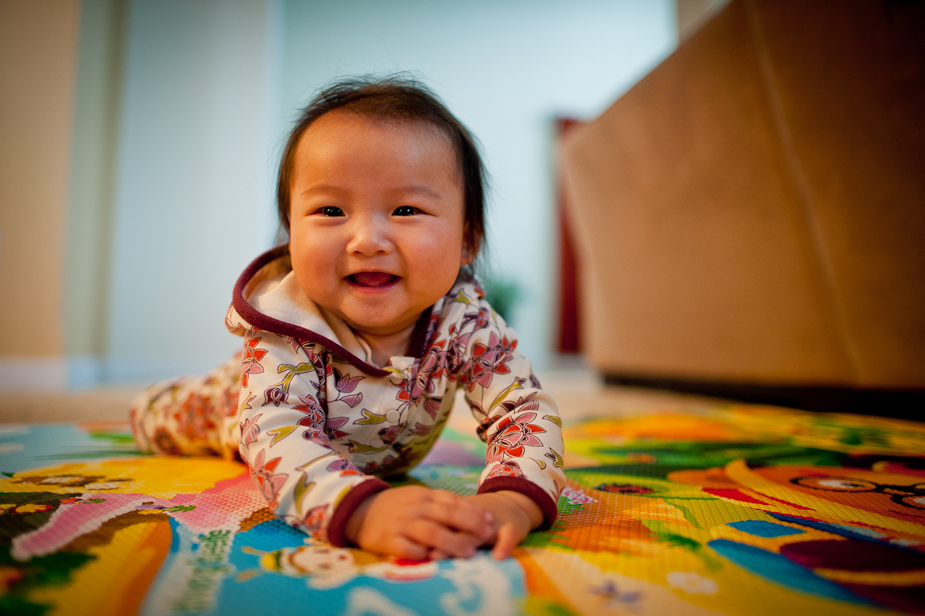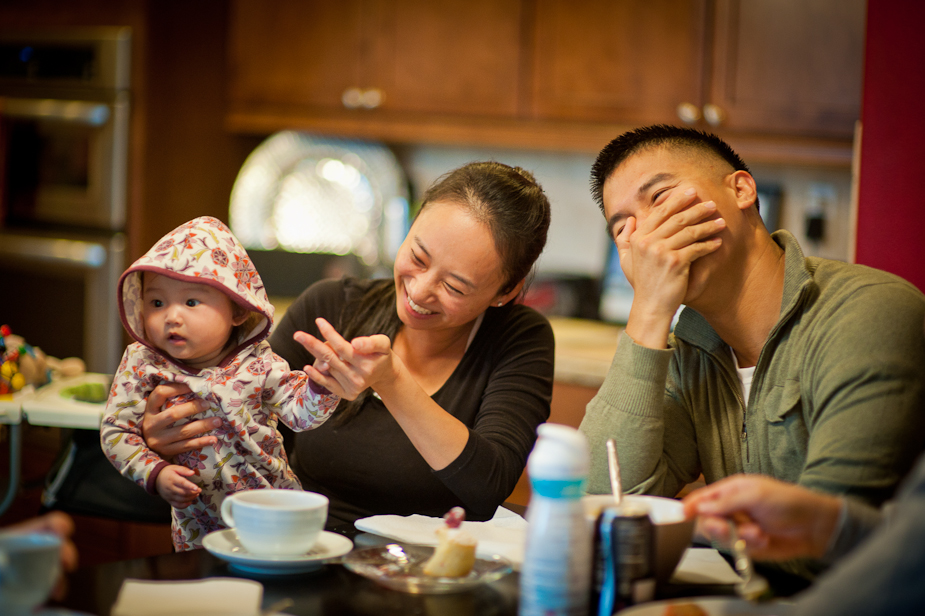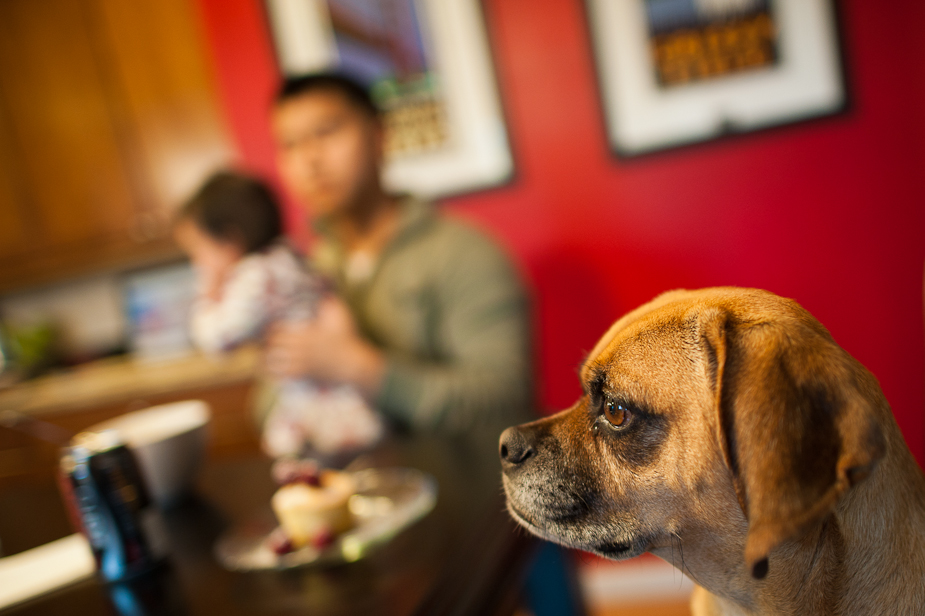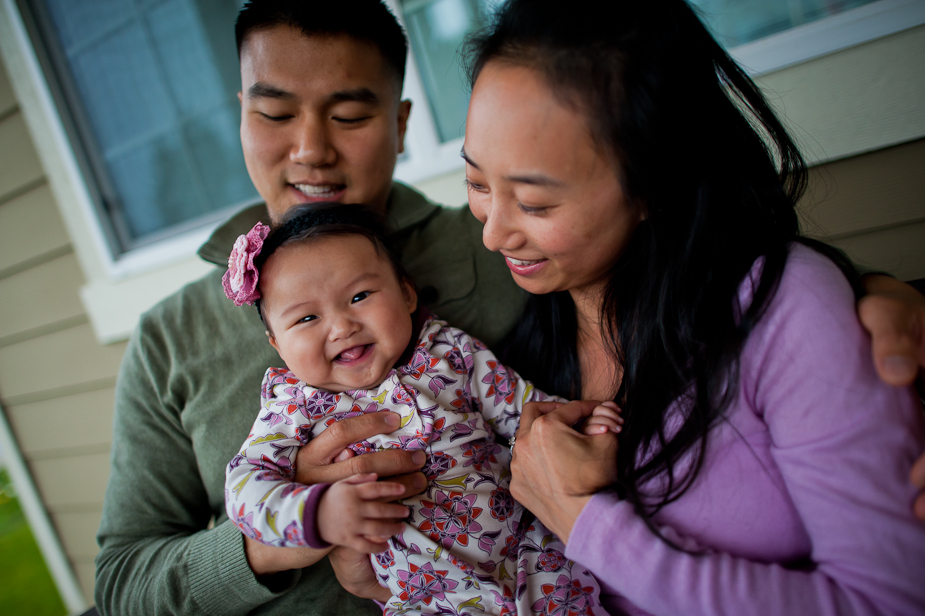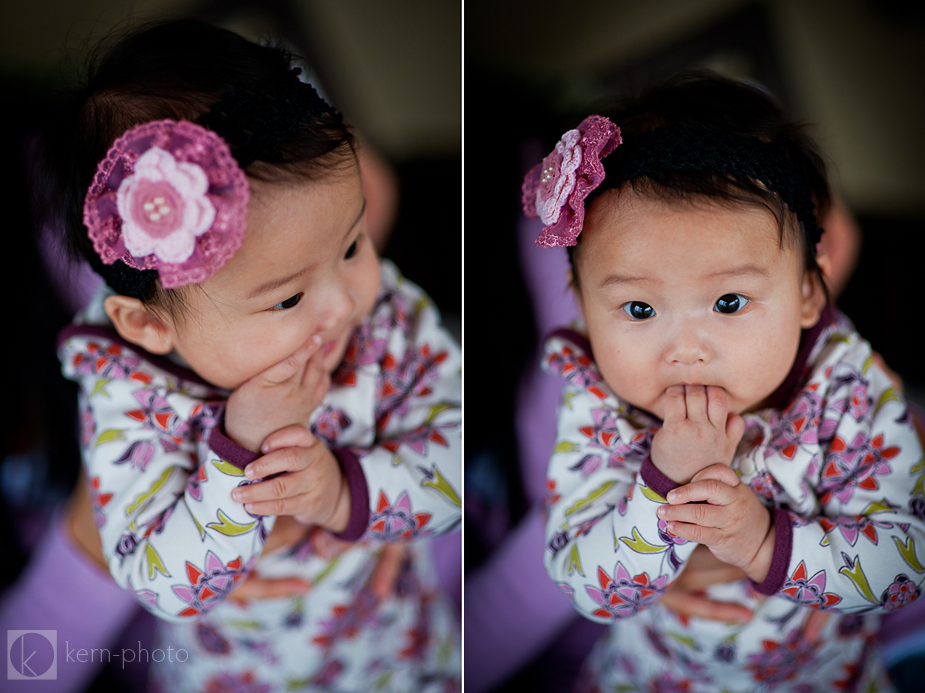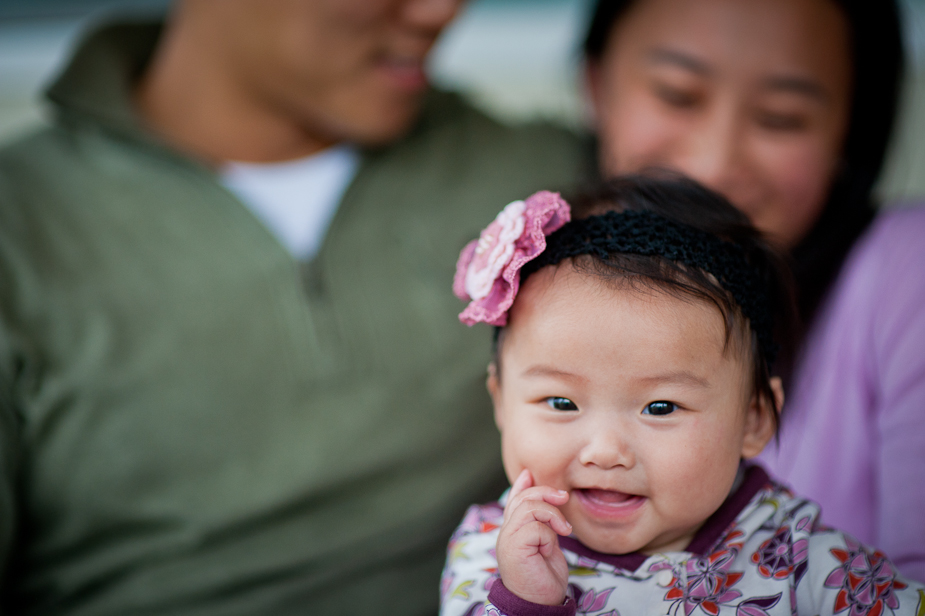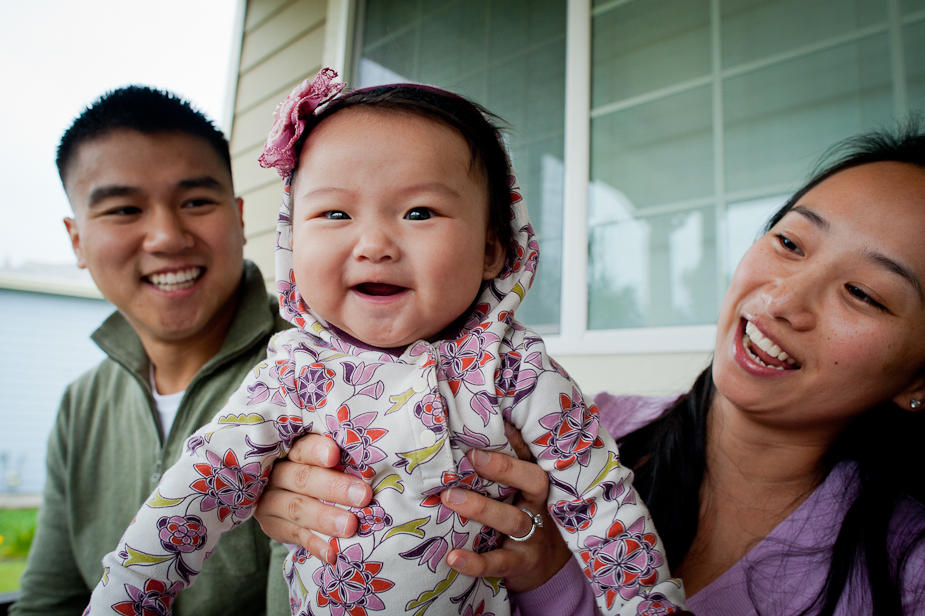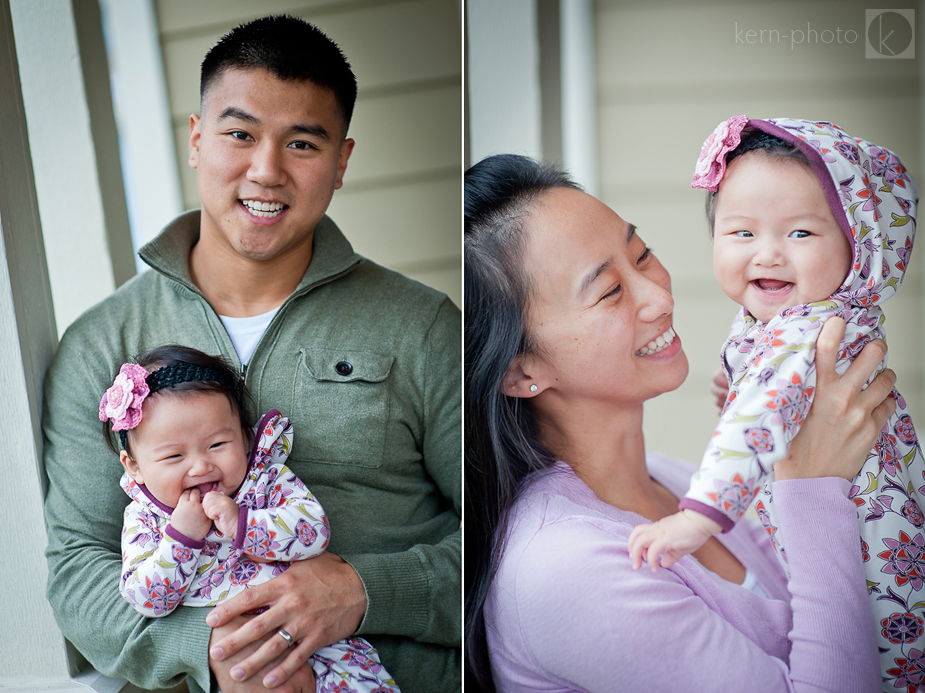 Sooo easy to get a fun reaction from Katelyn. Here's moi, in action: