Brendan & Keri's Album Design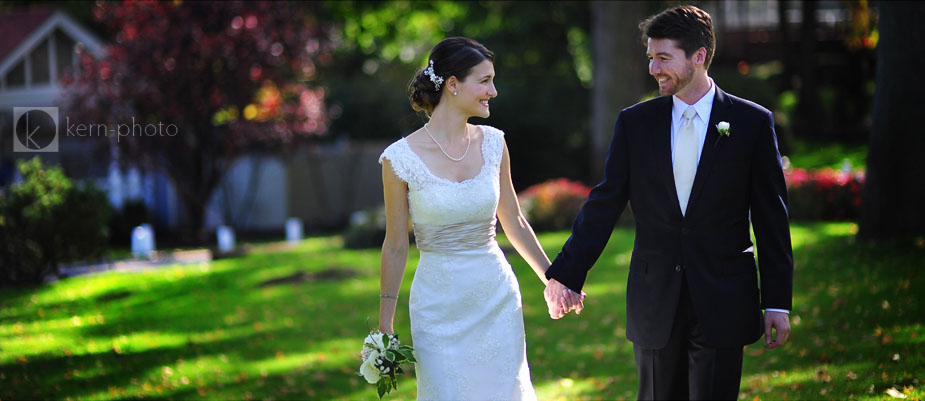 I'm super stoked about Keri & Brendan's wedding album! They were awesome clients to work with from start to finish, responsive my emails and so kind to talk with on the phone and connect with on our Skype sessions (the best way to connect other than in person). I'm proud of how their album turned out.
Click here to see Brendan & Keri's full album design. The completed album will be 18" x13" when open, much larger than on screen.
They were married on October 20, 2012. Their wedding album is completed and now in production in Italy. That's 18 days from start to finish!
They loved their First Look and were super happy to see each other before the ceremony to spend quality time with each other. While photojournalistic moments & important details and an important part of the wedding day, my favorite time with Keri & Brendan was during our creative portrait time!
I'm pleased to announce all of my 2012 clients, including Keri & Brendan, will have their albums in hand to share with friends & family in time for the holidays! Whoop whoop!!! Click here to learn more about my brag-worthy wedding albums.
Are you engaged and looking to book a wedding photographer? Contact me and let's connect!