Toddler Maggie!
Paying attention to the world requires stillness. That's not easy for a toddler. Or for me, for that matter. Constant moving, exploring, playing.
Which is one of the reason I savor time shooting family photos. Slowing down. Appreciating the little things in life. Like the quick changes of a toddler's emotion.
I'm fascinated by how a photo is taken.
Why?
Because behind every photo remains a story. A story about the relationship between the photographer's connection to the subject. A story about the conscious decision to click the shutter, cull, edit, then share. This story reveals a creative process, but more importantly, it should be about relaxing, being present, and thinking more about the subject in front of me than the creative process. Notice, see, and appreciate. Hone my message and the art will come, I tell myself.
And I could think of no other Denver parents to share in this experience than marketing guru Jason at Spork Marketing and writer / blogger Sara at No 2 Pen. Searching for blogging inspiration? I highly recommend Sara's free ebook, 103 Ways to Create Sharp Blog Content. Jason shares thoughts on the importance of links and blogging SEO here.
Can't you just see Maggie pondering her next sharp idea?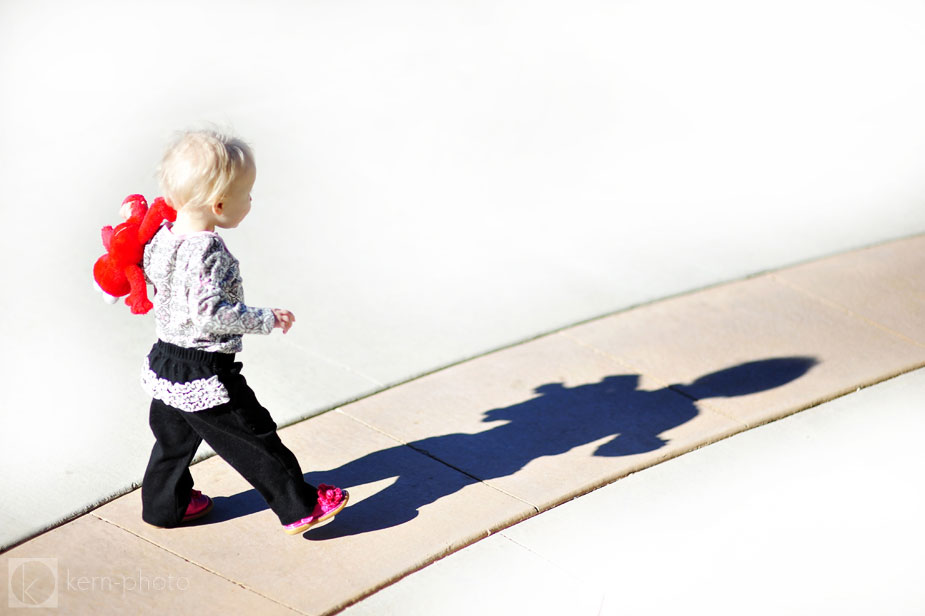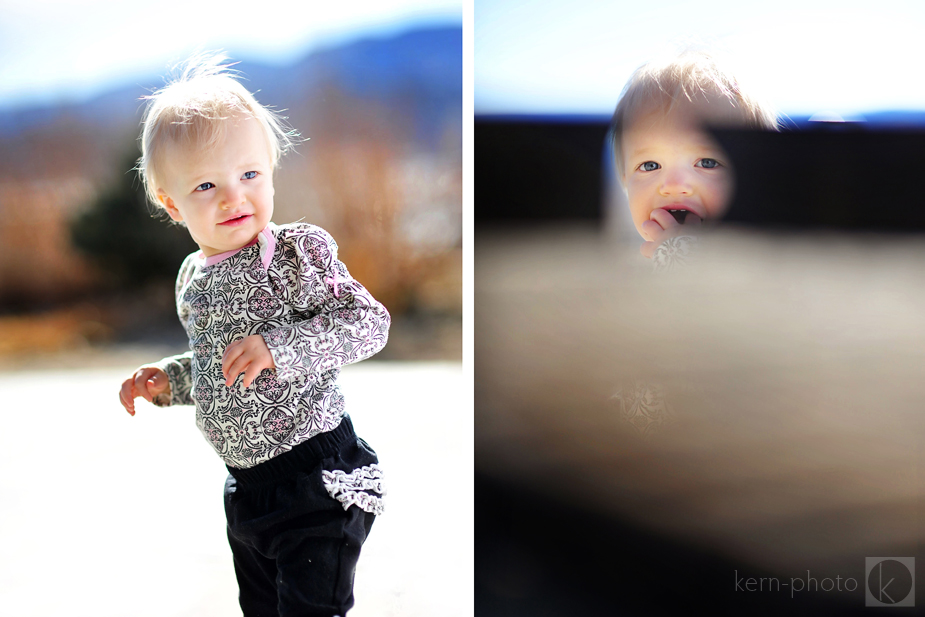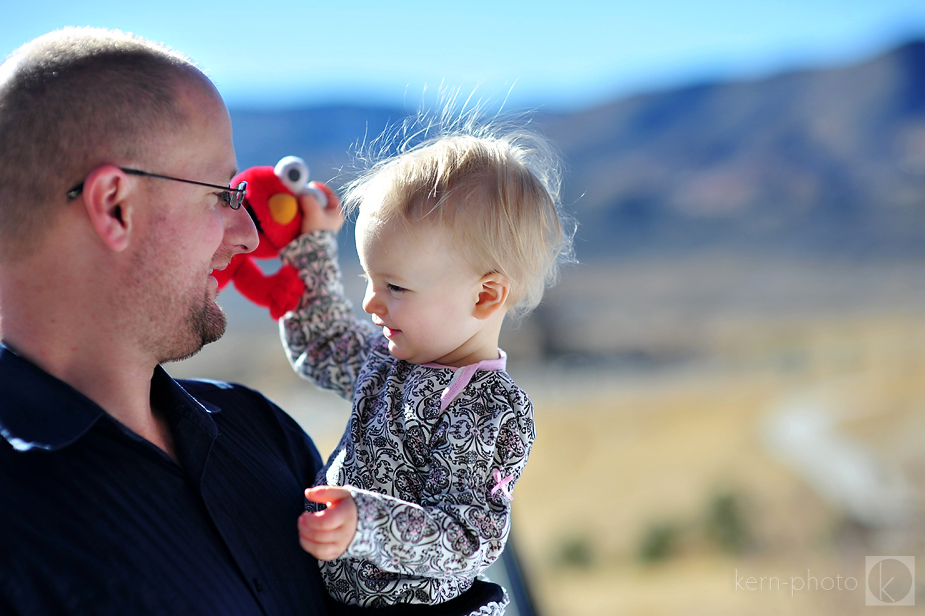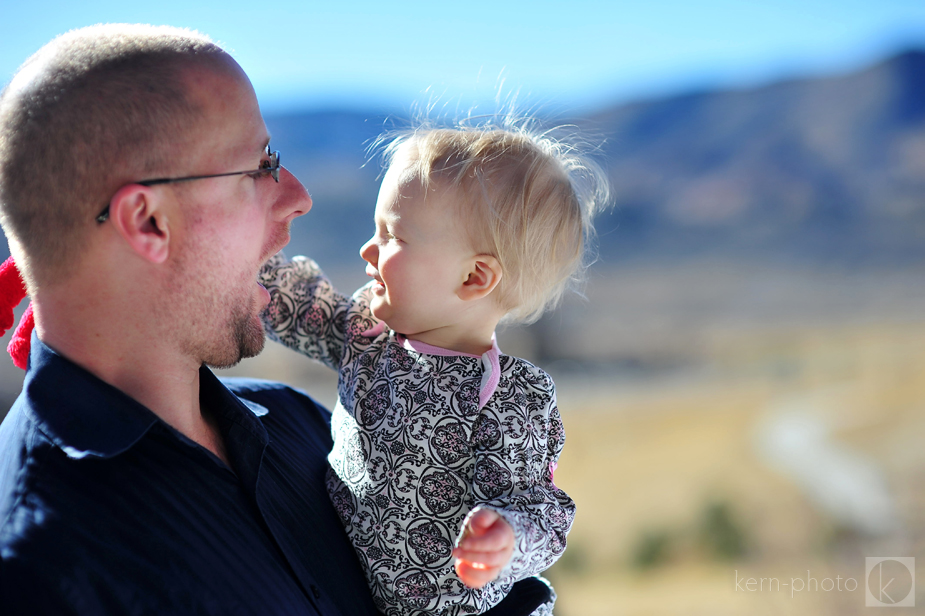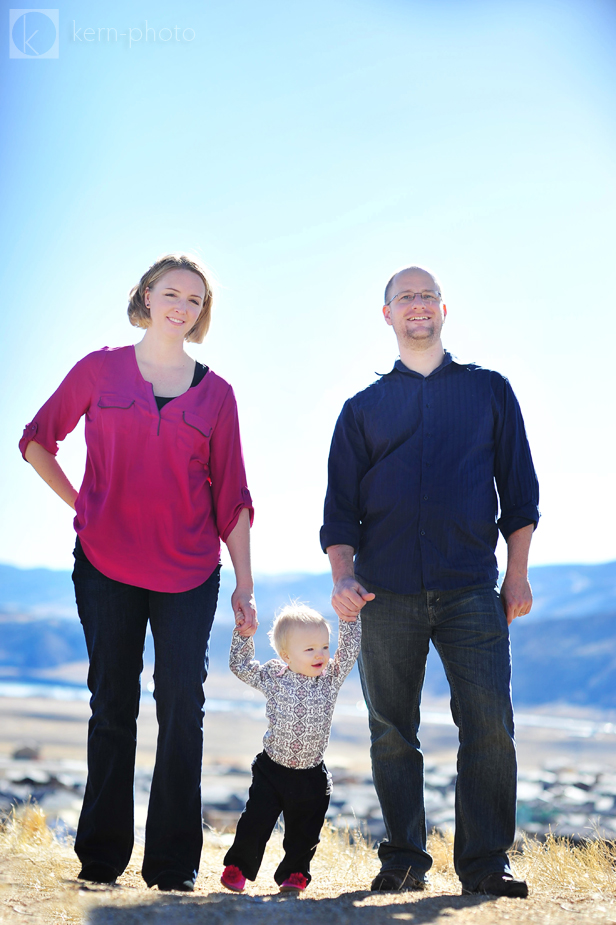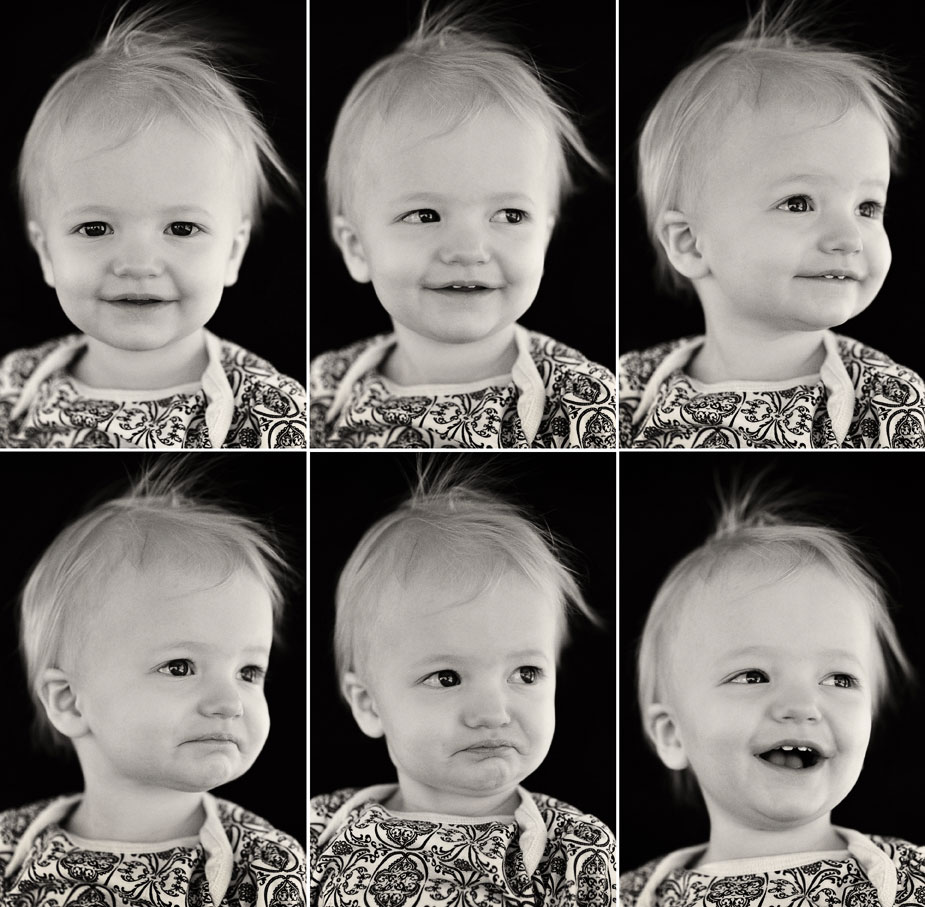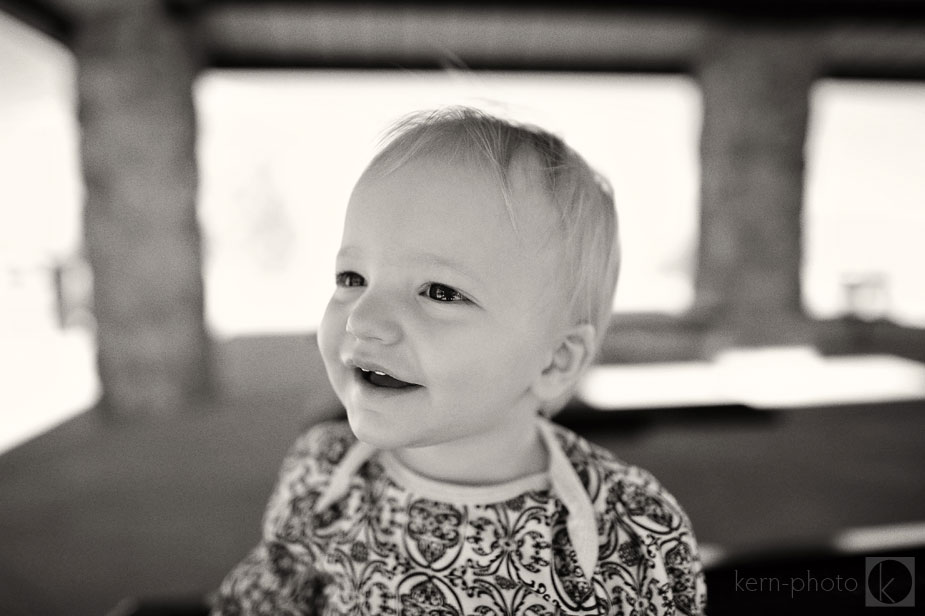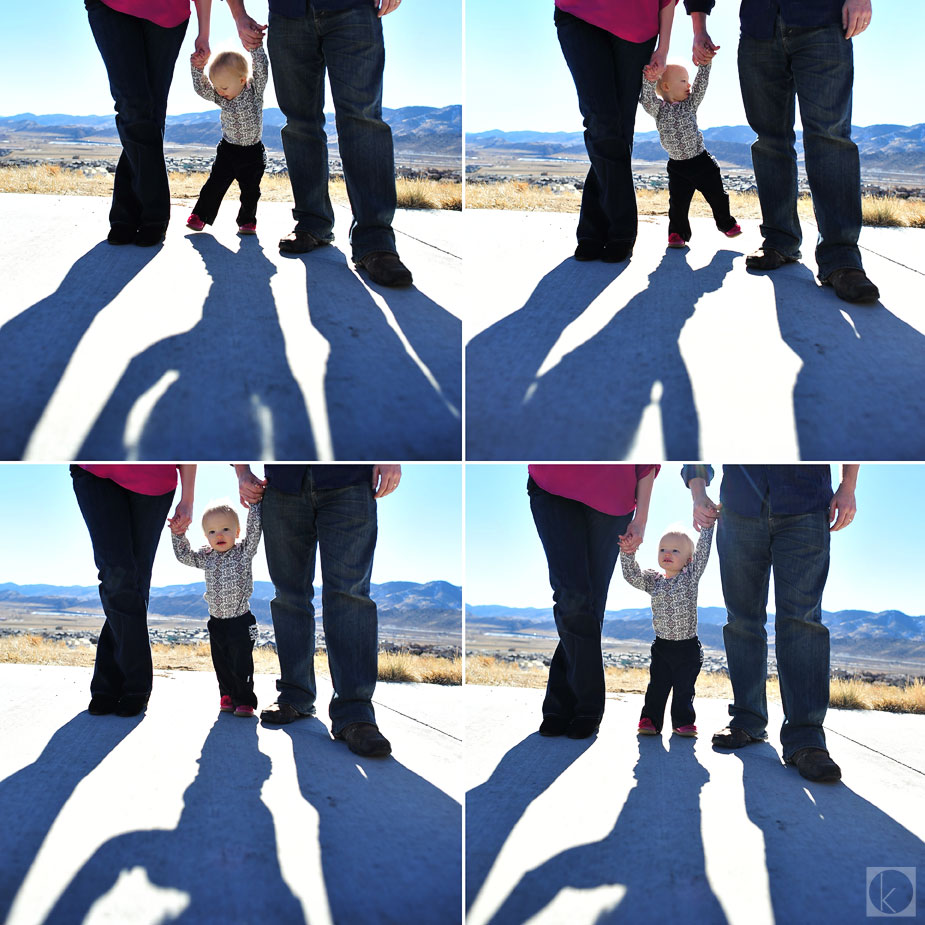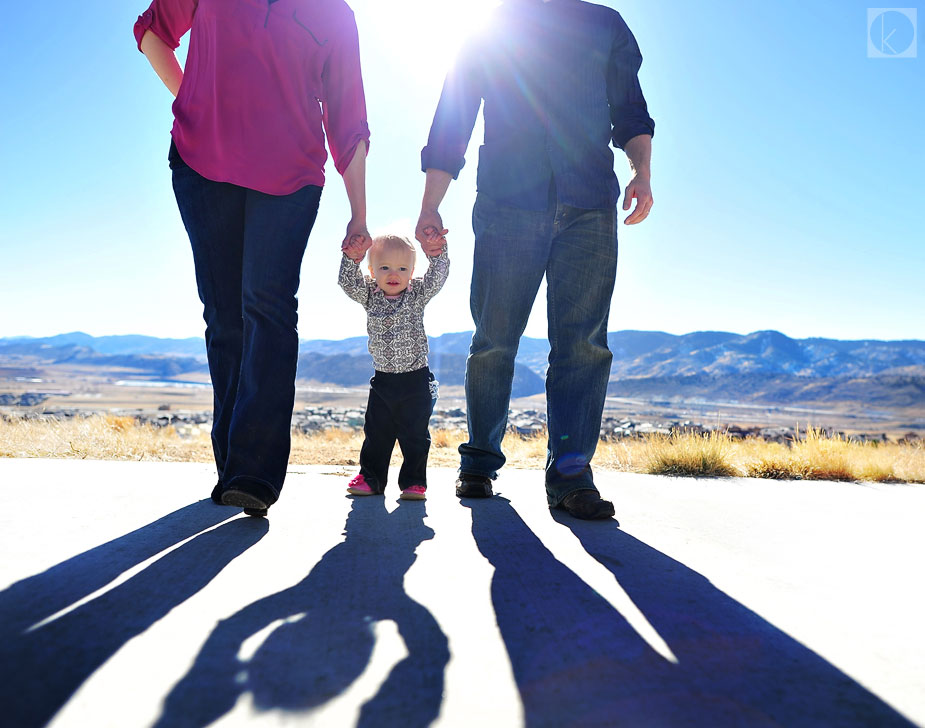 CLICK HERE TO VIEW THE SLIDESHOW.