Minneapolis Wedding Photographer Album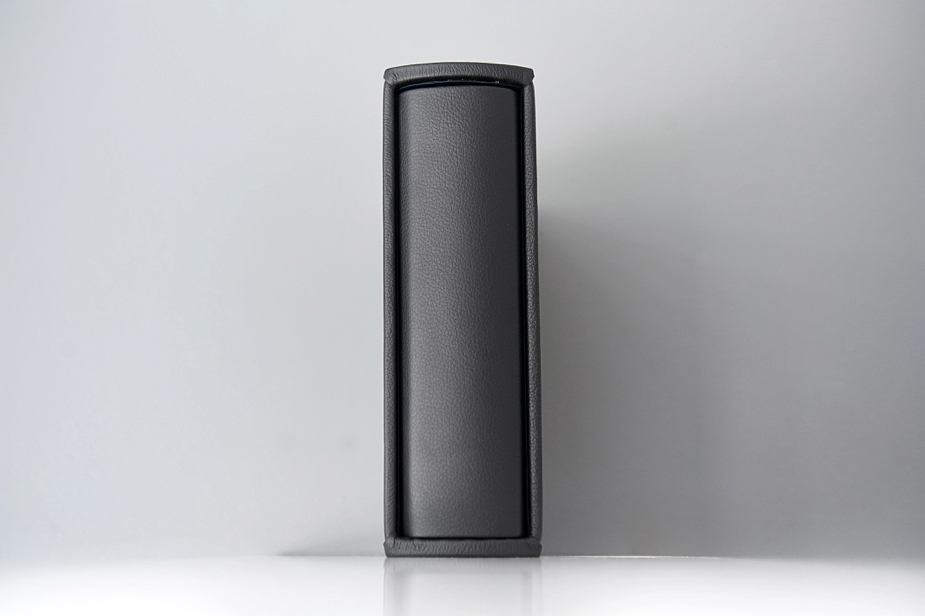 Certain things never go out of style. A white T-shirt. A #2 pencil. Manners.
Add to the list: a classic wedding album.
Erin and Jerod's Millennium Hotel wedding offered an opportunity for this Minneapolis wedding photographer to showcase creative possibilities. Images you would normally find in a glossy fashion magazine, while respecting wedding tradition and balancing a fine-art approach.
I am accustomed to the idea that the camera doesn't make a pro. Yet it is one of the very first questions asked by Uncle Bobs at weddings: what kind of camera is that? How many megapixels?
I would love to answer with a simple statement: There's not much of a difference between a 12-megapixel and 60-megapixel camera.
Except when you view the images in print. STUNNING!
This decked out album is sized 9.5" x 13" and features a leather cover and slipcase to protect the 110-page album printed on metallic paper. If I were to share an album showcasing the complete wedding story from bridal preparations, creative portraits, an emotional ceremony coverage, impeccable details, and inspiring moments, THIS WOULD BE IT!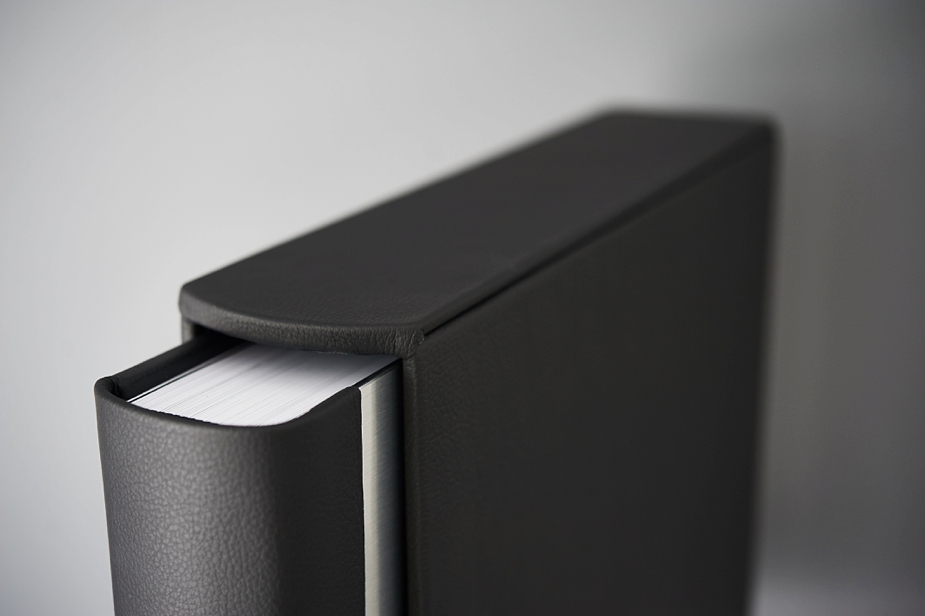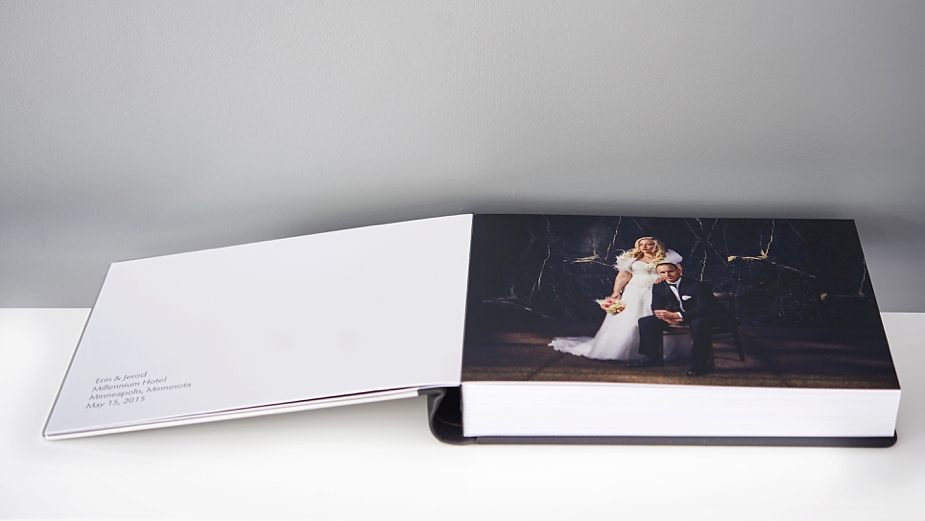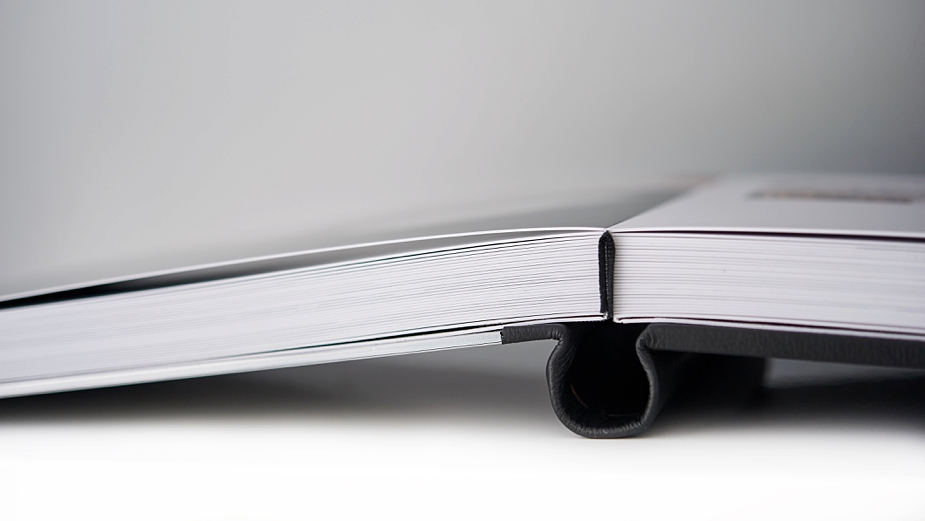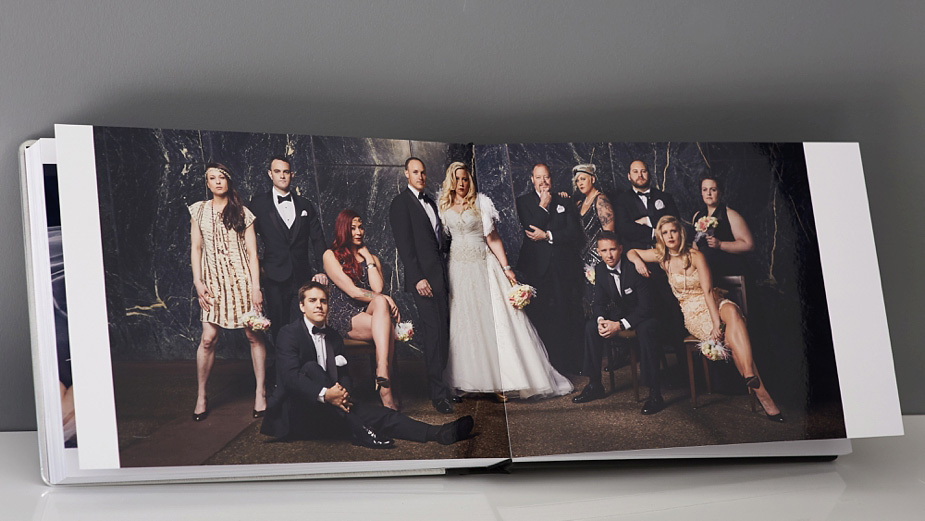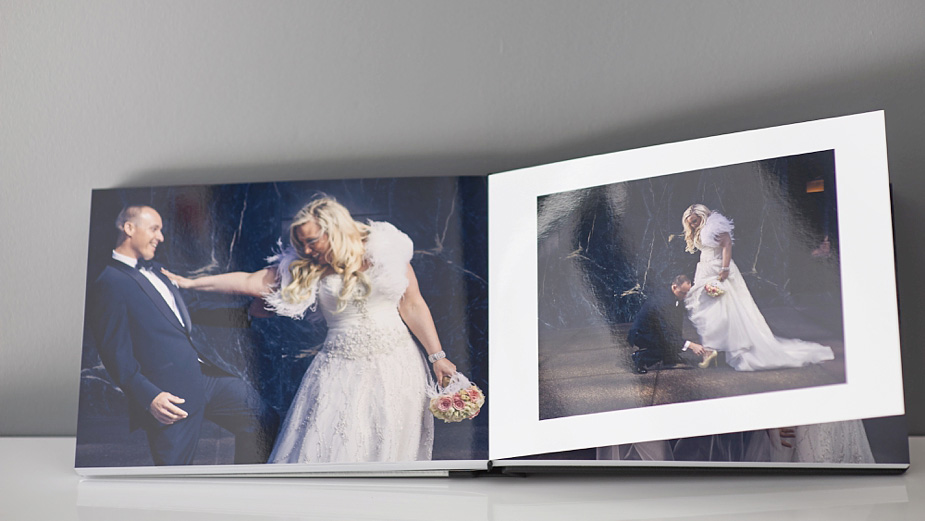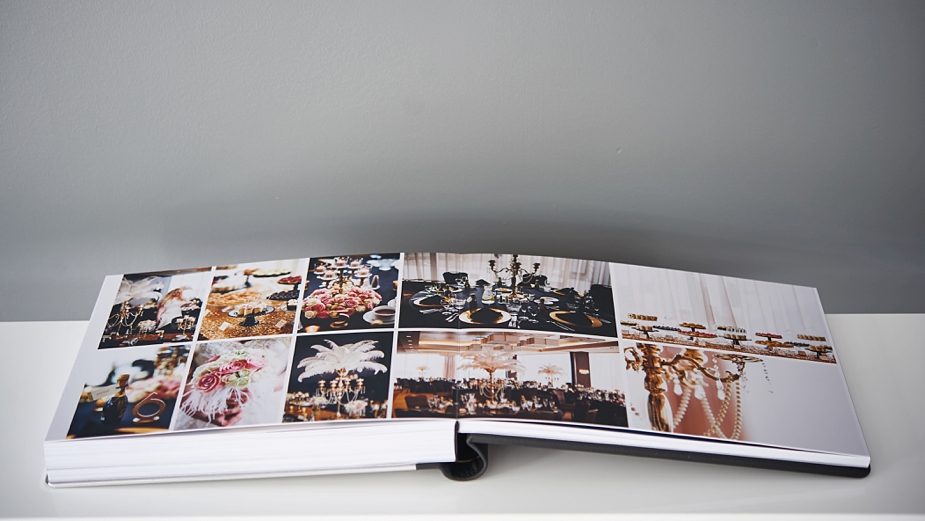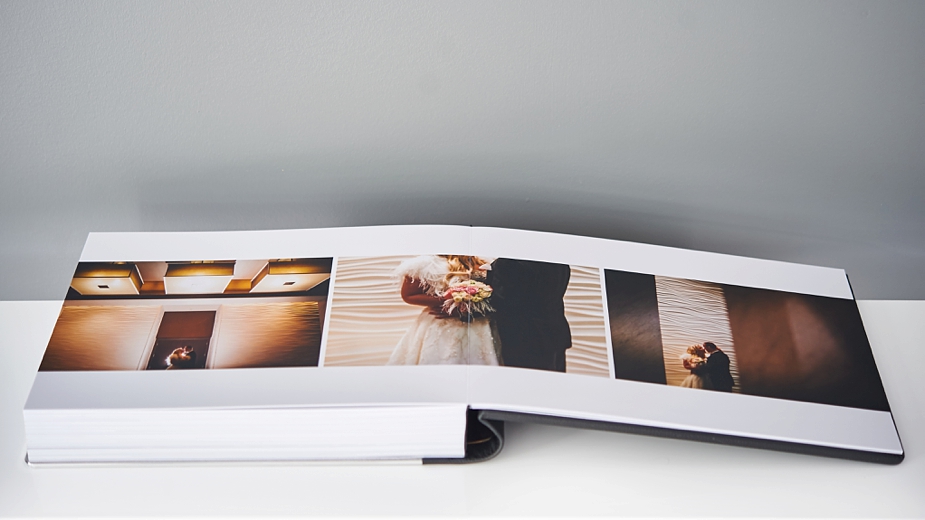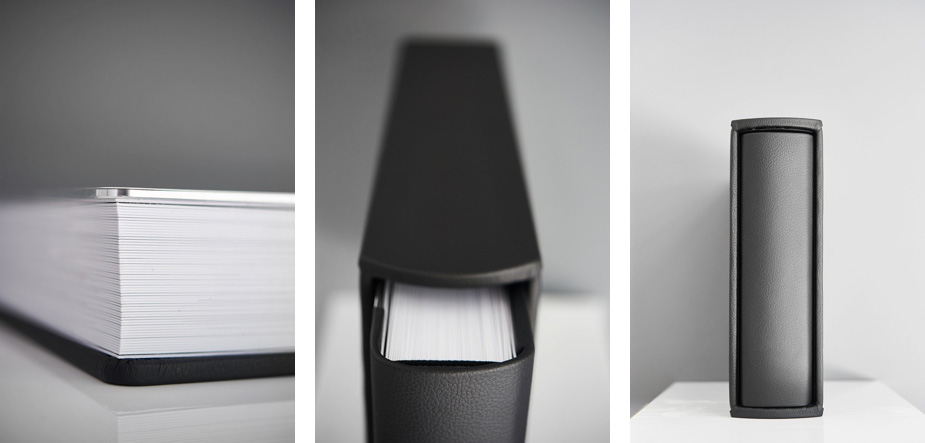 I loved this album so much I ordered a second copy for myself, along with a handful of sample mini-albums. You have to see it in person to appreciate the quality.