Toby Takes Over, Again
For a third year in a row, Toby dominated his family portraits in Minneapolis. With cuteness galour!
First in 2013: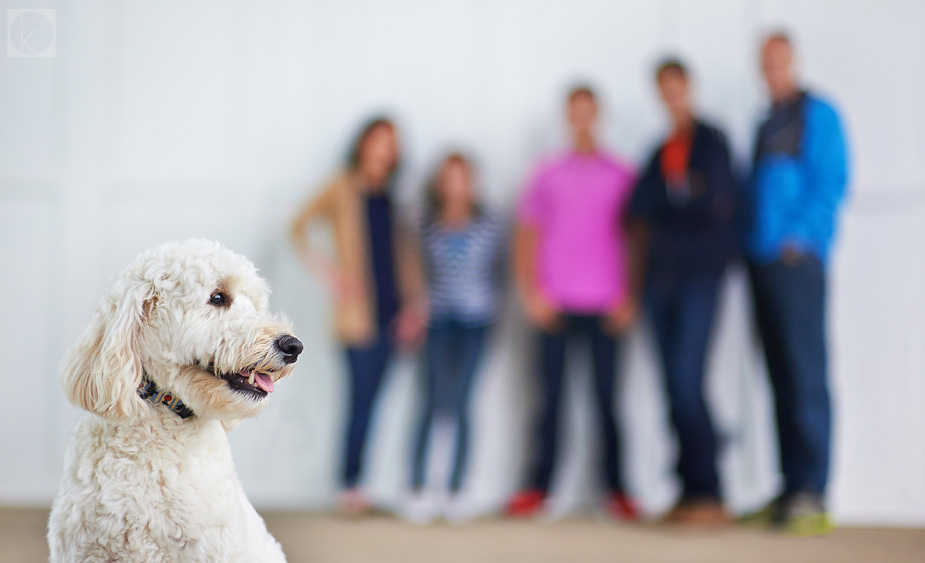 Then in 2014: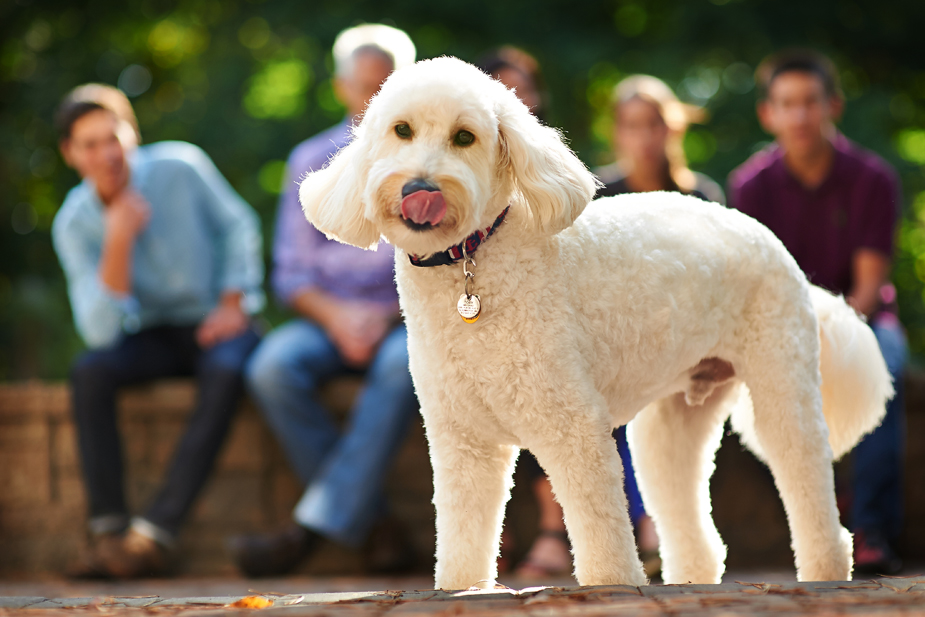 And now in 2015: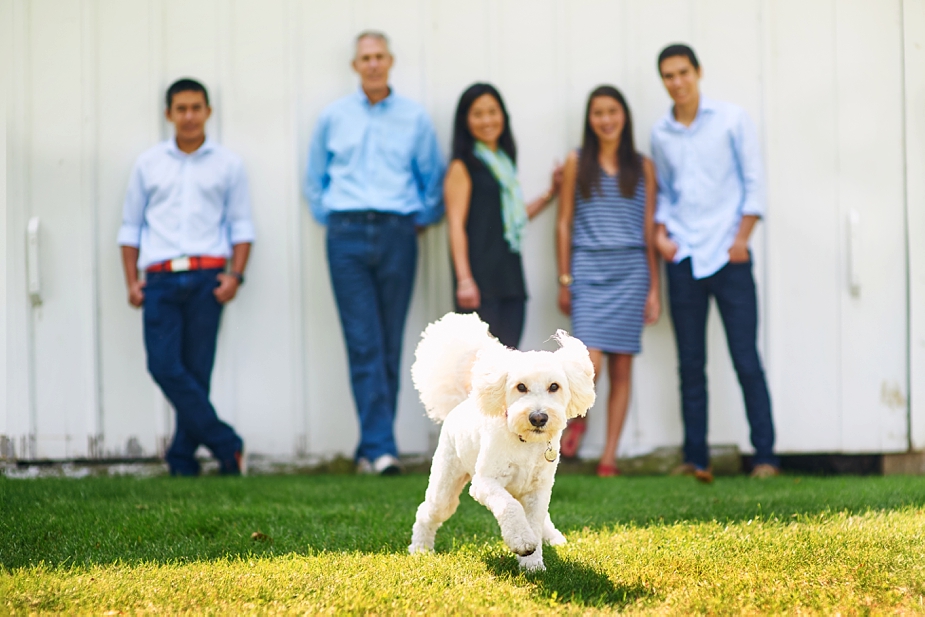 Then: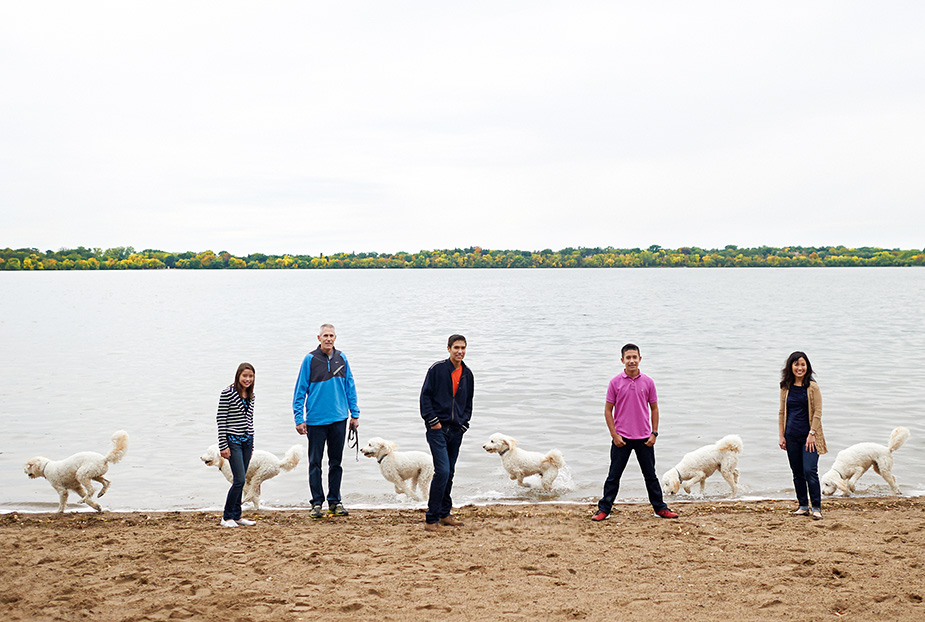 And now: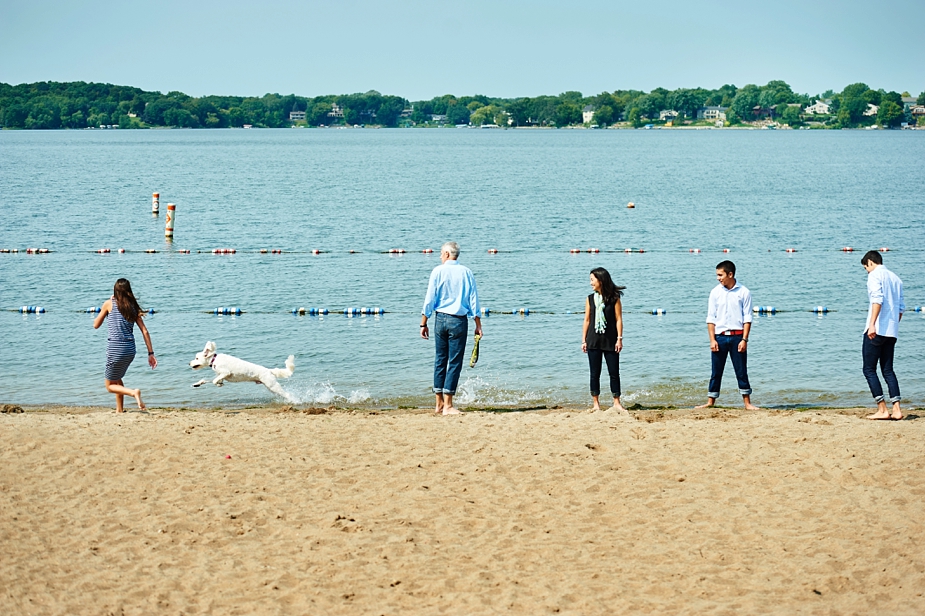 This time he came back with a girlfriend.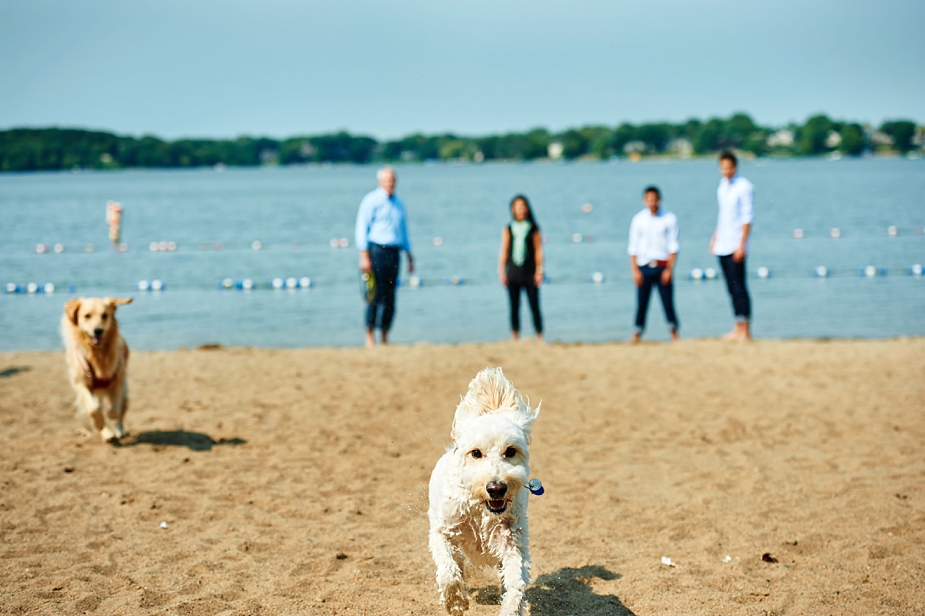 I guess he won't need these snap chat images for his next canine meet-up: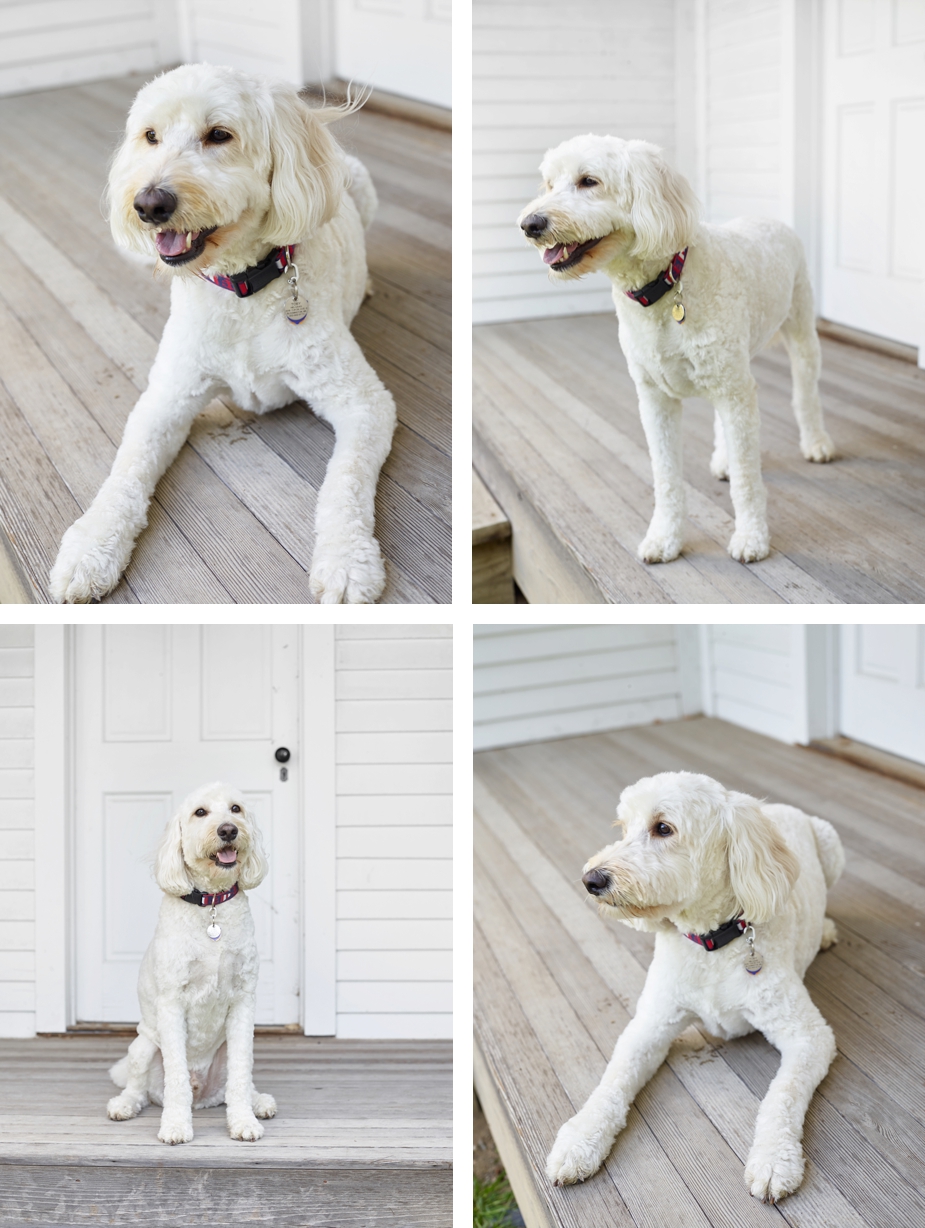 Oh, yeah. His family got some photos, too.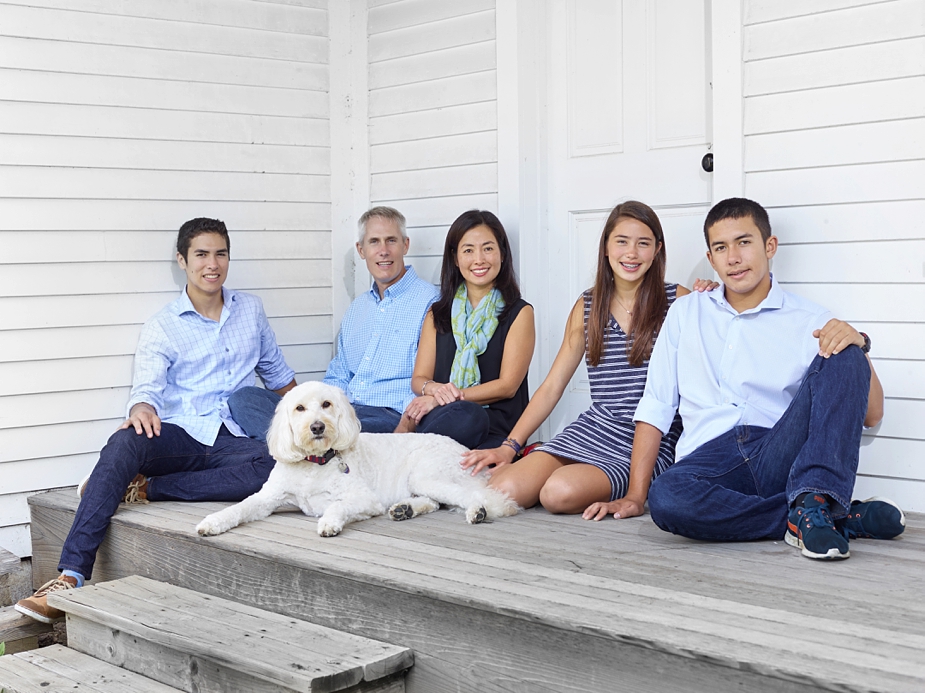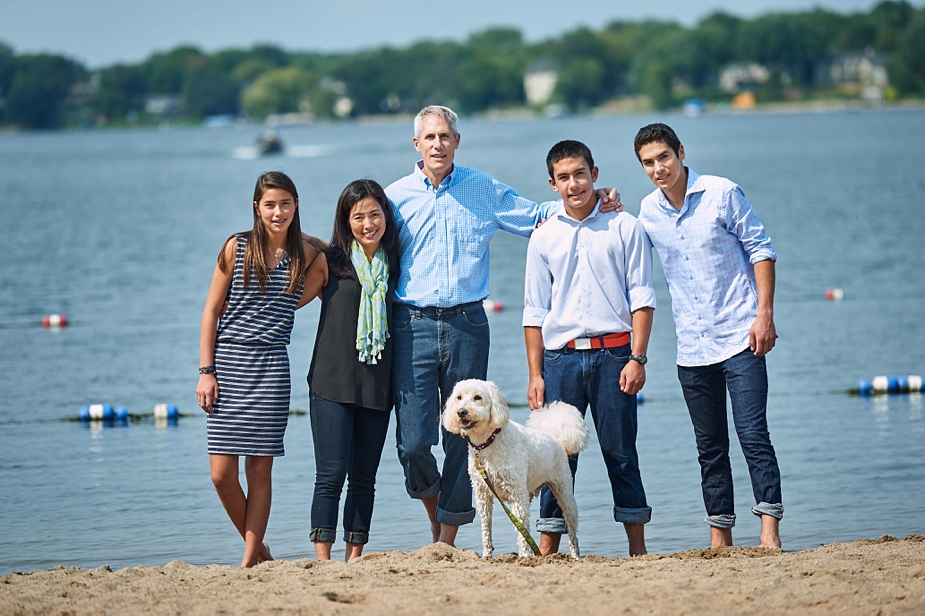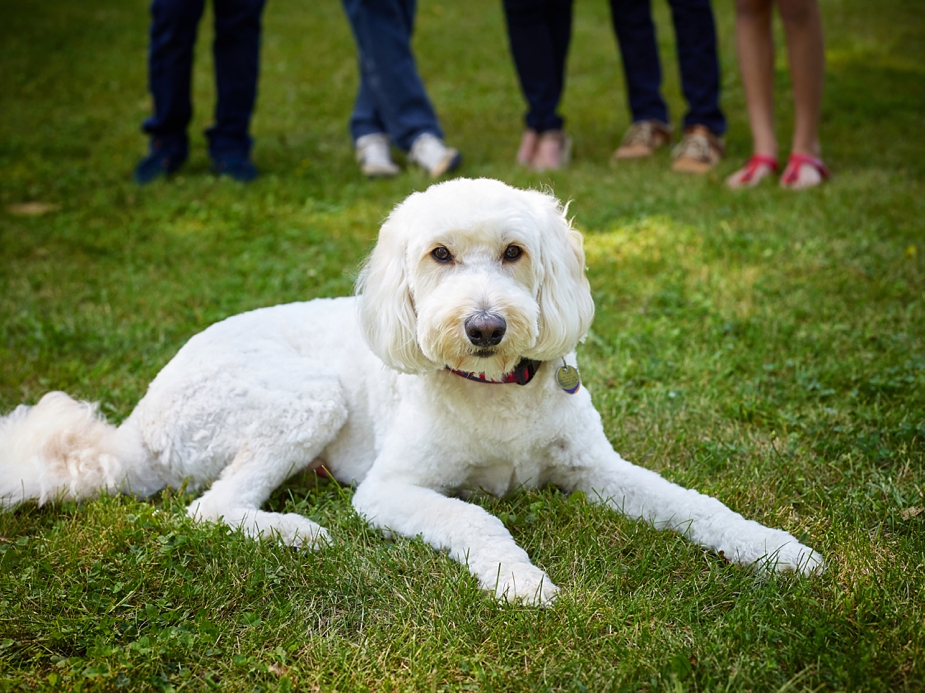 Toby, don't ever change.