The Spence Family in Minneapolis
I loved spending time with this cute, motley crew during their family shoot Minneapolis! To commemorate, we played on the dock, canoed around the shores of Lake Harriet, and capped off the evening with Curious George. Lots of endearing moments, some bribed with Skittles. I look forward to seeing this family grow!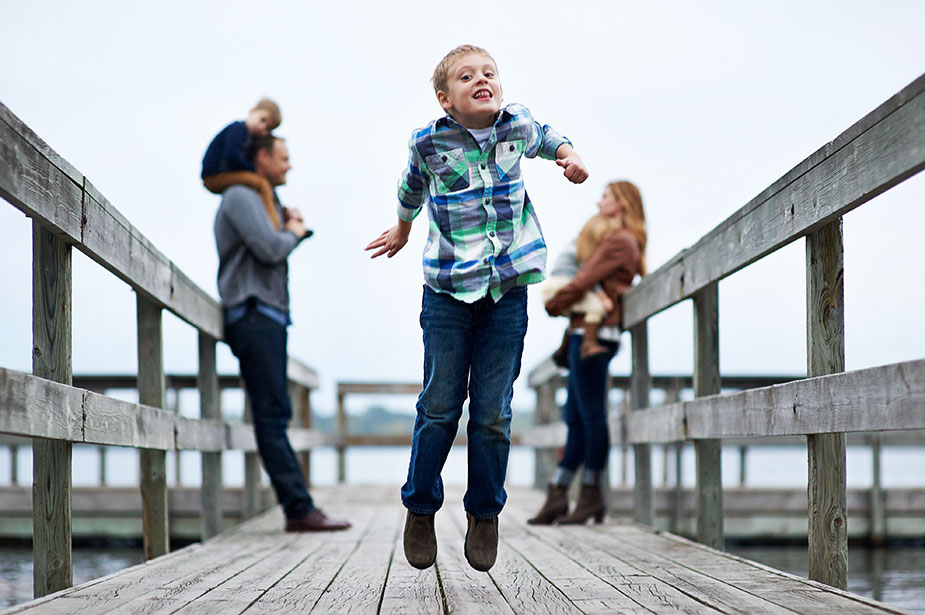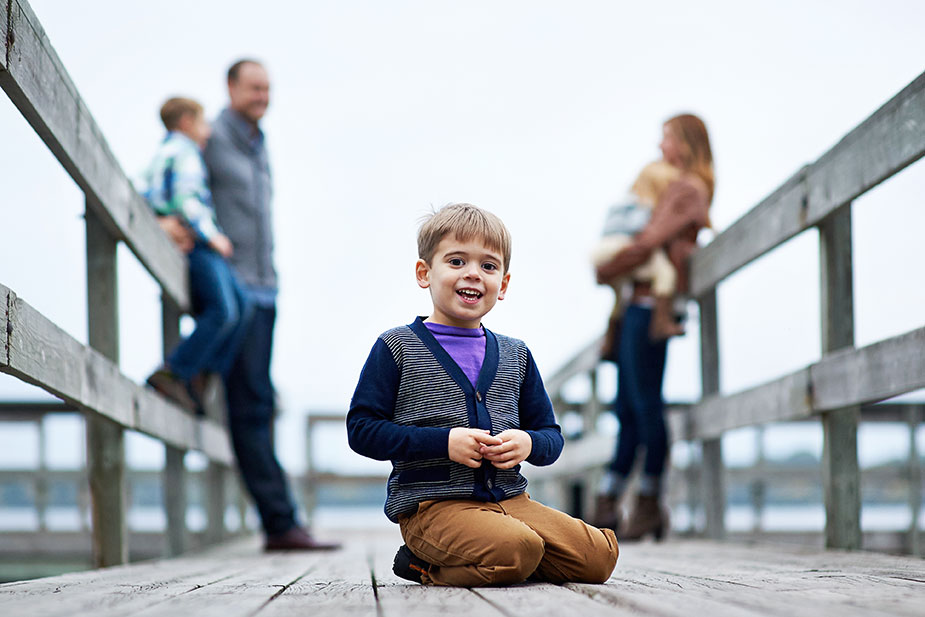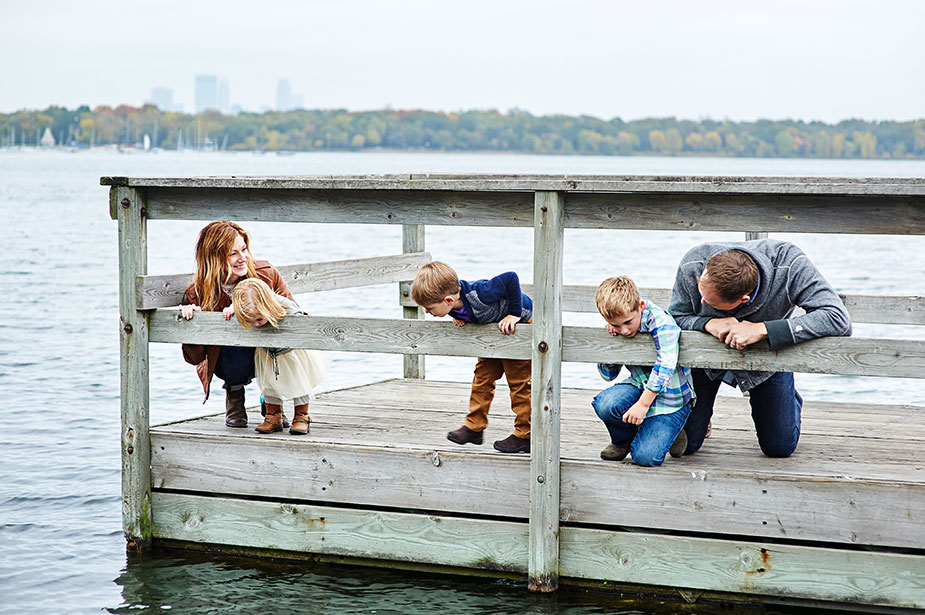 HURRAH!!! Everyone looking at the camera (never an easy game to win).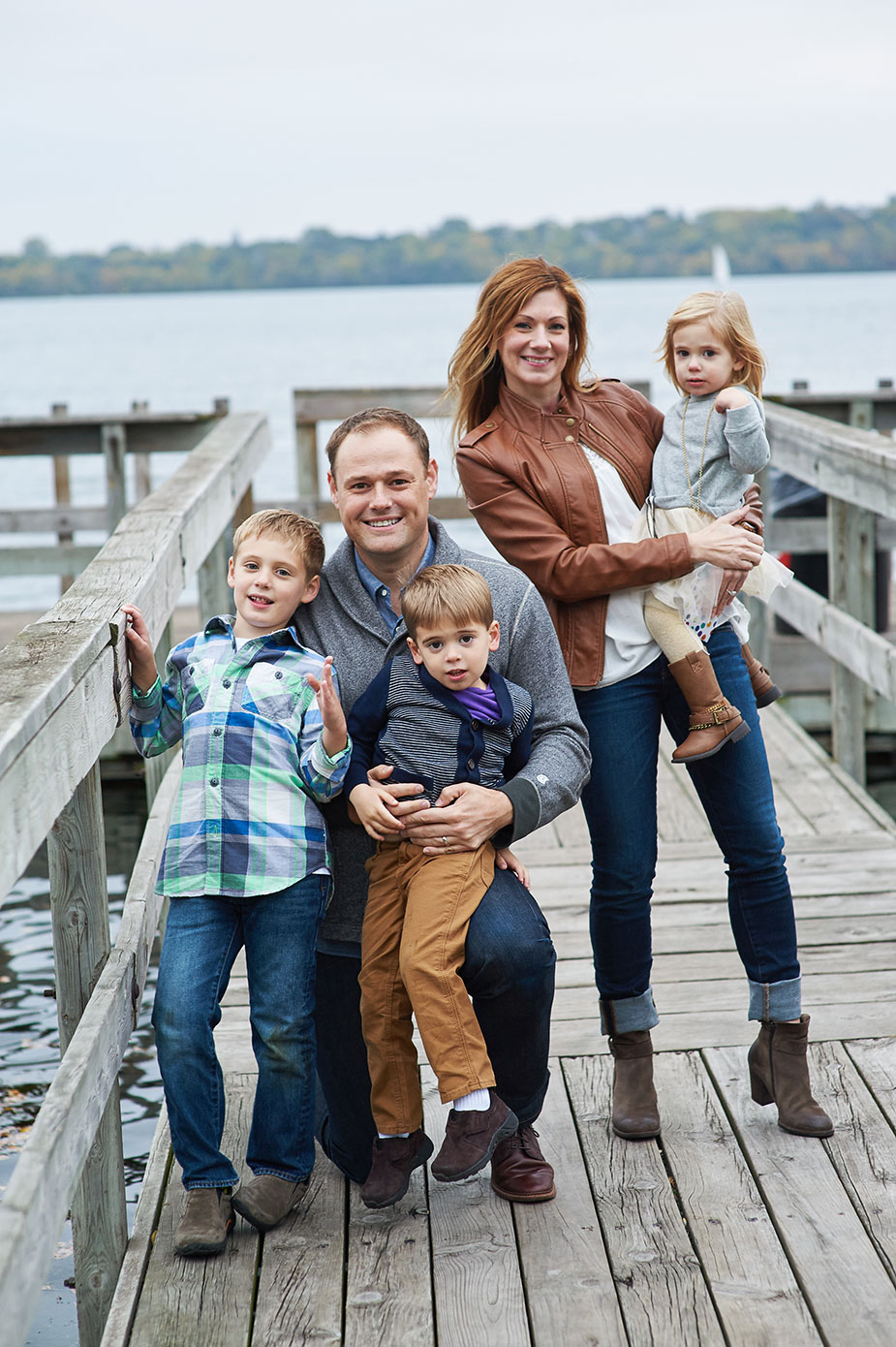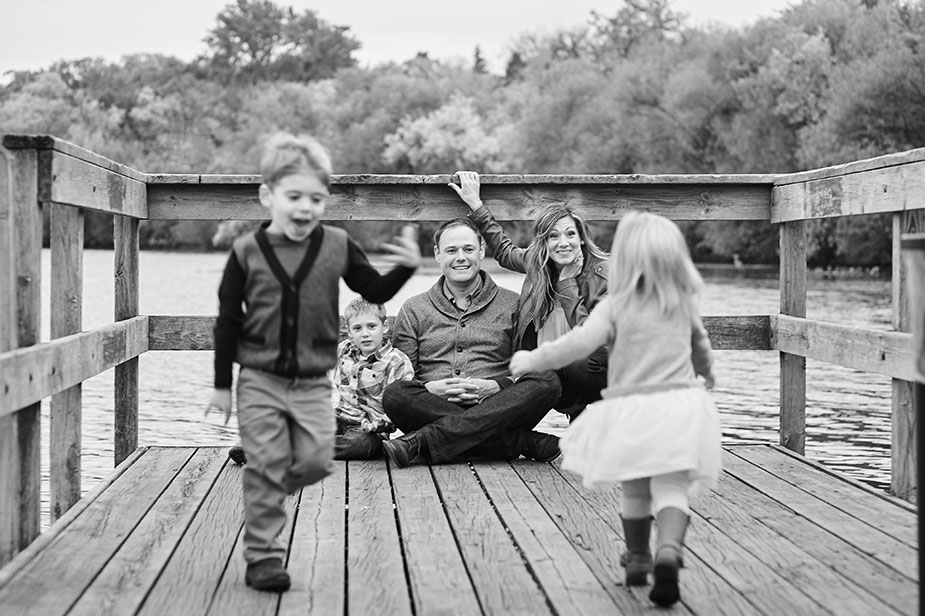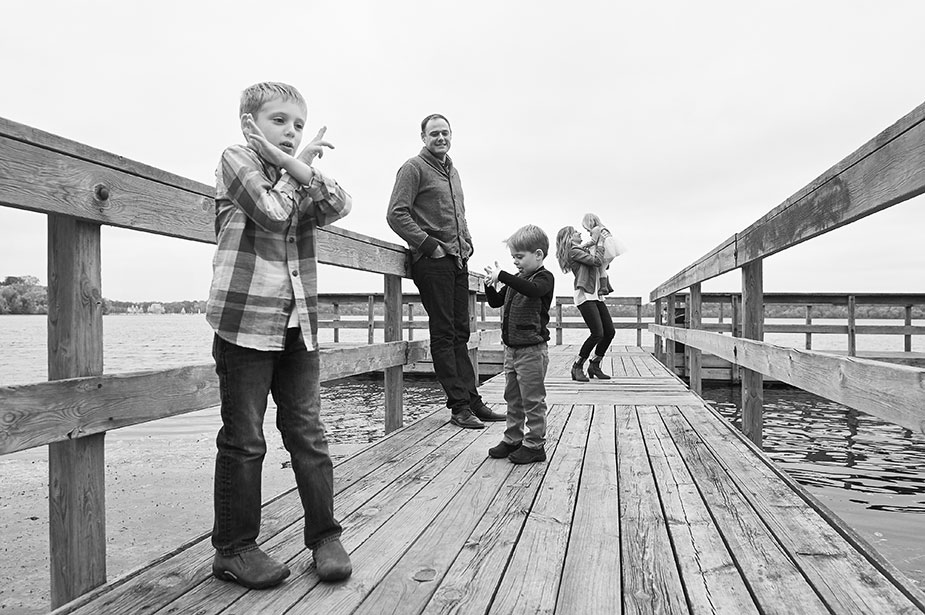 A modern family portrait with a dash of play: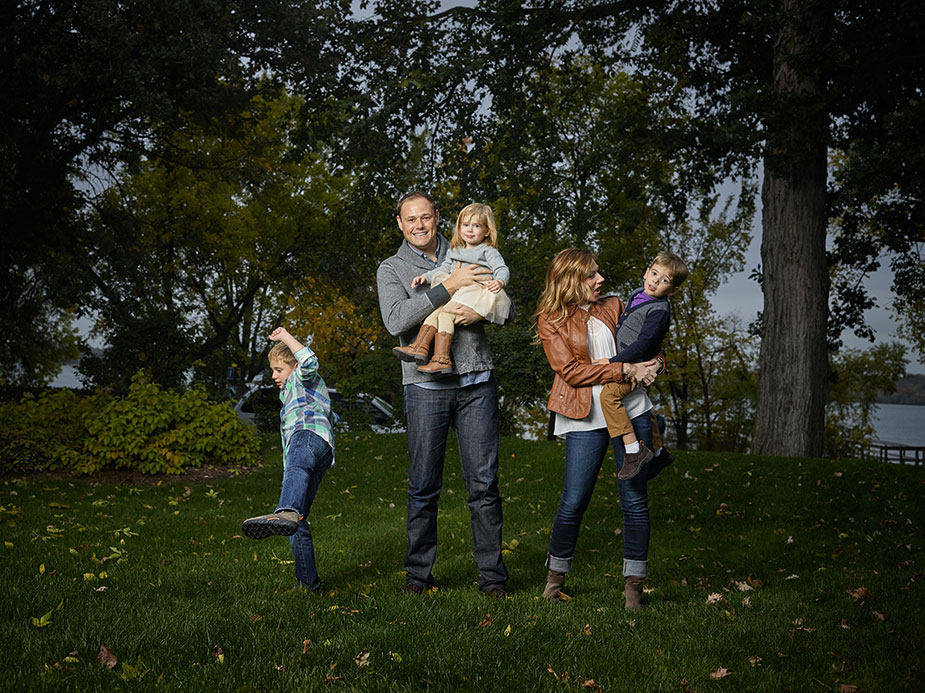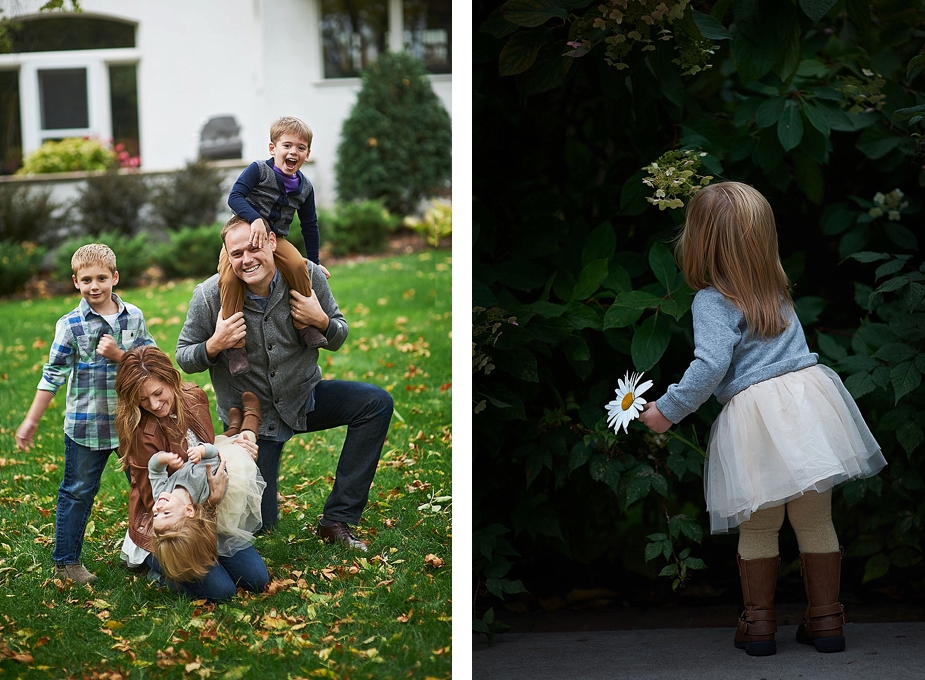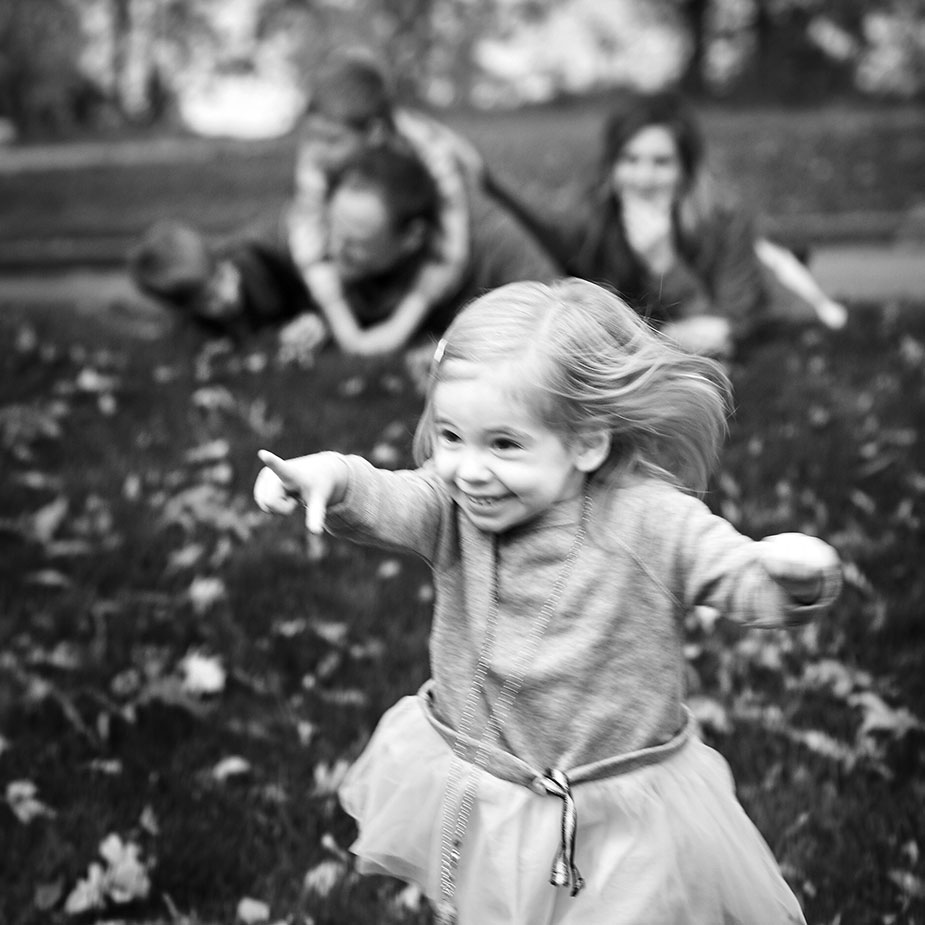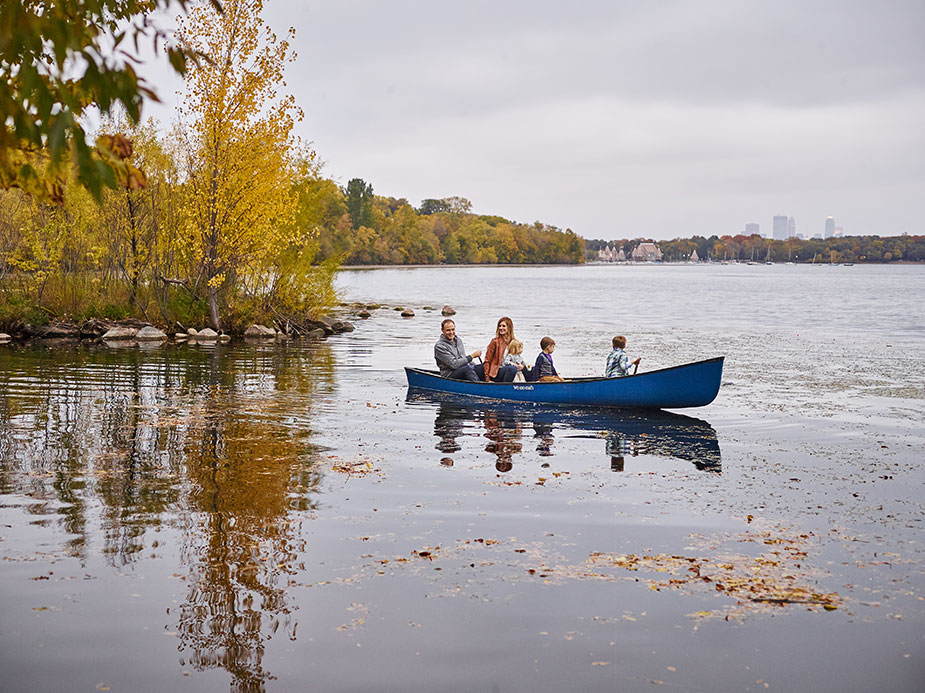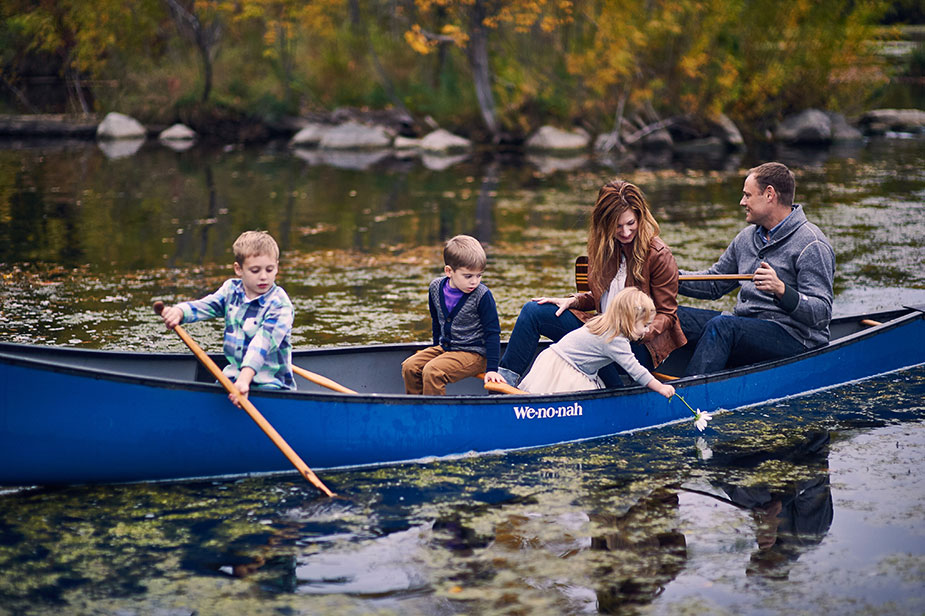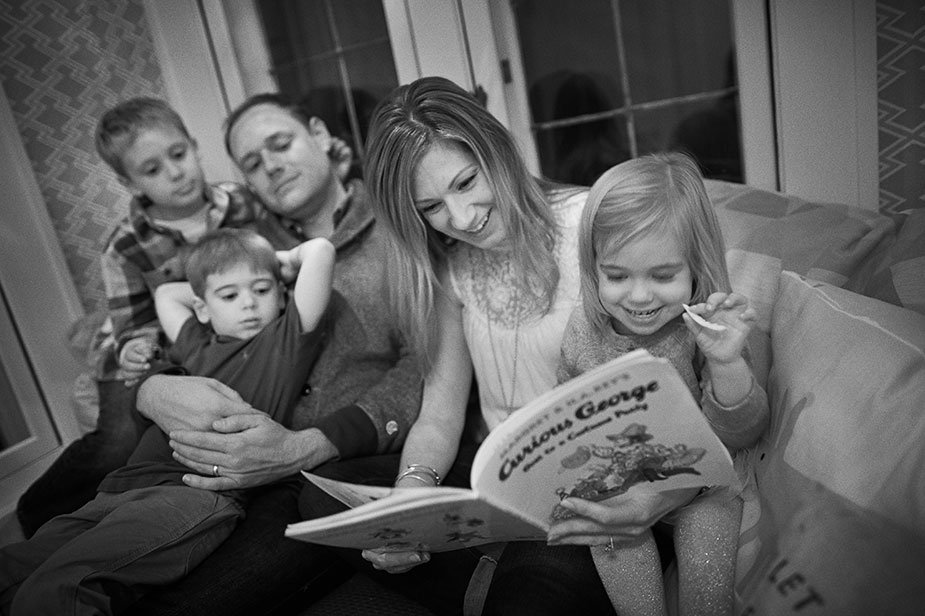 Go 'Gate!