Makena Beach Maui Wedding Album
Sam and Ben renewed their vows in Maui in April and their album is done! I designed this hand-crafted book just for them, complete with metallic paper, a leather cover and matching slipcase to showcase to their story book experience. It's a one-of-a-kind, stunning in person, something you just have to experience first hand. The cappuccino leather cover complimented their wedding colors, reminiscent of my linen suit I wore at our wedding in Hawaii. My wife commented while I was photographing their album that if we had our wedding in Minneapolis, our florals would blend similar colors with peonies, white hydrangeas, and fresh greens. Ah, spring!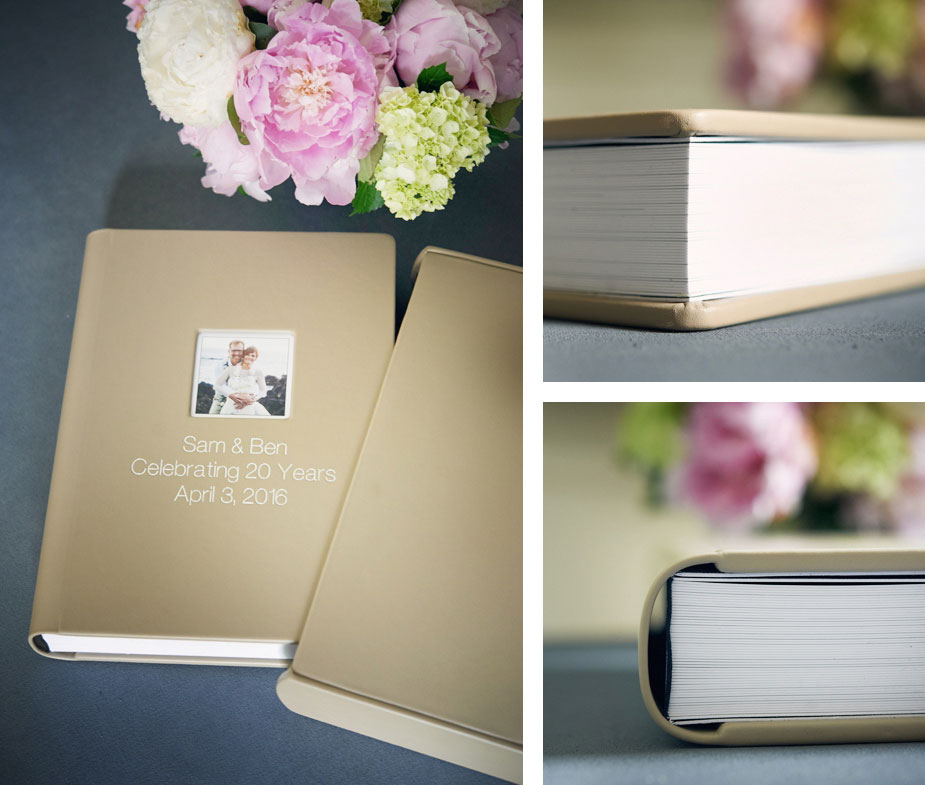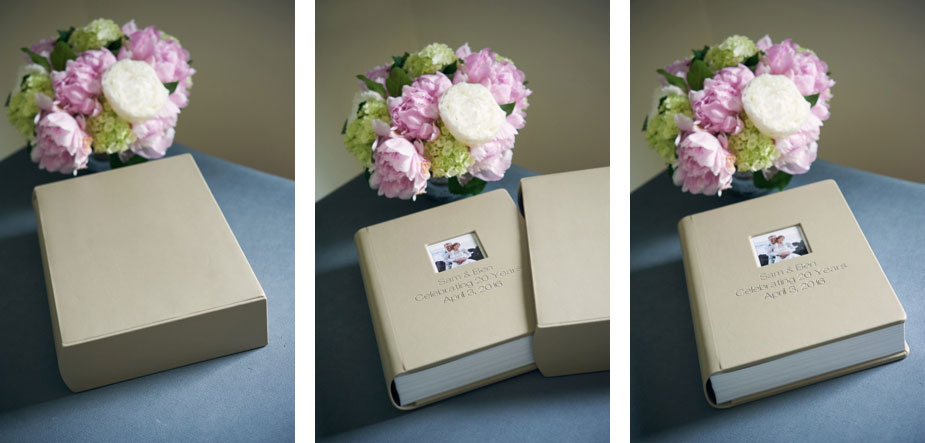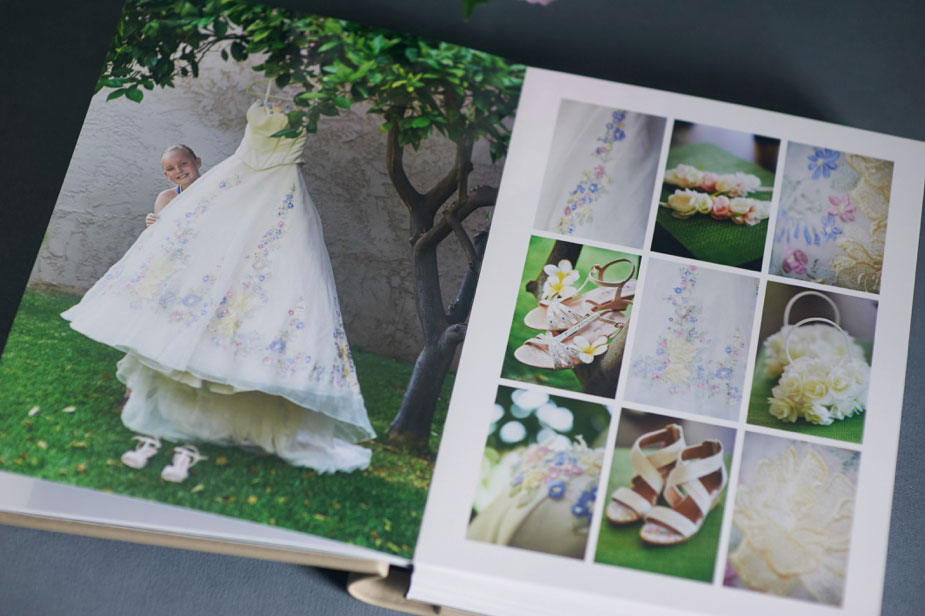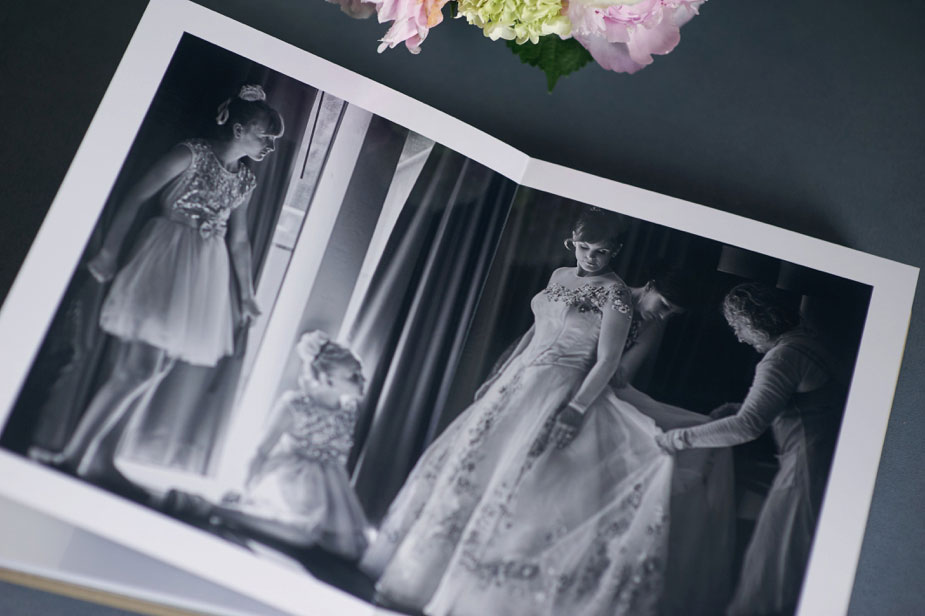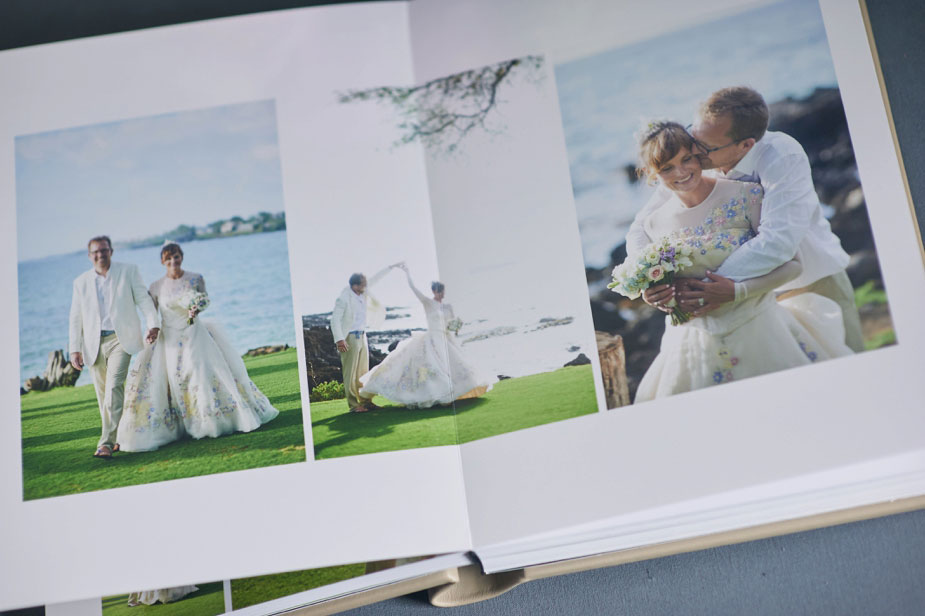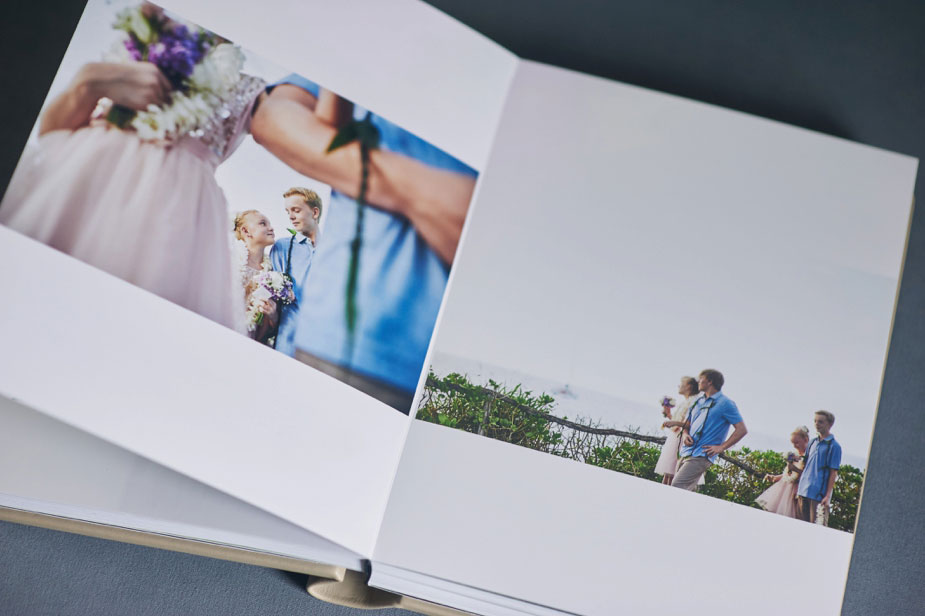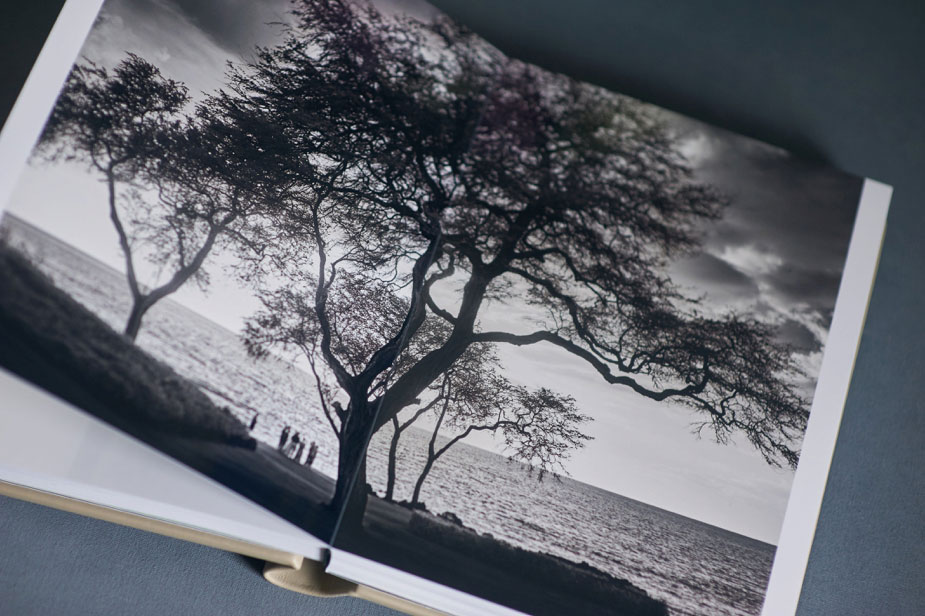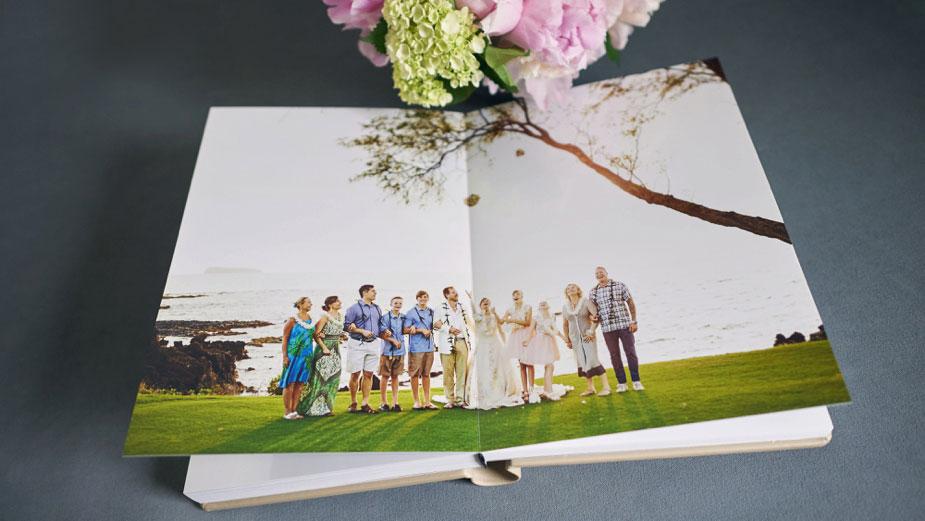 If you loved this completed album, check out these, too!