Larchmont Yacht Club Wedding Photos & Album
Sara & Cosmin's wedding album shipped today, less than TWO MONTHS from their wedding date. Their photography from their wedding celebration at the Larchmont Yacht Club in New York is showcased large-scale! Their 16" x 20" wedding album wrapped in leather is inspired by the colors of the tennis court where they met. How sentimental! Oh, 1 Woodbine Ave, how we love you so!
When you shoot medium format, there is a timeless quality I've come expect. And this album delivers: Gorgeous color, crisp details, natural skin tones paired with an elegant design makes this a coffee-table page turner. Other elegant touches: silver-foil embossing, linen cloth interior pages, and a few other little surprises I trust Sara and Cosmin will enjoy when they open their special package! Enjoy the sneak peek: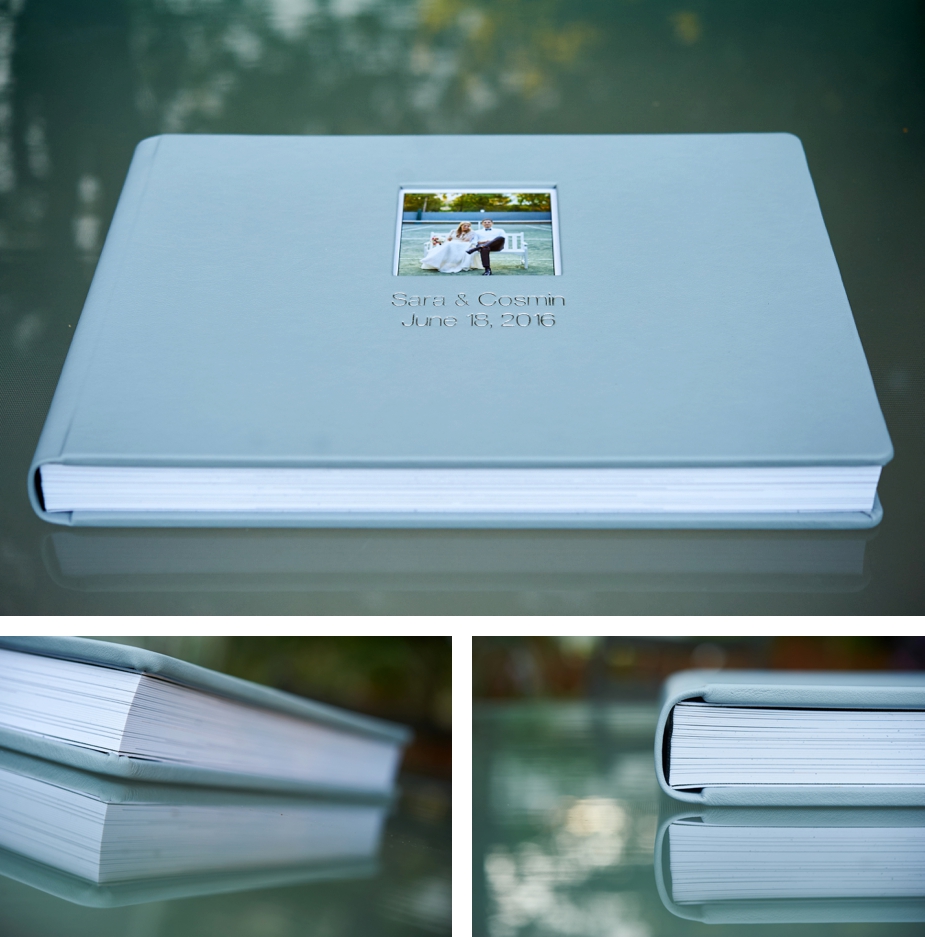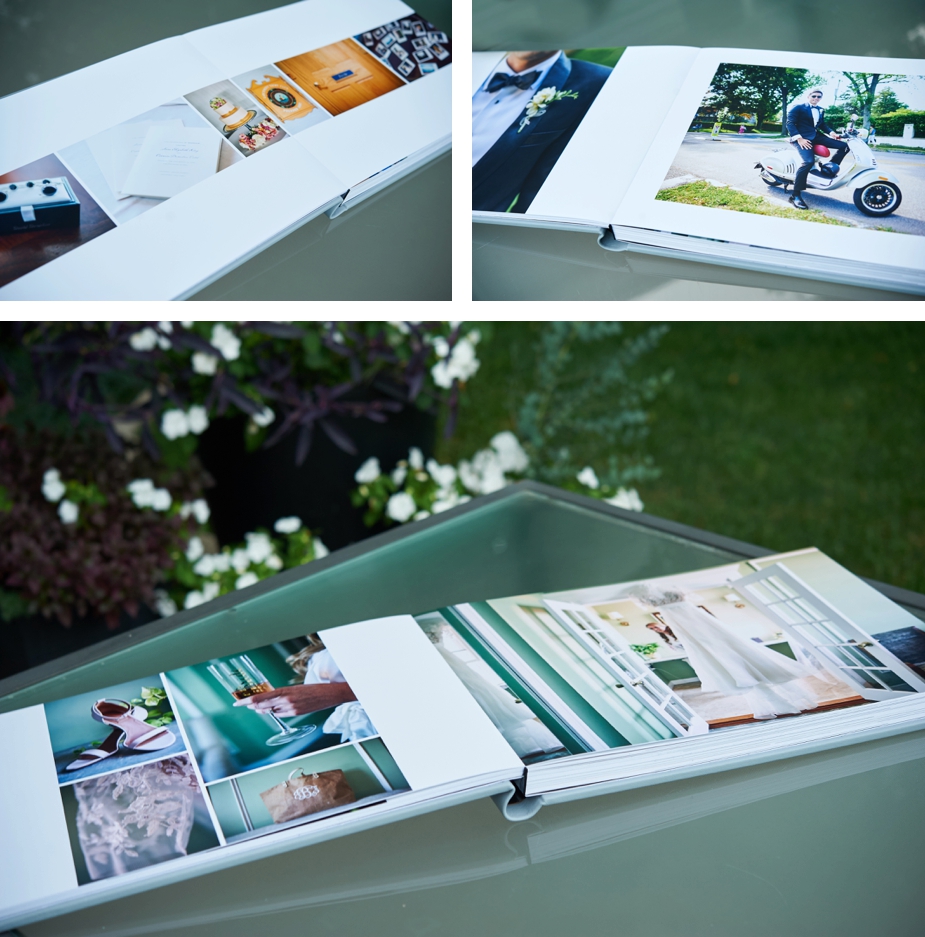 Even Willy stopped by check it out!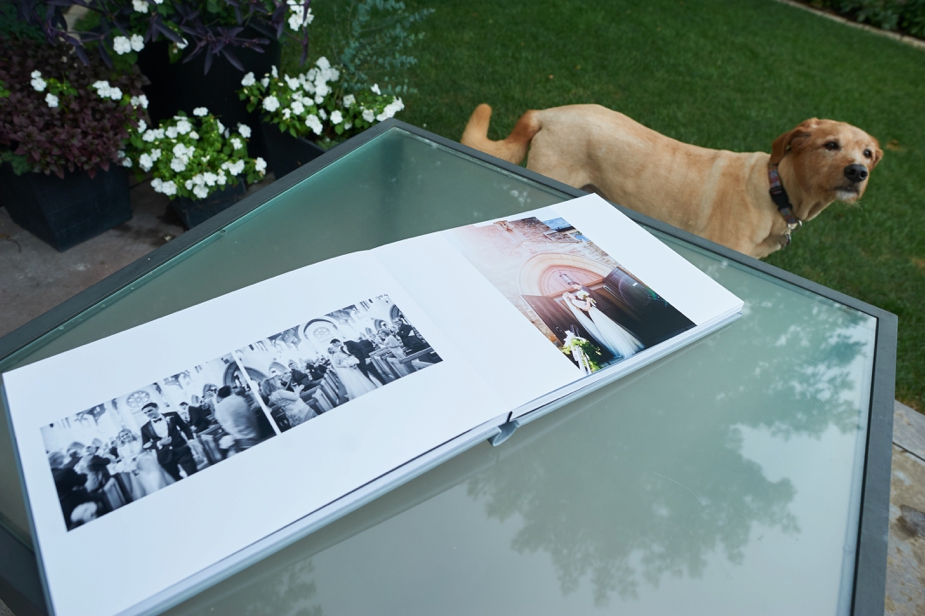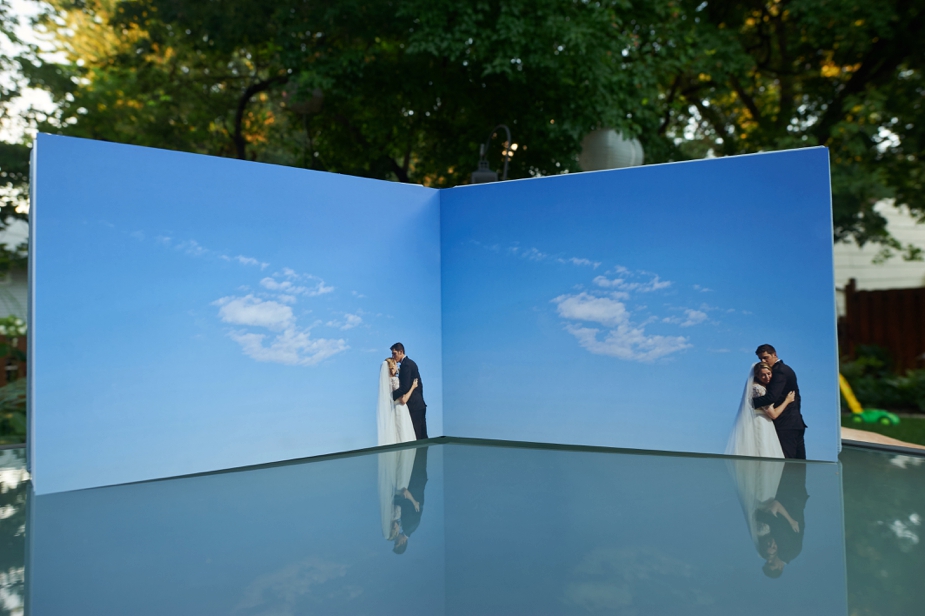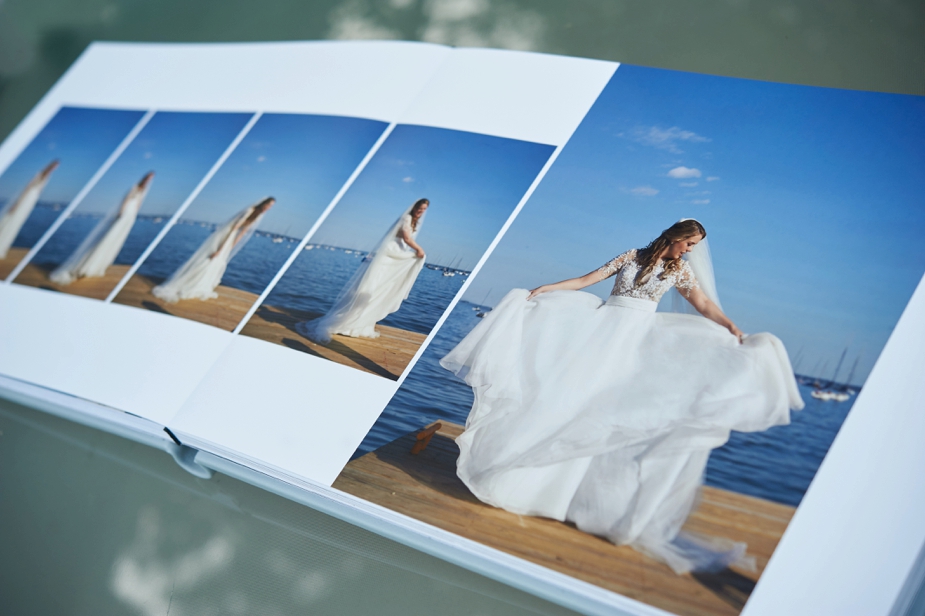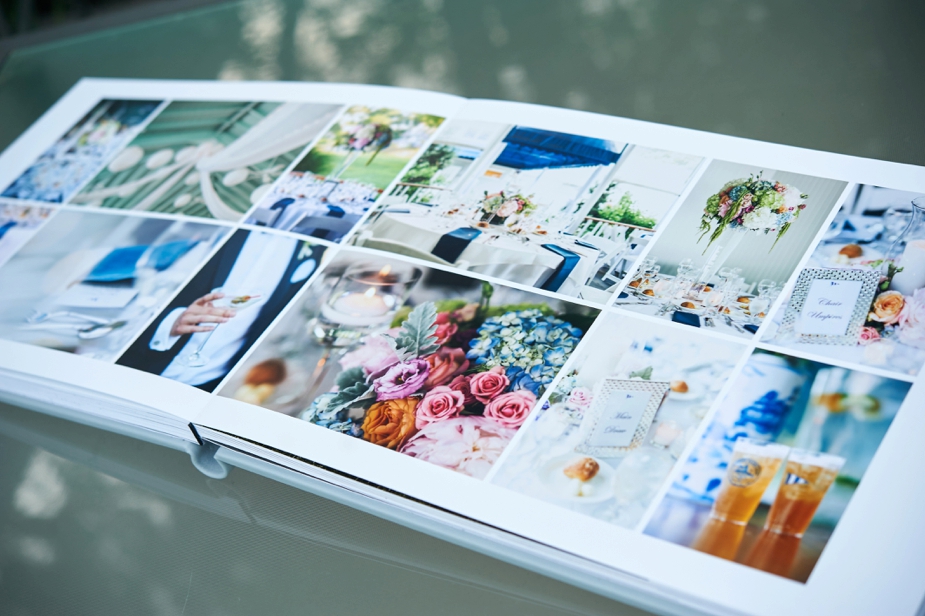 Looking for a creative wedding photographer in Larchmont, NY (and beyond) to shoot your wedding? Contact me for availability!
Other completed wedding photos from Larchmont I'm proud to share: