See RJ: Behind The Scenes

After 10 years of professional wedding photography, my enthusiasm for what I do shines through in my smile! I thank my couples this year that have inspired me to create images that make me giddy with photo-nerd happiness.
My 2016 wedding season officially wrapped up for me this weekend. Albums, edits, and all. As I reflect on 10 years of photographing weddings professionally, creating portraits of couples in love is my favorite part of my job. There just something about exploring something new, fresh with enthusiasm, energy and creativity that makes me genuinely happy. As much as I love delivering images of real moments and important details, seeing clients exciting about my creative work makes my heart beat double-time. Each wedding, I strive to create signature image I call "my own." And I won't leave a wedding unless I've created at least TEN images I would happily represent in my portfolio, a responsibility I take to heart.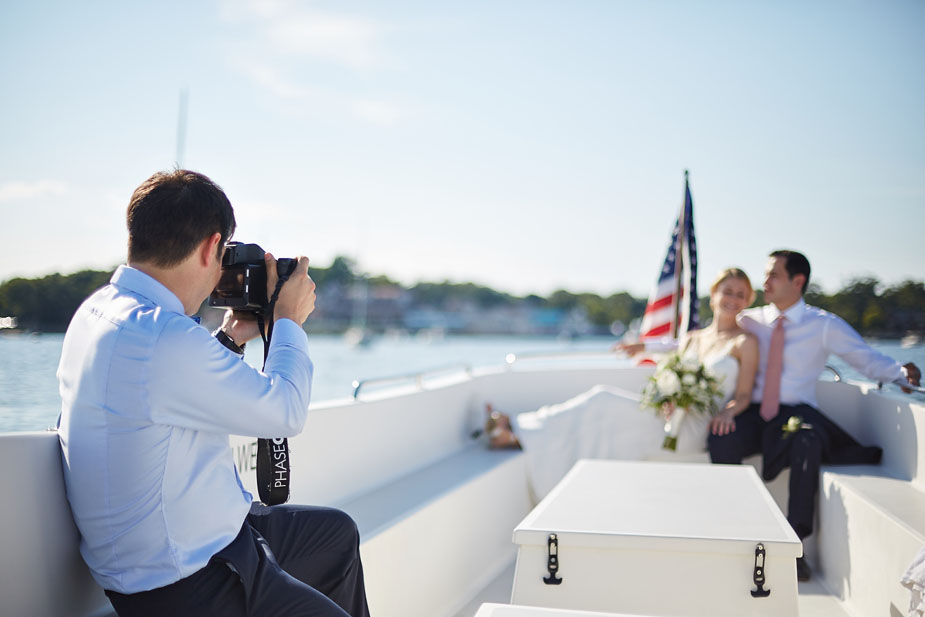 Here is how the final image appears with Winnie & Colin's ceremony and reception at Larchmont Yacht Club in New York in the background: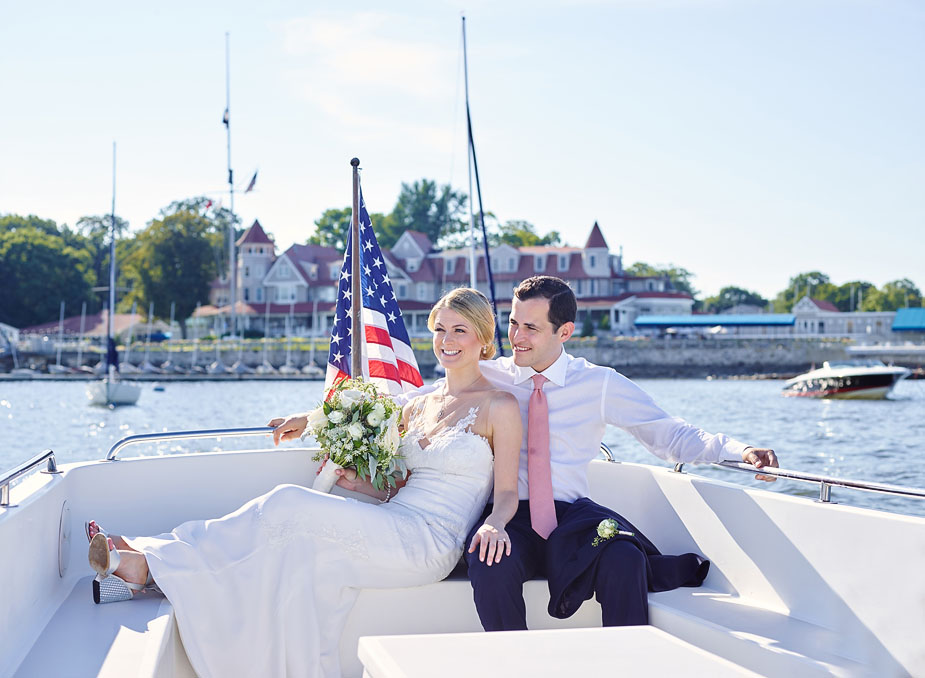 Phaseone XF camera with IQ260 medium format digital back, 80mm, f/5.6 @ 1/1250/sec, ISO 100
The same image appeared in the first spread of the their wedding album!


And you can see the final layout of their album unfold in detail here 🙂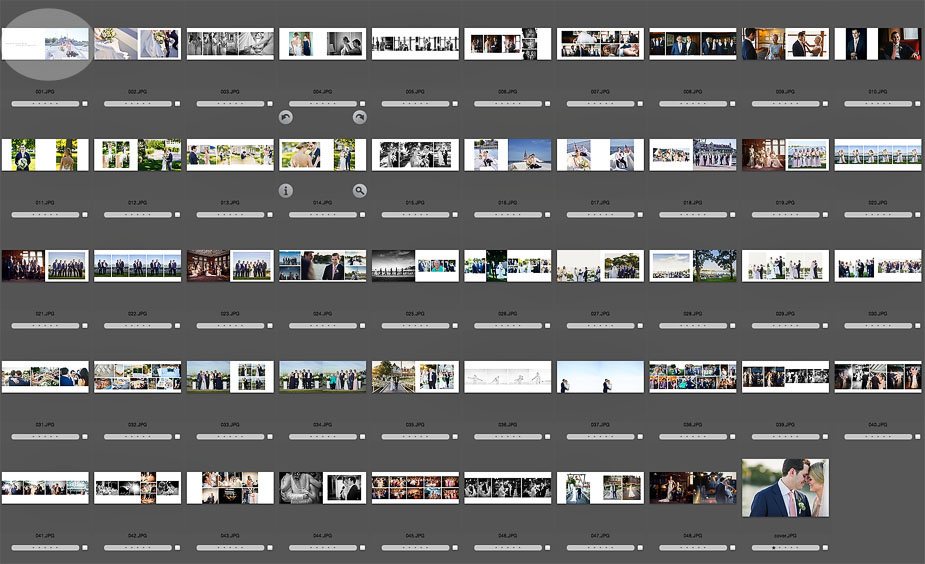 Carissa and Zach's wedding was no different! Here is one of my favorite images from their wedding which made it on their album cover…

And you can see me in the background (handsome attire) nano seconds after the moment was captured on my camera: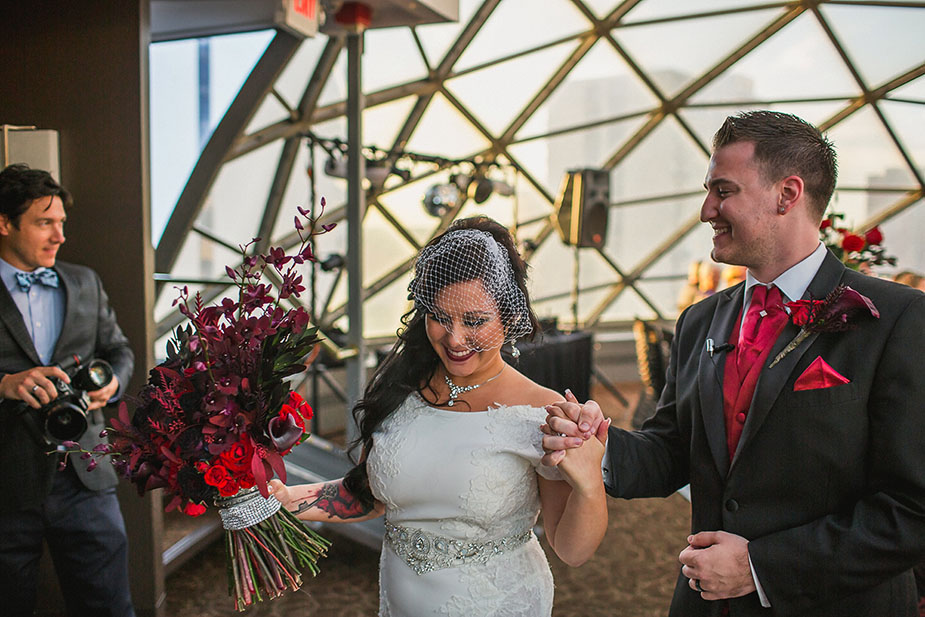 Here is how the image played out in their final album:



And here you can see in that same sequence in their final album.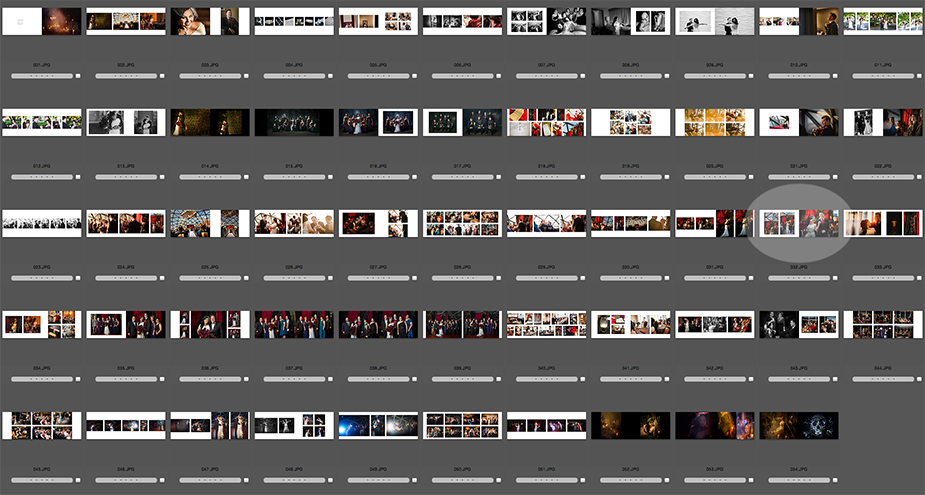 Falling in love with the right wedding photographer should never be a hard sell. One thing matters most: 100% Trust.
At the end of a wedding day, a bride and groom should look back knowing they trusted the right photographer to shape wedding memories for the good. And the wedding experience is full of positive feelings from start to finish. Even better than acing a test on a Friday afternoon in high school. Whoot whoot!
Here are my tips to fall in love with the right wedding photographer for you!