On what matters most
Love always wins.
It's easy to say. But showing it matters most.
A creative writing teacher in high school once told me a great tip for writing creatively: "Show, don't tell." Engaging the reader with luscious details and active verbs is how you tell a creative story.
With photography and life, same holds true.
We spent a week in Colorado with friends and family, a wonderful time to enjoy time, re-charge our solar batteries, and take a break from the routine, to re-create. You know: hot tubs, long walks, yummy food.
I found myself picking up the camera to document not necessarily images to say, "Look what we did," but to document small photojournalistic details that will matter in 50 years to our family history: the passing of shared experiences from one family to the next, the celebration of traditions, the creation of new traditions, the practice of pausing and watching life unfold. In the moment, connecting with old friends, celebrating a one-year birthday, and not getting the flu may seem the norm. In hindsight, these events become superhero events, those that energize the soul with love, joy, and wonderment. Spending quality time with friends and family, young and old wise, remains one of my favorite things in the world.
Rach, it's all your fault! Thank you!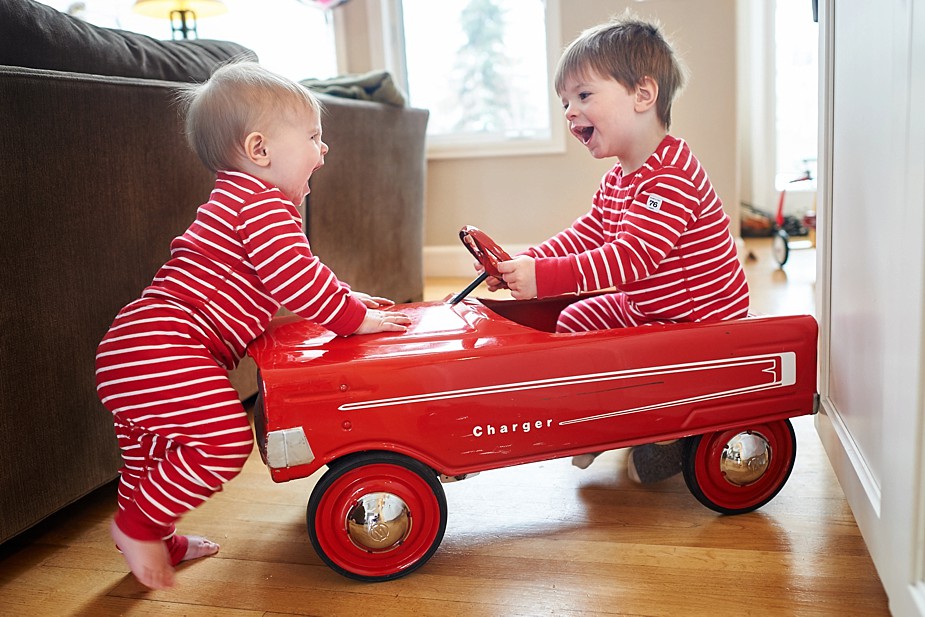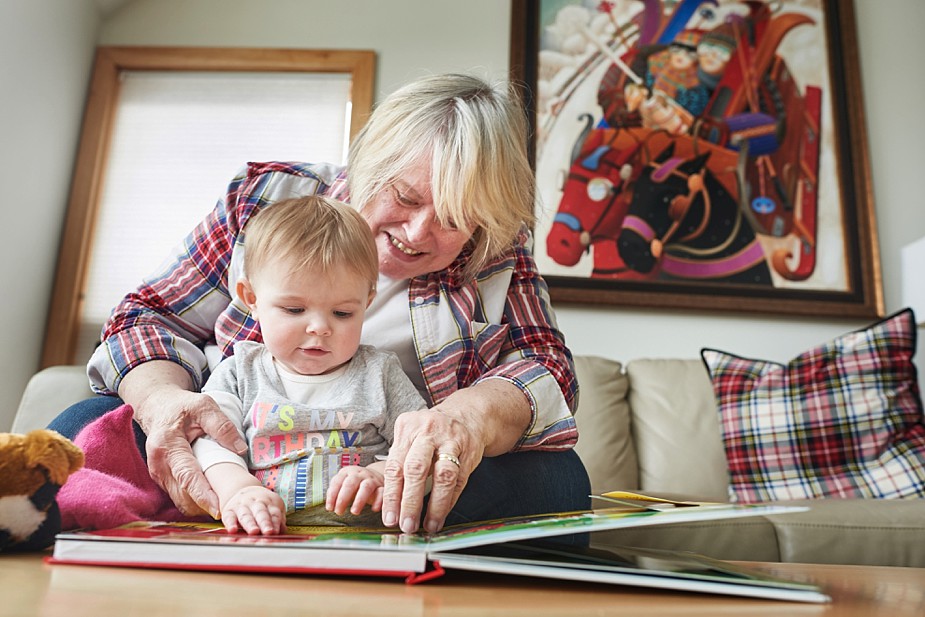 Crushing snow just like our favorite Pennzoil Joyride Tundra ad (turn the volume up).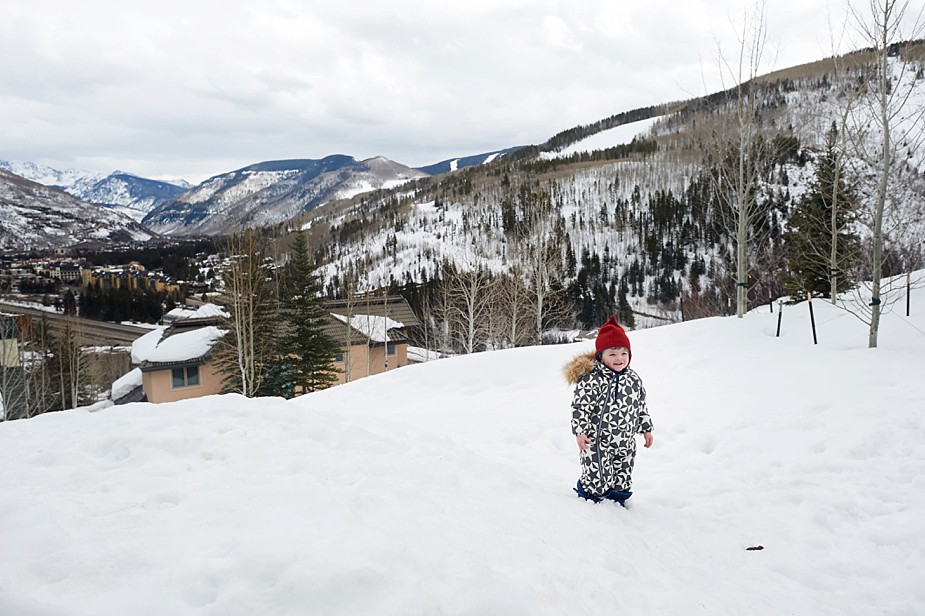 Cousins, matching PJs, and stinky toes!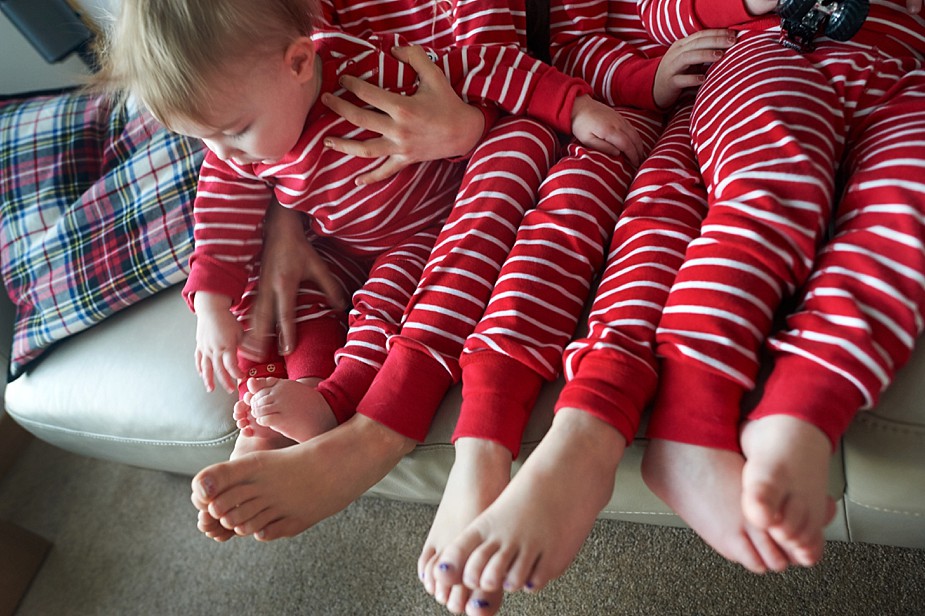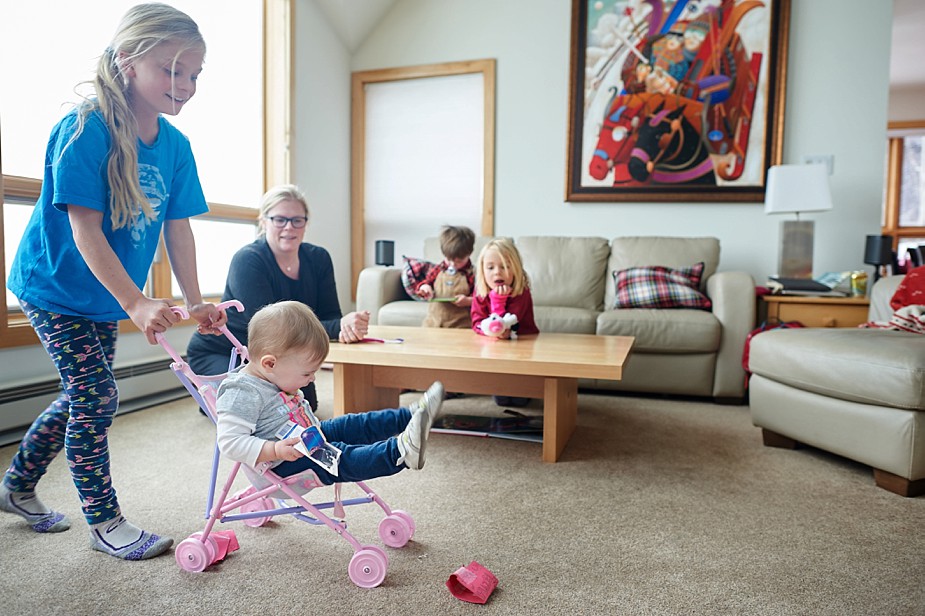 Opening a first birthday gift from a dear friend who joined me on a creative sabbatical.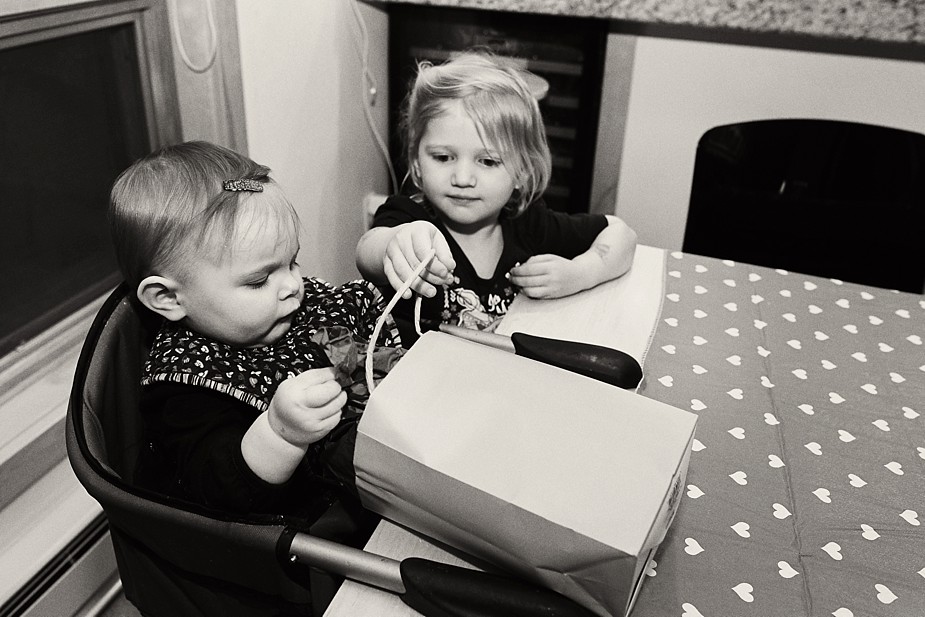 Girls will be girls.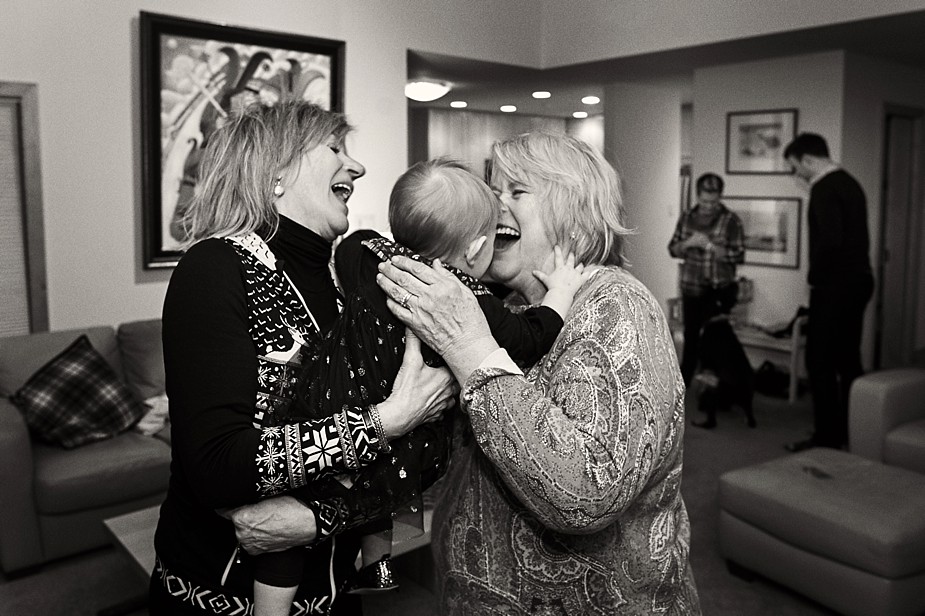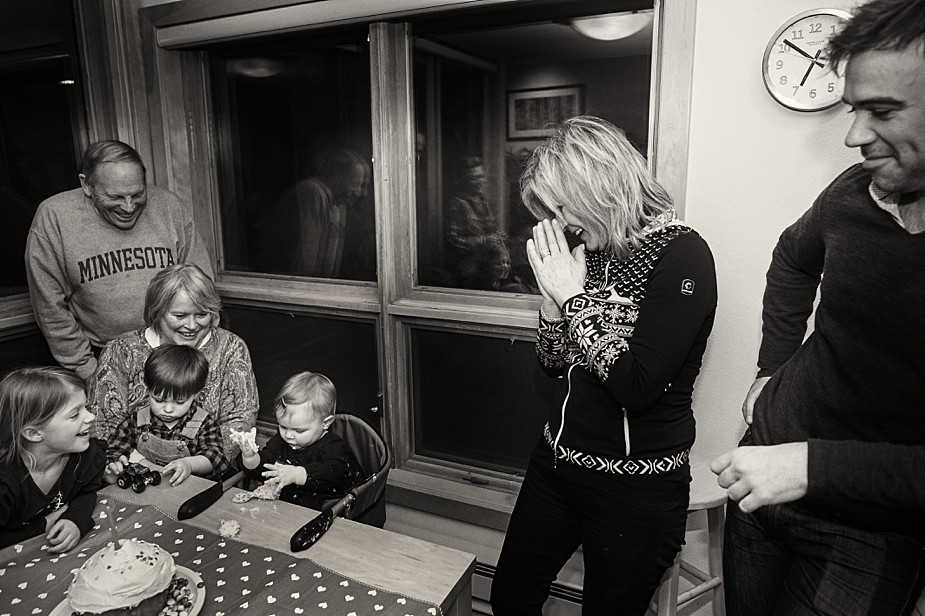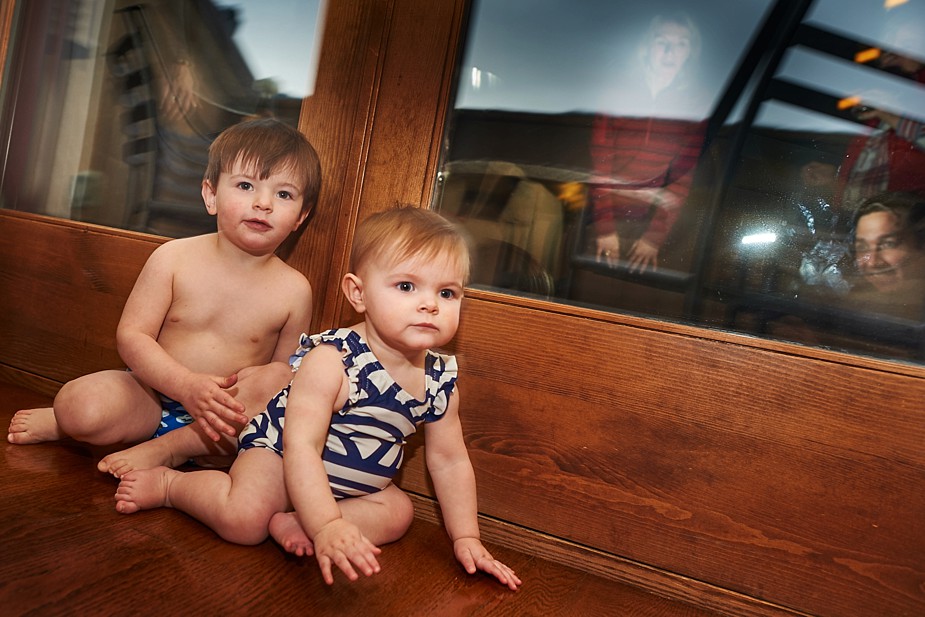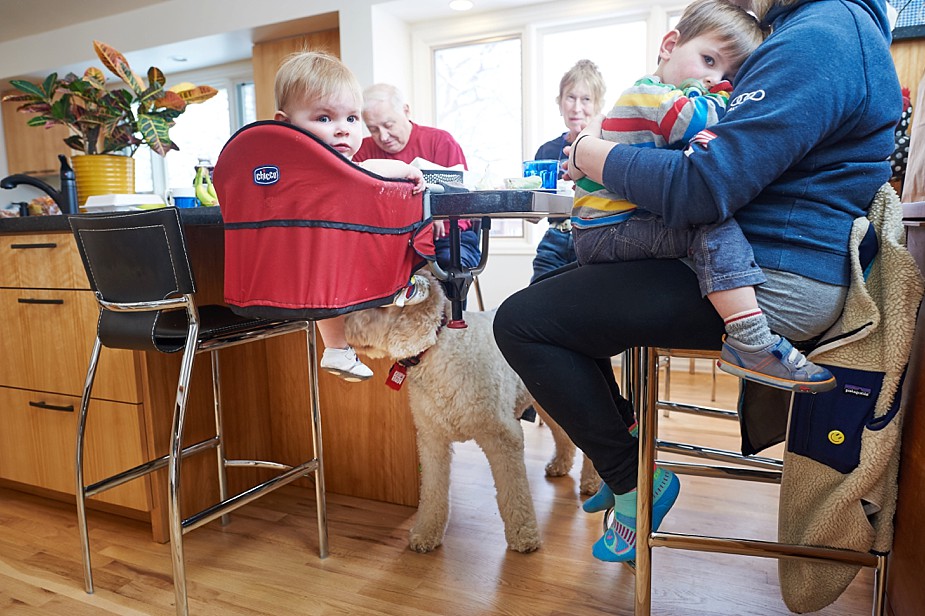 The book that inspired a five-year personal project.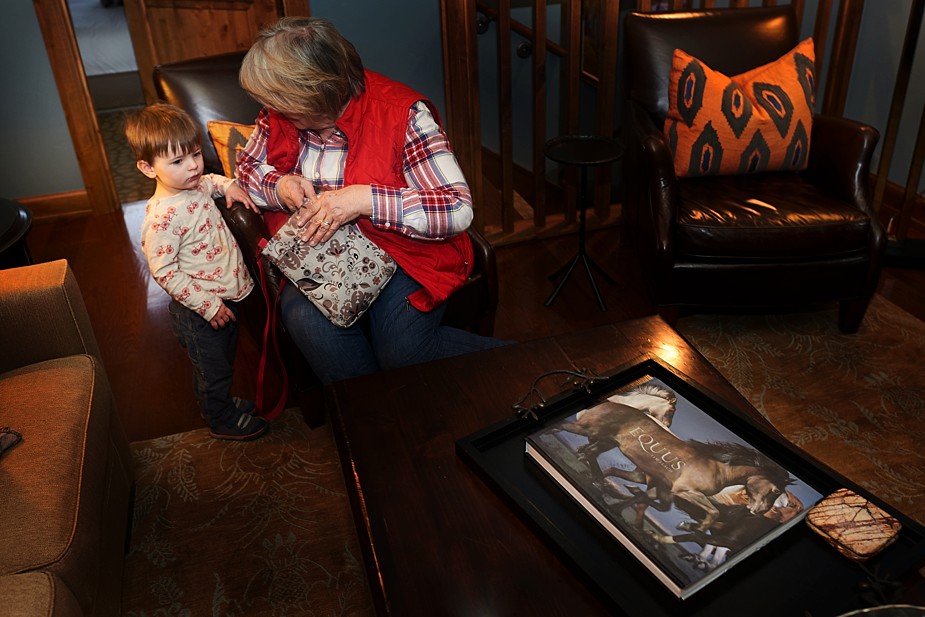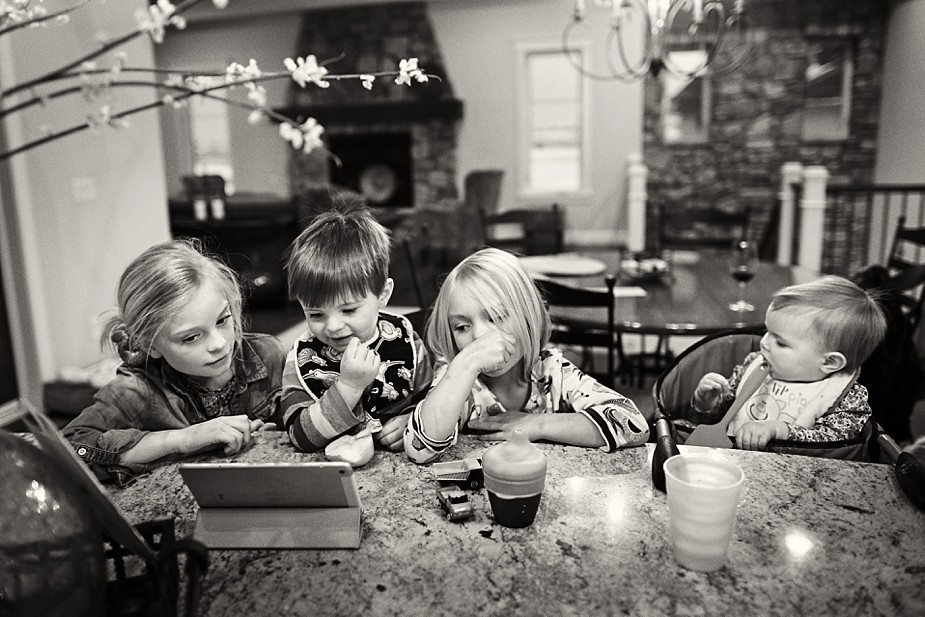 Olaf just might miss making a good first impression on a future prom date of the Jordan and Cameron fame: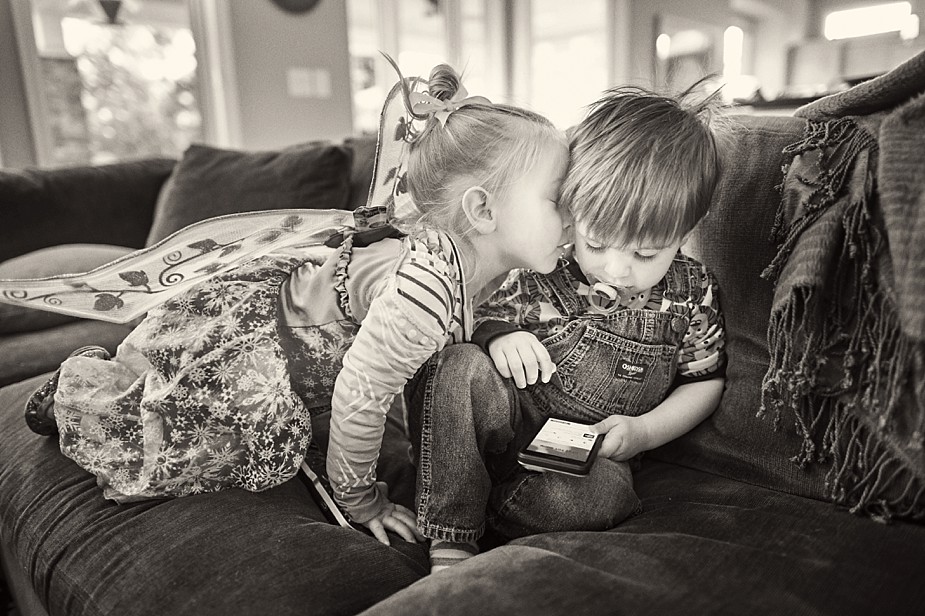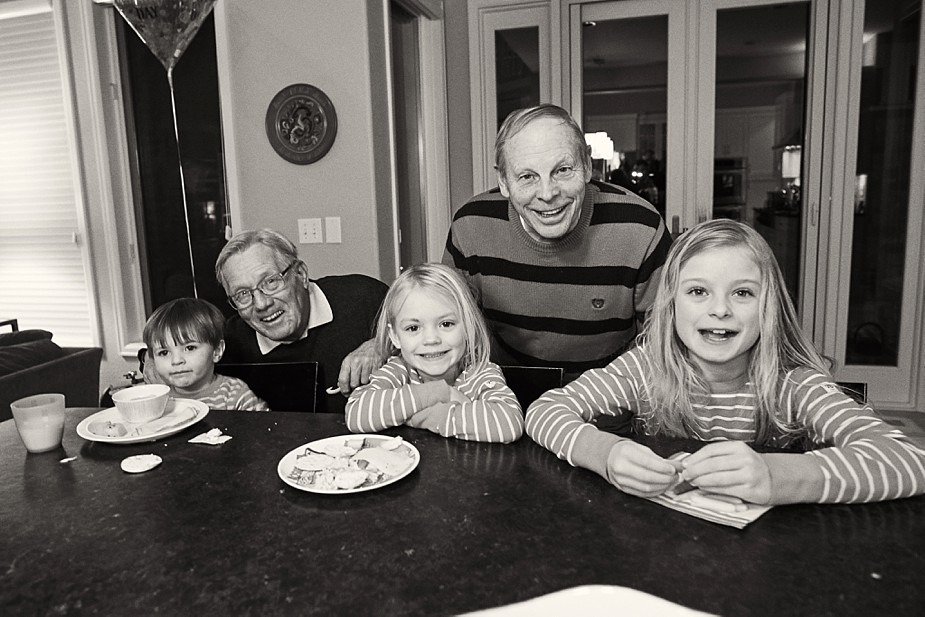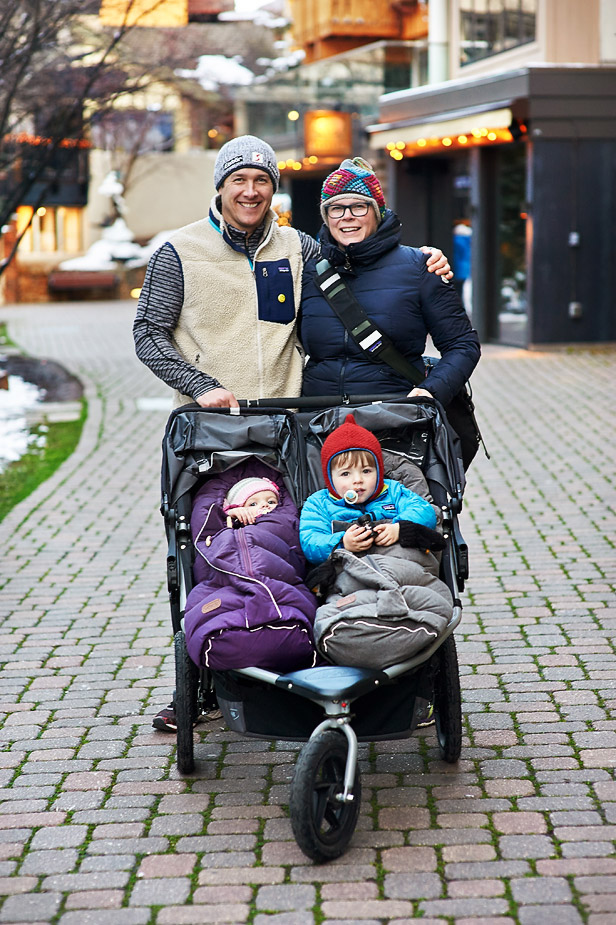 I dedicate today's post to my wife of 5 years! Happy 5 year anniversary, Tuppa Joy! I couldn't have dreamt for a better spouse!