Chelsea & Sam {Mill City Museum Wedding Photos}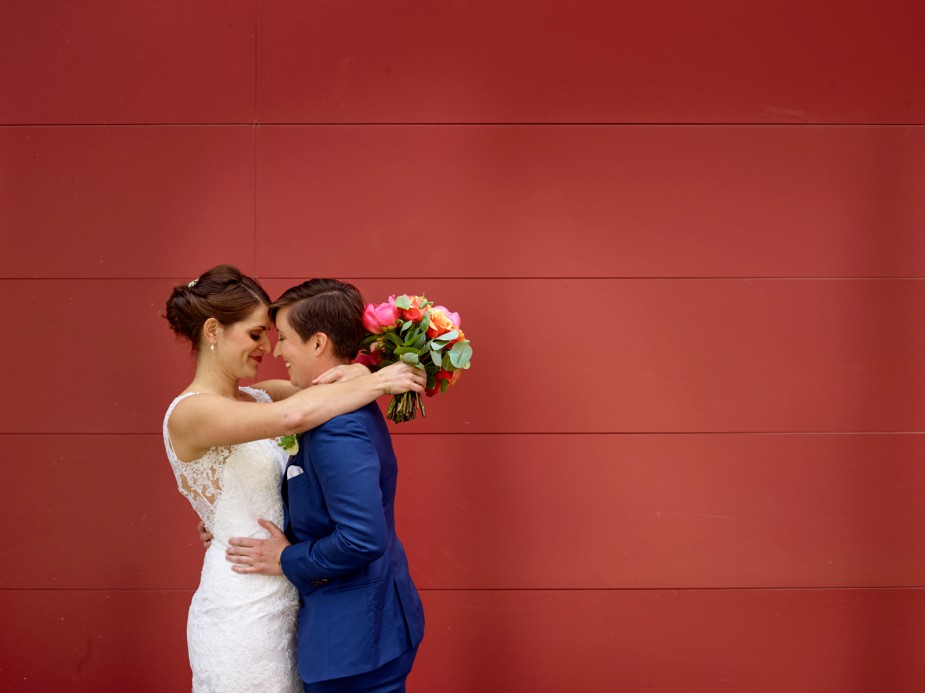 Chelsea and Sam's wedding photos at the Mill City Museum in Minneapolis, Minnesota showcase the perfect attitude: "Love Always Wins."
"It's like everyone was high on love, especially us."
That's what Chelsea remembers on her list of wedding highlights. "During the ceremony, all I could see was Sam's beaming face. I knew I was smiling just as big."
Sam kept scrunching her nose and smiling, a characteristic Chelsea notes is a special Sam smile that only happens when she's really, really, happy.
Chelsea was so excited to marry Sam that she got a little distracted during the vows. Approximately halfway through a lengthy sentence, she admits: "I had no idea what I was supposed to say. Luckily, Grace, our officiant, handled the situation perfectly and gave me the words again. Guess that's what you get for going first."
In that same moment, Sam appreciated that, "she had gotten lost in the silent conversation we were having and spaced out. It was amazing and funny and perfect. I plan to do my best to keep distracting you that much for years to come."
The details of the ceremony wooed Sam, even down the uncertainties of the weather. Says Sam, "Every seat in the place was full, my dad had a hard time holding it together, our parents were such great advice givers, and Grace was our officiant! I can't imagine another human on this planet who we would have wanted to be there marrying us, it was such an honor that she agreed to do it."
When Sam and Chelsea woke up the next morning, they both said they wouldn't change a single thing if they had to do it all over again. Both agreed: it was a perfect wedding.
The rooftop at the Mill City Museum has amazing views of the Mississippi River and Minneapolis, a perfect stage for family portraits. The backdrop almost looks fake,but it is totally real!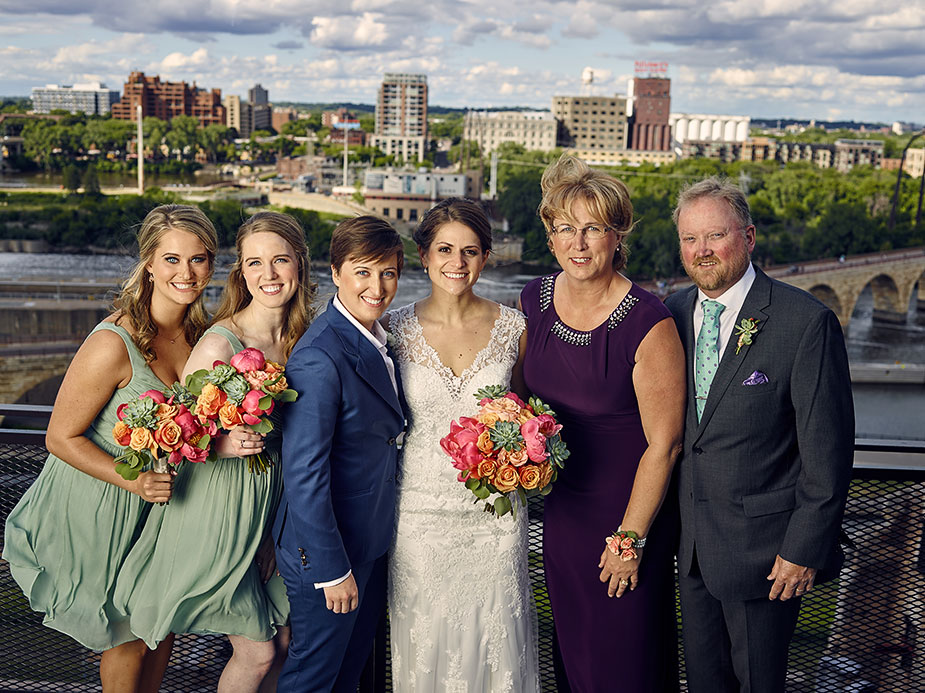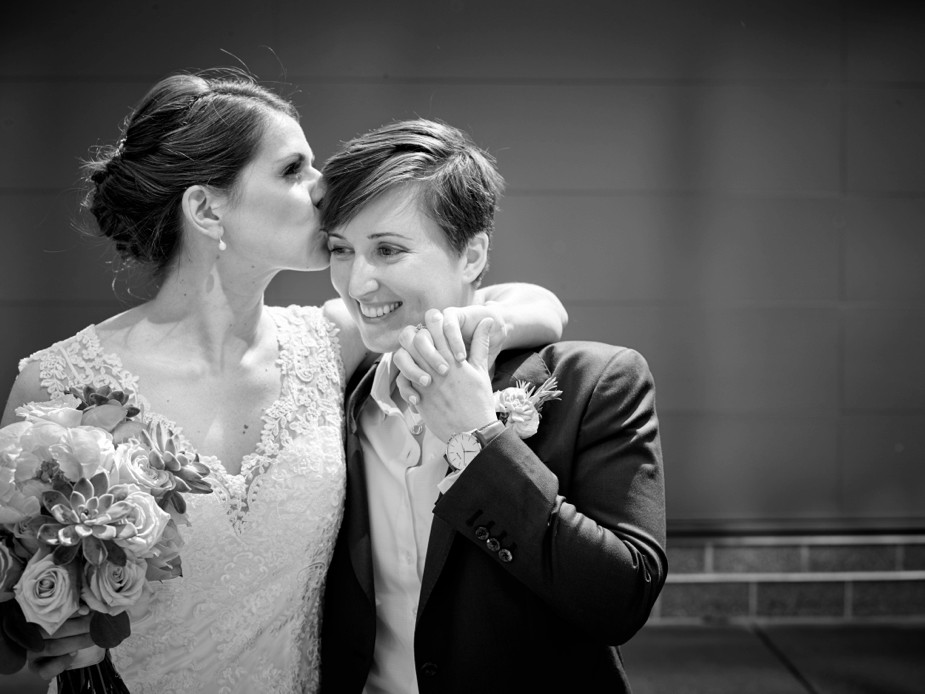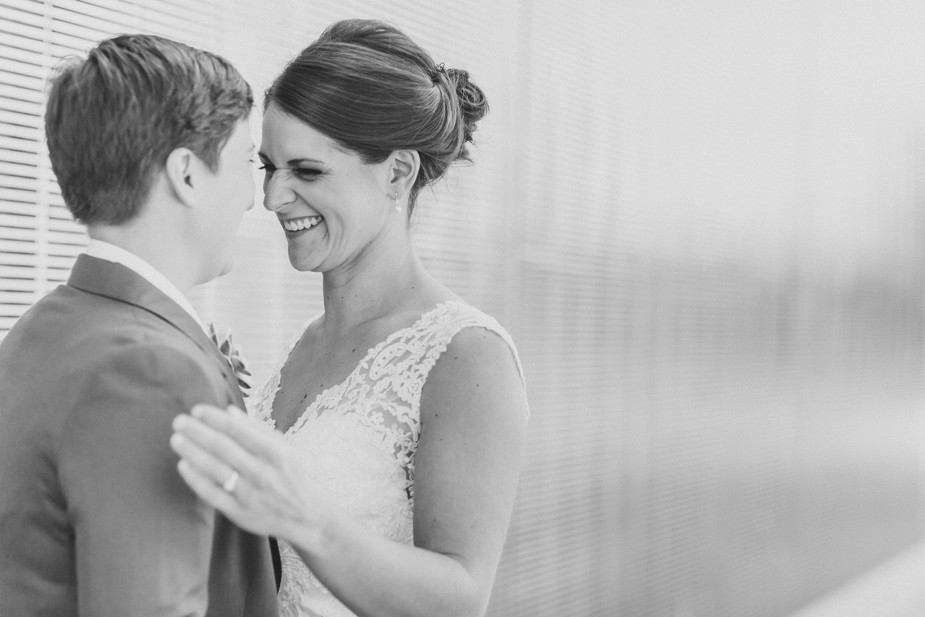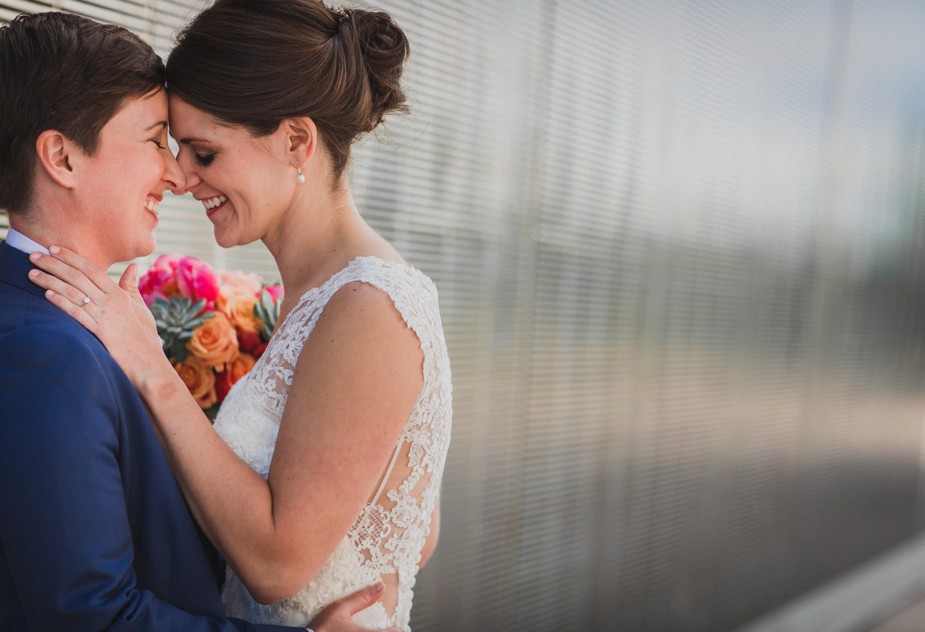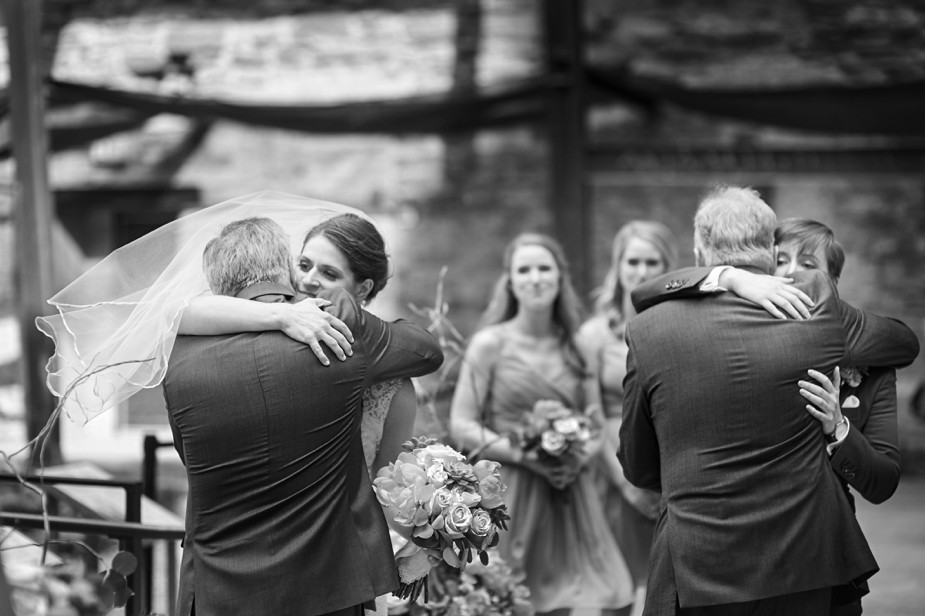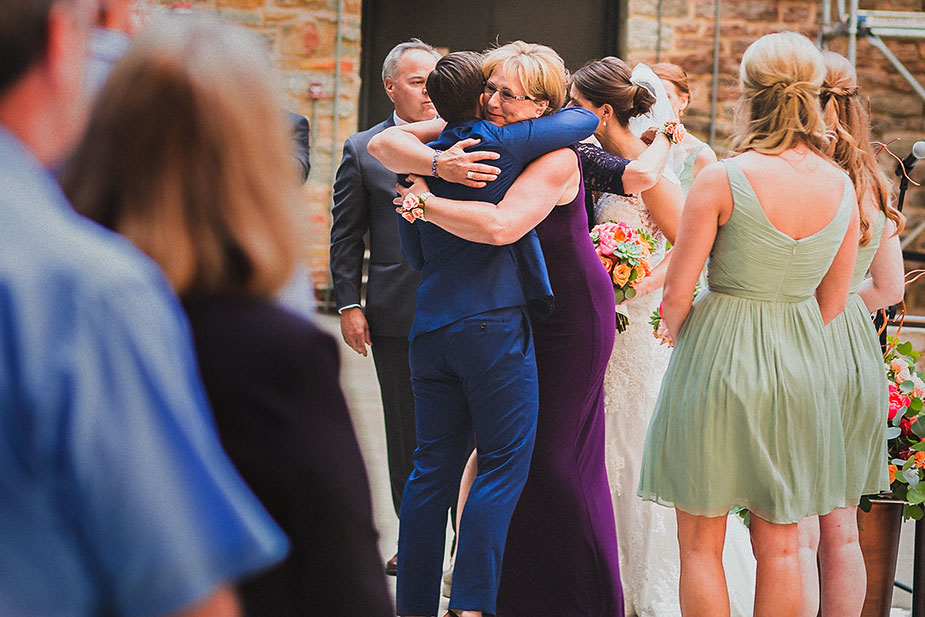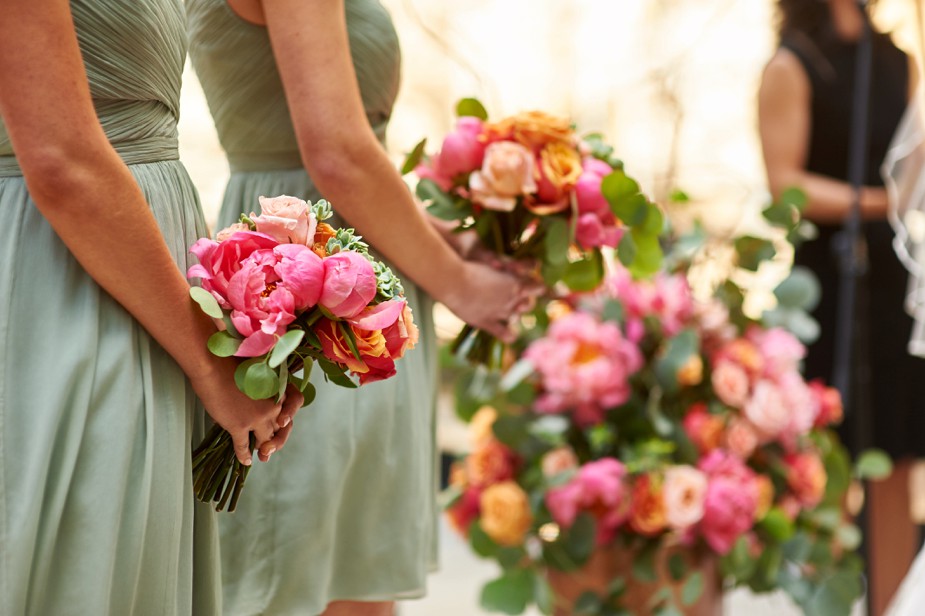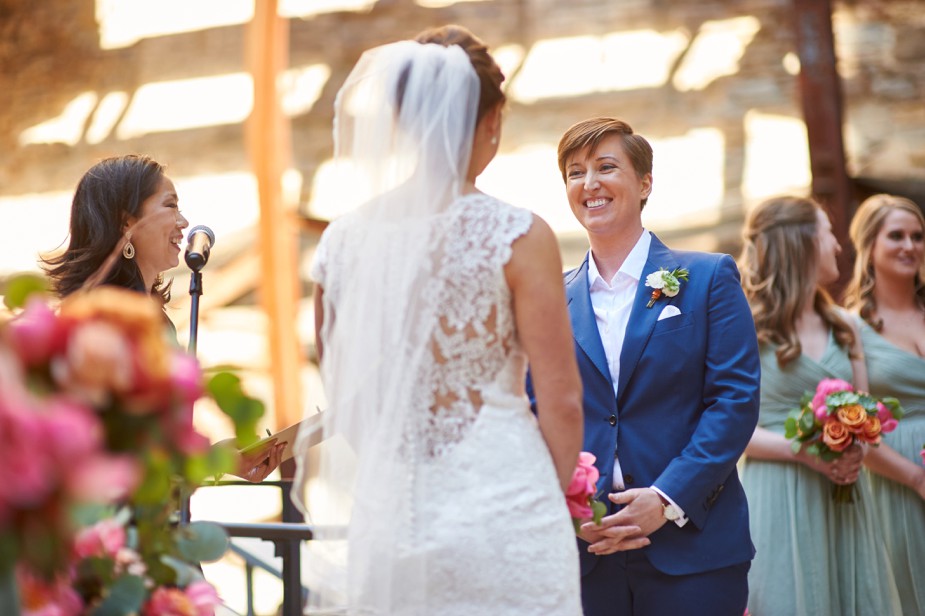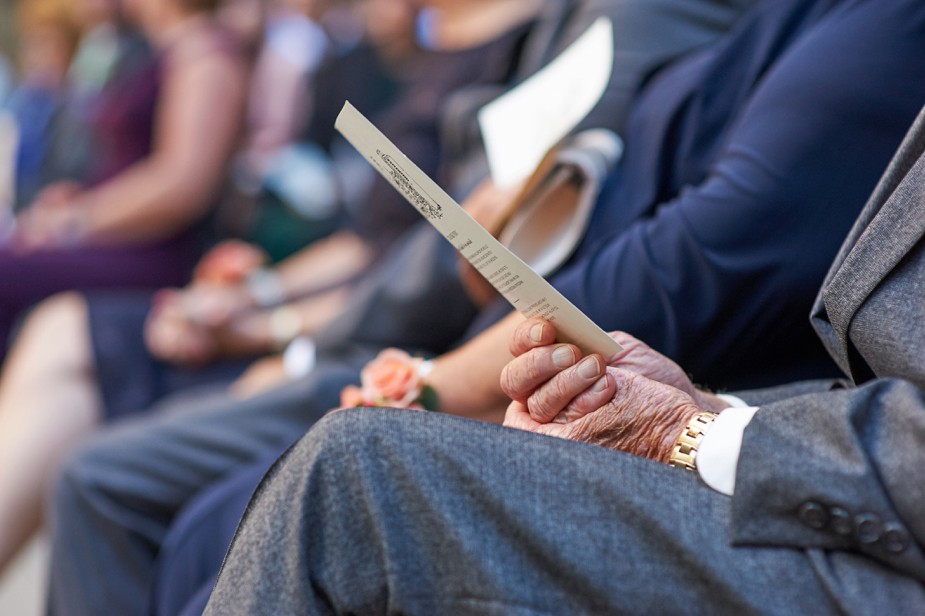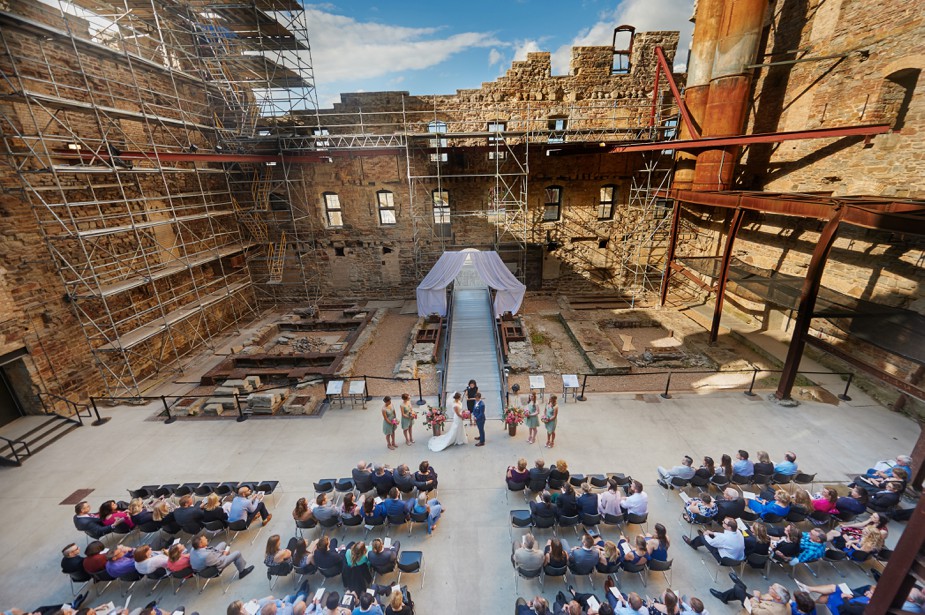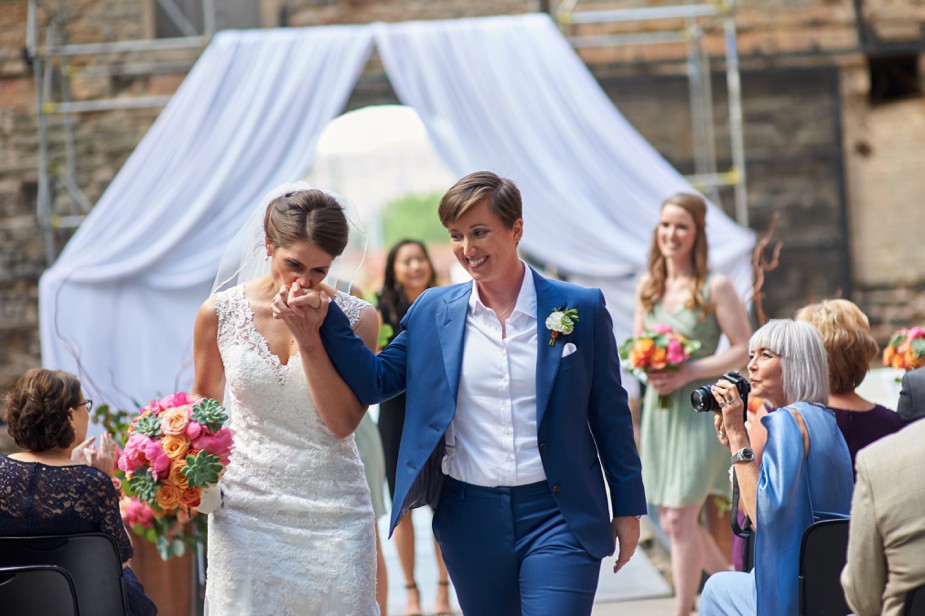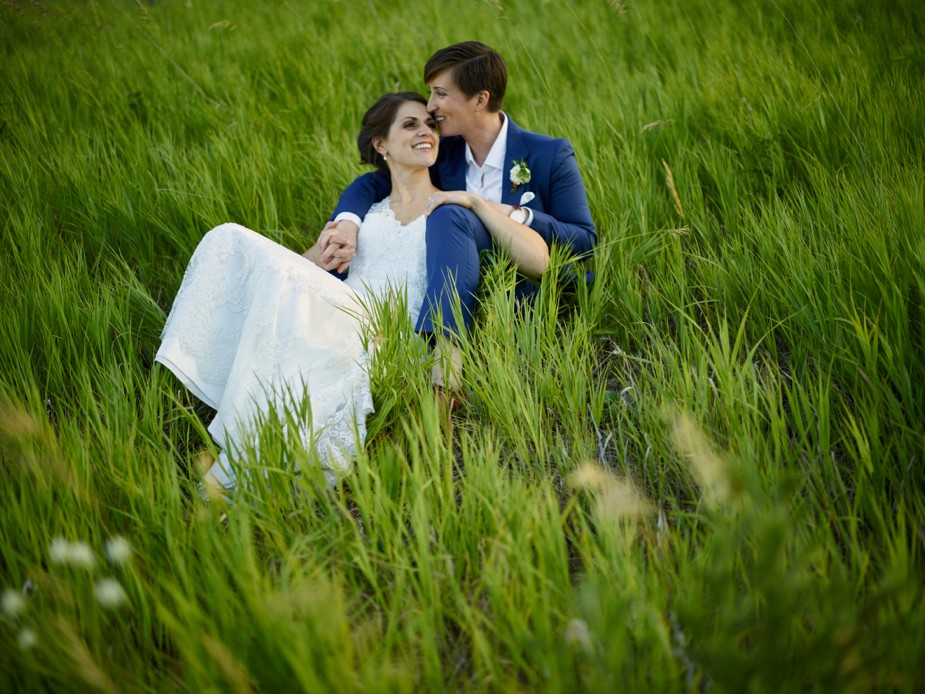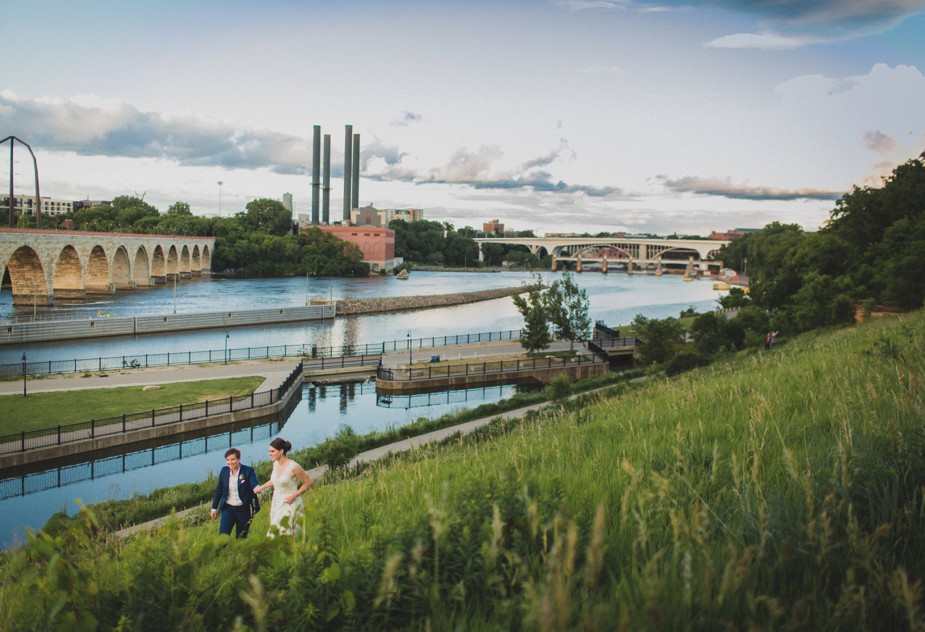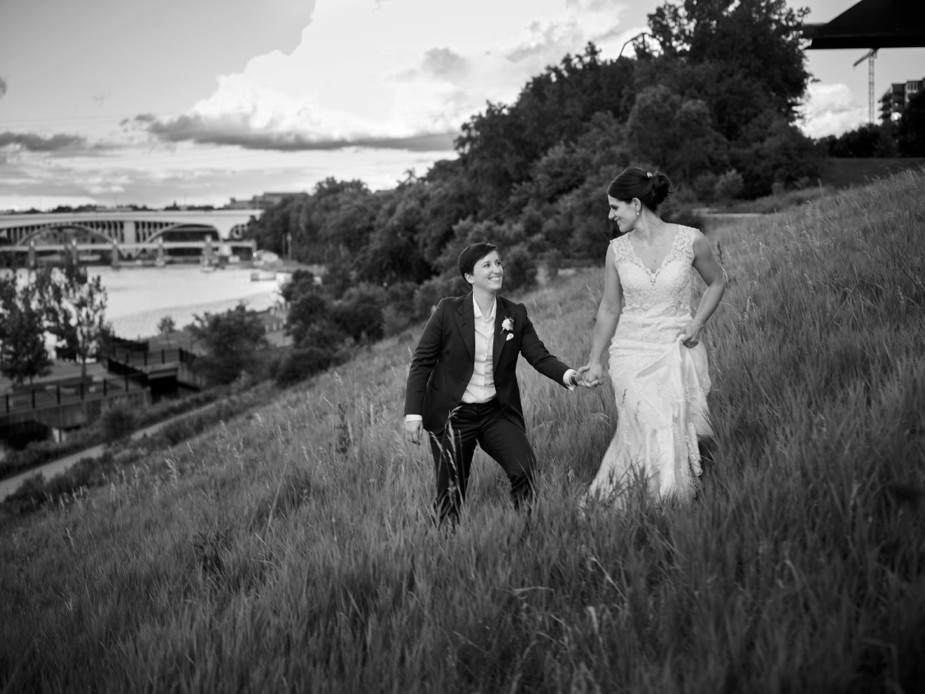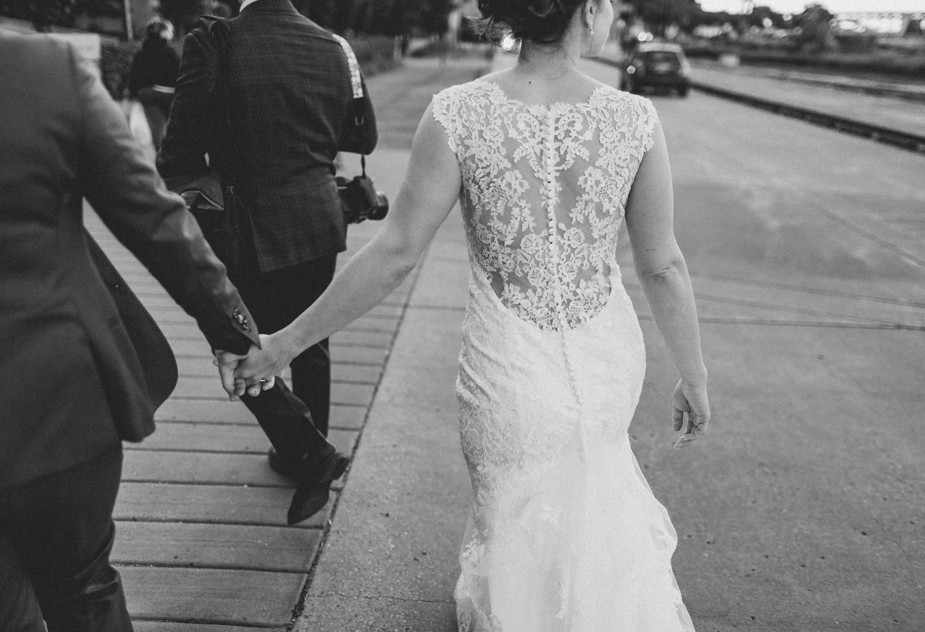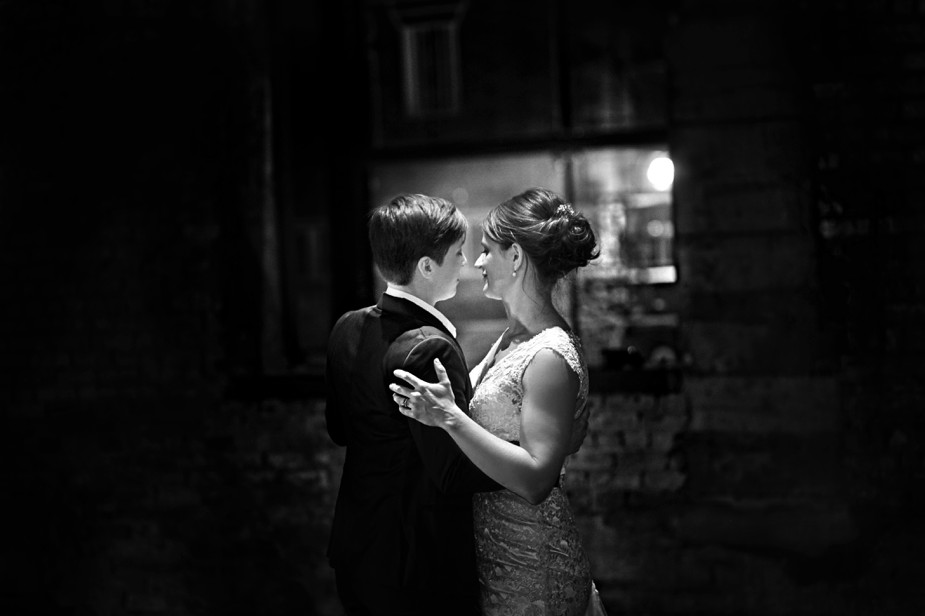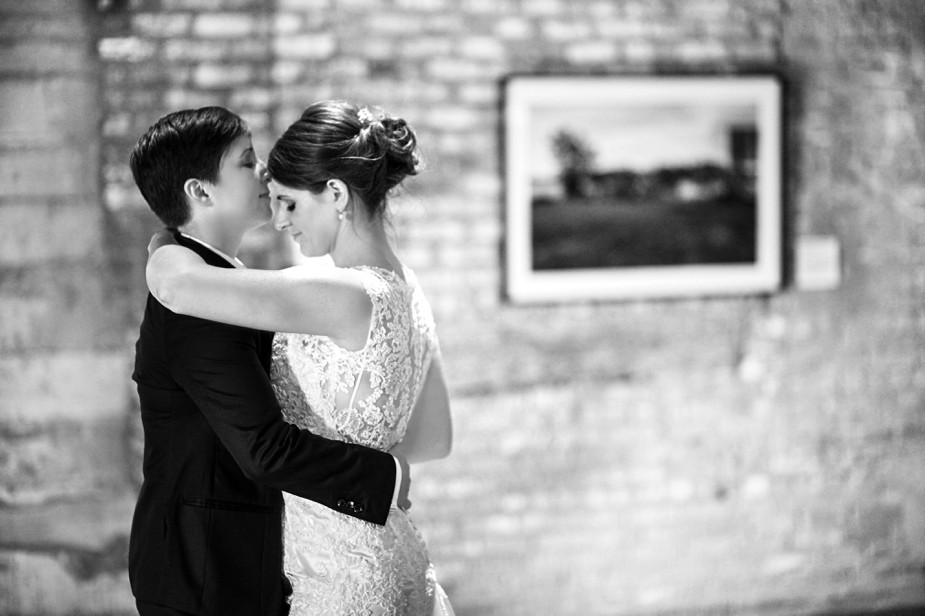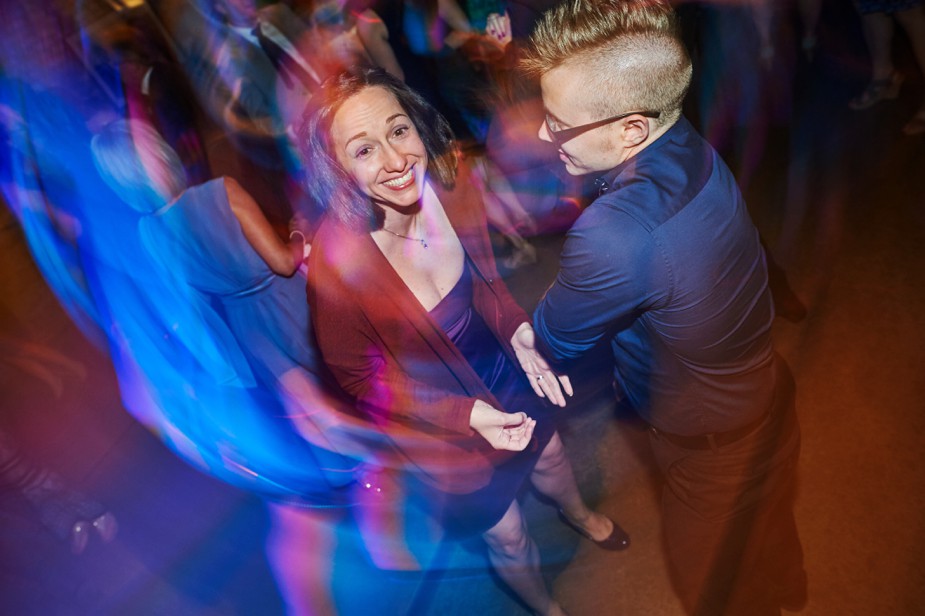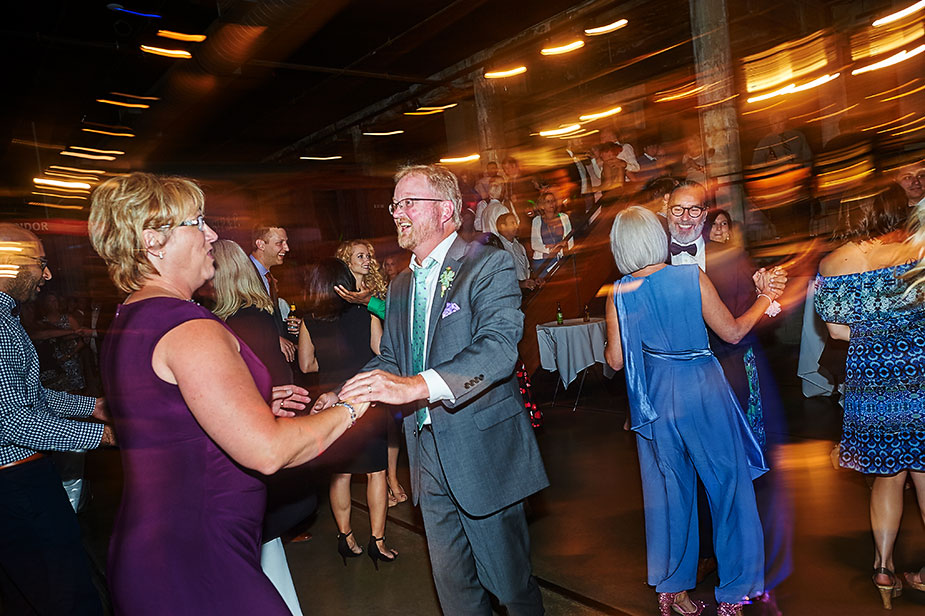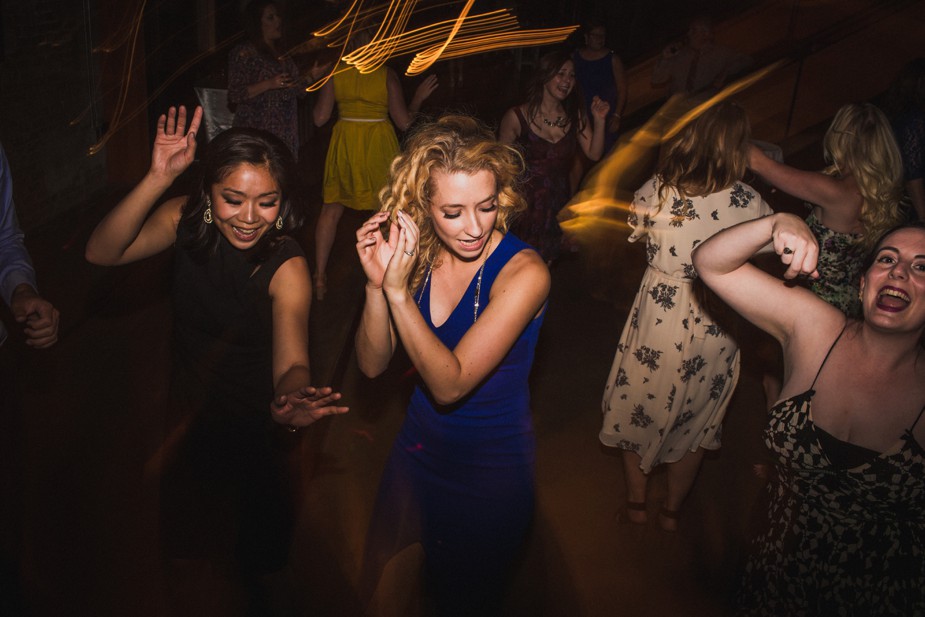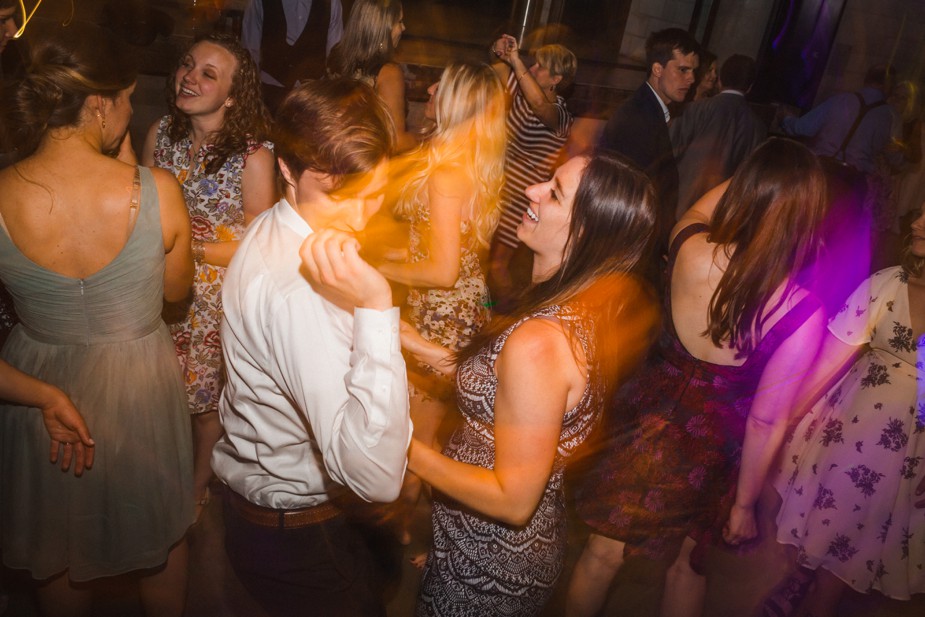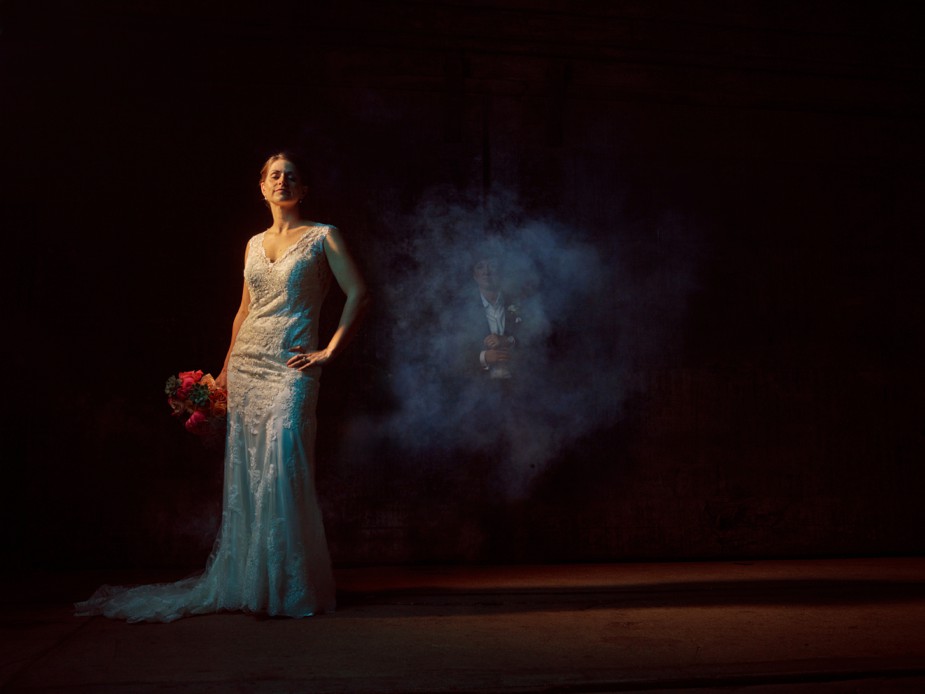 And a few highlights from the super fantastic fun-booth: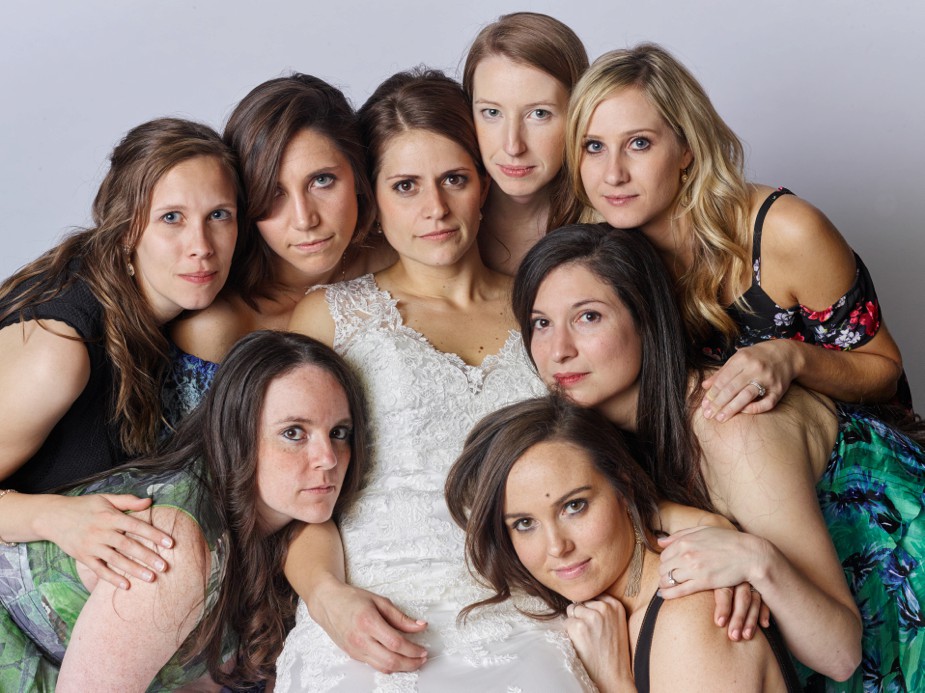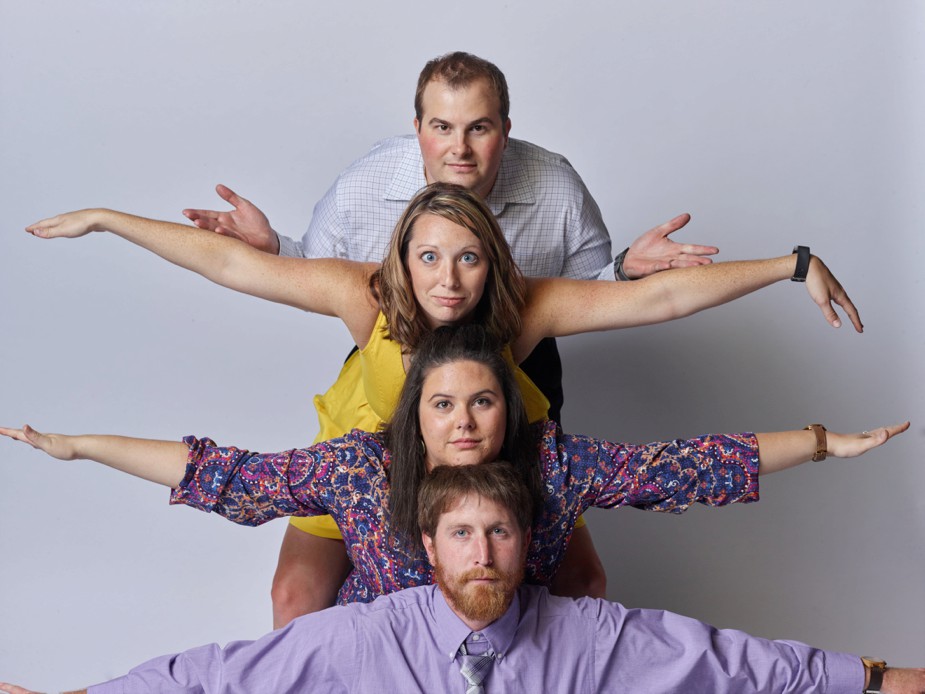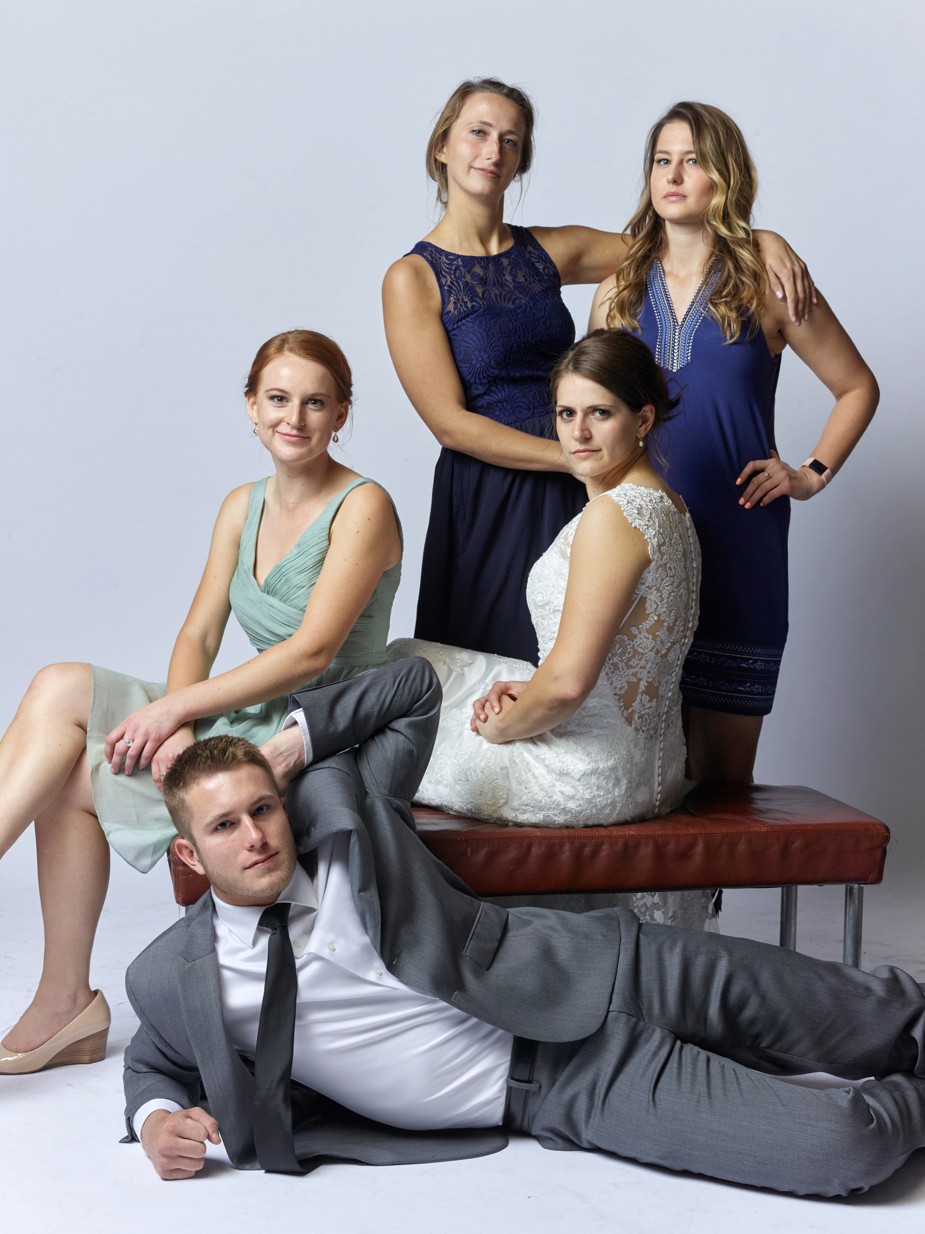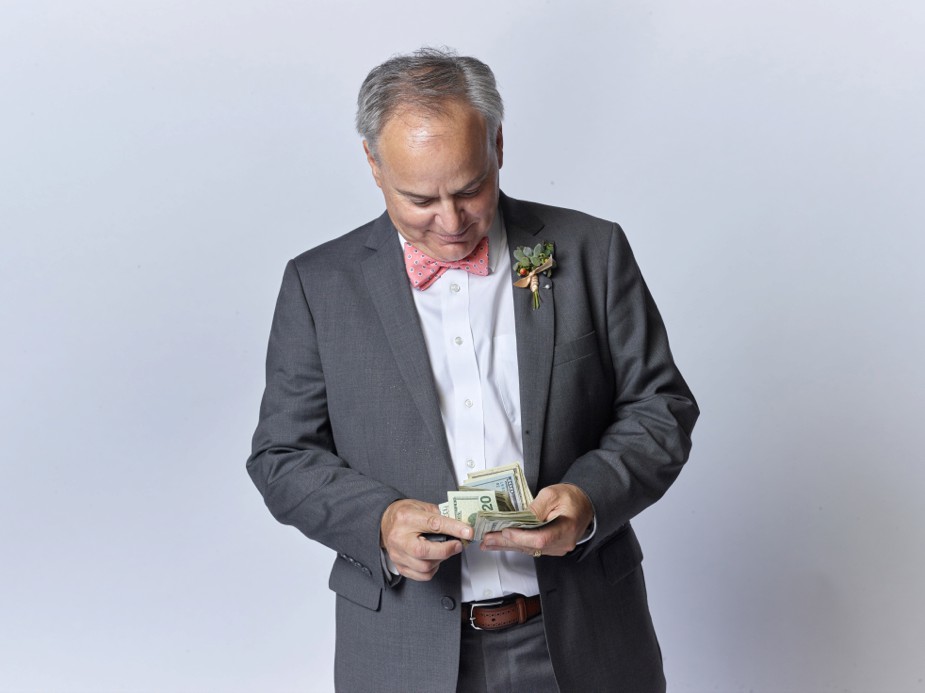 Matt Steaffens did a wonderful job serving as my second photographer at this wedding at the Mill City Museum in the Twin Cities!
Wedding Ceremony & Reception: Mill City Museum
Catering: D'Amico and Sons
Florals: Melissa Stratton at Sadie's Florals
Officiant: Grace Um
Entertainment: Aaron Eisenberg at Three Six Sound