About R.J. Kern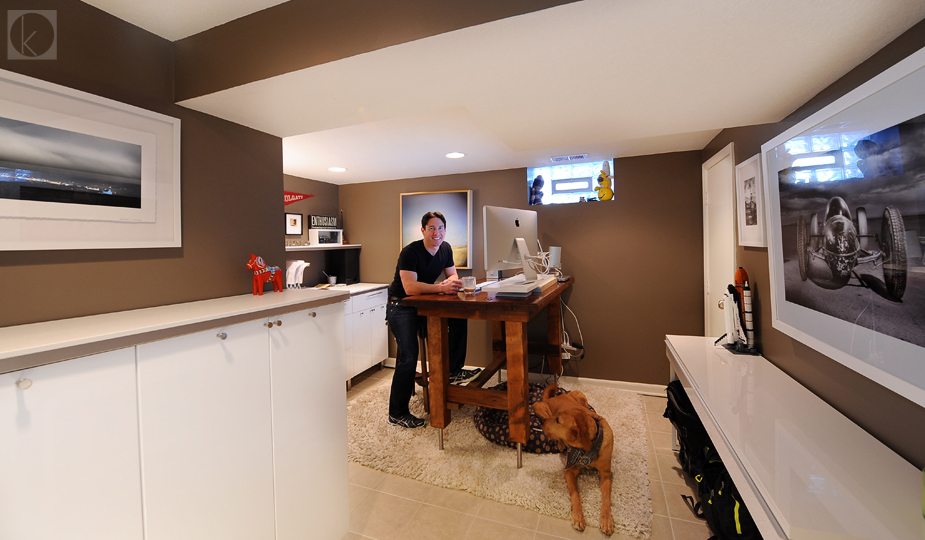 Kern-Photo is run by R.J. Kern (that's me!), an award-winning Minneapolis Wedding Photographer who takes a fresh approach to wedding photography.
I use a blend of candid photojournalism, modern portraiture, and fun, real-moment photography to completely capture moments on my clients' wedding days. Hopefully, your wedding day, too!
The couples I've worked with have given me great feedback over the years. Many say they love both the quality of my work, customer service, and my contagious enthusiasm.
My Professional Background
I majored in Art & Art History and Environmental Geography from Colgate University and hold a Master's Degree from the University of Colorado in Boulder. My career began at the National Geographic Society. I spent five years there and became inspired by some of the world's finest photographers. For the last 10 years I've built my wedding photography business in both Denver and Minneapolis, but I shoot weddings all over the world. I enjoy shooting destination weddings no different than a backyard wedding done up right.
Accolades
Top 50 Wedding Photographer in the US by Weddzilla, 2014.
ISPWP photo contest awards, "Family Love" and "Getting Ready" category blogged HERE, August 2016
Fearless Photographer Award, Collection 29 blogged HERE, February 2016
Fearless Photographer Award, Collection 23, September 2014
Fearless Photographer Award, Collection 22 blogged HERE, July 2014
Fearless Photographer Award, Collection 20, March 2014
Fearless Photography Feature, "Minnesota Wedding Photographer," March 3, 2014

ISPWP photo contest awards, "Engagement Portrait" and "Bridal Party" categories blogged 

HERE

, Winter 2013

ISPWP photo contest award, "Humor" category blogged HERE, Fall 2013
ISPWP photo contest award, "Humor" category blogged HERE, Fall 2013
ISPWP photo contest award, "Emotional Impact" category blogged HERE, Winter 2012
ISPWP photo contest award, "Bridal Party" category blogged HERE, Fall 2012
Fearless Photographer Award for "Stunning Wedding Photos Redefining Wedding Photography," 2012
ISPWP Winter 2011 Accolades of Excellence blogged HERE
Chosen as one of the best 350 Wedding Photographers in the World by BEST OF WEDDING PHOTOGRAPHY, 2010
International Society of Wedding Photographers (ISPWP) interview featured HERE
Press / Publications
Teaching Experience at Conferences / Workshops / Classroom
Guest Speaker, Valor High School, September 2016 (Info and Images here)
MN Pictage User Group (PUG) Leader, June 2013 – June 2015.
Instructor at Elevate Workshop, Palm Springs, CA (Info & Images here), Jan 2011
Shooting Workshop at 2010 Pictage PartnerCon, New Orleans, LA (Info & Images here), Nov 2010
"Lightpainting on a Shoestring Budget," Denver Pictage User Group Meeting, Denver, CO, Sept 2010
"Single Flash, Multiple Exposure – Daylight Light Painting," Mile High Photographers, Idaho Springs, CO, May 2009
Coffee-Shop Classes, various locations in Denver, CO Jan – Dec 2008
Organizations
International Society of Professional Wedding Photographers (ISPWP)
Fearless Photographers – Member
International Portrait Artists – Member
Best of Wedding Photography – Founding Member
Professional Photographers of America (PPA)
Wedding and Portrait Photographers International (WPPI)