coffee-shop class #10: 2.0 vs 2.8 @ 200mm: UPDATED
It's been too many moons since we've had a little tech pow wow.
Ah, the Nikon 200mm f/2 vs. 70-200 f/2.8. $5,000 vs $1800.
Who's gonna 'win'? Consider it the battle of the bands, but only with camera lenses. And no music. But lots of coffee. We'll have both lenses on hand to test out.
Mike Colon made the Nikon 200 f/2 lens famous in the Nikon wedding photography world. Kenny Kim is starting to do the same in the Canon world (really, a separate world… more like Saturn or something).
The technical specialness of a 200mm f/2.0 is nothing less than a $5,000 gem. Want to buy? Good luck justifying it. Want to demo it at your local camera store? Ain't gonna happen, especially if you want to walk outside with it.
Which is why you have to attend the best kern-photo coffee-shop class in 2009 (actually, the only one so far).
Rules: There's no such thing as a stupid question.
Who: If the title of this class scares you, it isn't for you.
When: Tuesday, October 27 at 5:00 – 6:30pm. Be there square. We gotta tight agenda.
Where: Angie's Place near Sloan's Lake, 5224 W 25th Ave in Edgewater, CO 80214
Why: Just cause.
Cost: $10, which covers lens rental and insurance. Folks will get to "share" it as we push it to the limits. To support our local anti-Starbucks, please buy a cuppa something.
What to bring: Your camera, as long as it is a Nikon. Canon users, you are welcome to come, watch, and be tempted to the dark side.
RSVP: In the comments section here. Class will be limited to 12 people. After hours testing will be considered for those who plead.
Your homework: Research all about bokeh and how to make it bring out the best in your work. Be prepared to share with the group.
To learn more about the coffee-shop class, click here to visit our classic blog.
And here's an image taken earlier this year with Nikon 200 f/2 at f/2 at a recent trash the dress (TTD) workshop hosted by the Mile High Photographers.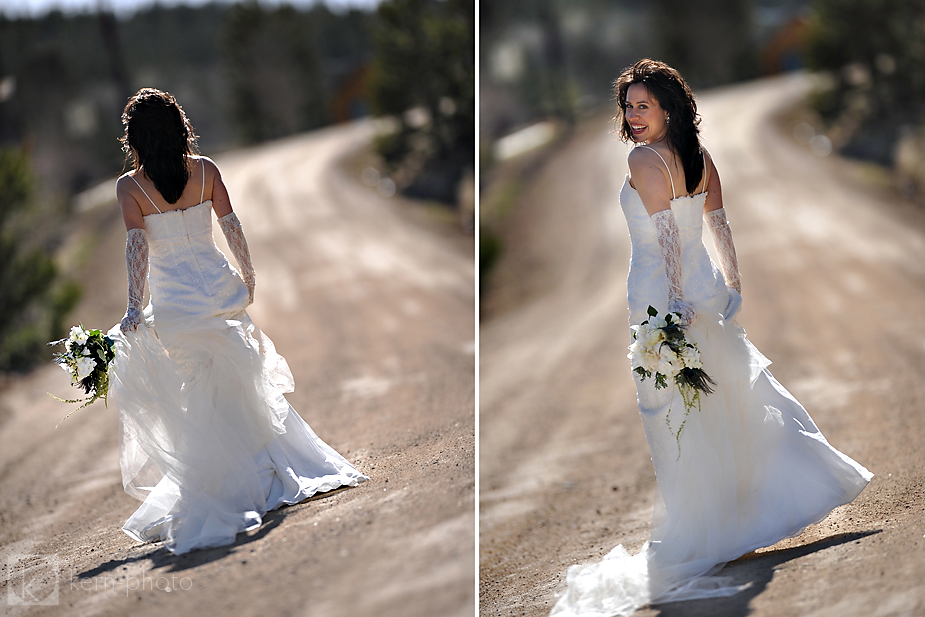 *** UPDATE ***
Long story short, here's the difference between the two lenses: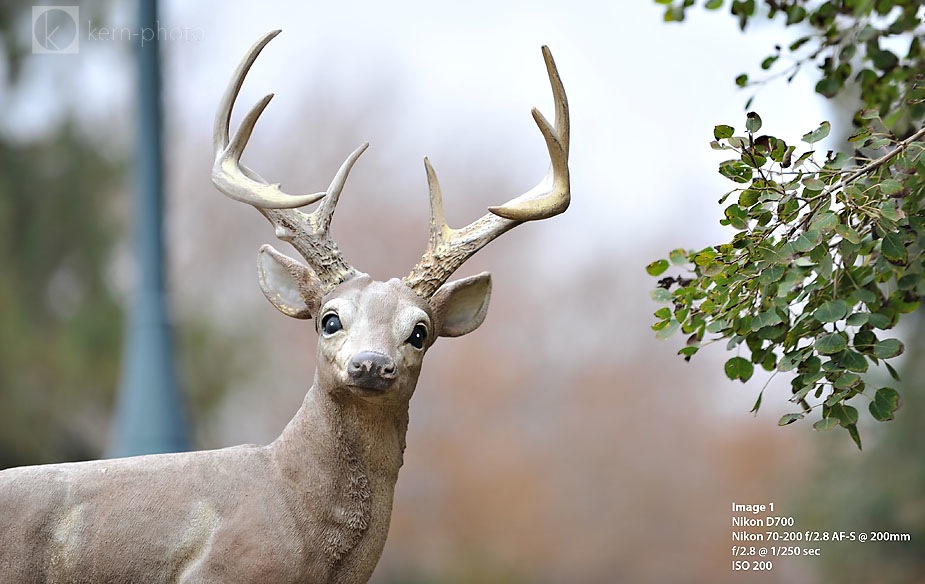 Do you see $3K worth of a difference? If perception is everything for you, then perhaps the lens is worth it. If you have to wonder if clients will appreciate the difference, don't waste your money.