Forest County Potawatomi
So I've been in the land of no stop lights, limited salad bars, no public gym, and surrounded by a town of 1600 people with only 3 other people in my hotel. Yes, it is lonely. However, I've managed to savor the opportunity for solidarity, in addition to teaching a great class each day for 4 days this week. I thought I'd share some of these images with you of the awesome Fall foliage up here in Wisconsin. Nicole and I return here in a few weeks to photograph a wedding in Madison (further south) and the foliage will hopefully be just as stellar.
I had about two hours to myself this evening, which brought about great perspective that I thought I'd share with you. Here a ten images created this evening, proof God exists: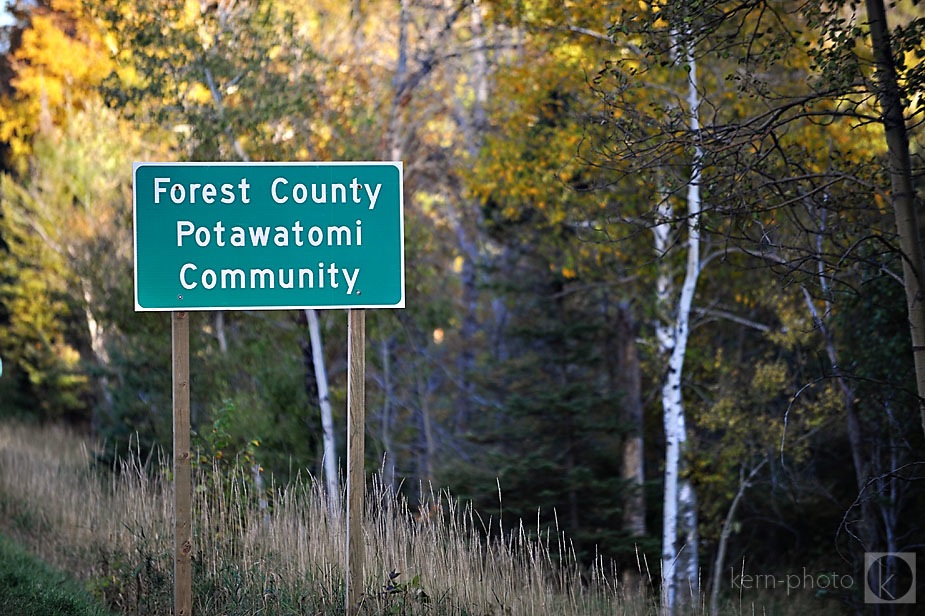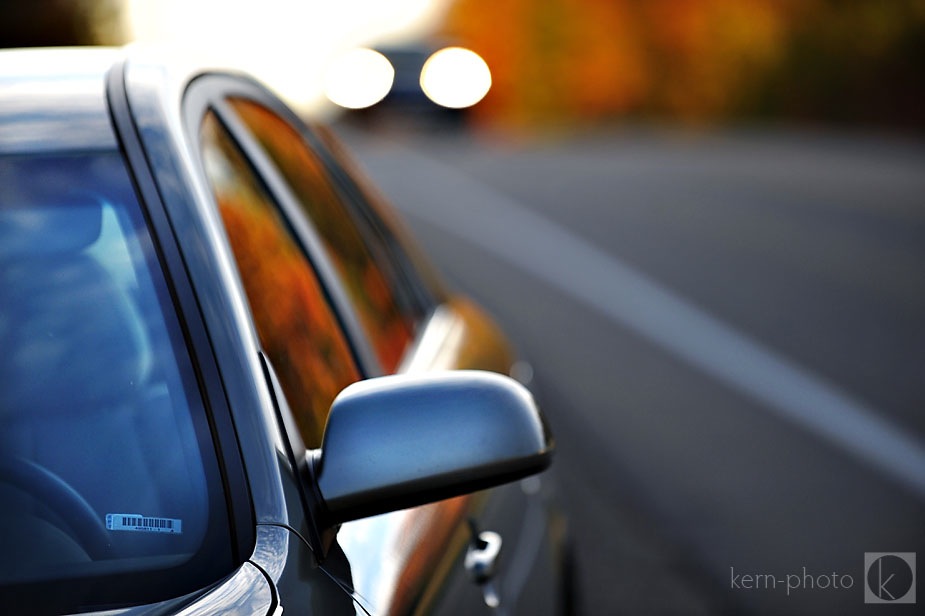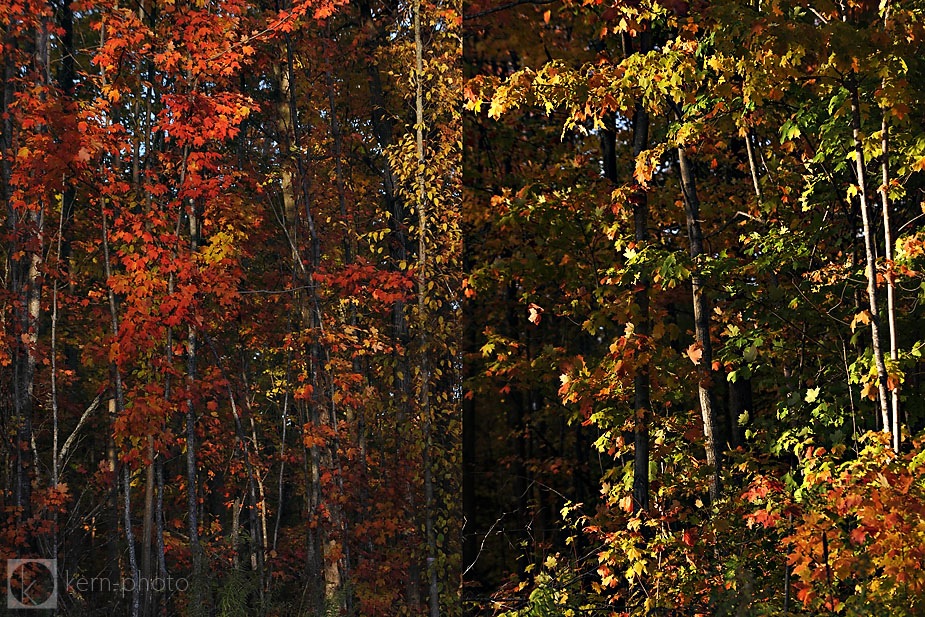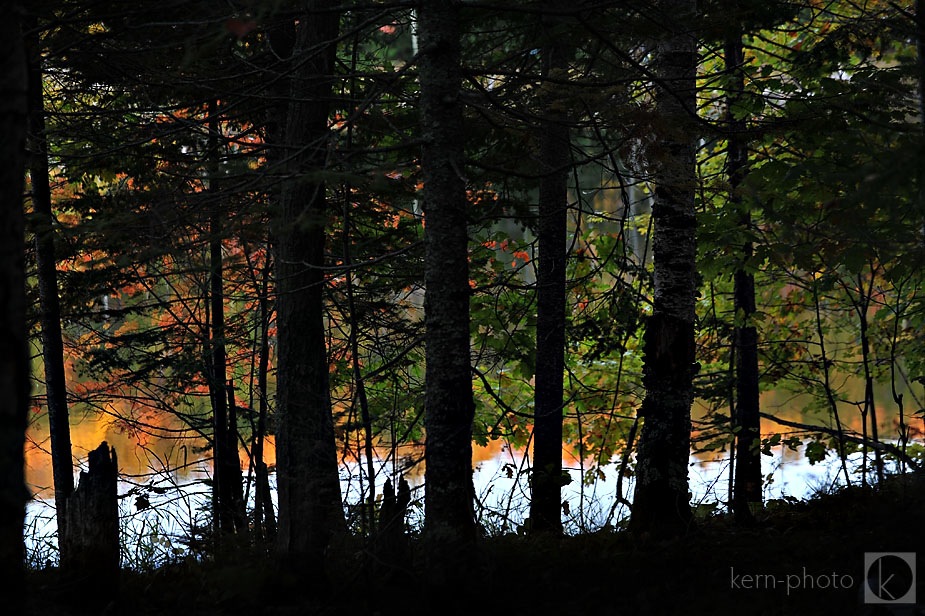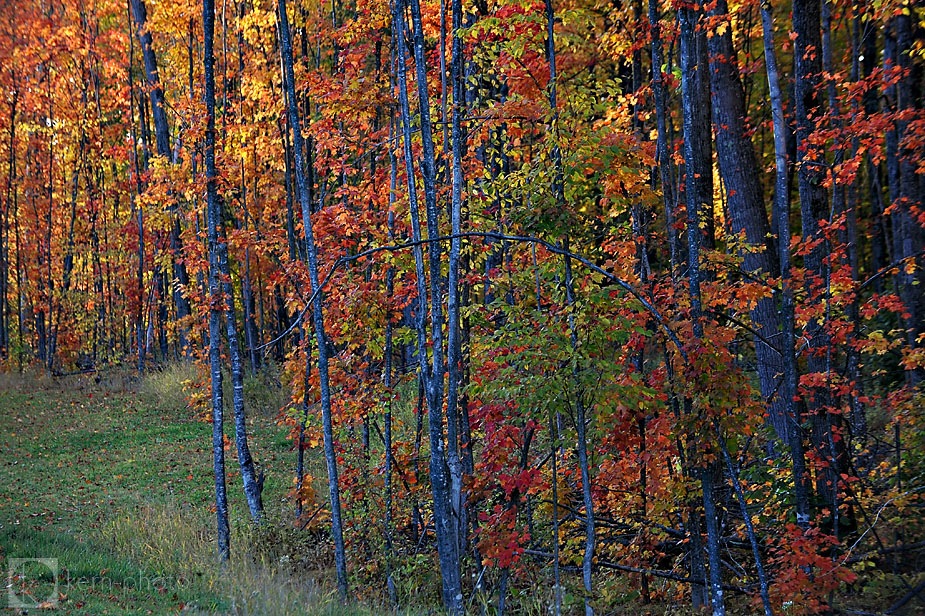 Bug Lake, near Crandon, Wisconsin: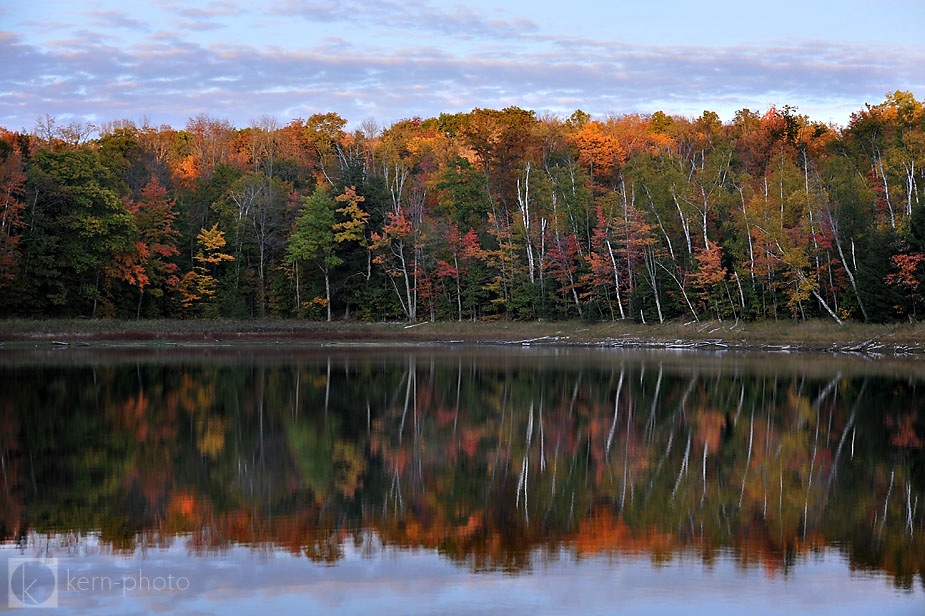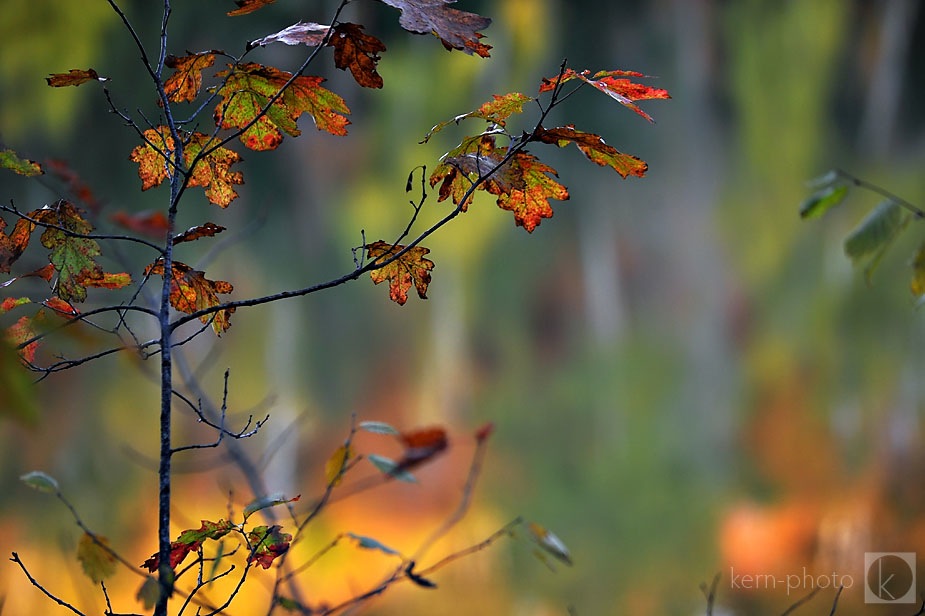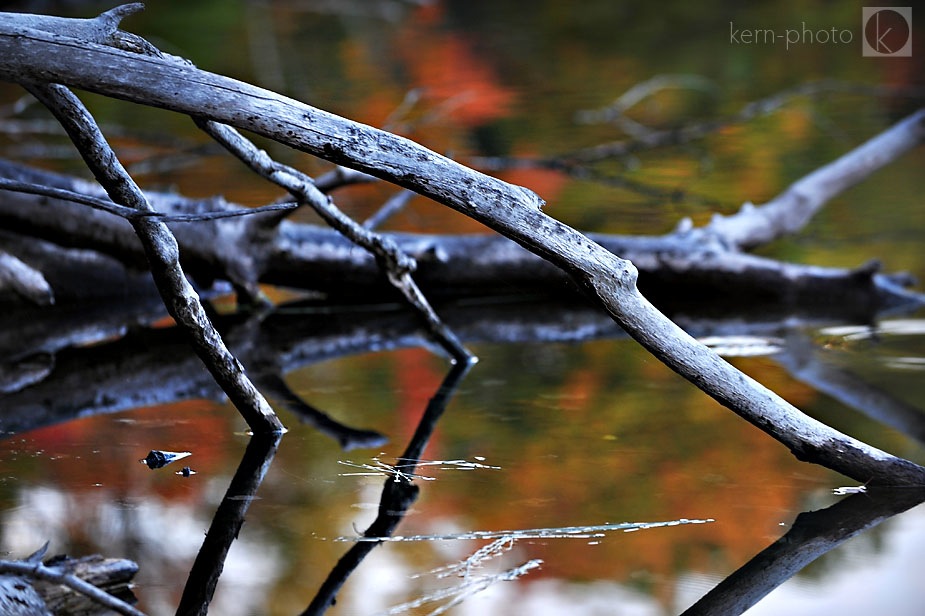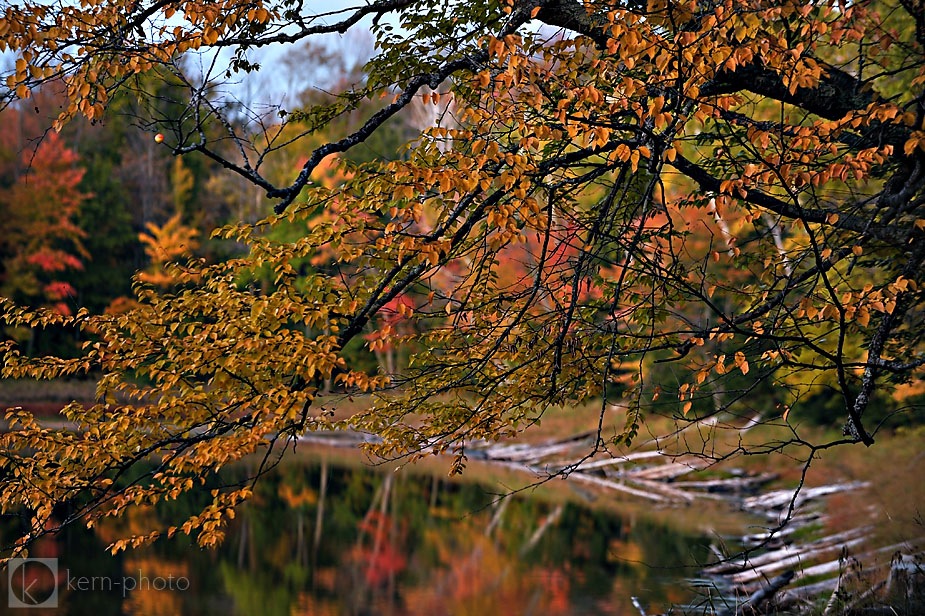 The federally-recognized Forest County Potawatomi Tribe is a fairly-technological advanced, with a beautiful museum, high-tech classroom, a world-class medical facility, and beautiful running trails (which also serve as snowmobile trails in the winter). Camouflage dominates the wardrobe for most of the guys in my class, most of which are natural resource folks, but I have a students who have their Master's Degree in biology and are totally loving the class. The Director of the museum (also one of my students) is featured in plaster mannequin in the museum, complete with breechcloth and  fake campfire exhibit which kids totally dig. He gave me a private tour of the museum and told me all about the three-year process to create the museum. These folks are the real deal, Native Americans. His brother fought in the Korean War and is uniform is also in a glass case showcased in the museum. Native Americans pride their efforts towards military dedication, and coming from a military family, I feel there is an innate connection with many of my students as a result. Ho hum that Monday is Columbus Day, a holiday many Native Americas do not recognize.