Personal Project: Chrysler 300 Car Meet in Branson, MO
The pursuit of personal photography work runs huge in my book, especially in long-term projects. I'm nearing completion of a 4-year project to photograph every single Chrysler Letter car and no am supplementing the project by focusing on the relationships behind the restoration of these beautiful brutes. Extending lighting techniques beyond the fashion or portrait photography world is possible with the right tools, time, and inspiration. Interaction with clients inspires me as I attempt to interpret their stories, interests, and personalities in the final image. I attended the Chrysler 300 Fall 2009 Car Meet last week in Branson, Missouri. Here are a few of my favorites: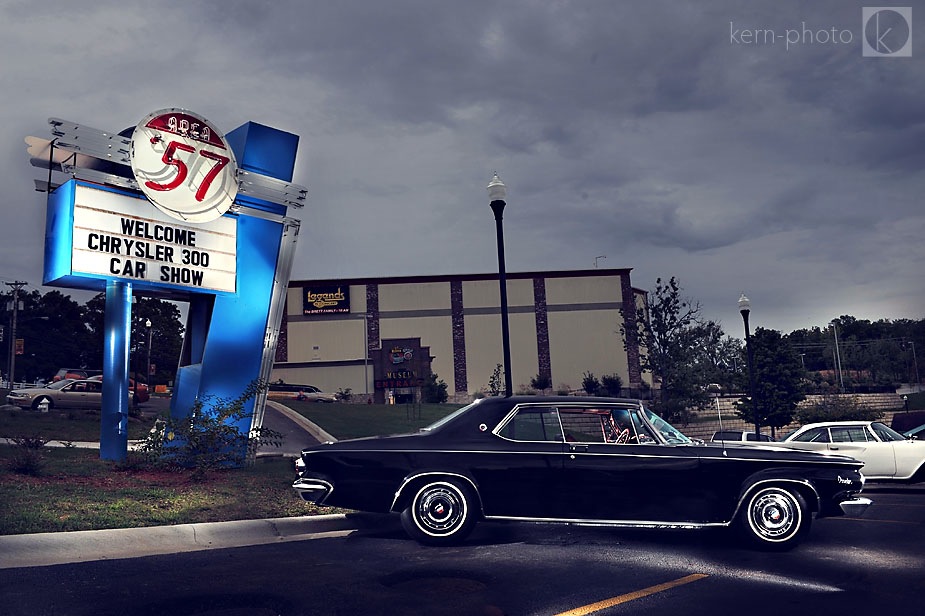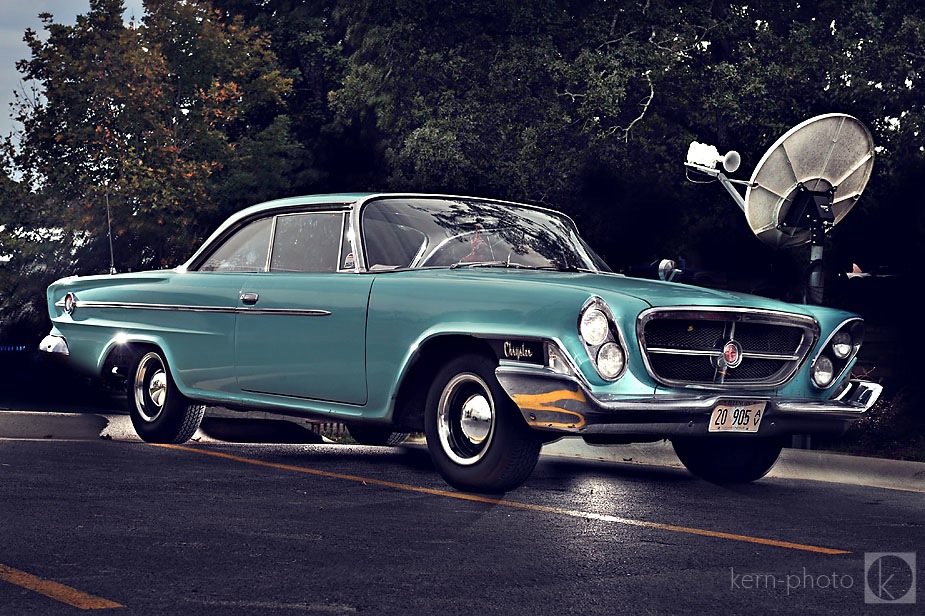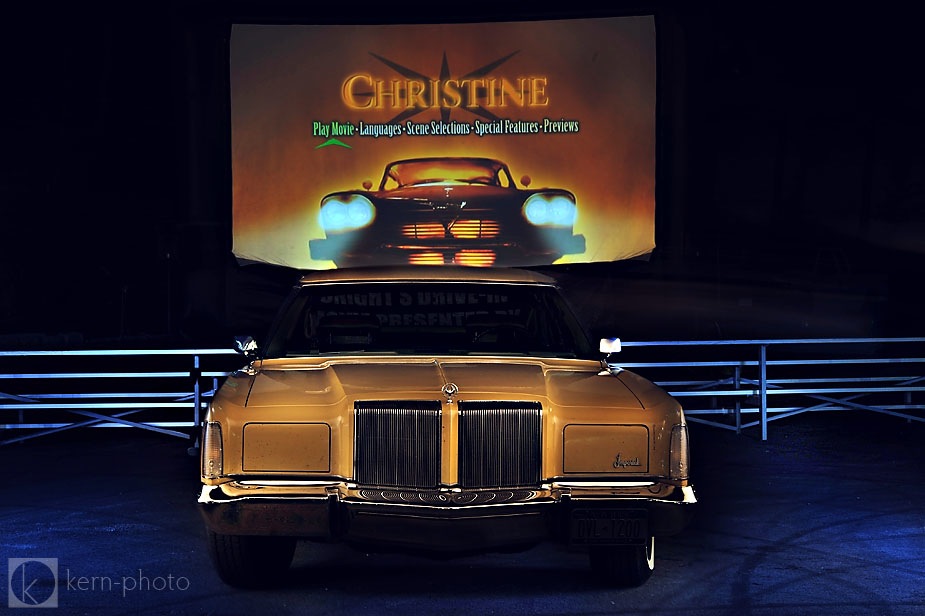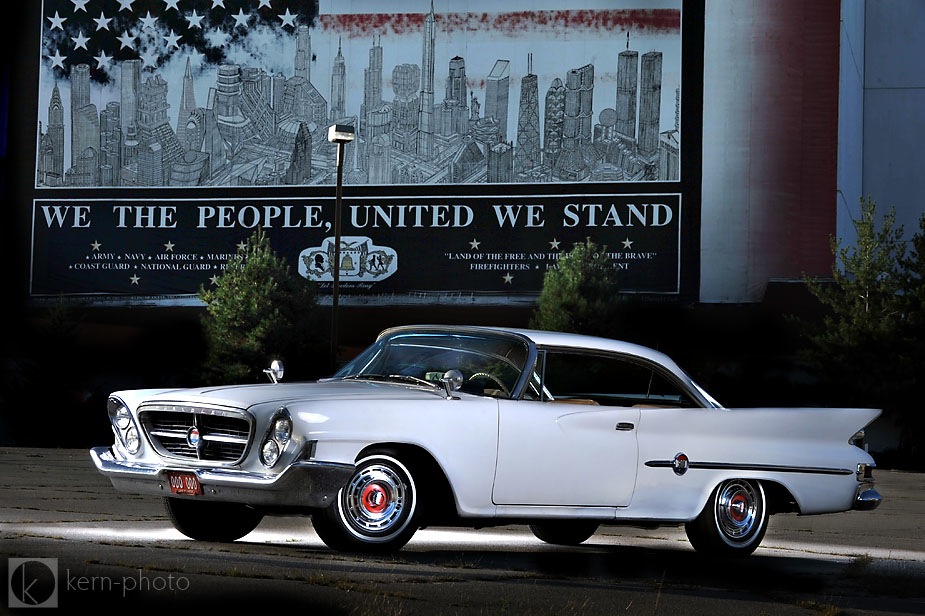 My Mother, even more beautiful to my father than Vanna White. Several rounds of "Letter Car Jeopardy" were played, with my mom serving as "Vanna White."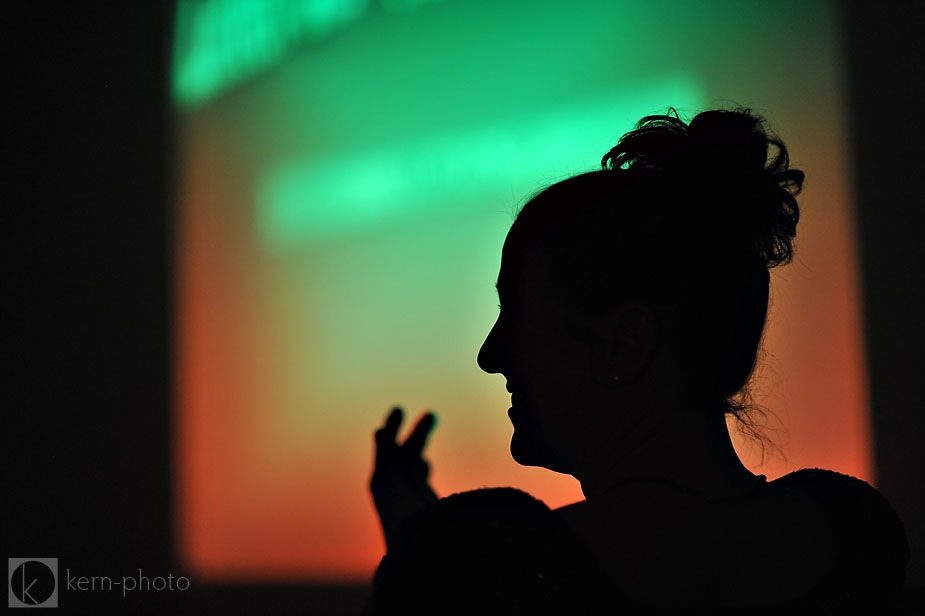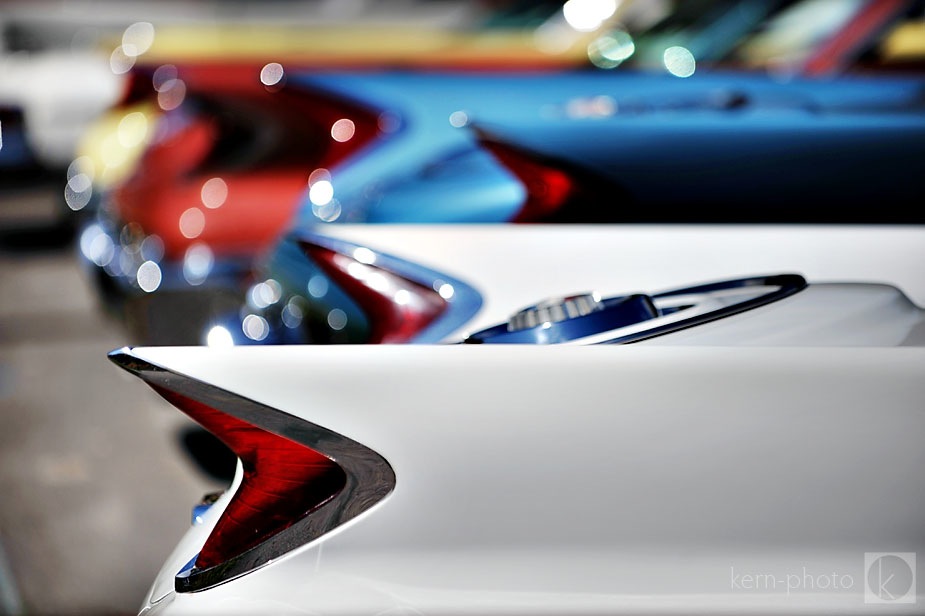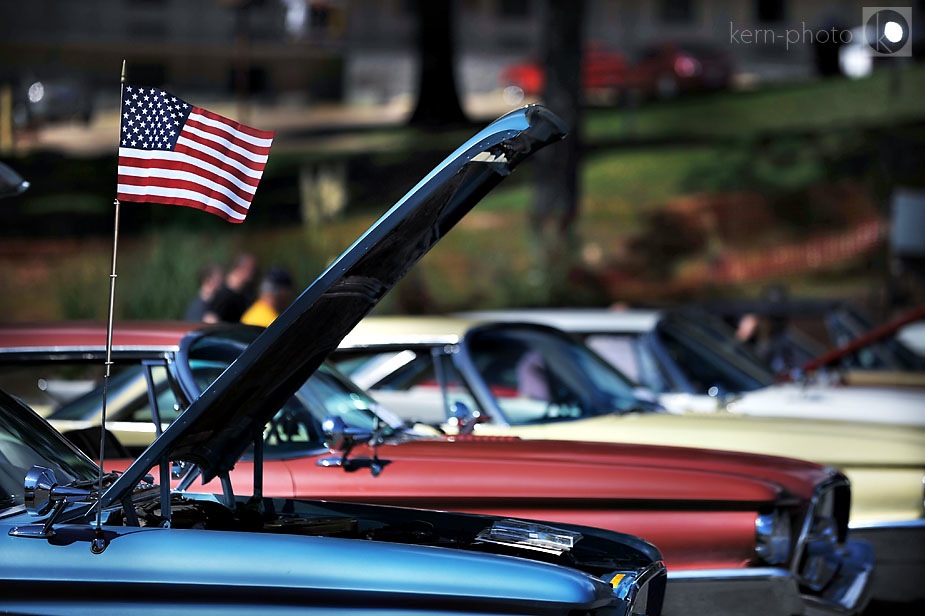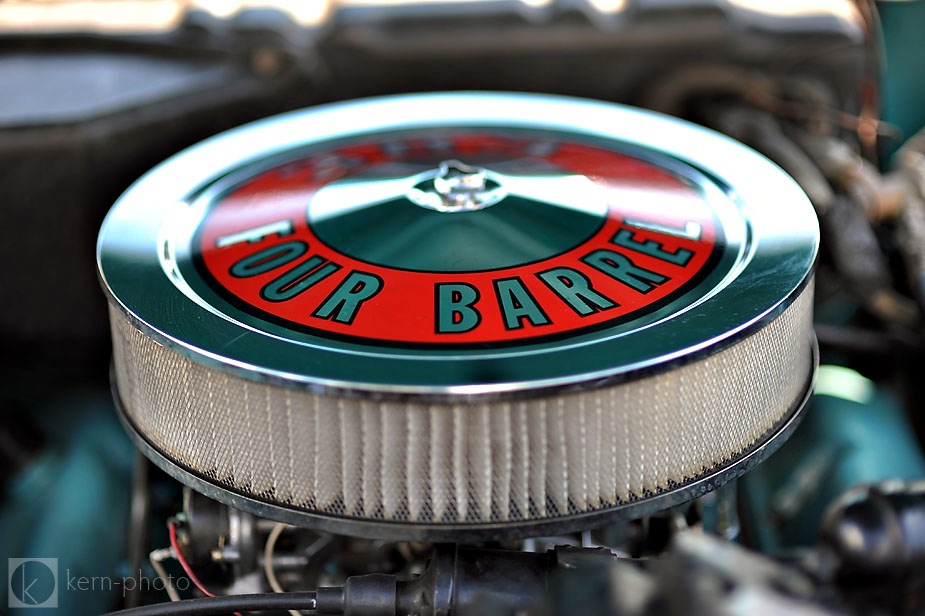 Here's "Mopsy," affectionately named after my grandmother: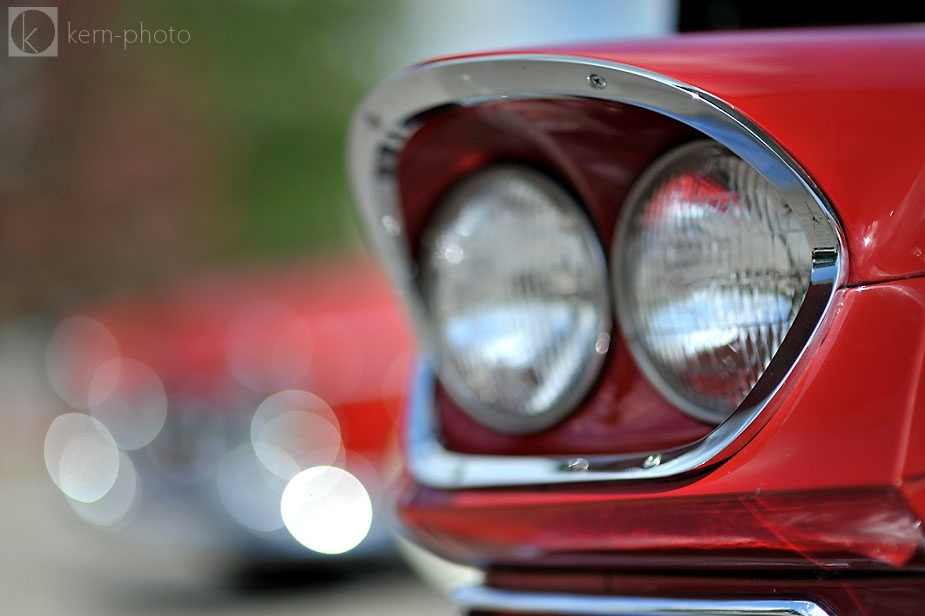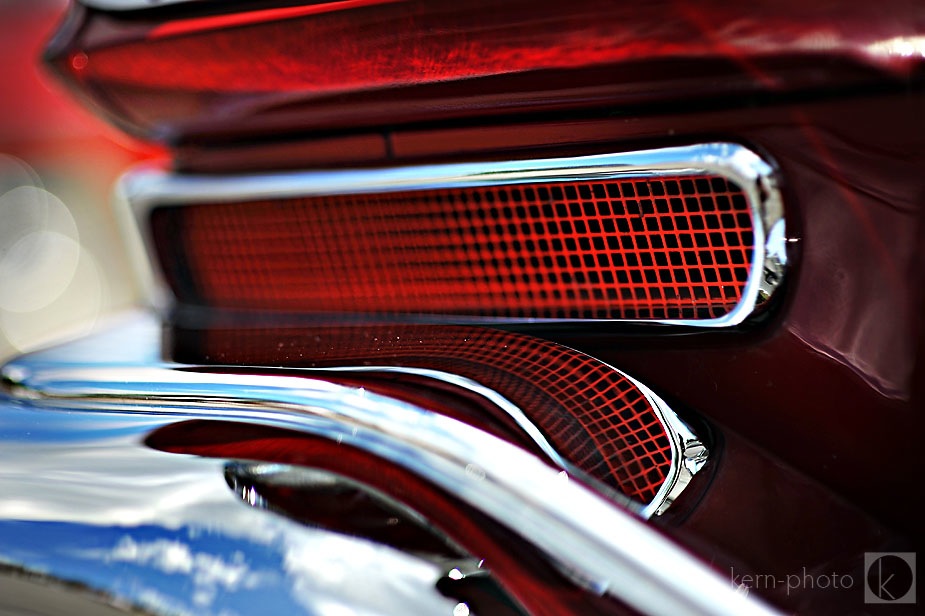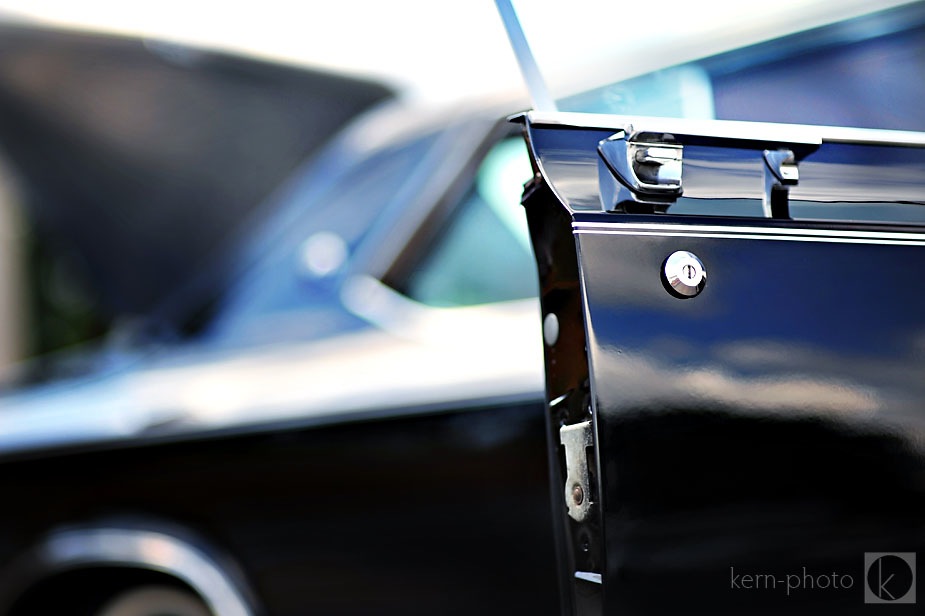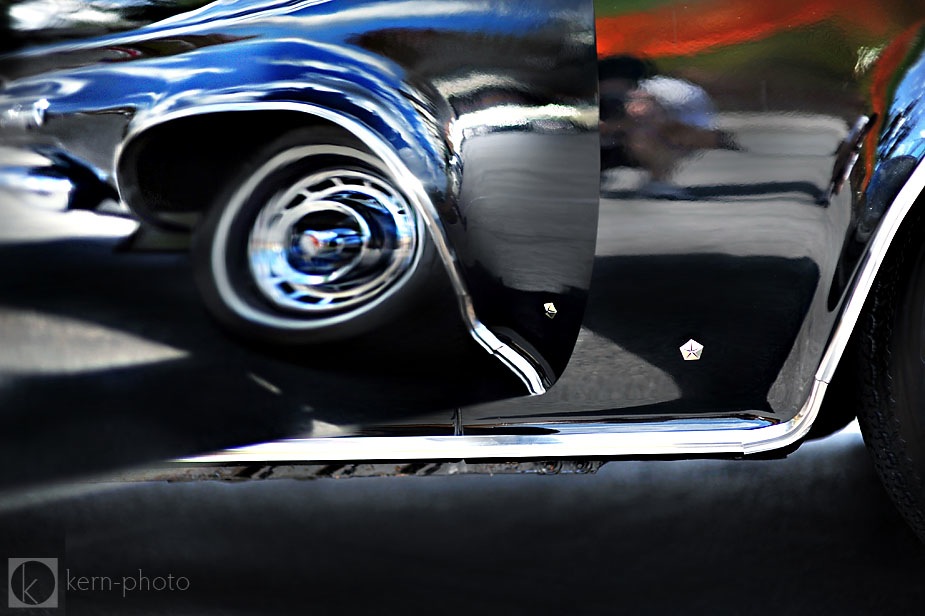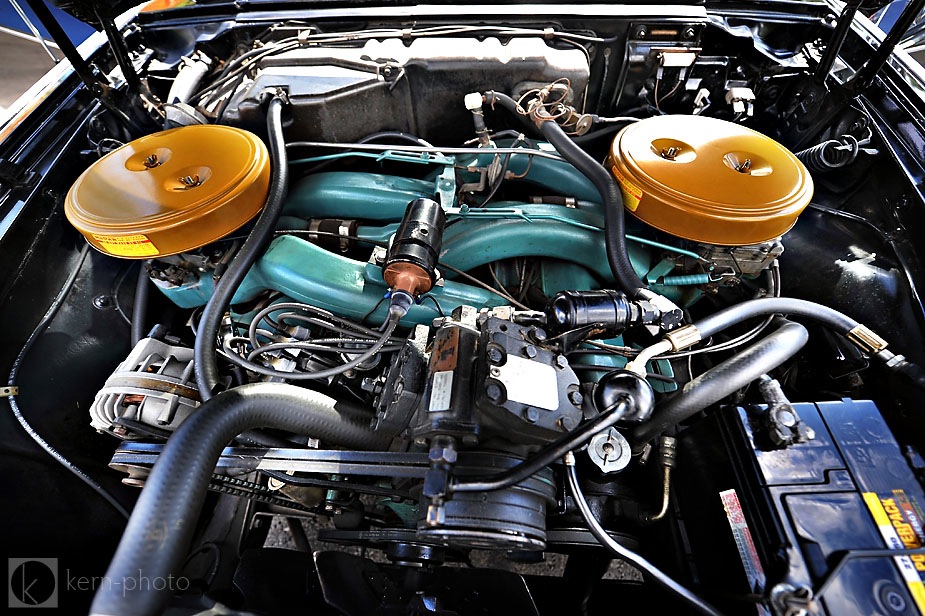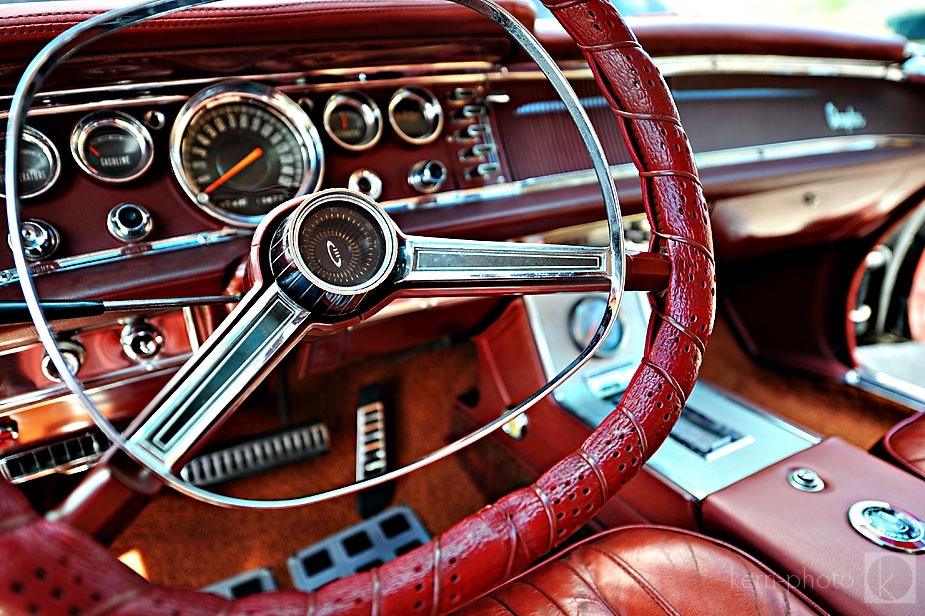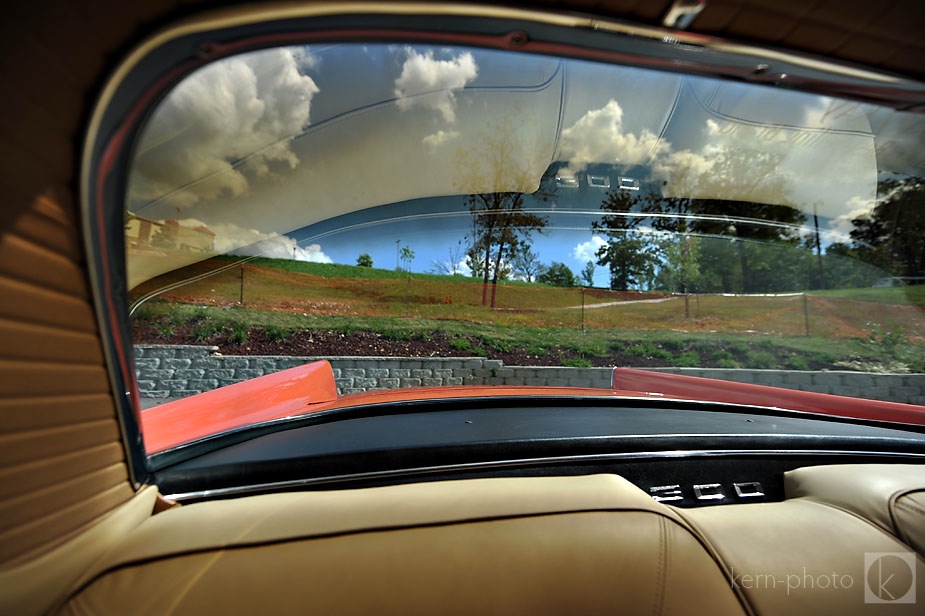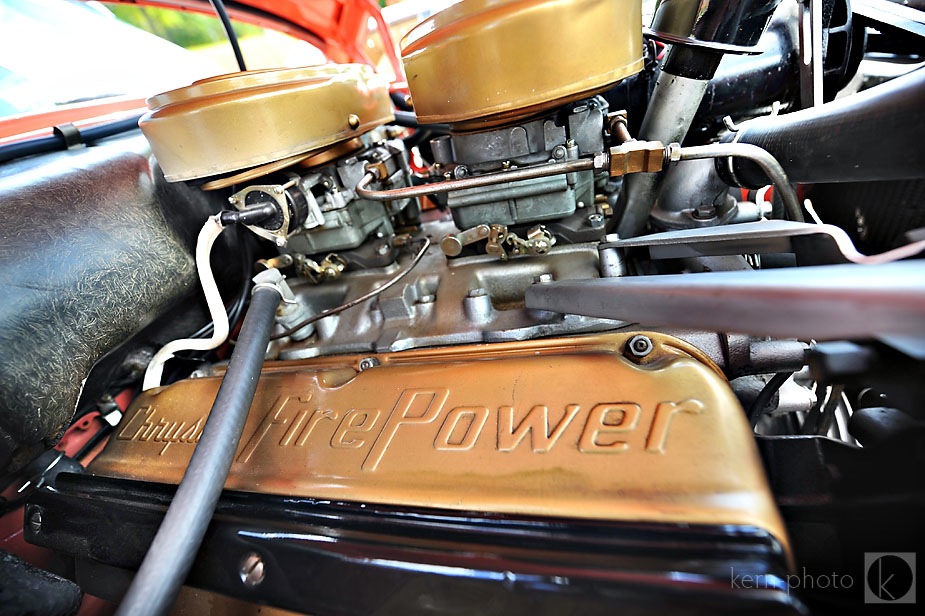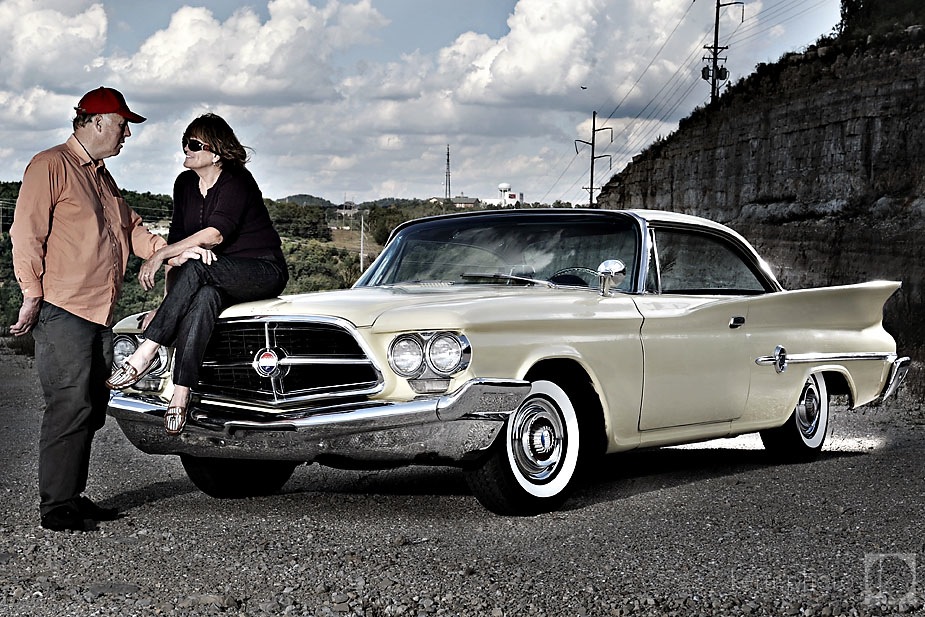 Boys used to dream of these toys. Now men own them. There's something to be said about owning your dreams. Here's my father and his car and model car.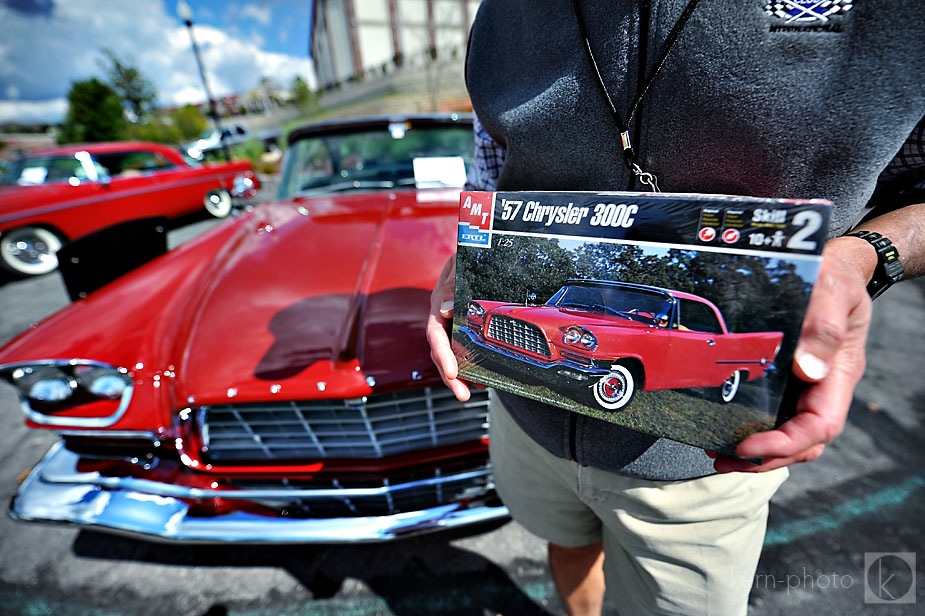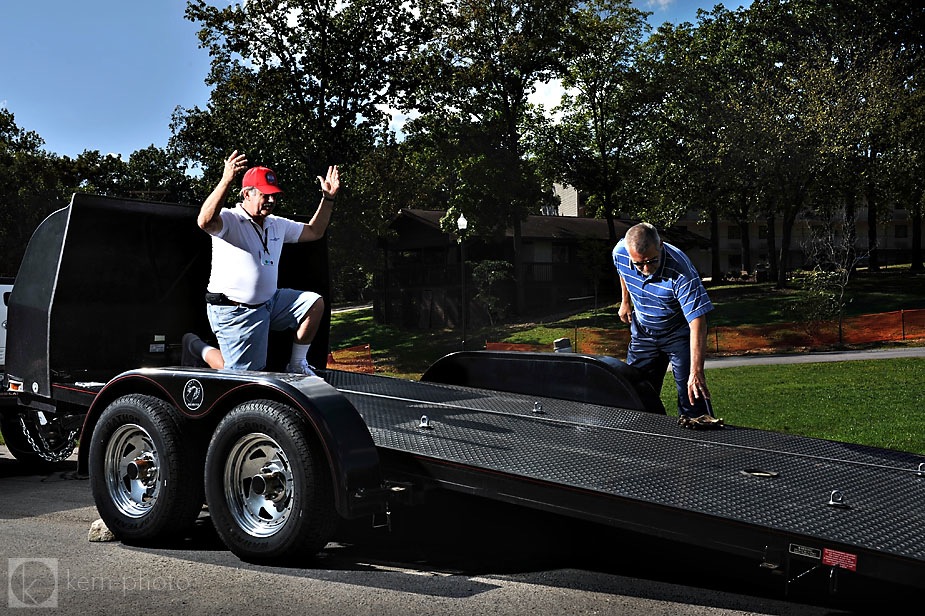 Here's my father and me: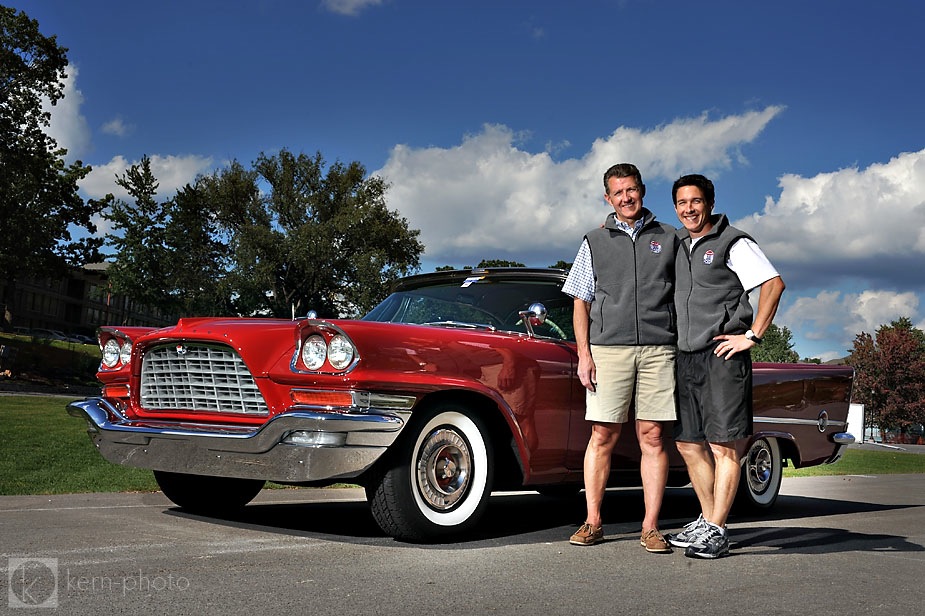 and Josh Mishler and his grandfather: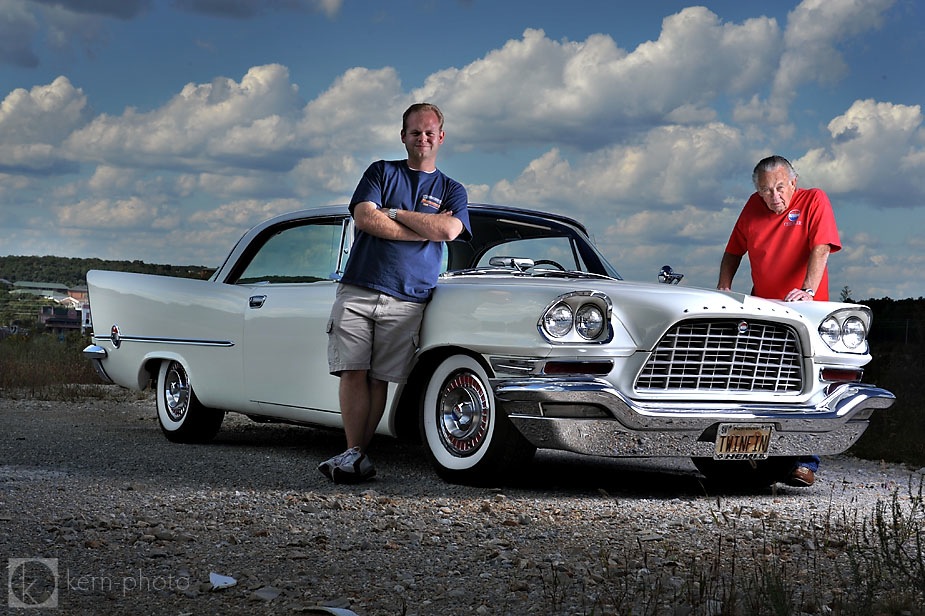 The Bourkes: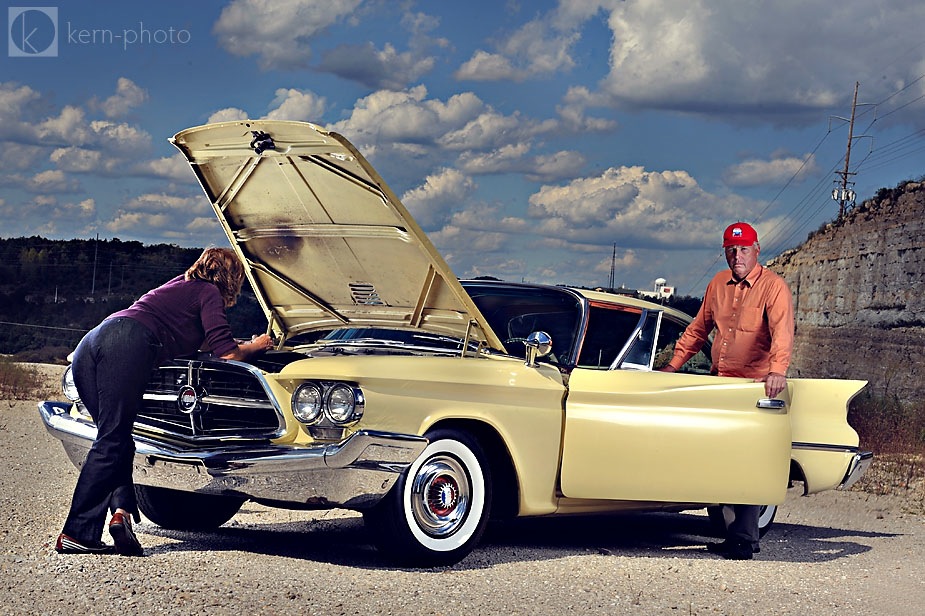 My father, checking the trailer;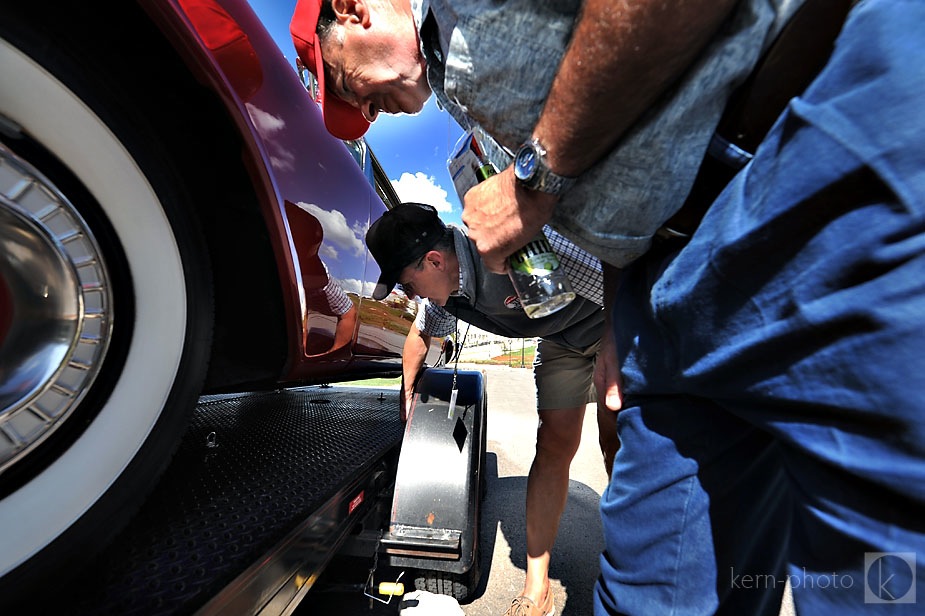 My proud papa: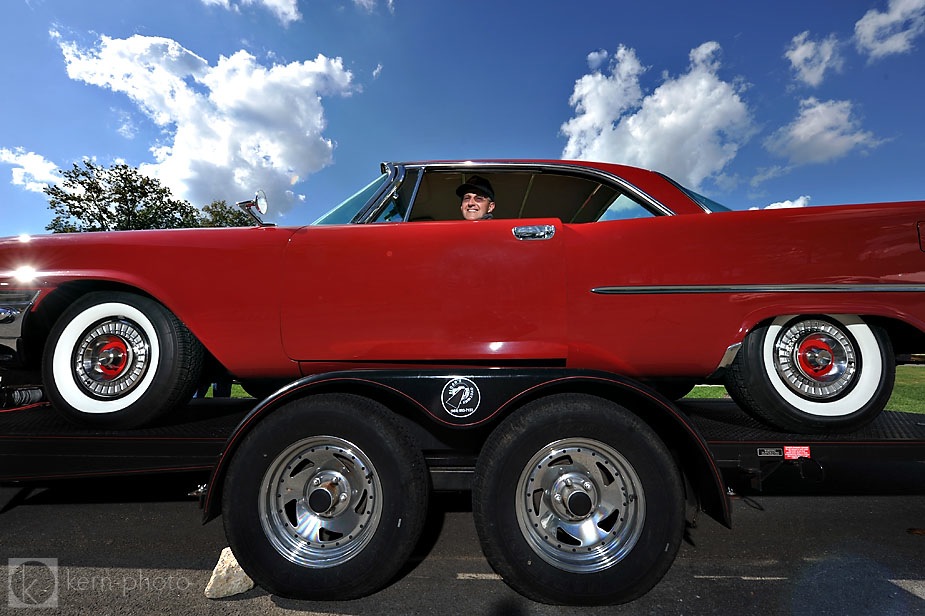 If you would like to see more images and order prints, click here to view the online gallery to order prints.