Allie
I met Allie yesterday for a surprise portrait session for her fiance, Aaron, who currently serves int he military in Japan. Word can't describe how much they miss each other. Photos of loved ones offer a joy of thousands of words, especially considering the next they will see each other will be days before their summer wedding.
We showcased Aaron's favorite color, green, into her portrait session. Green is one color I am craving right now, given official 'Spring' in Colorado lies too far in the distant.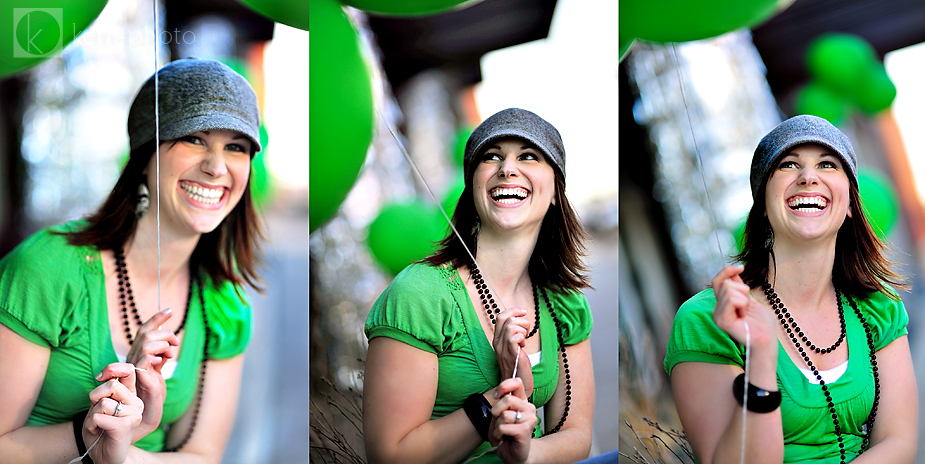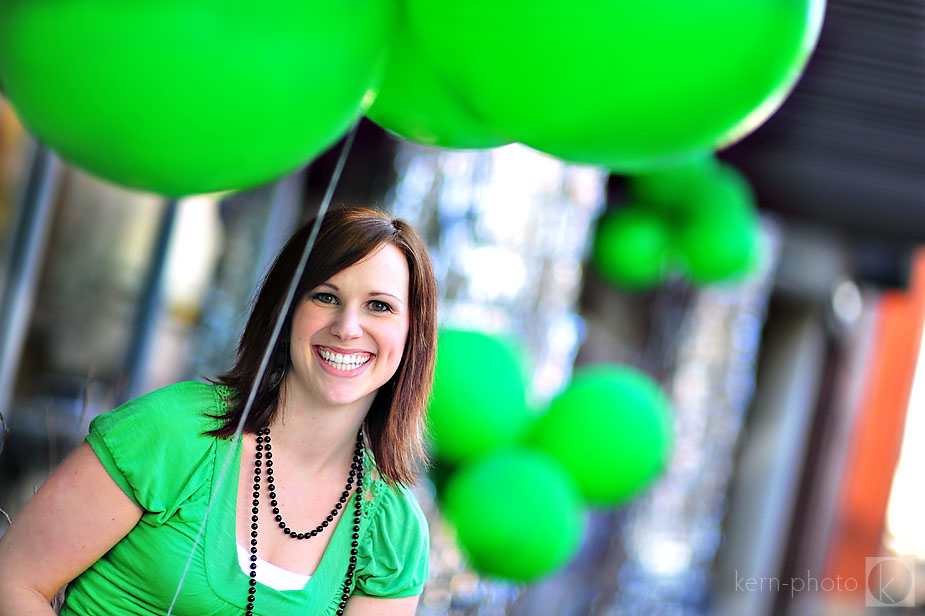 We headed to Sportique Scooters, hands-down the best scooter shop in Colorado. One of the first big purchases Allie & Aaron will make living in Japan will be a cool scooter. Looks like Allie has one already picked out.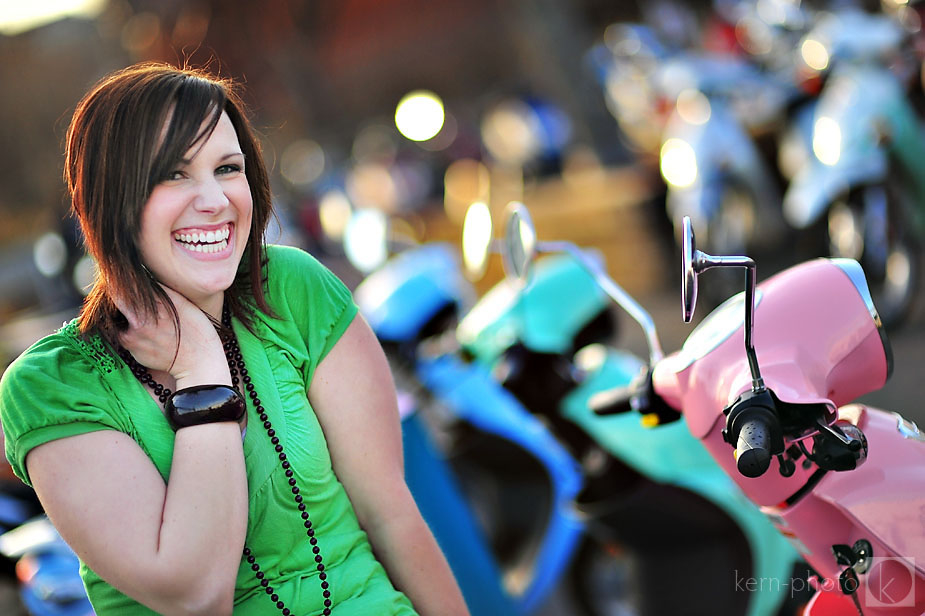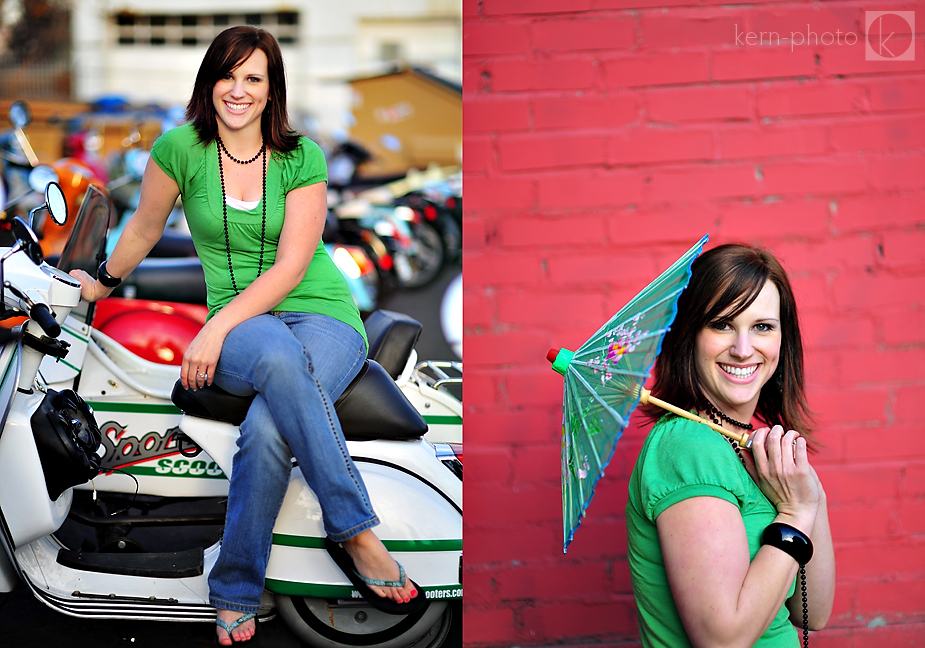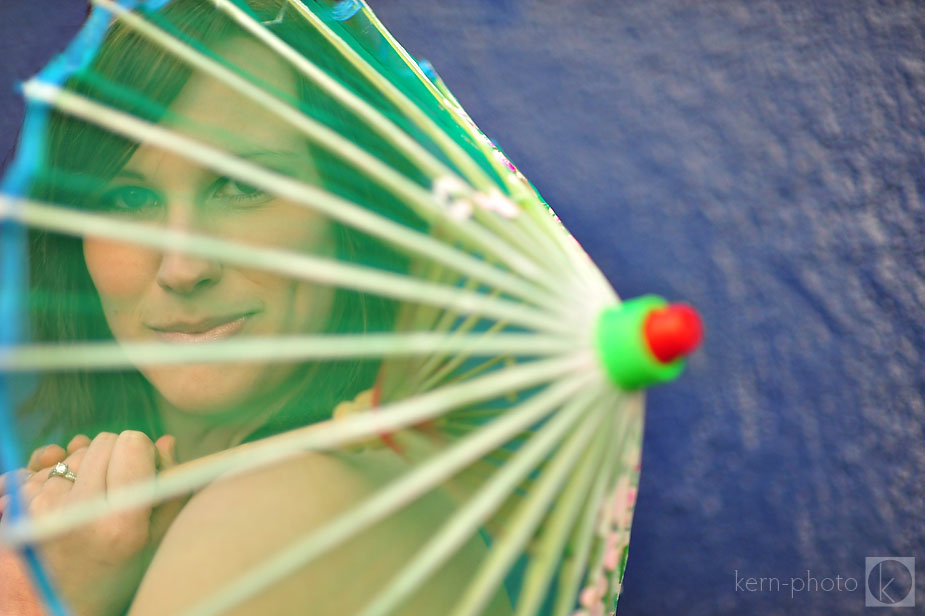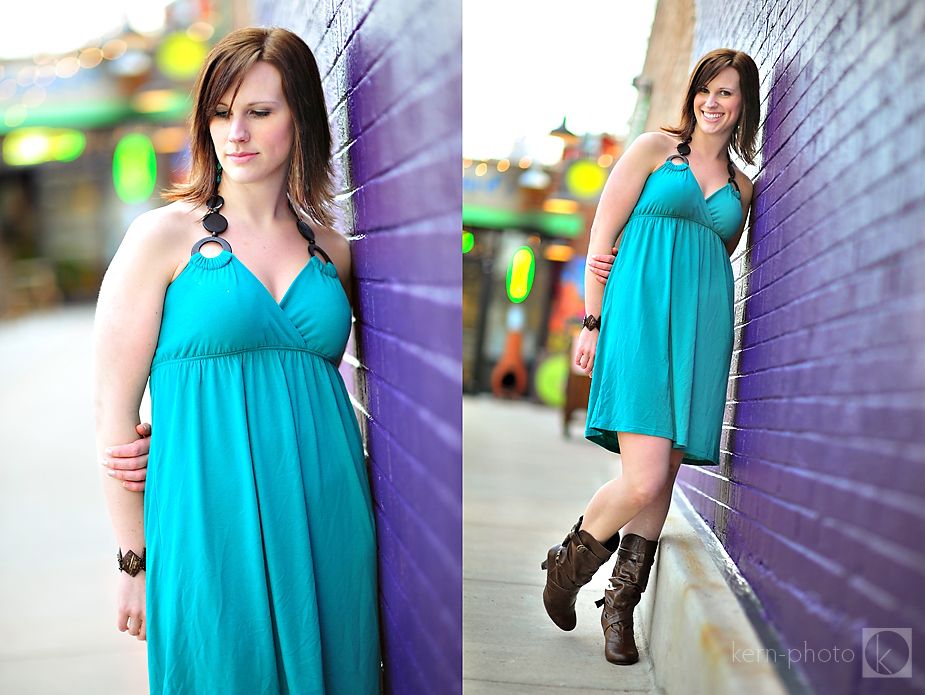 Then we hit a (sugar) high, thanks to Katie over at Happy Cakes in the Highlands. Denver brides, if you are looking for an alternative to a wedding cake, think Happy Cakes cupcakes. $2 Tuesdays give you all the excuse you need to sample daily flavors. Nicole and I have a sweet tooth for Happy Cakes.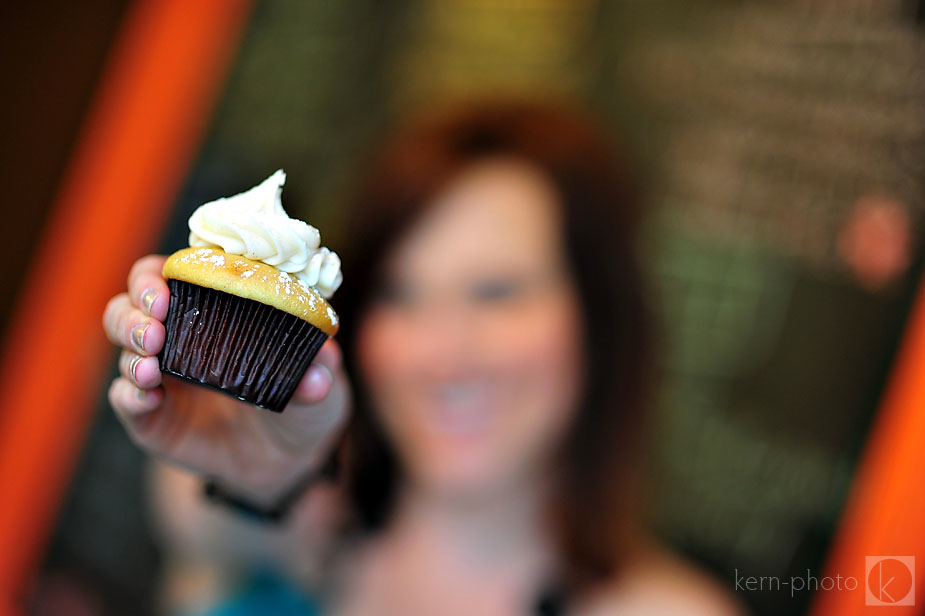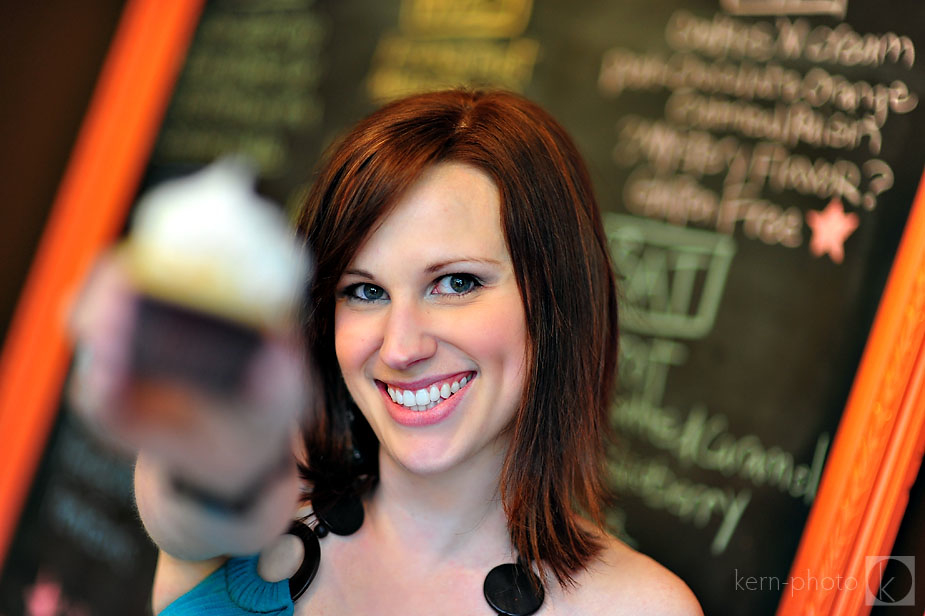 Rawr.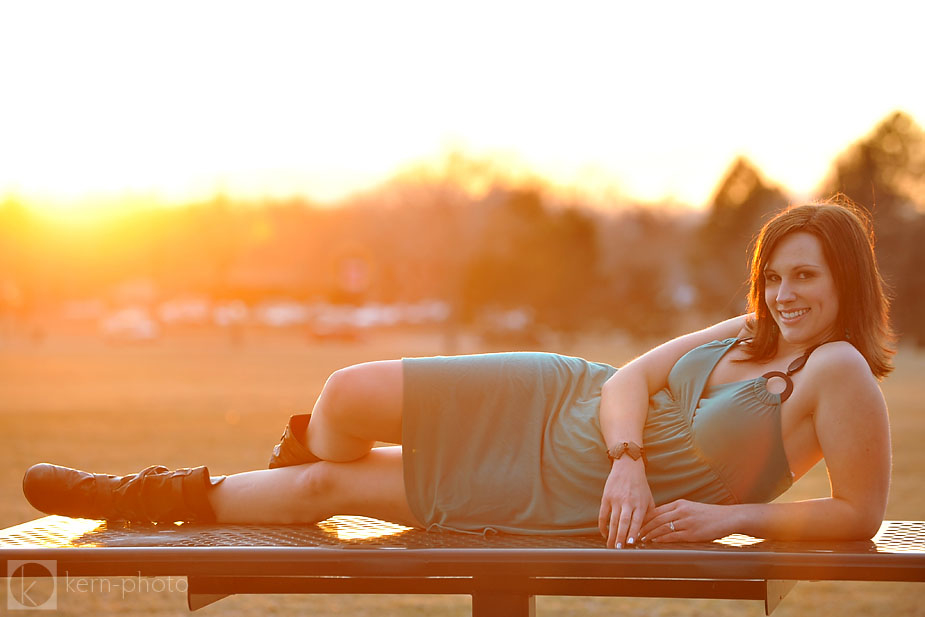 A quick headshot: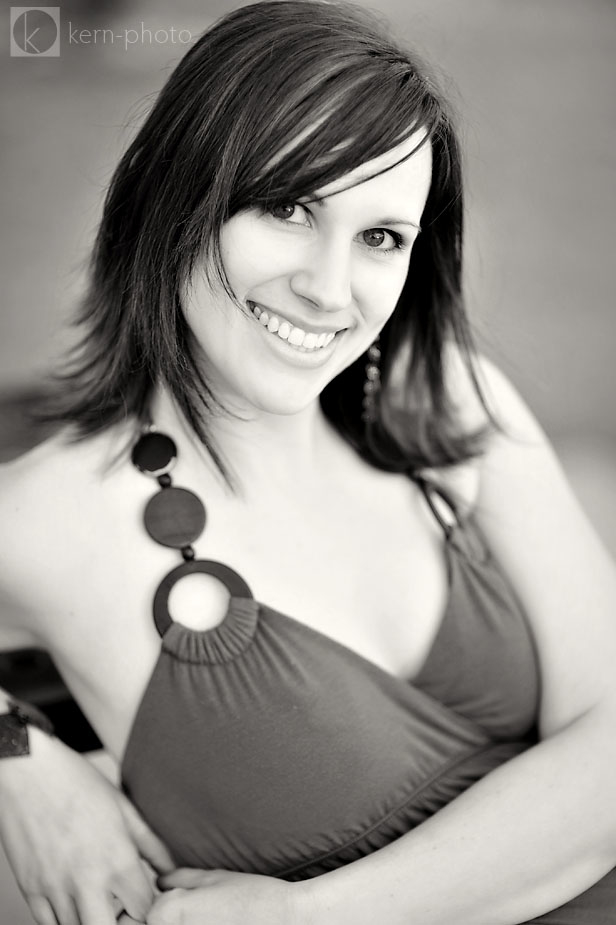 Wrapped up the session with some dramatic light and a Rocky Mountain backdrop and a frozen Sloan's Lake in Denver.