Rest in Peace, Ron, Mr. DTM
Moments ago I found out one of my fellow Buffalo Toastmasters mentors passed away. Ron Wachenheim, a spirited soul and a great mentor, told literally the best stories.
I met Ron a year ago at my first Toastmaster International meeting. He welcomed me with enthusiasm. His poise and polish inspired. Despite earning Distinguished Toastmaster (DTM), the highest honor bestowed in Toastmasters International, he continued to share thoughtful, entertaining speeches month after month. I'll always remember his story about the year he vowed to never spend Christmas alone.
His positive encouragement brought warmth and humanity to our meetings. I can still hear his clap from our December meeting, now frozen in time: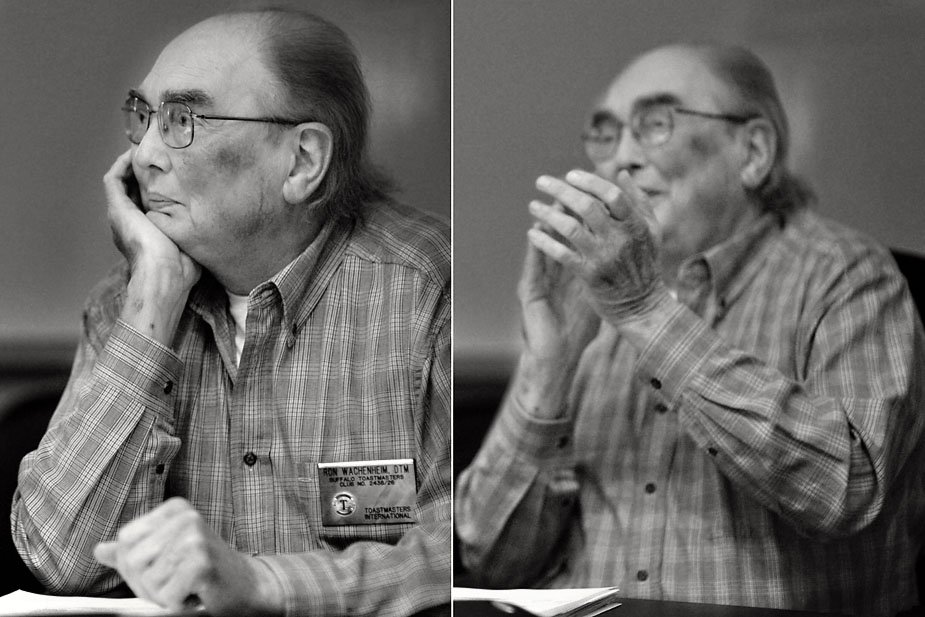 And he was a pretty good shot with a dart gun, too.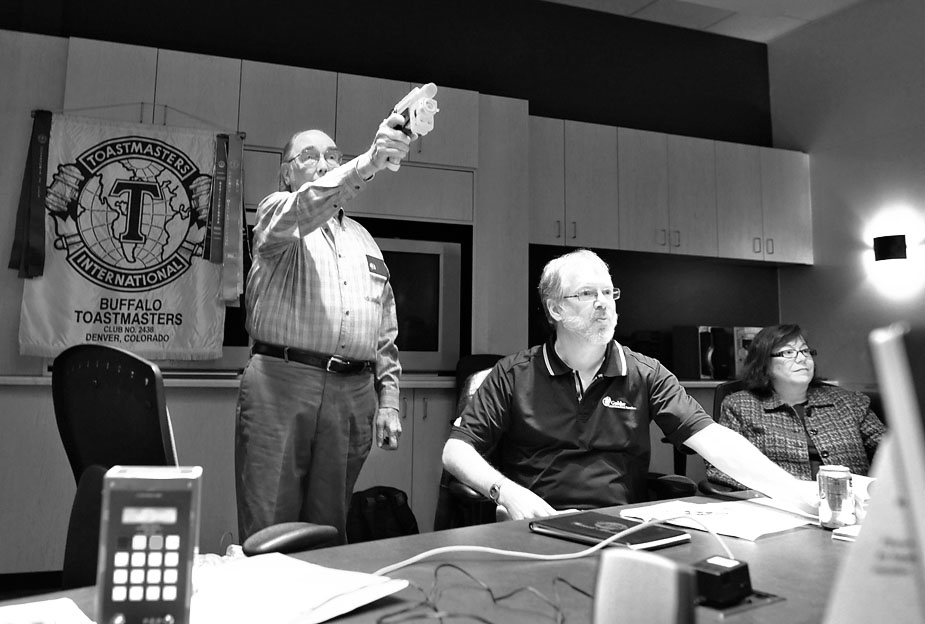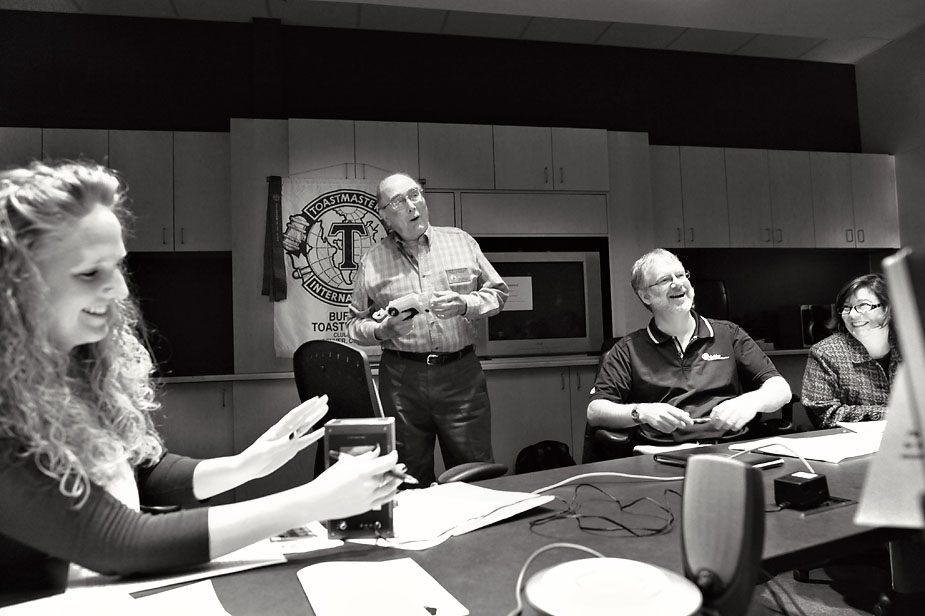 When I grow up, I want to be like Ron.