Sage & Eric: A Vintage Shoot Inspired by Light
I enjoy Mad Men. Perhaps if I lived in another age, it would be 1950s New York at the world center of economics and culture.  To create and collaborate aside Don Draper on Madison Avenue, I'd give my left hand. And to tip my fedora to Ms. Georgia O'Keefe, lighting her cigarette in the prescense Mr. Draper and Mr. Stieglitz:  HEAVEN.
Vanity Fair's Mad Men spread by Annie Leibovitz captivates me.  The Strobist commentary on the behind the scenes with Mad Men and the I Want to Love You Madly shoot by Nick Fancher, inspired and fired me up to create something out of the box, a little different.
The end result wasn't focused on creating great images, but sharing a Sunday afternoon experience.  We succeeded.  A super-talented team made this all possible.  Jump over to see great images and kind words by Amanda Tipton HERE.
Photography: R. J. Kern and Amanda Tipton
Stylist: Kori Schell
Videographer: Brian Martinez
Video editing: Eric Crowe
Grip: Scott Stebner
Location: The Cruise Room at McCormick's Fish House & Bar and The Oxford Hotel.
The theme: Post-wedding reception of Mad Men
The twist:  No strobes or flashes, just two continuous hots lights.  Why?  It allowed us to work simultaneously while the film was rolling.  No mixed Pockewizard channels or small-flash trigger issues.
Here's a behind the scenes glimpse of a vintage shoot (direct video link here):
: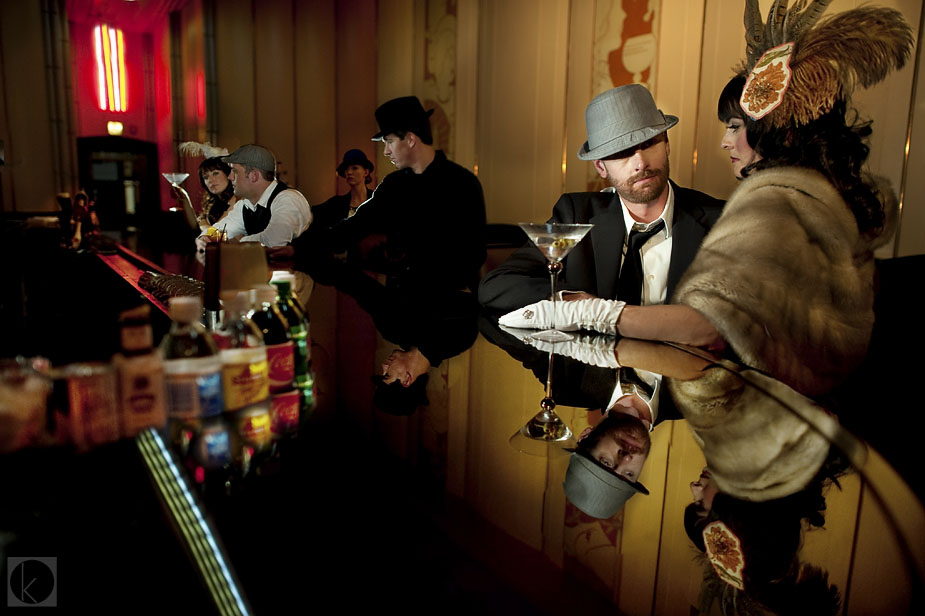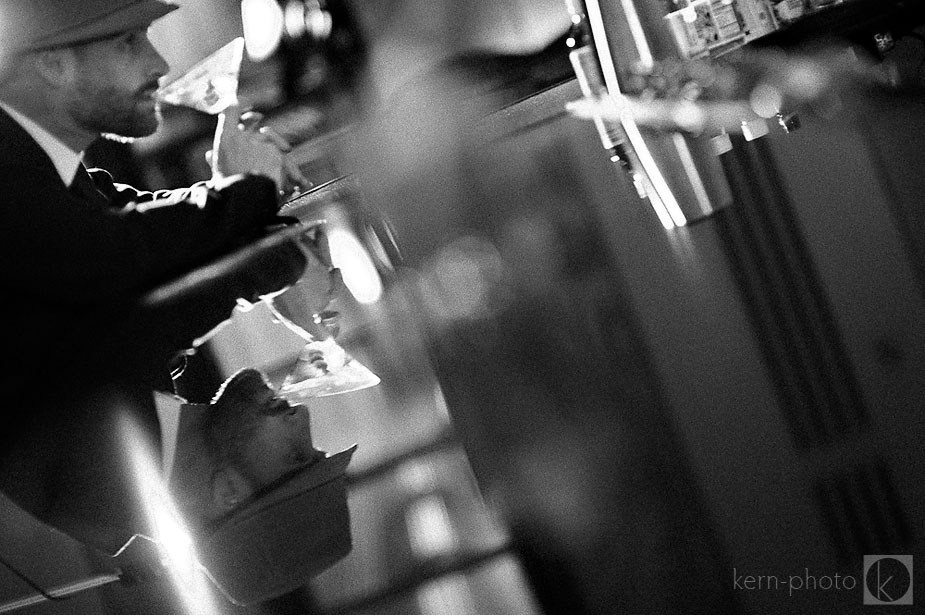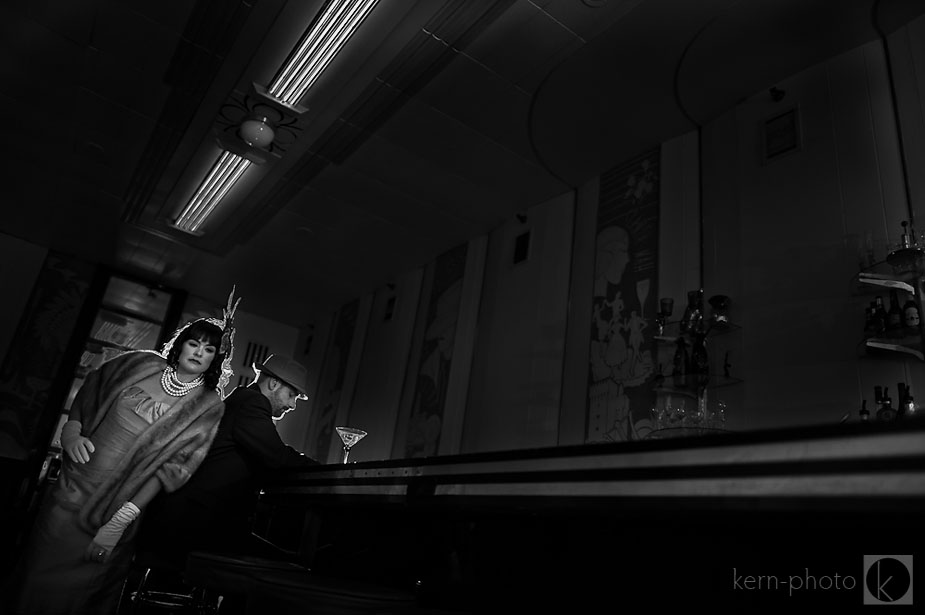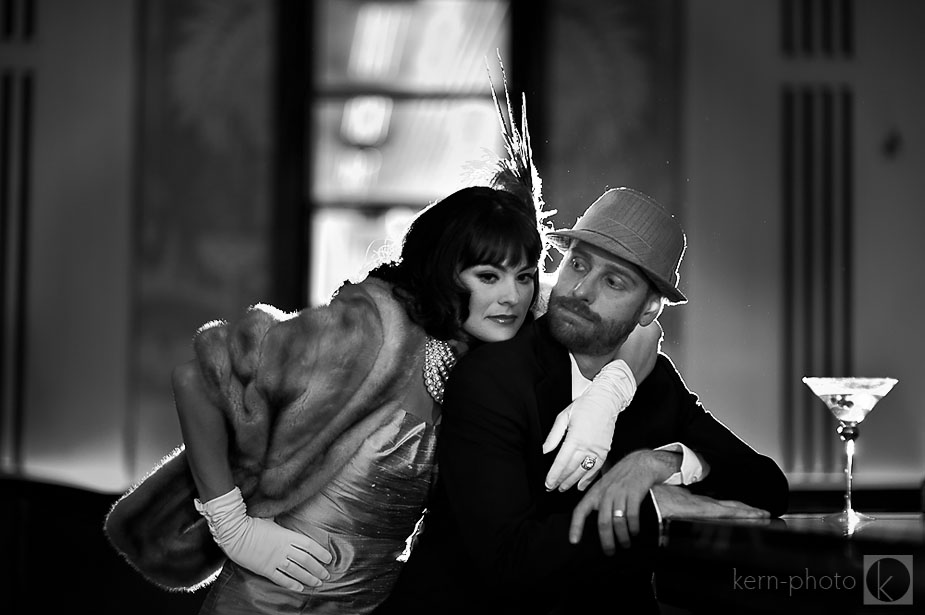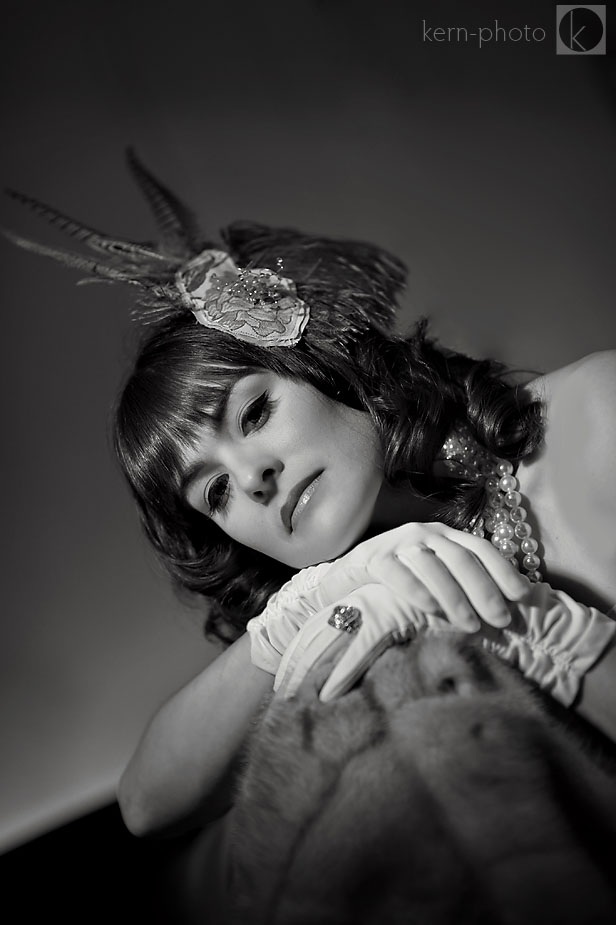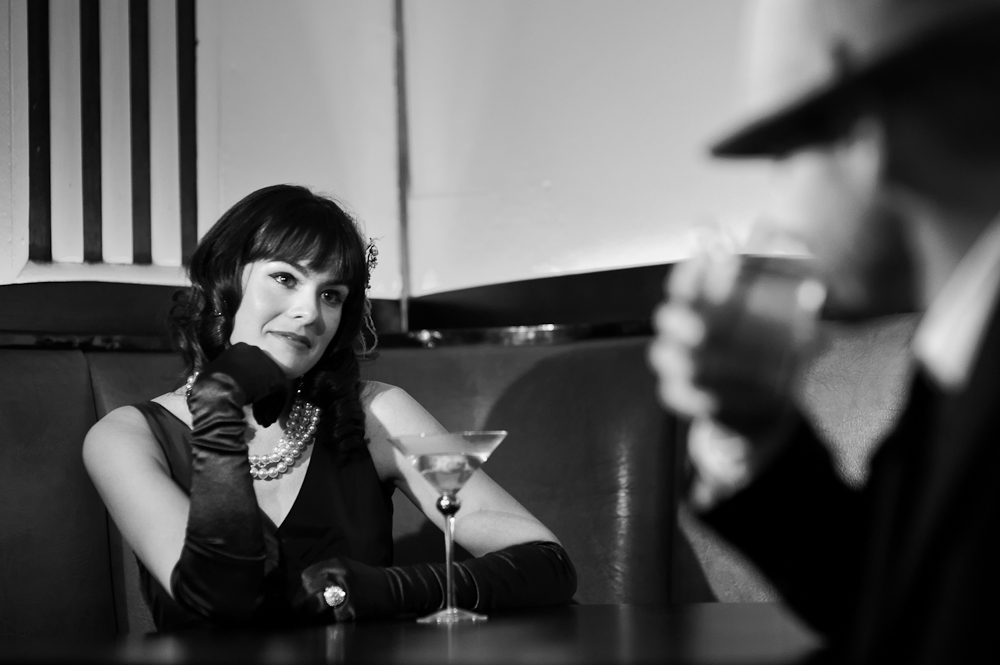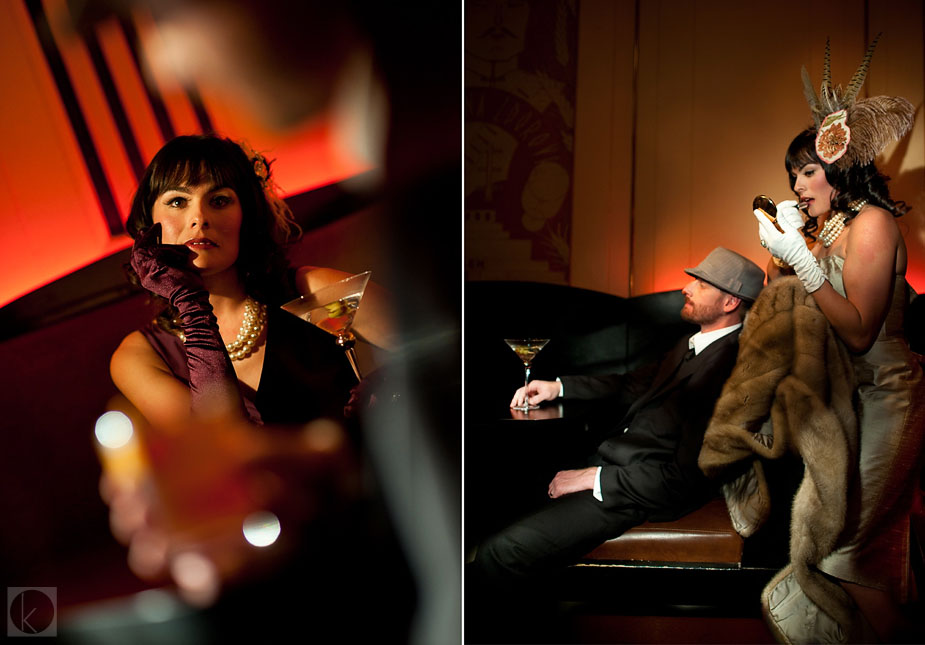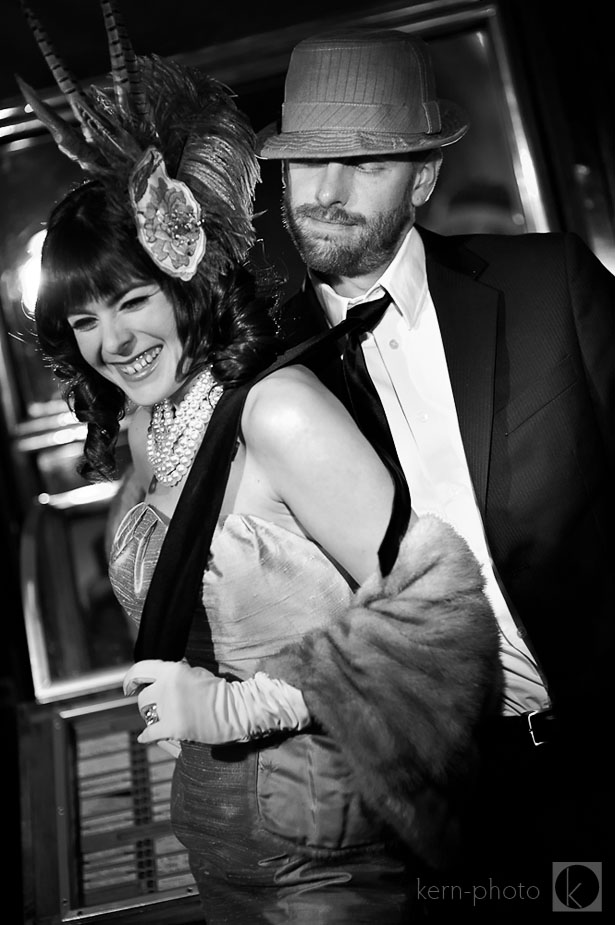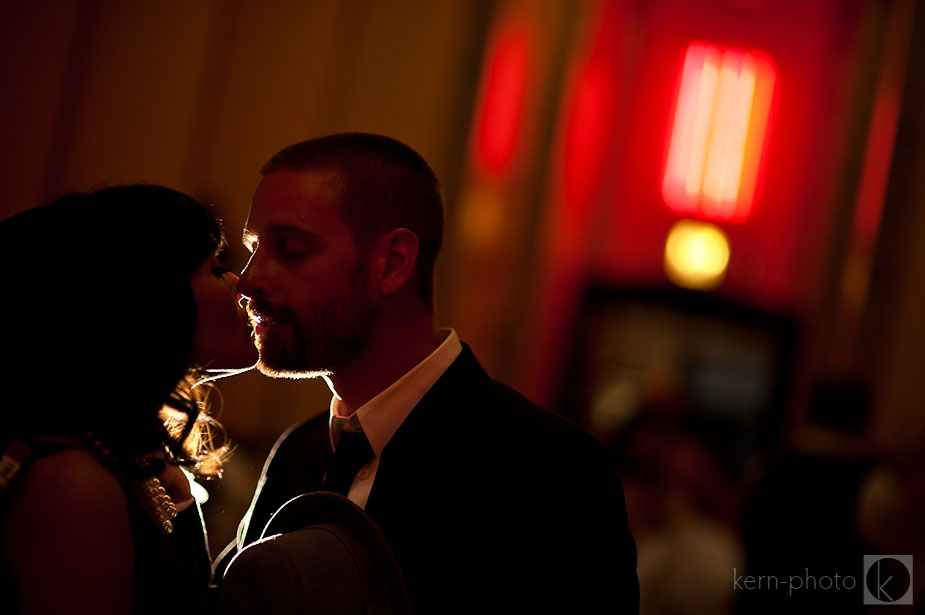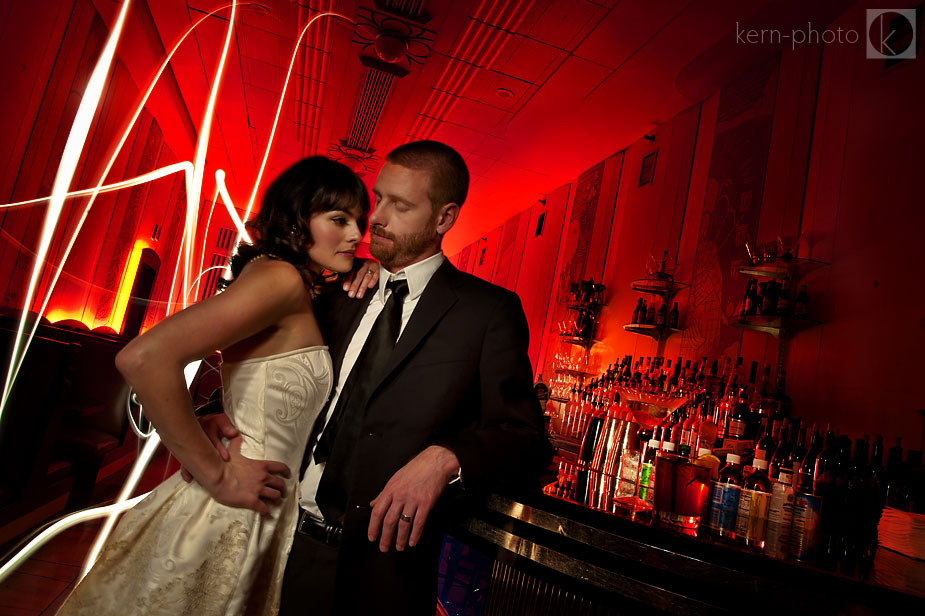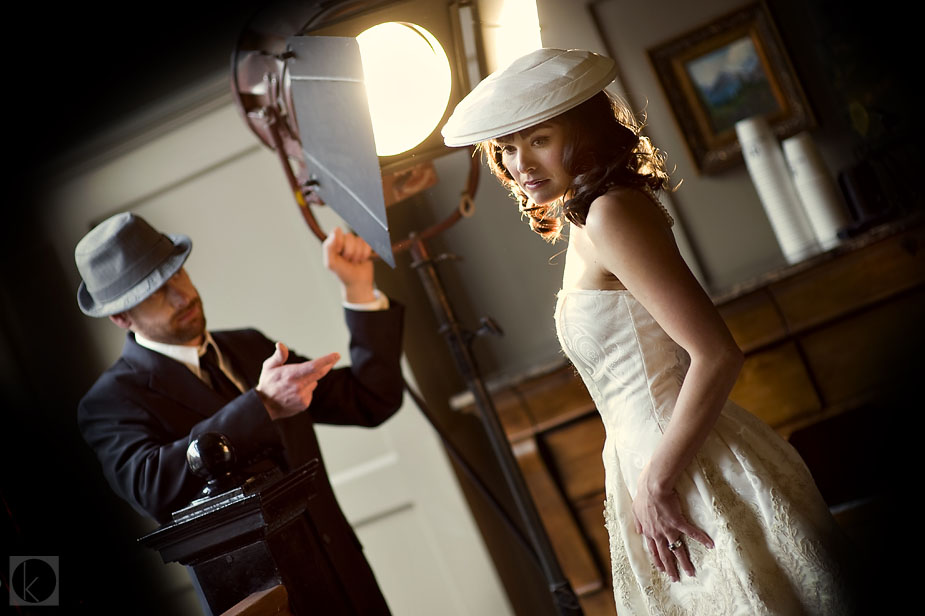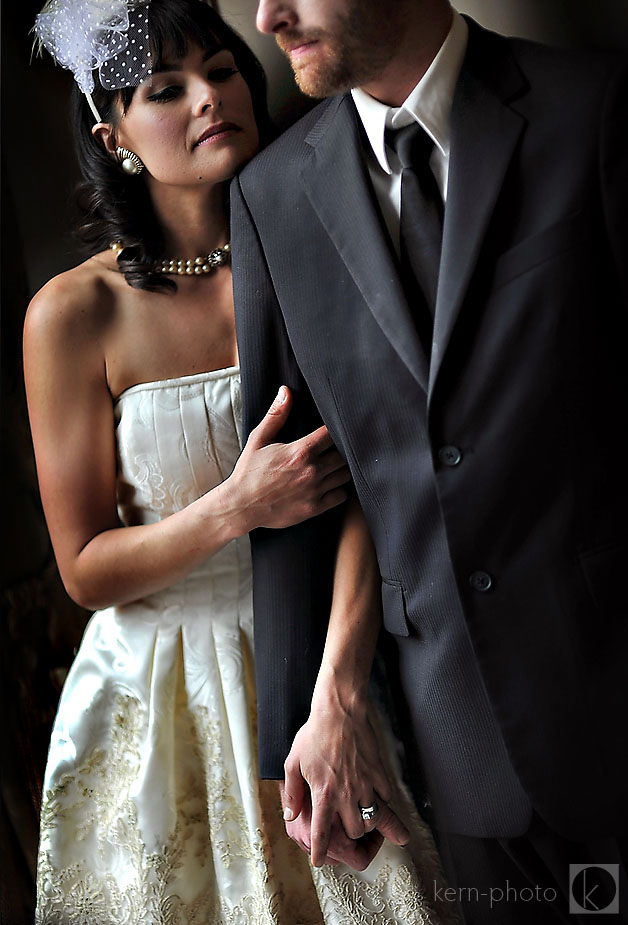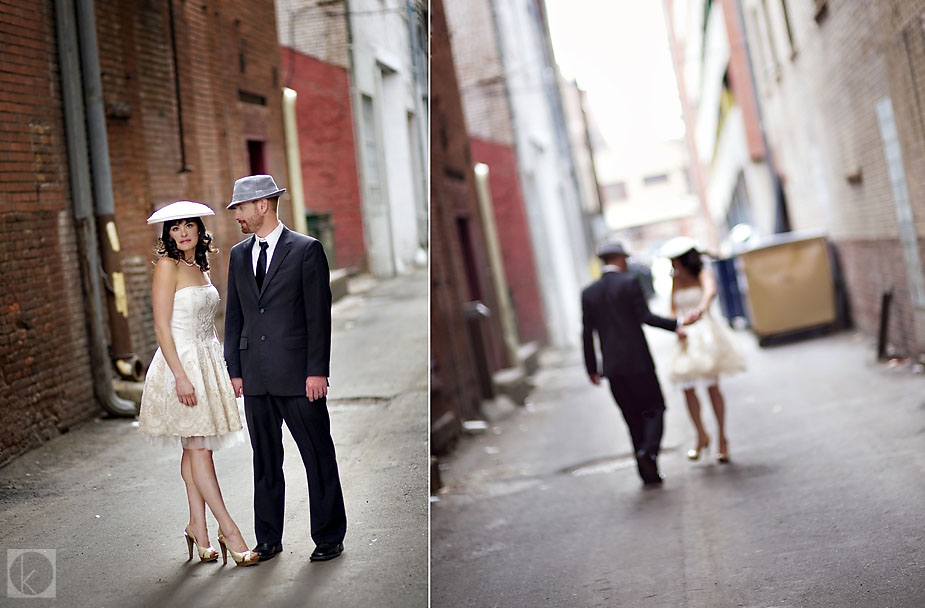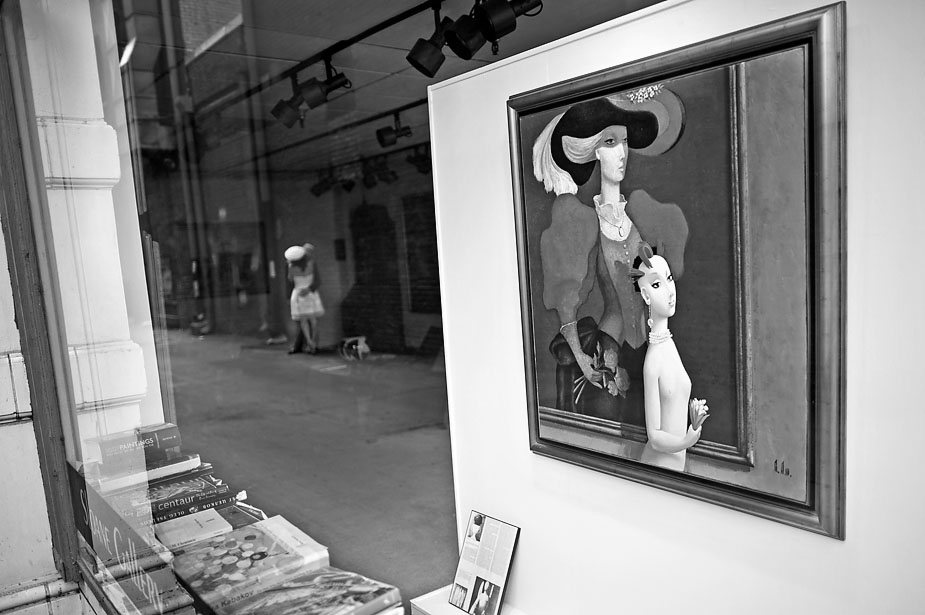 Our super-talented cast and crew: