Elise & Danny: Coors Field Engagement
With an engagement session start at Coors Field, just behind home plate, we ended a few hundred feet above 5,280 feet. And it was epic. Exclusive access cut through the red tape, we were able to obtain VIP access just before a Colorado Rockies home game, standing behind home plate to grin and click… something rarely done.
Elise and I share much in common: we both love architecture. She'd kick my ass if we competed together on "Project Runway: Architecture." While sustainable & thoughtfully designed structures are her passion, she compliments Danny like no other. And she's got Italian beauty. Oh, Italy. Combined, their energy, compassion, and love inspire me.
If big decisions in my life were run by a board of trustees, Danny would be listed among my Board of Directors. In 2002, Danny was my "Day in the Life" intern while I worked in the maps division of National Geographic in Evergreen, CO. We graduated from Colgate University, studying Geography, years apart. While we've grown apart from our undergrad academic discipline, we've grown closer in our friendship. Friday the 13th is still a lucky day for us both (Go 'Gate!).
Since then, we've continued the stream of conversation and have bonded beyond expectations. While I was booked on his wedding date to Elise, I'm stoked to attend my first ever bachelor party, a no holes barred Olympic feast of sorts including ping pong & underwater distance swimming.
For me, their engagement session exuded color, composition, captured moments, and zest for the different.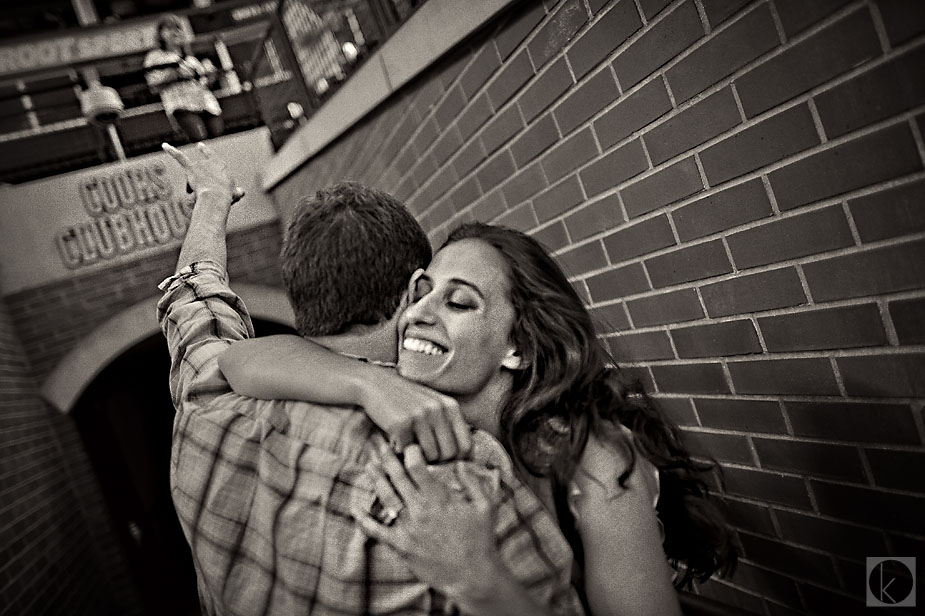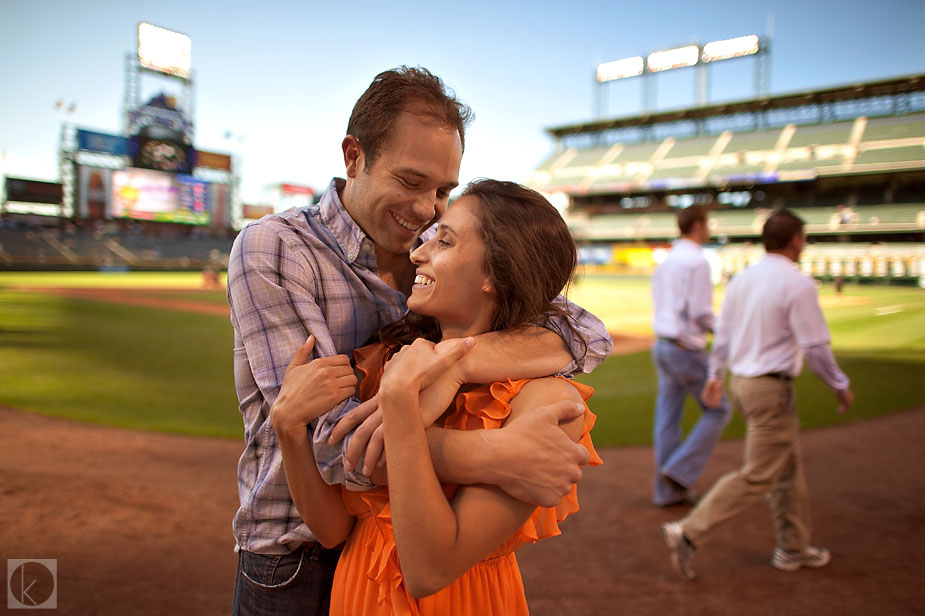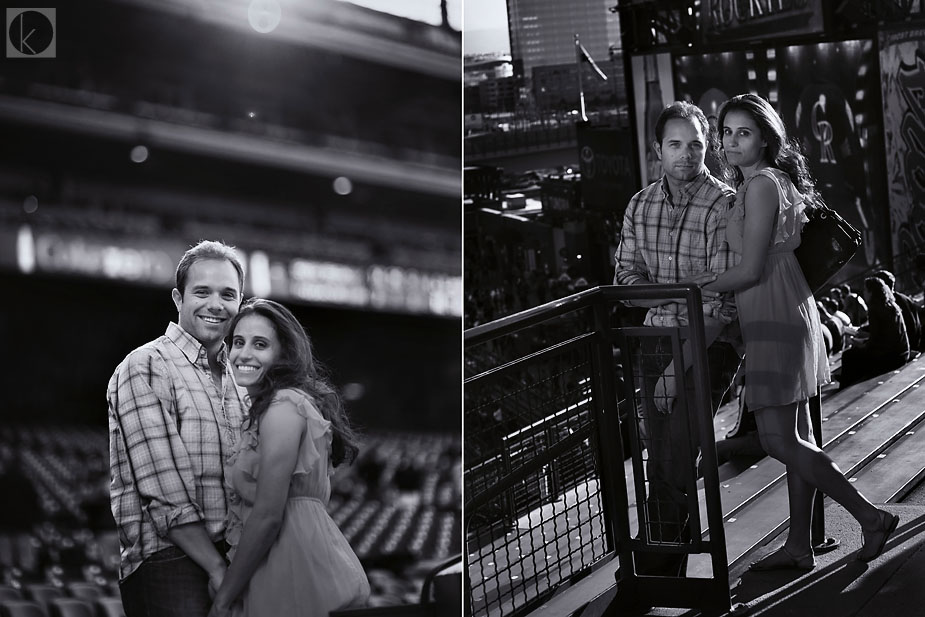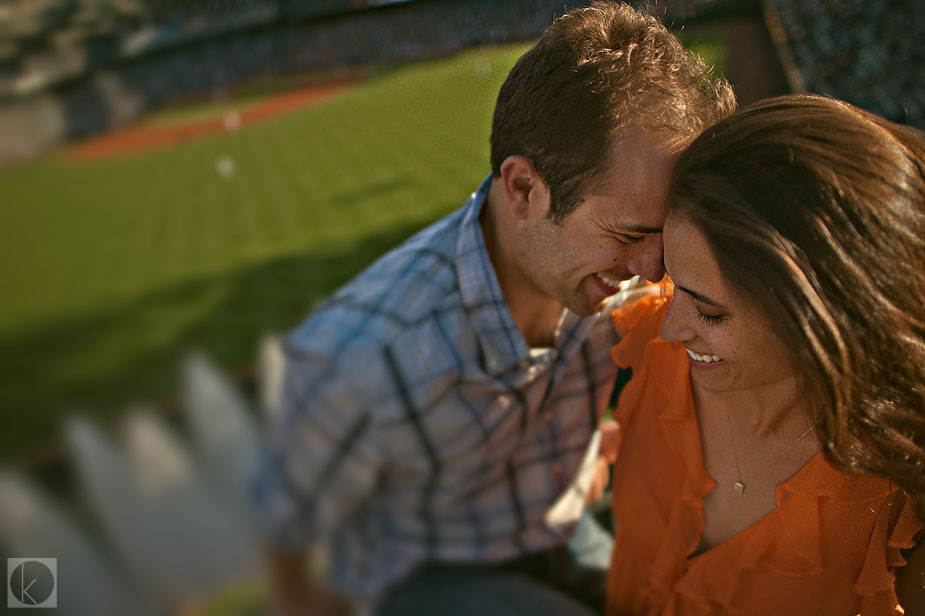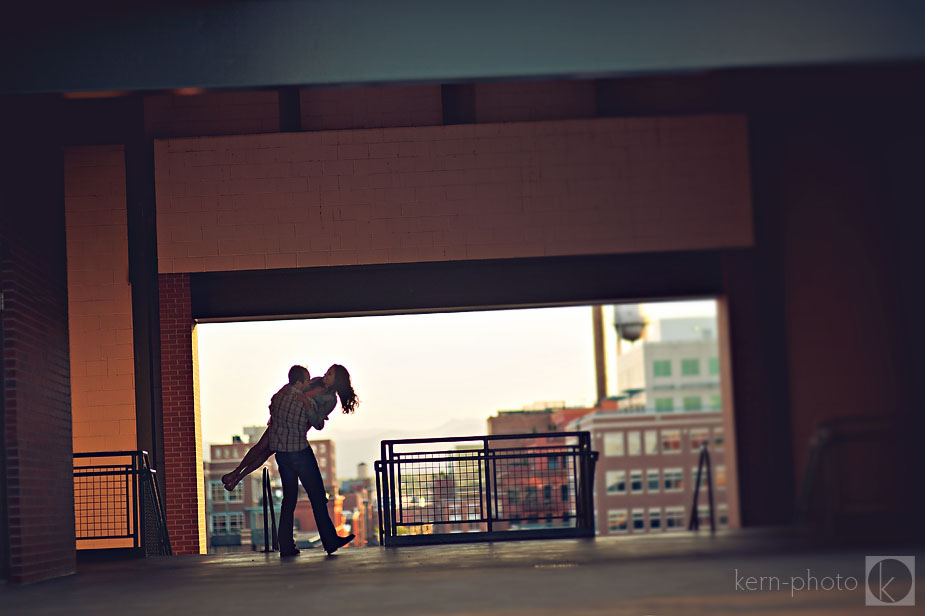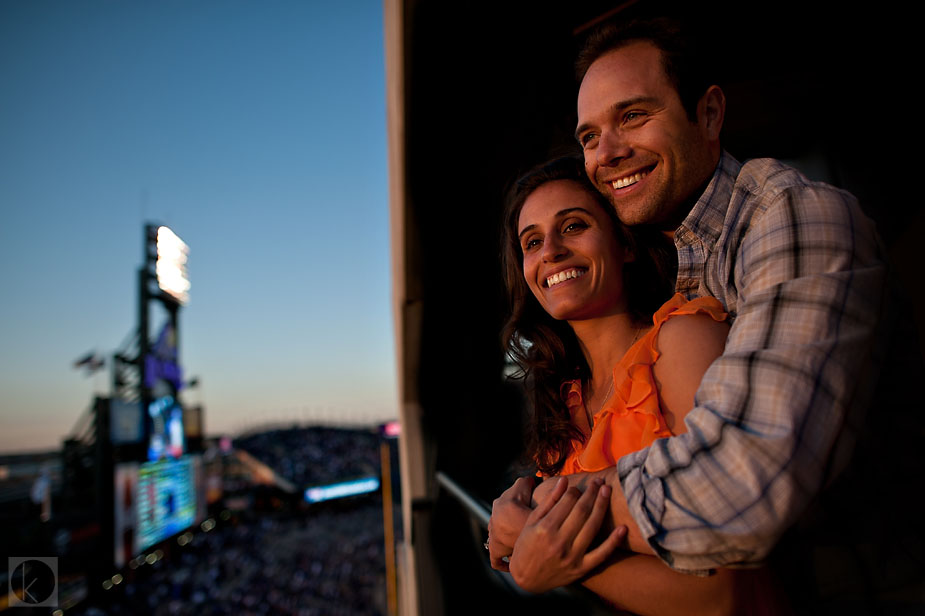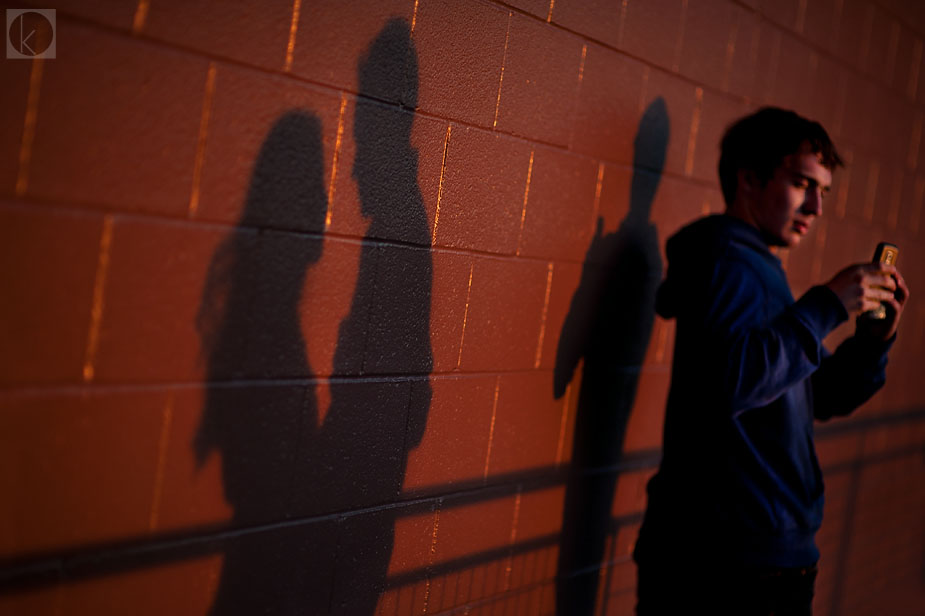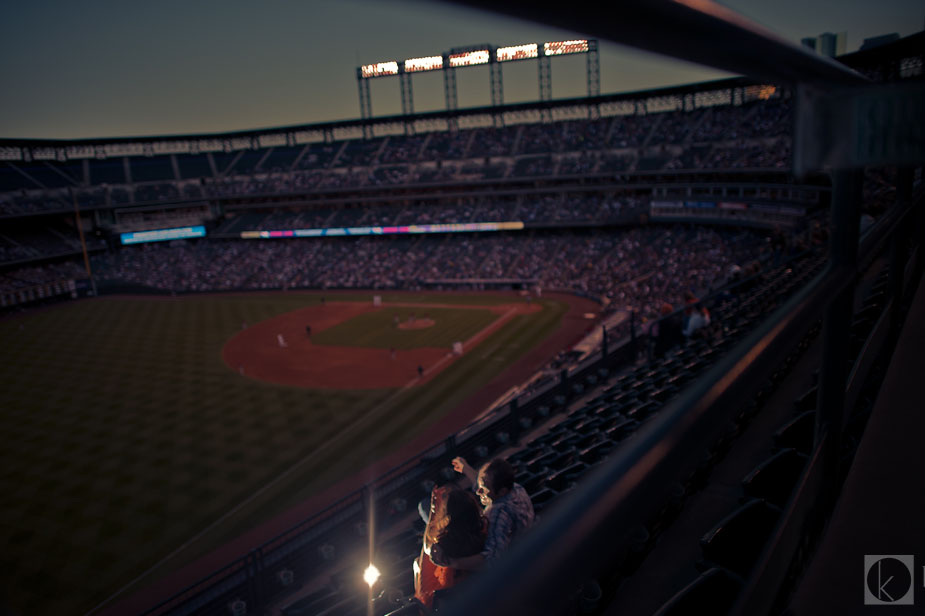 Then we hit up Park & Co., a favorite date night restaurant, completed with grand food & atmosphere: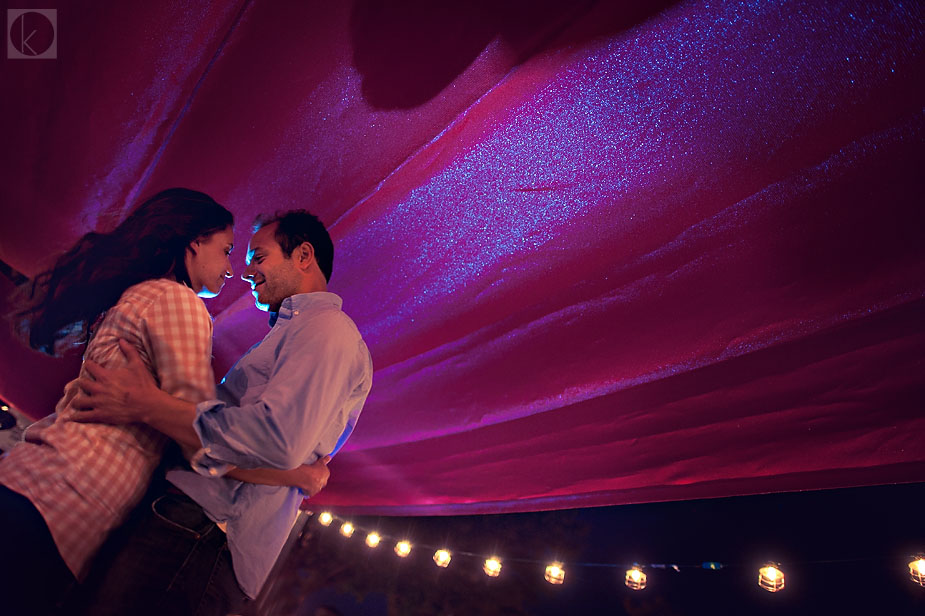 We got off to a great start on the rooftop of his pad….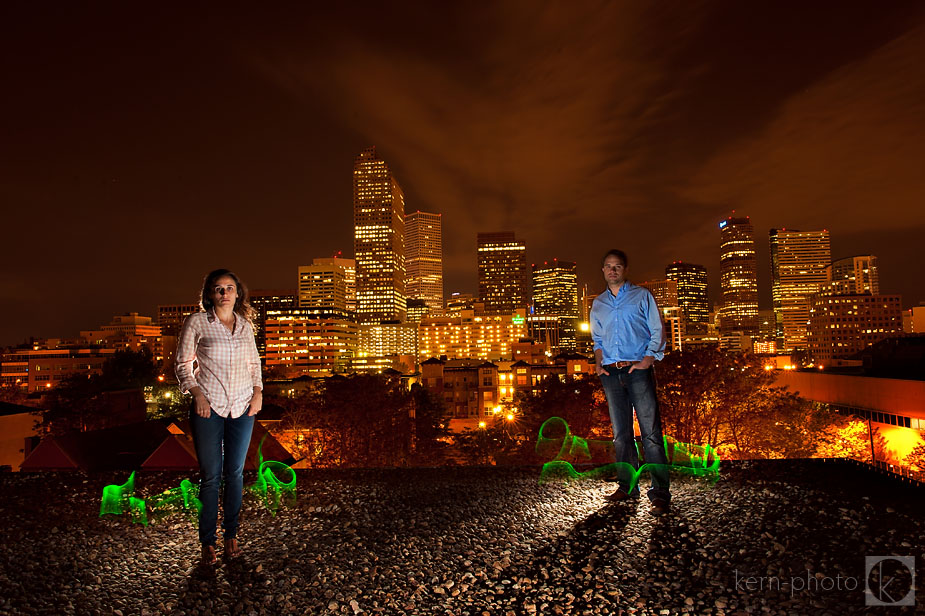 Ready to depart, an idea sparked: