the perfect morning
Ask yourself: If you had to plan the perfect morning, how would you spoil yourself?
You never know when the little golden opportunity might present itself. And when it does, it's good to know how to seize it best.
If I had a perfect morning, I'd spoil myself running around Sloan's Lake, coffee, mowing/edging the yard, washing my car. Call me a domesticated dork.
These would be my tools & gear to get the job done right:
Keurig K Cups (Costco) make coffee quick & easy with little waste (other than the little cartridge, which Deep Ecologists wouldn't like). When it comes to limited brain power in the morning, I don't want to fumble with weak-sauce coffee filters. The assortments of coffee I usually get from Bed, Bath, and Beyond with a coupon.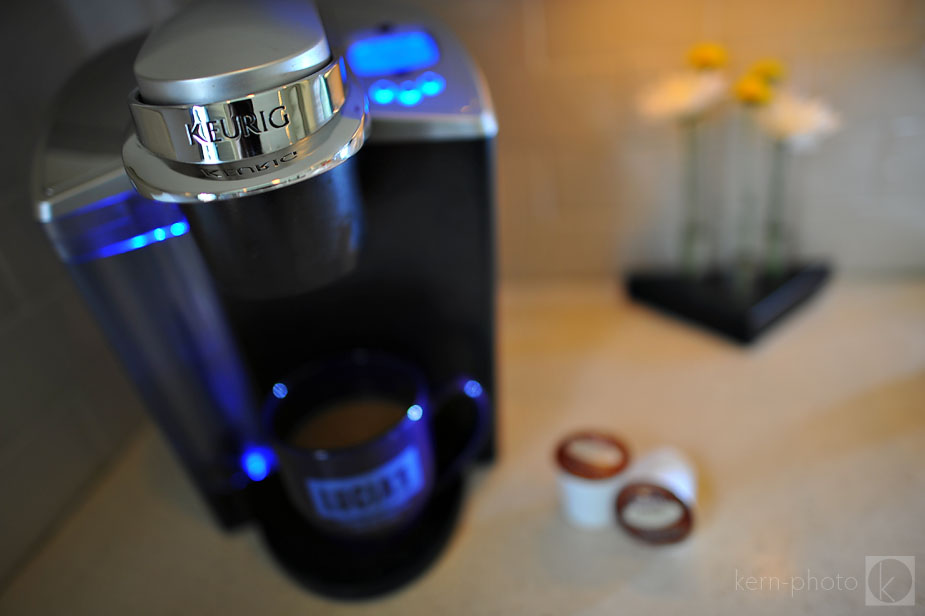 Asics Gel Kayano 15 fit my feet perfect! I purchased on Amazon Prime (recommend) for 50% due to a new model release. Sweet.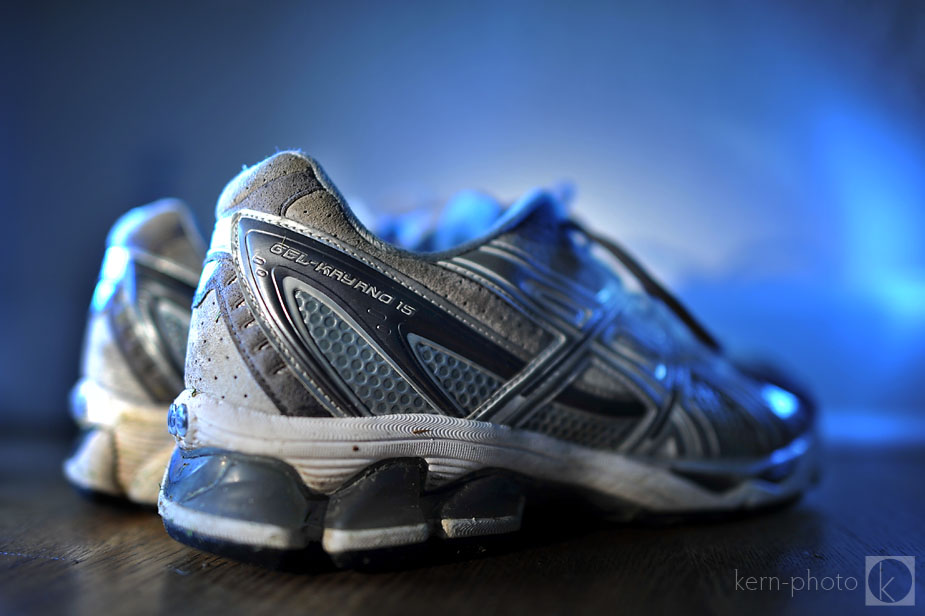 When it comes to lawn power tools, I dig my Grasshog trimmer/edger by Black & Decker, along with the hedge trimmer and blower. They all run on the same batteries, require no gasoline, and get the job done fast and clean.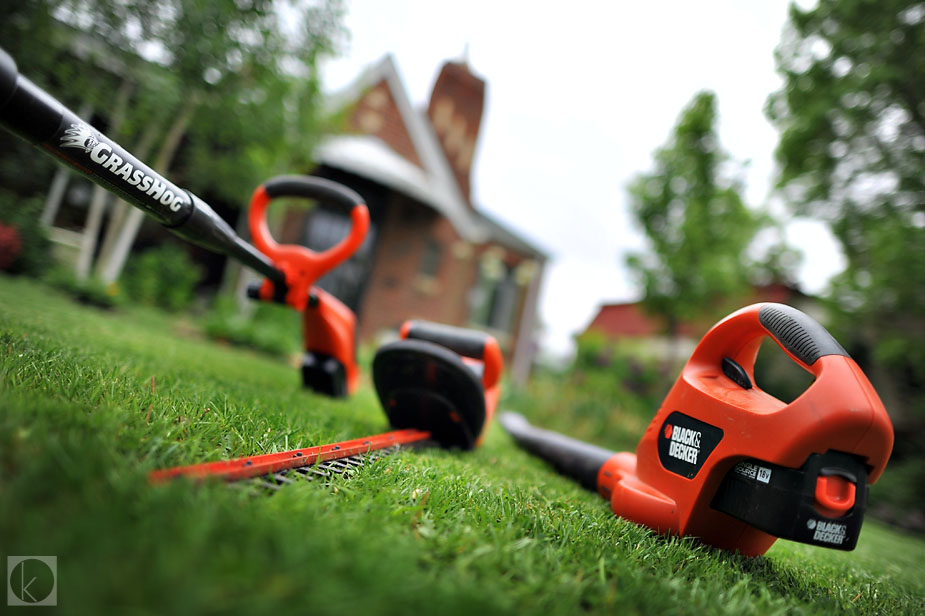 Yes, I double-cut my lawn to make it look like a baseball diamond. Sick of smelling like gasoline after lawnmowing, I'm opted for Earthwise's 24 volt battery-powered lawn mower sold at Ace Hardware. Just a powerful as a normal one, it doesn't pollute, has no cords, and runs for a month in between charges. It is two-years old and still runs like new.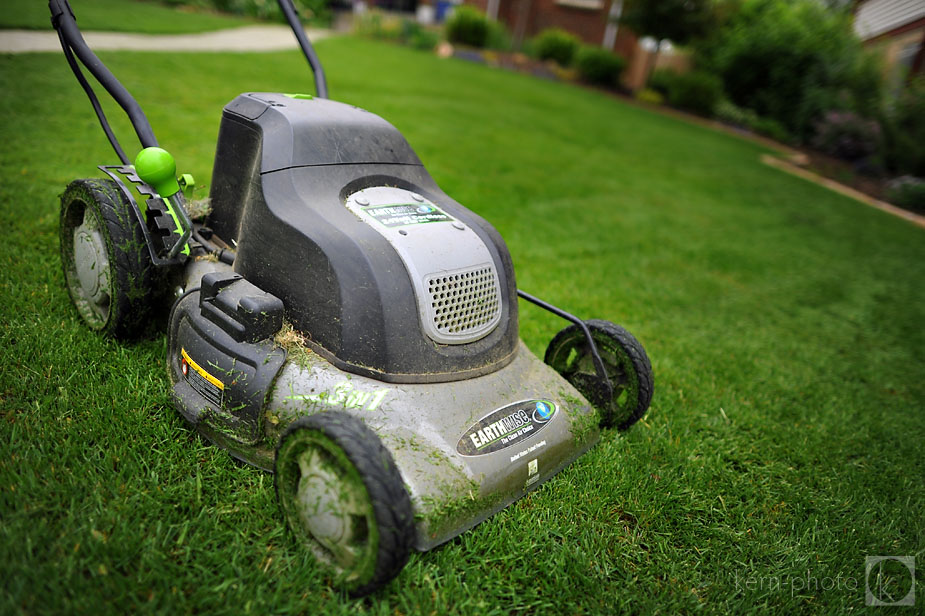 In between wax-on/wax-off sessions using Turtle's Black Box on my black Jetta Sportwagon, I recommend ArmorAll from Costco to maintain a showroom shine.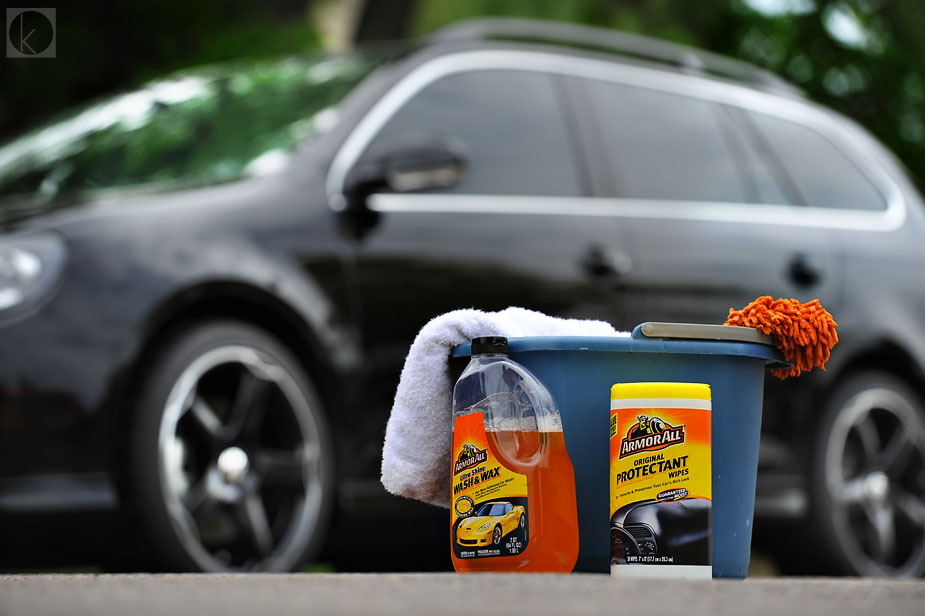 For accurate color correction when editing for proper skin tones and exposure, I recommend the Spyder3Pro Display Calibration Sytem from Datacolor.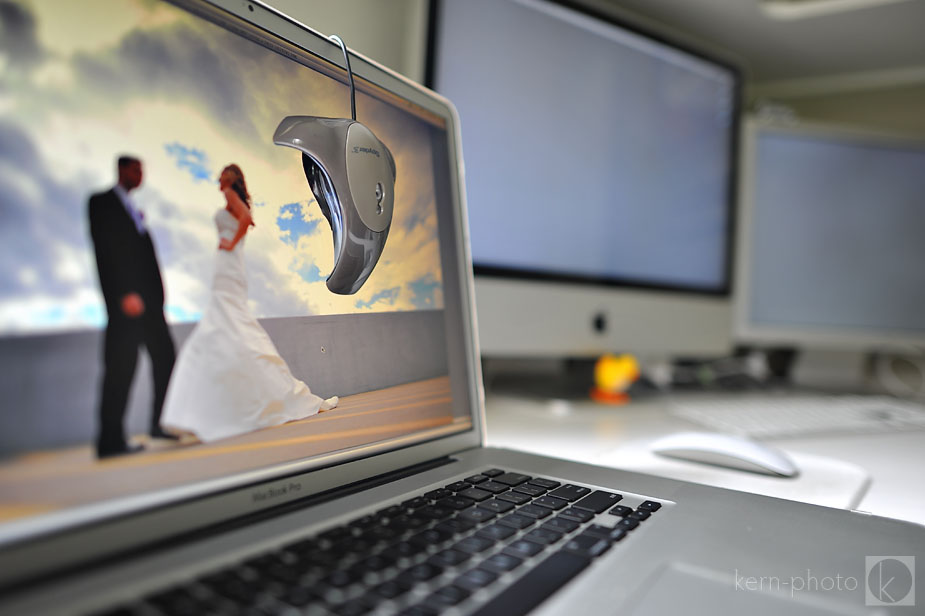 It's been one of those mornings.